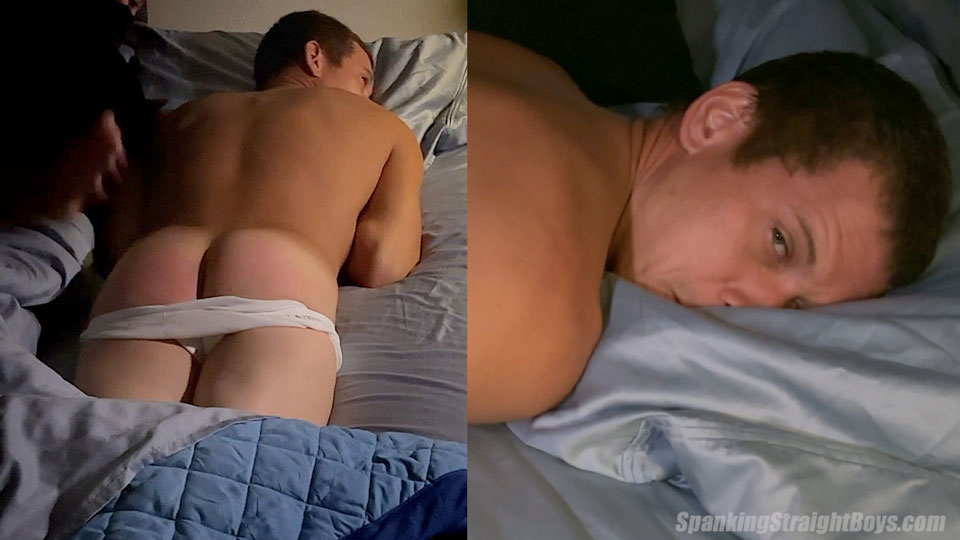 Spanking Straight Boys: Paxton's First Spanking
Paxton is a straight young man who has never been spanked before (neither on video nor otherwise). He has just completed a video for our other site, RedHotStraightBoys.com. His first spanking was going to be tomorrow morning, but Tom has decided forego the interview and do it right now.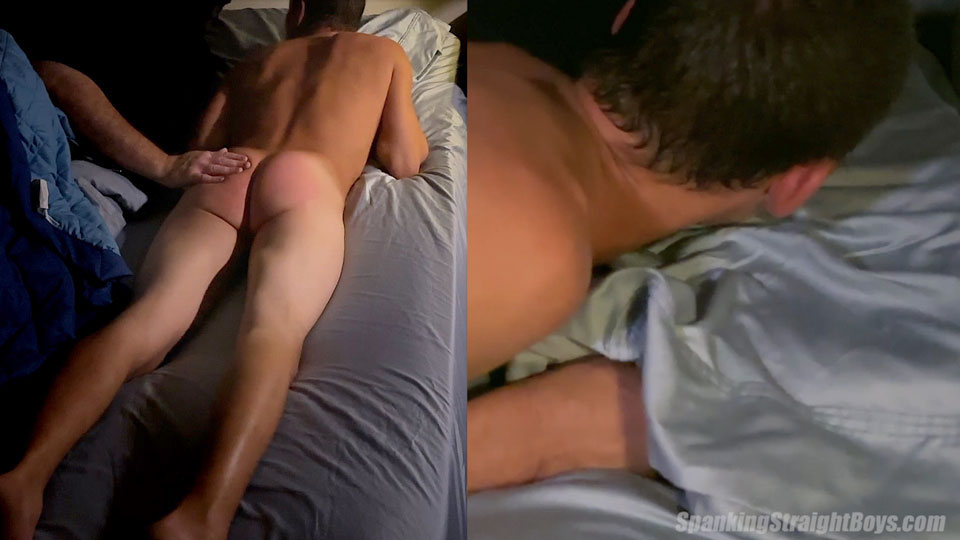 *
Click on the Continue Reading tab below to see more
*
______________________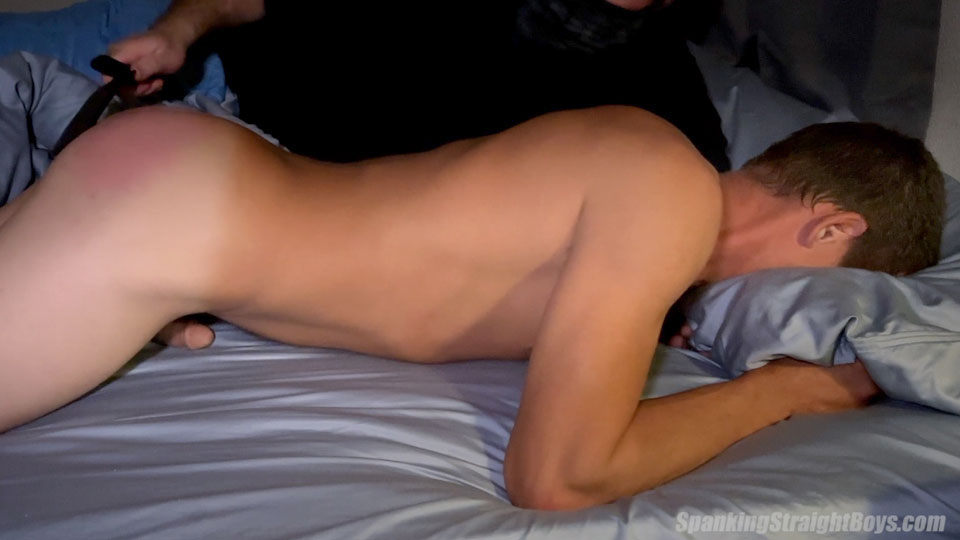 Like virtually all of the guys we shoot, Paxton isn't looking forward to being spanked. The thing is he seems to not be looking forward to it more than most, so Tom has decided to strike while the iron is hot. The result is Paxton finds himself being spanked a day early with only several minutes notice.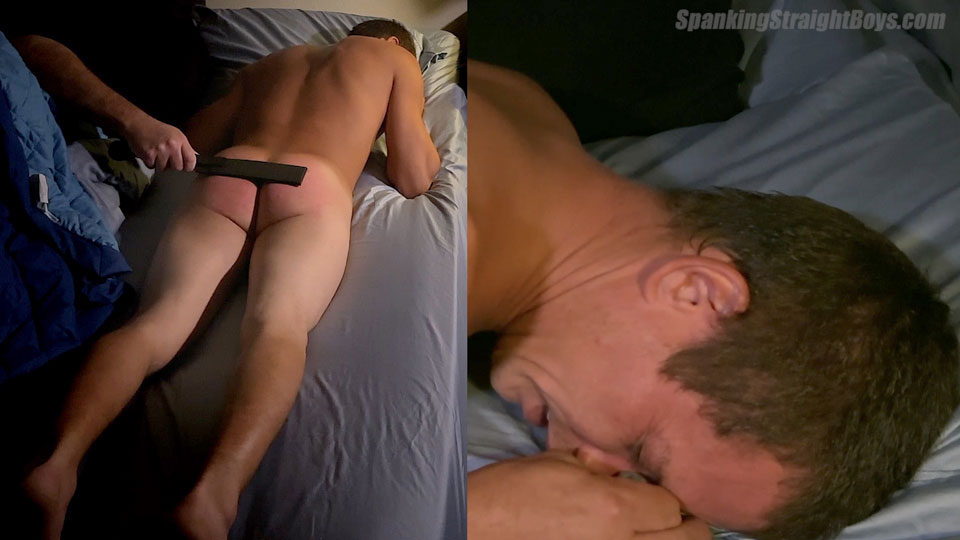 Tom spanks Paxton by hand and with a leather strap. It's a brief spanking, but it hurts more than Paxton thought it would. It's more than enough to get his butt red and his foot in the door. From this day forth, he joins the ranks of the spanked. The first step is always the hardest.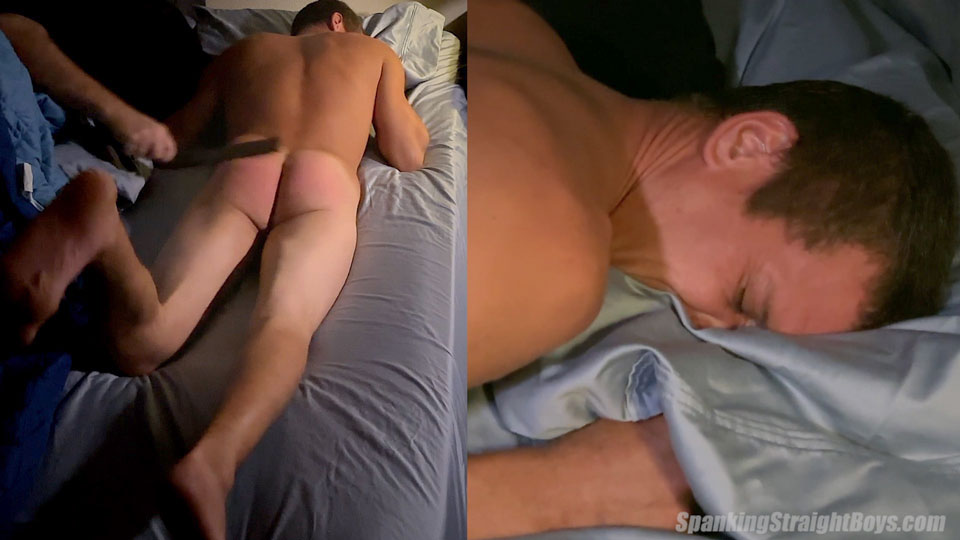 Video preview
Click on the pictures or links below to visit Spanking Straight Boys