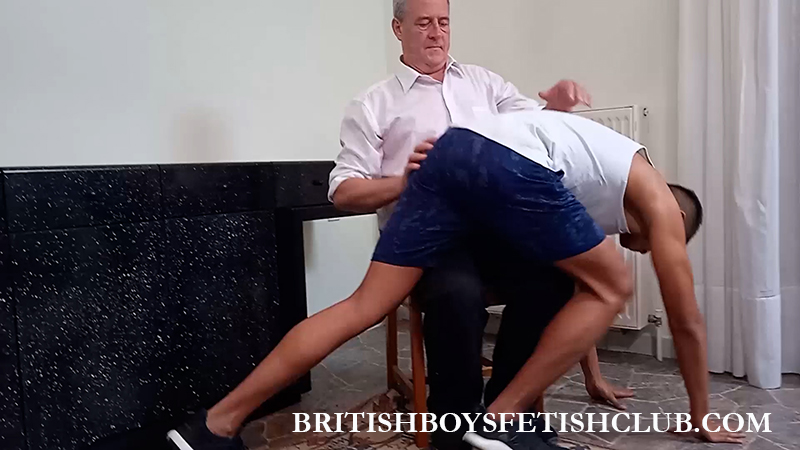 Tight shorts are a request for Nick and here he is.  Cool looking blue beach shorts show him off well, and It's easy to see why they were requested. But looking good or not they have to come down and get him ready for the second part of the session.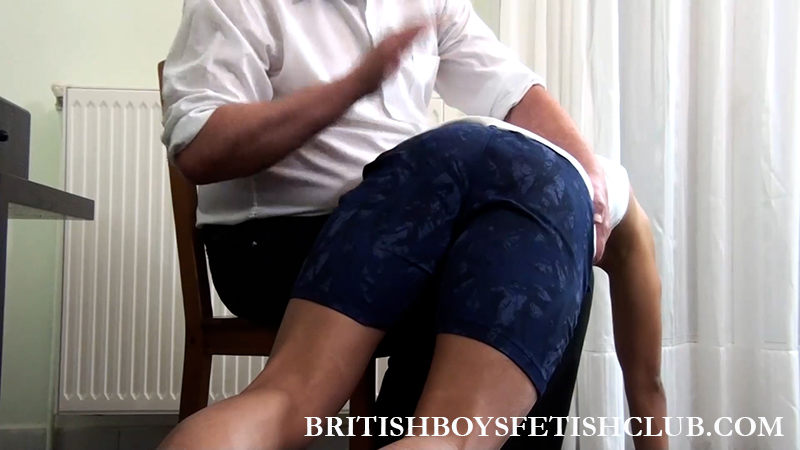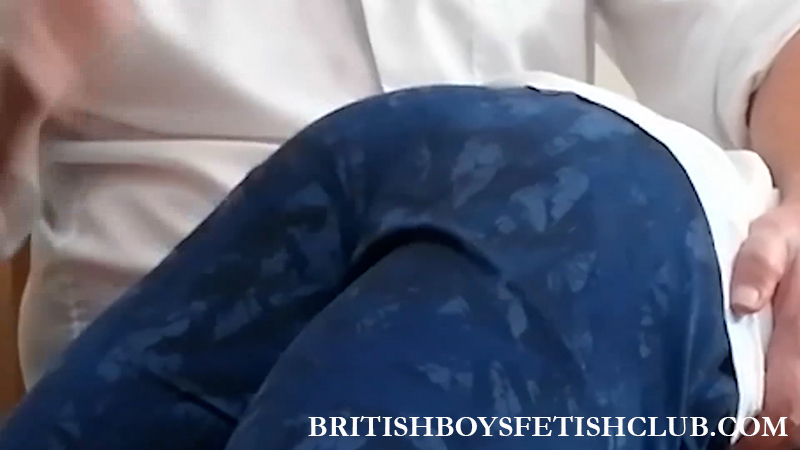 *
Click on the Continue Reading tab below to see more.
*
______________________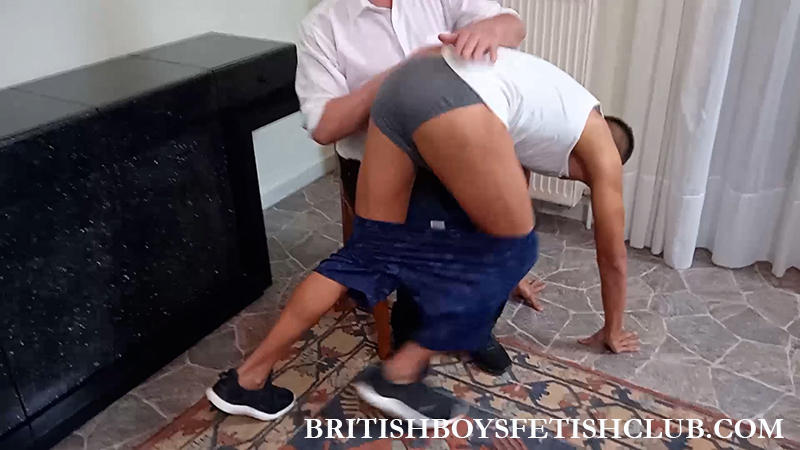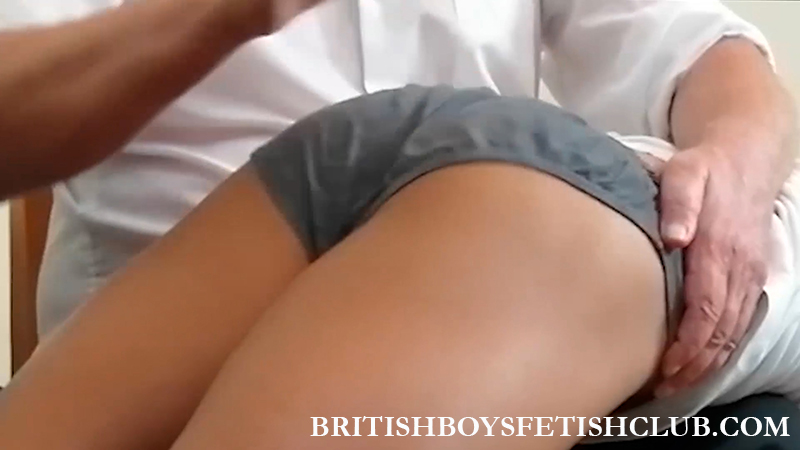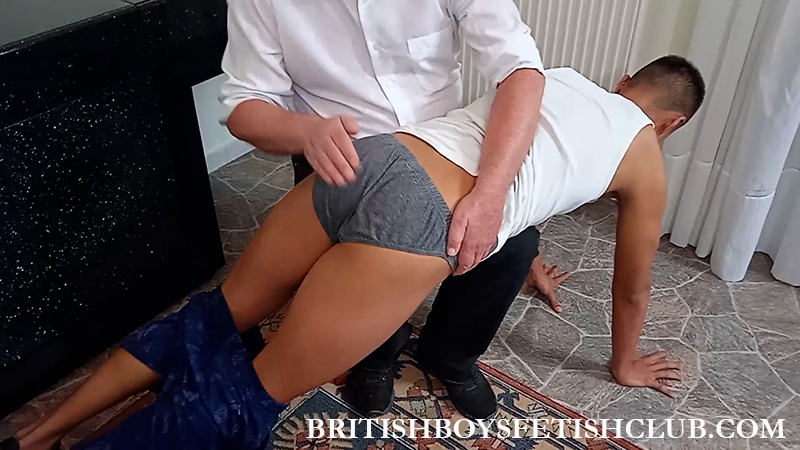 This is on the grey briefs which are a good compliment to the shorts. Nick is a slim guy and he always seems to look his best OTK so when the briefs are down he looks his absolute best. A super smooth ass that cries out for a spanking. A great clip with Nick OTK.
*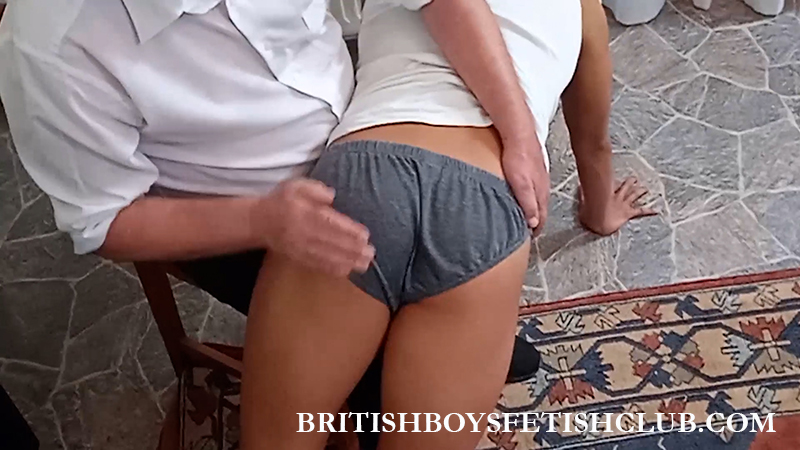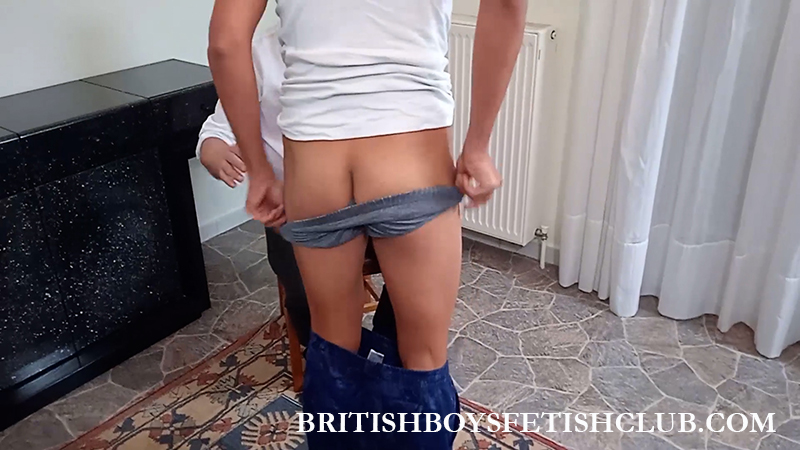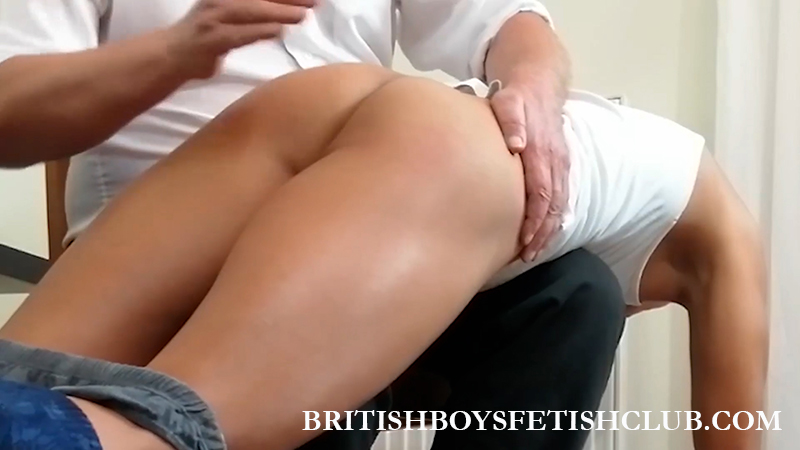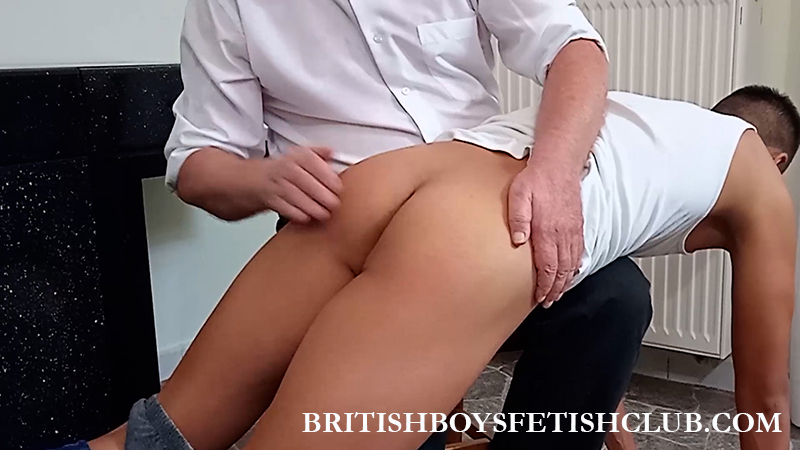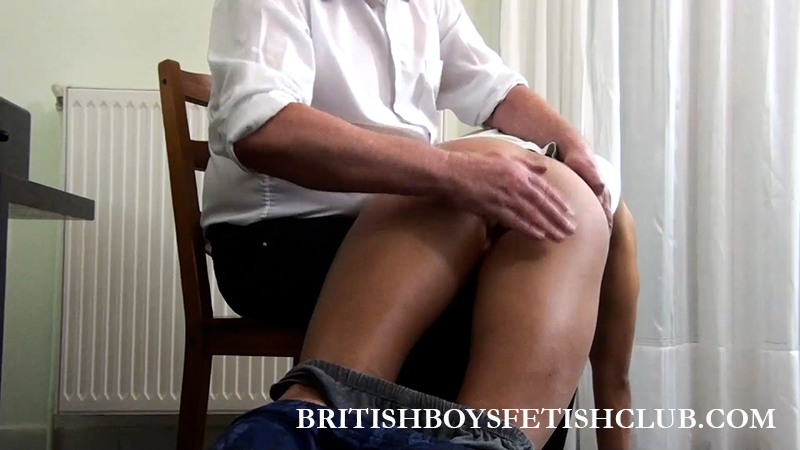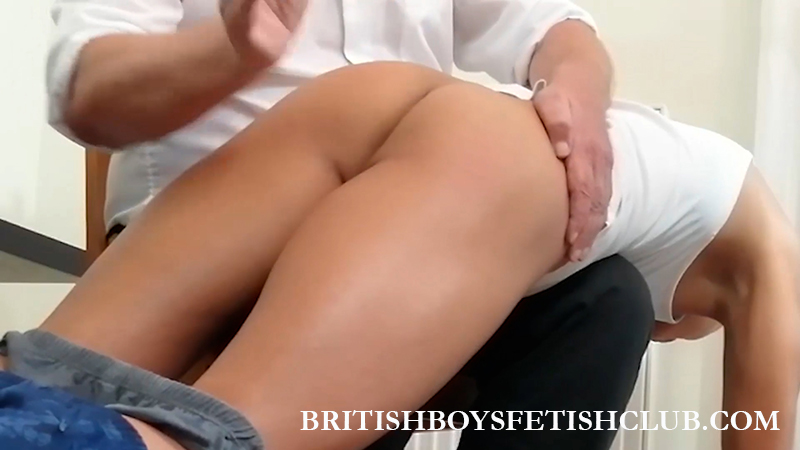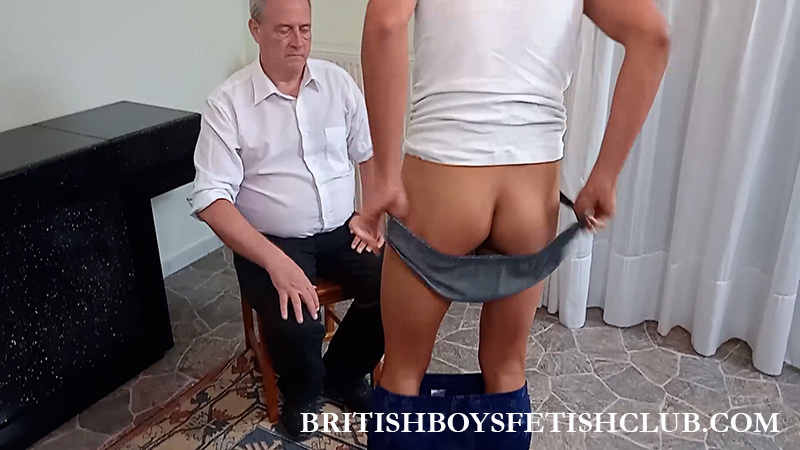 _____________________________