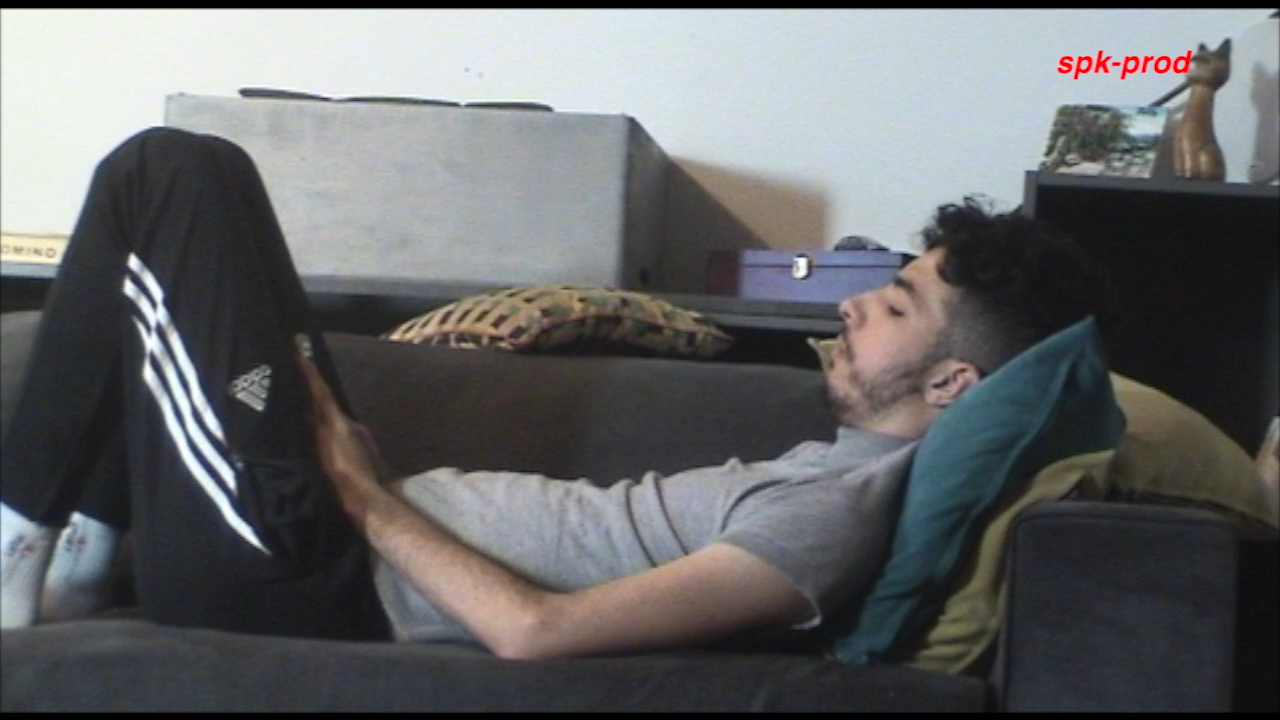 SPK (Prod) : PAS LE TEMPS (No Time)
English: Setting the table, and especially washing the dishes are two verbs that do not enthuse our friend Karim to the point of receiving a spanking for disobedience but also by a guest who tries, for having witnessed it, to spank him to encourage Karim. But does Justin have the right to spank? He will have the answer by finding himself in turn across the knees then to taste the belt.

French: Mettre la table, et surtout laver la vaisselle sont deux verbes qui n'enthousiasme pas notre ami Karim au point de recevoir une fessée pour désobéissance mais aussi par un invité qui tente, pour en avoir été le témoin, de le fesser pour encourager Karim. Mais Justin a le droit de fesser ? Il aura la réponse en se trouvant à son tour en travers des genoux puis de gouter à la ceinture.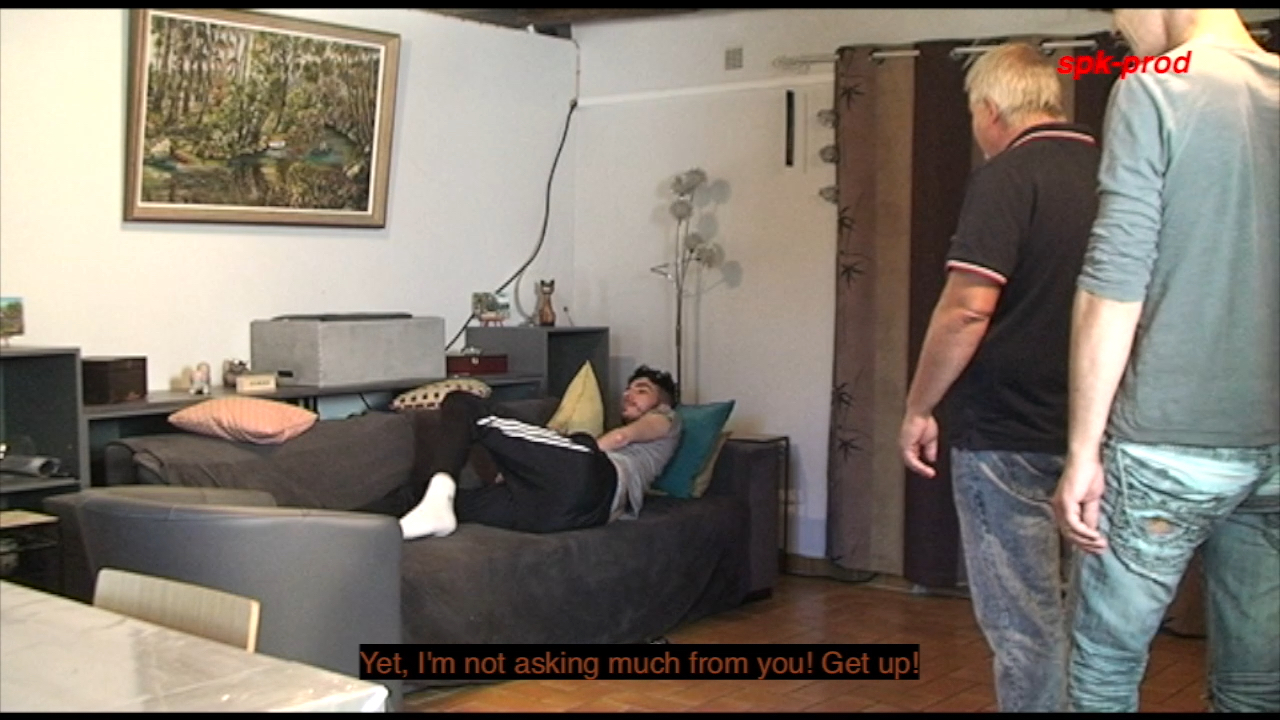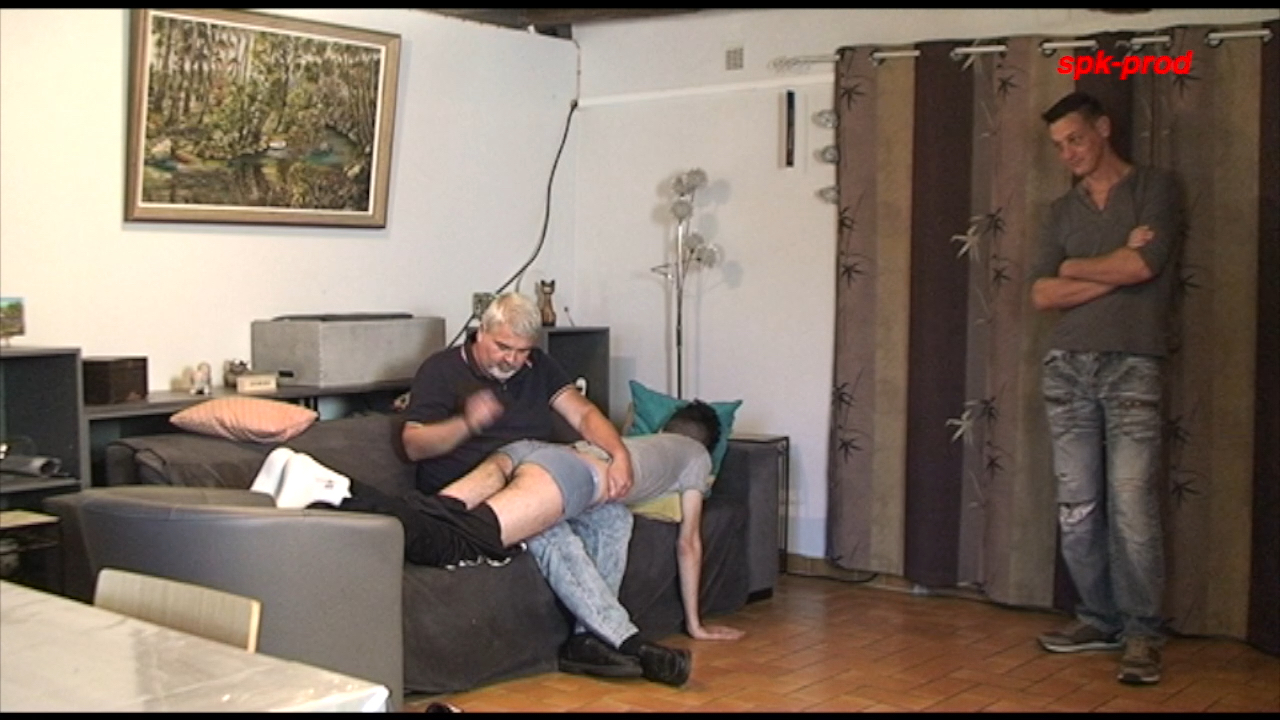 *
Click on the Continue Reading Tab below to see more
*
_____________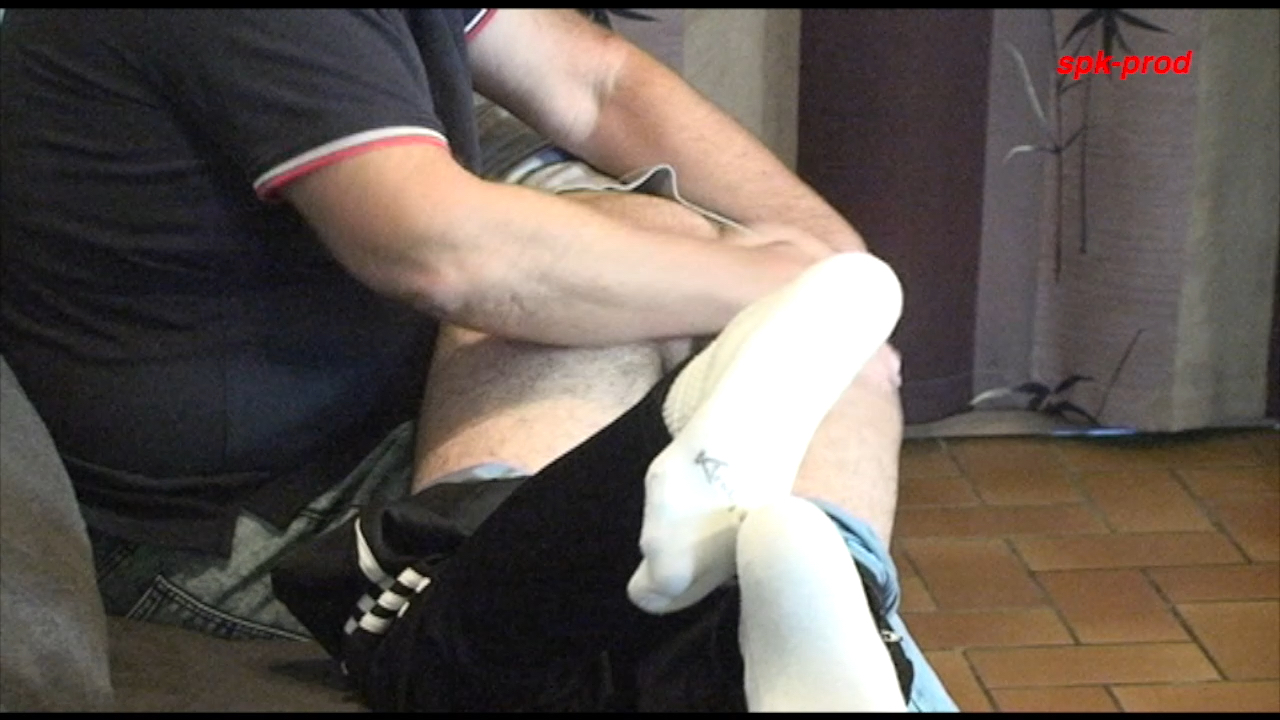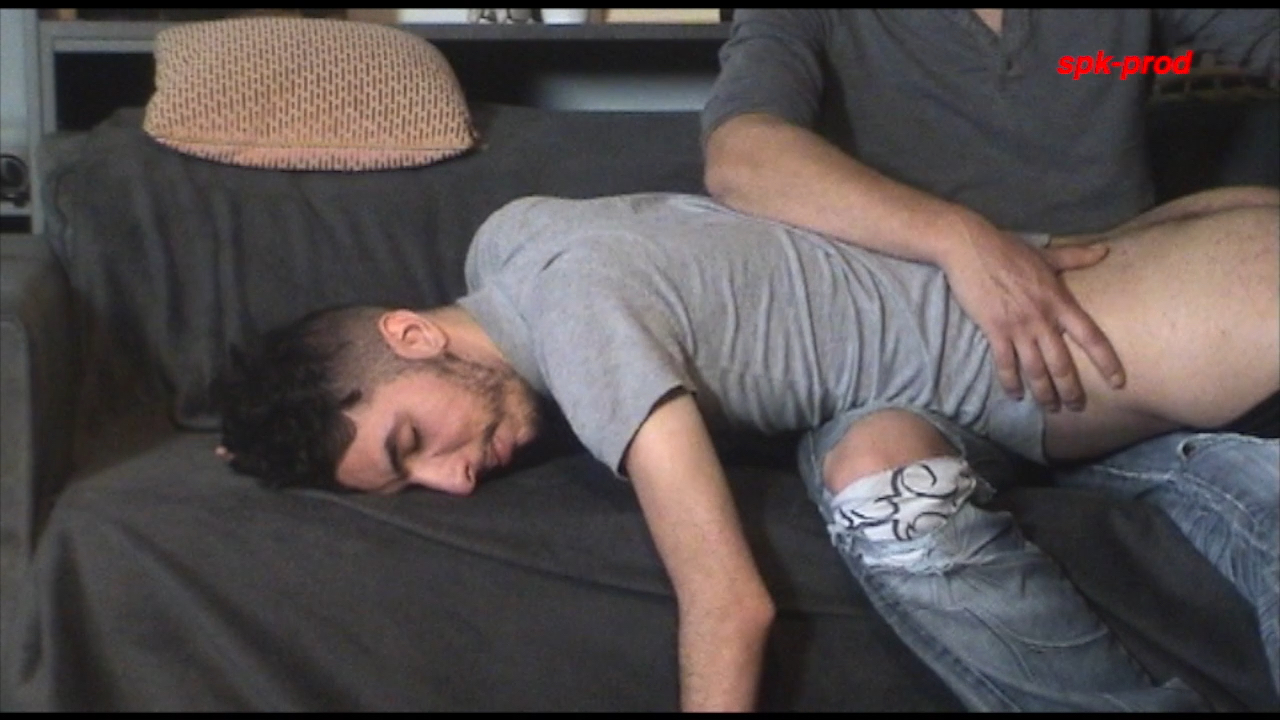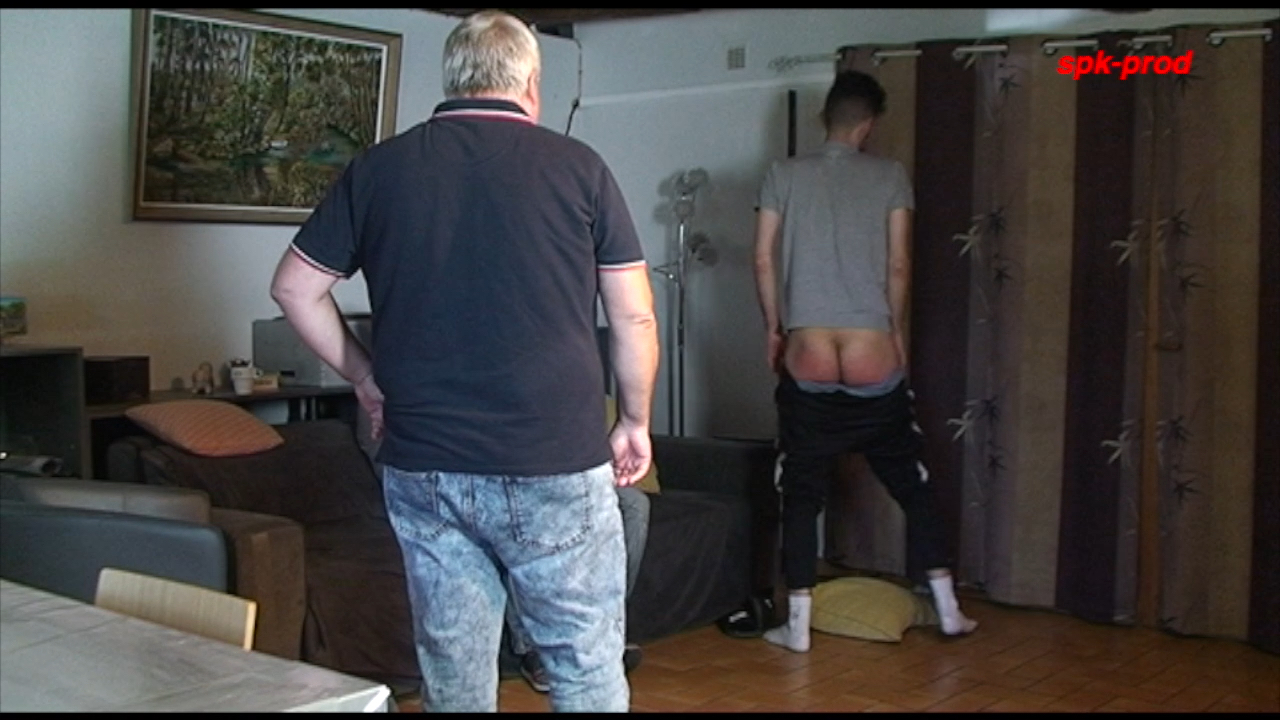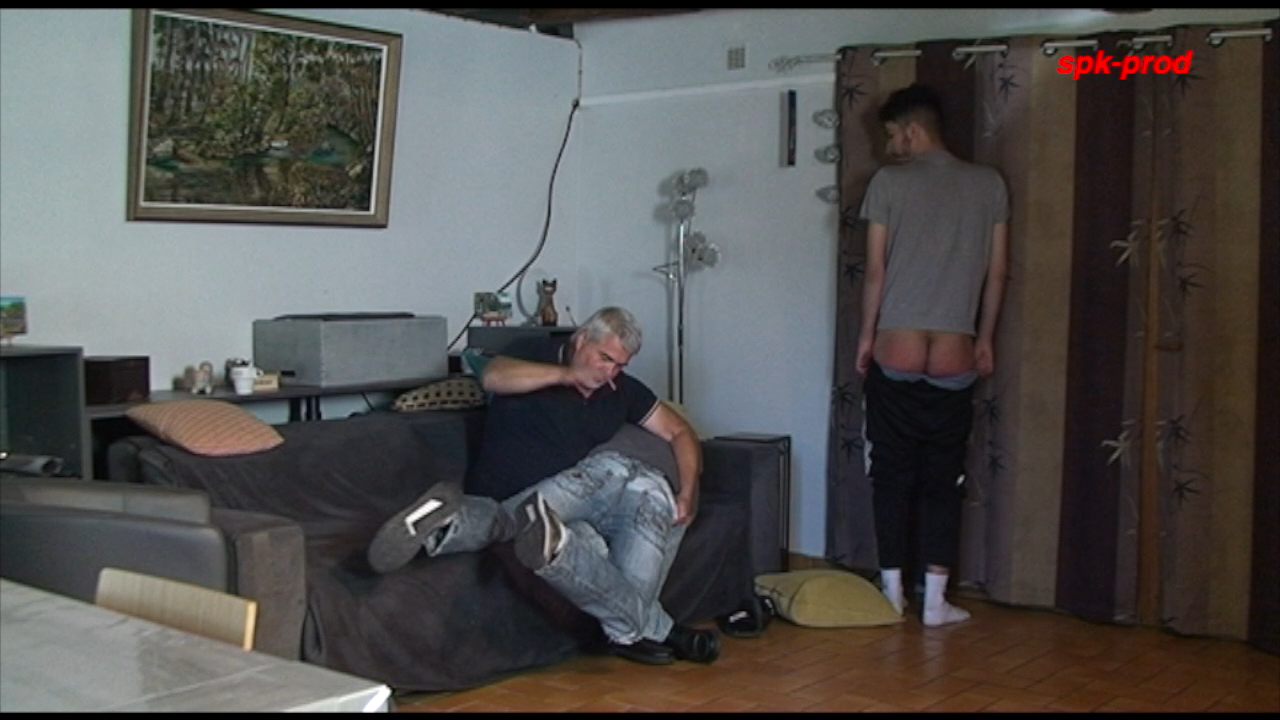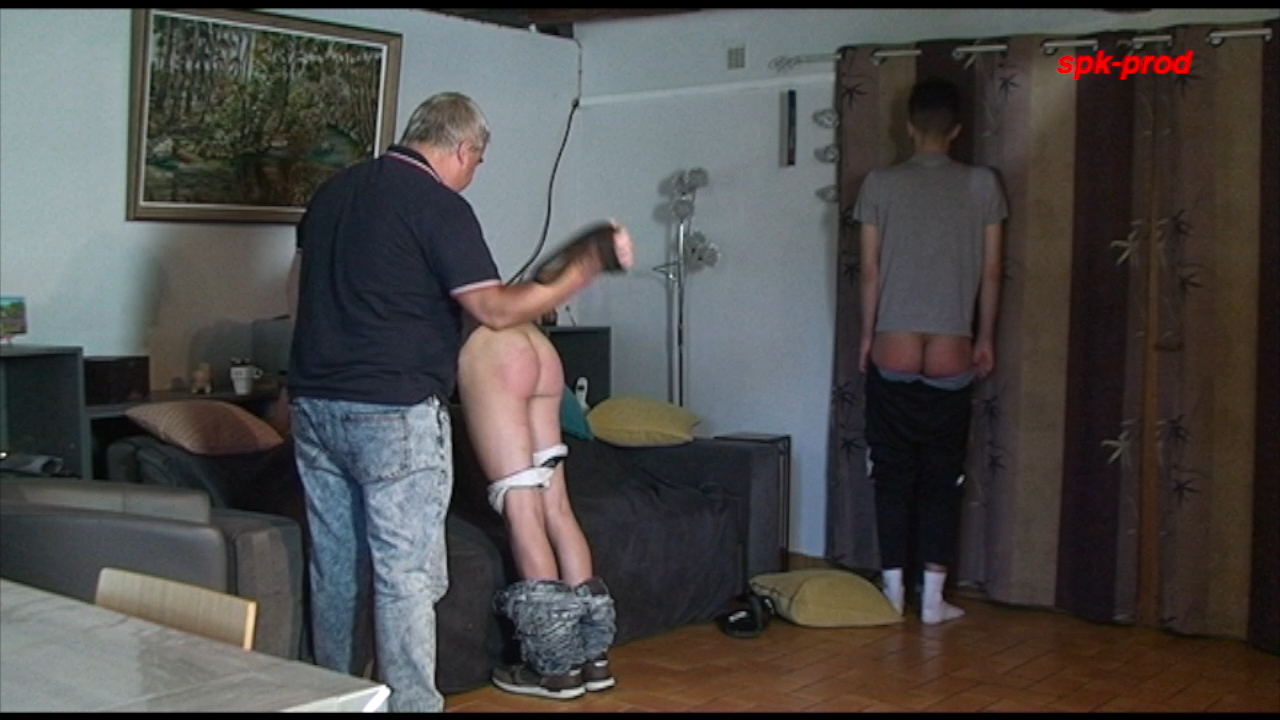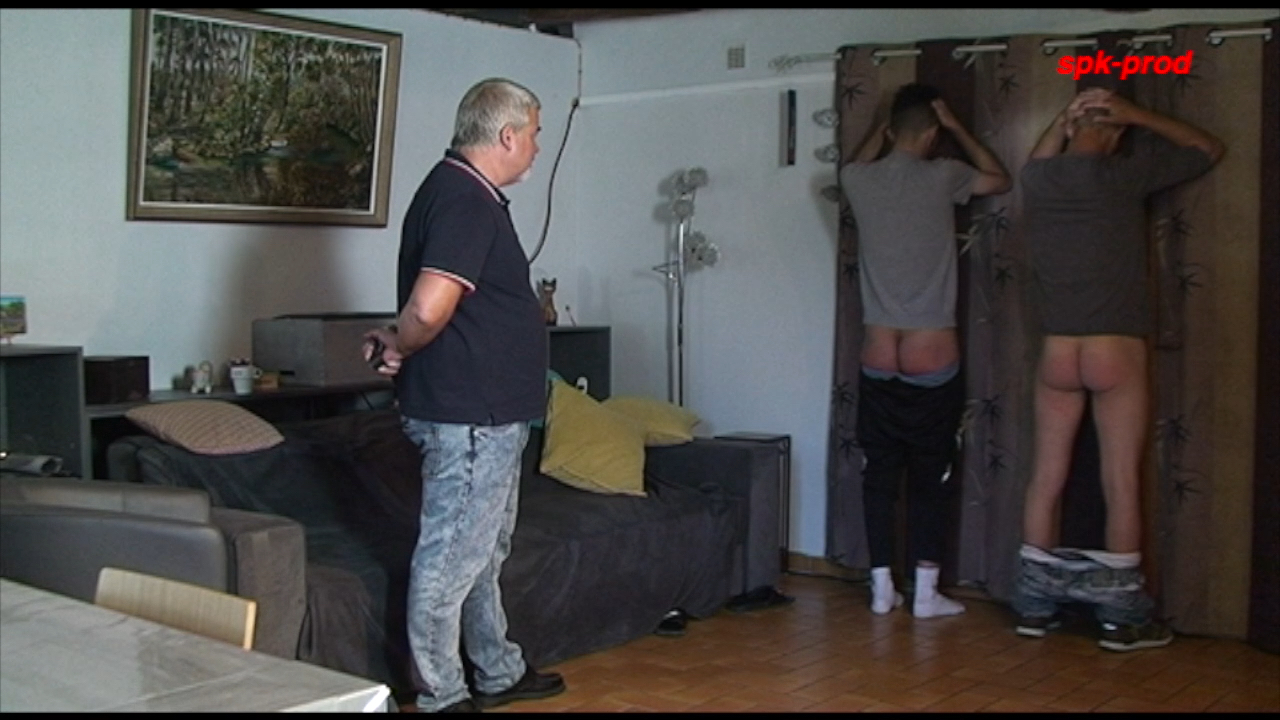 links
French Gay Spanking – SPK at Clips4Sale