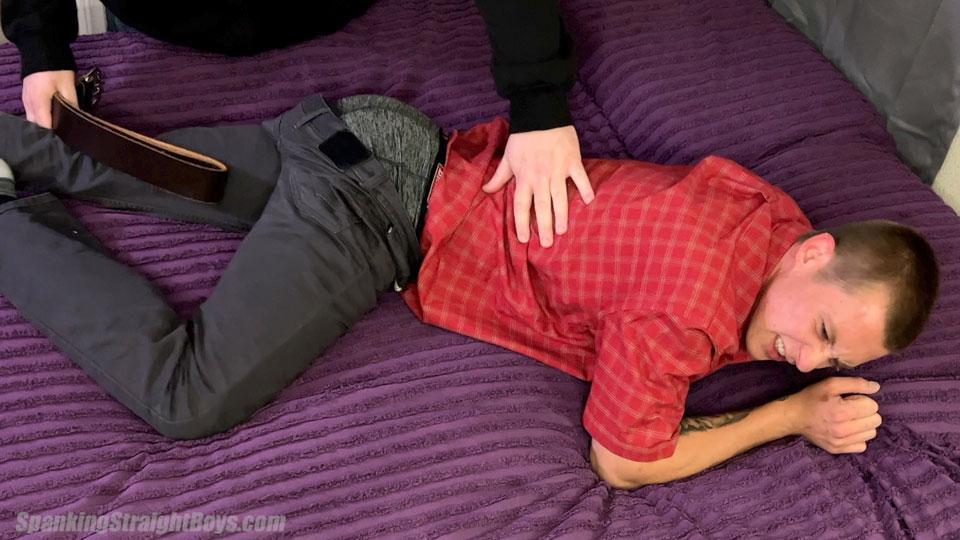 Spanking Straight Boys: No Fucking Around
Fletch is a 25-year-old straight boy from a small rural town. He's an easygoing country boy. Sometimes he's a bit too easygoing. He has missed flights and shown up late for shoots more than once. He was late again today, leaving only a brief window to shoot this video. The result is a fast, hard spanking with no fucking around.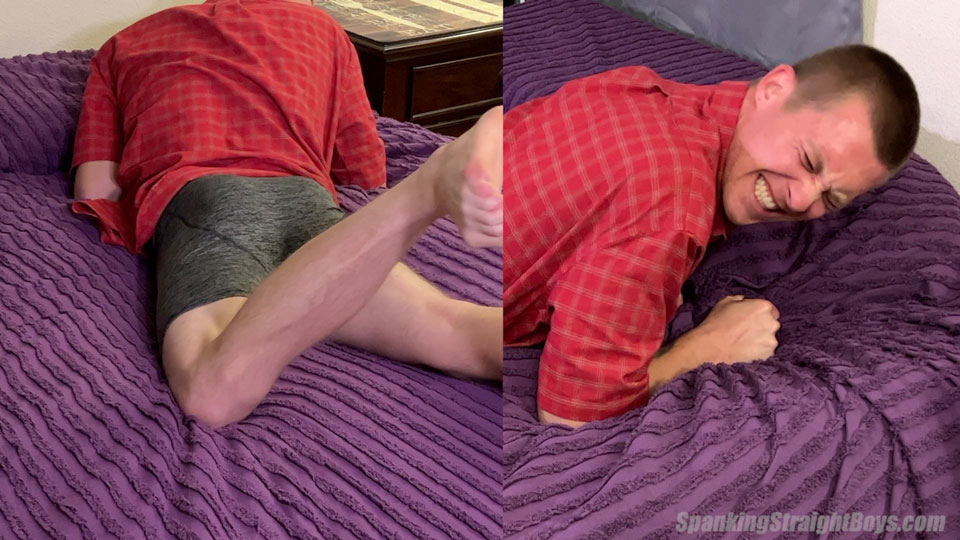 *
Click on the Continue Reading tab below to see more
*
______________________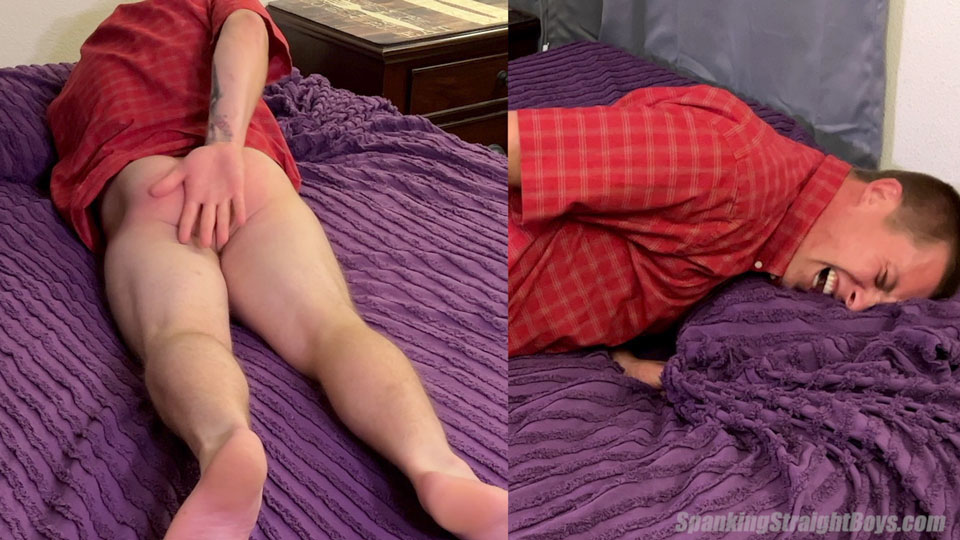 Tom orders Fletch to get on the bed and has at him with a belt. There's no build up. Every swat is hard from the start, as evidenced by Fletch's loud and pronounced reactions. Tom does something new today.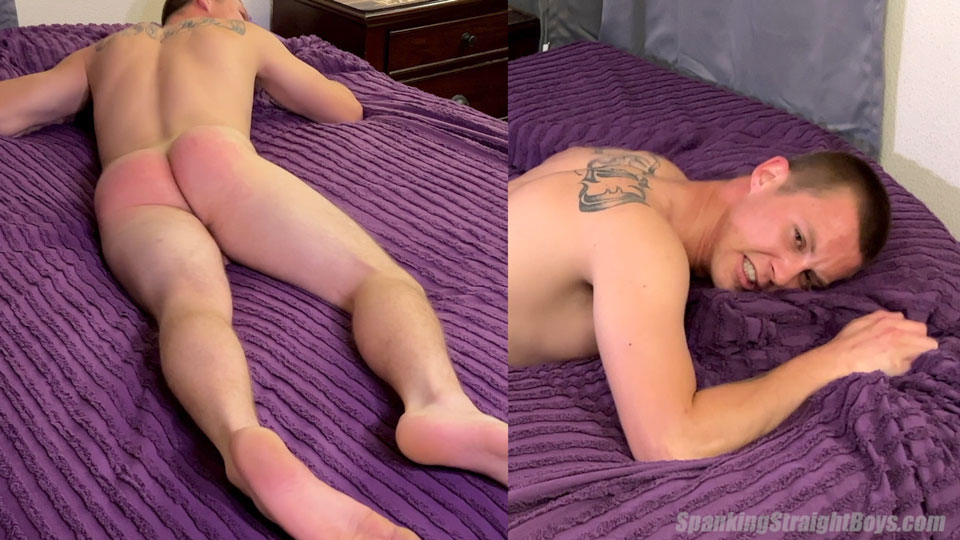 Rather than pacing out the spanking and lecturing Fletch, Tom delivers this spanking in a series of fast and hard groupings of swats that leave Fletch reeling. He is worn out, and his ass is bright red by the end of the spanking. Fletch will not forget this day.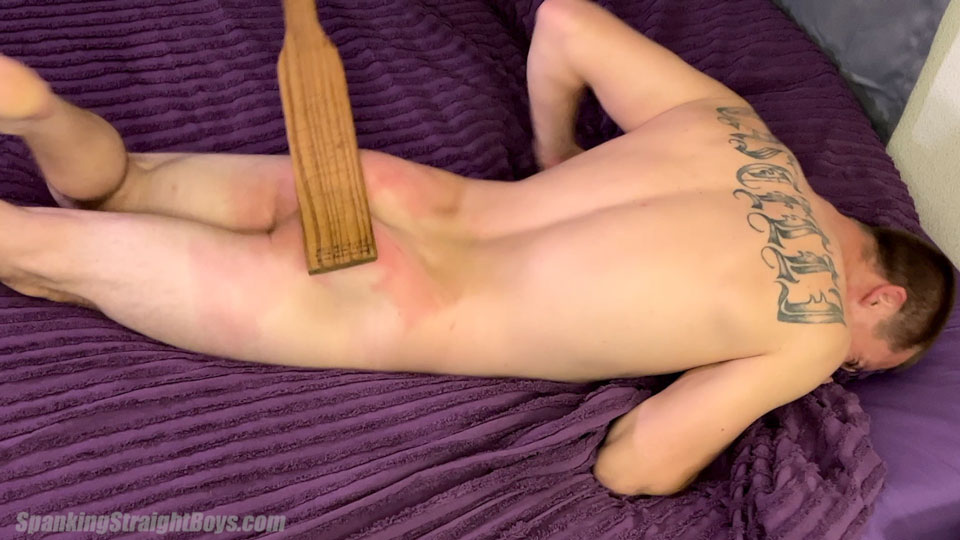 Video preview
Click on the pictures or links below to visit Spanking Straight Boys