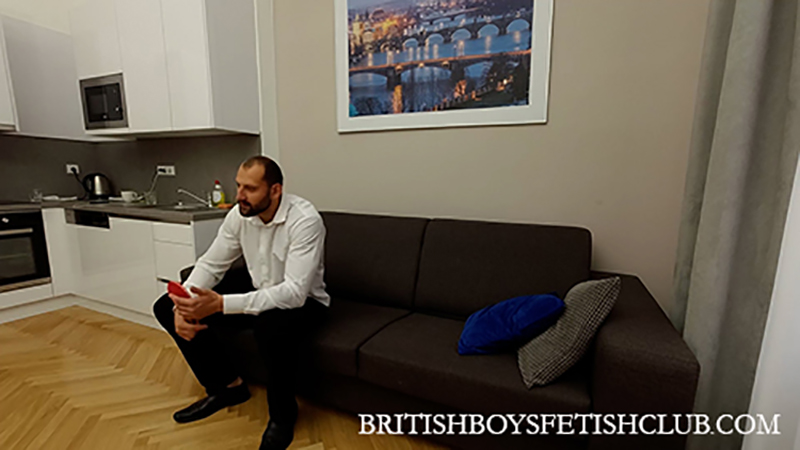 When Matyas first turned up and got the paddle we thought he might not be so keen to come back. Well he did come back and he has been spanked since. But he appears not to have learned much about behaving.
*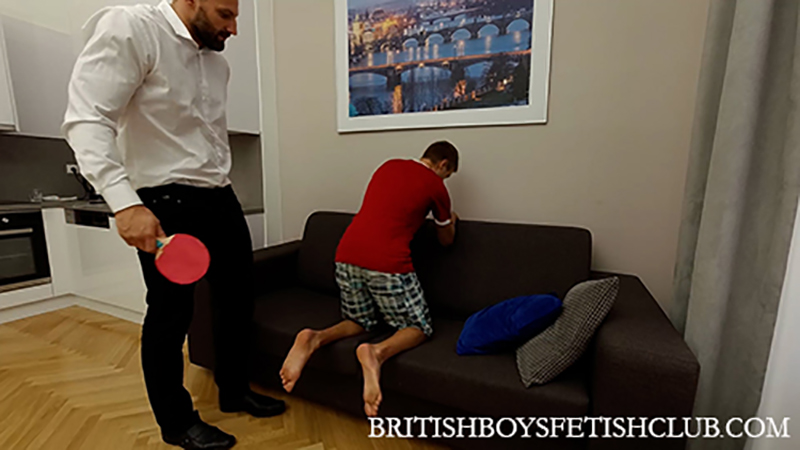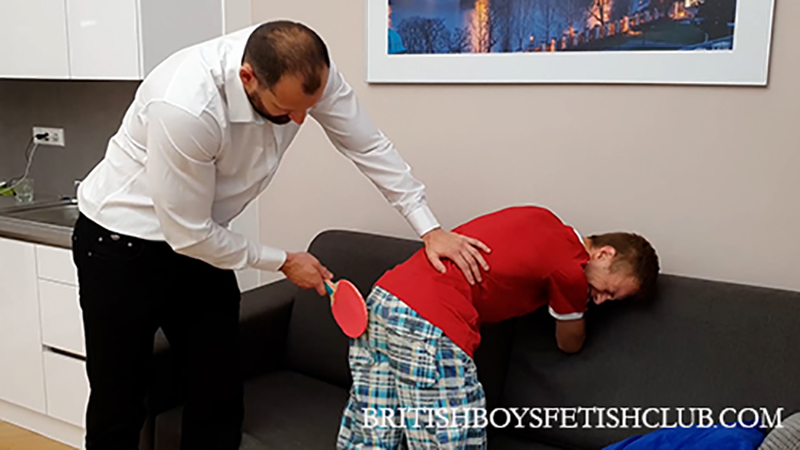 Called in he has to kneel on the couch and present his rear end for a paddling. Kneeling there in shorts he looks every inch a bundle of mischief and Dimitri knows just how to deal with lads like that.
*
Click Here or on the Continue Reading tab below to see more.
*
______________________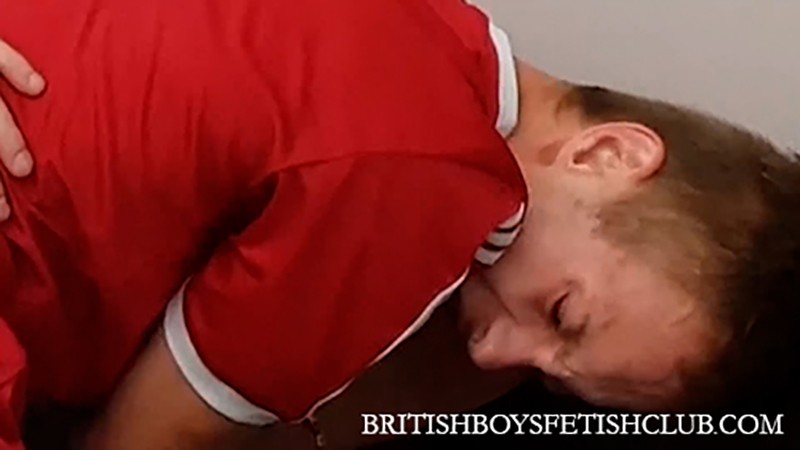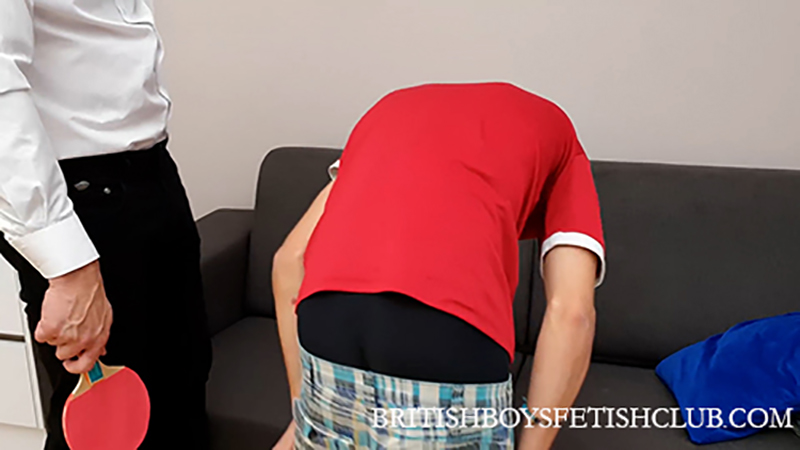 Black underwear is revealed once those shorts are down and while they show him off nicely they too have to go and his well presented bare ass is paddled as he needs. A great clip with this popular lad, who no doubt will be back as he cannot stay good .
*