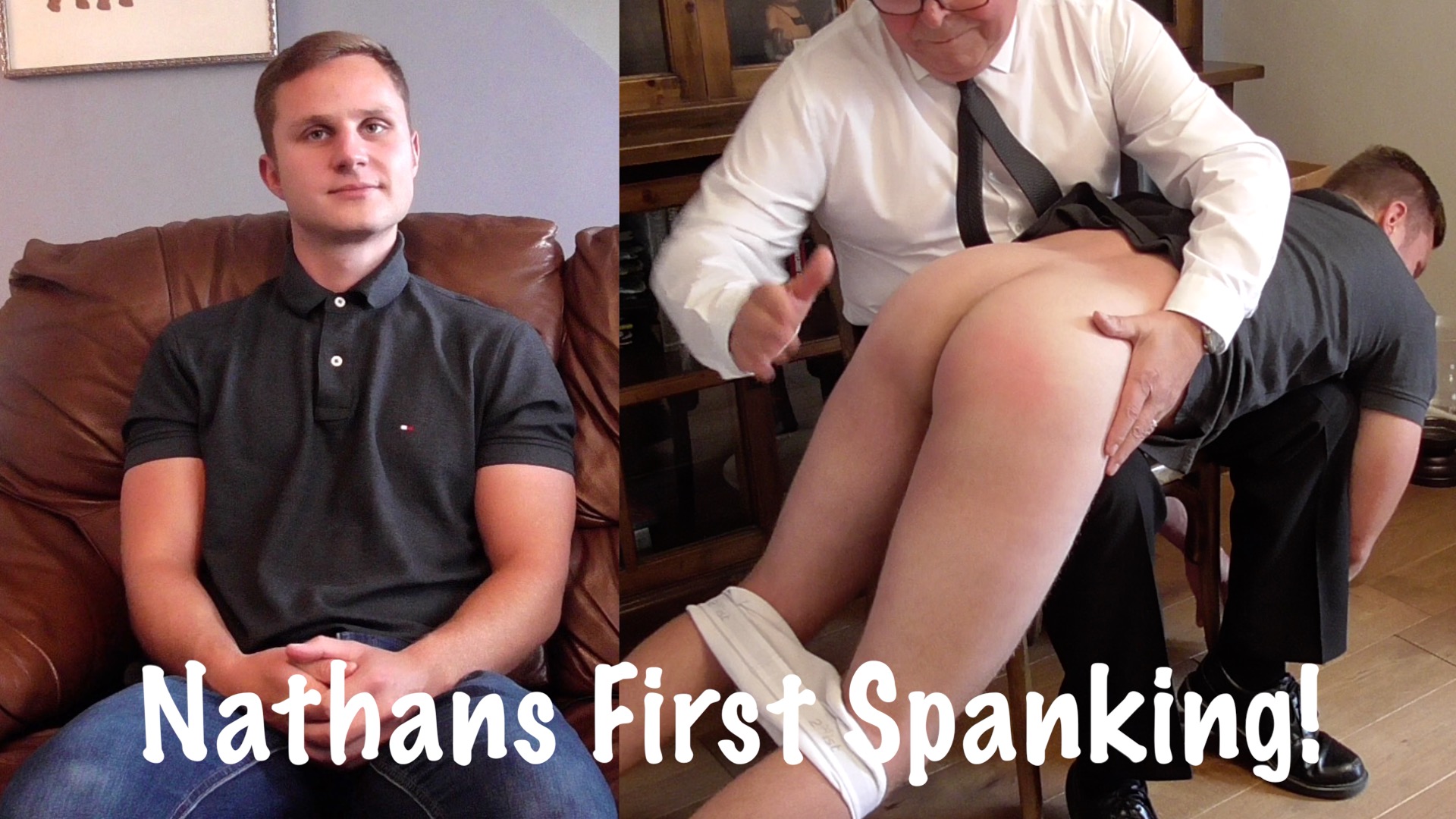 CP4Men: Nathan's First Spanking
Now and again a boy comes along and ticks all the right boxes and I think Nathan is one of them. This is the first time he's ever been spanked but it won't be the last! Nathan will be back next year to get more spankings! Nathan takes his first spanking very well along with a few spanks with the hairbrush. At first he found it hard to call me sir but he soon got the idea when he got extra spanks for forgetting!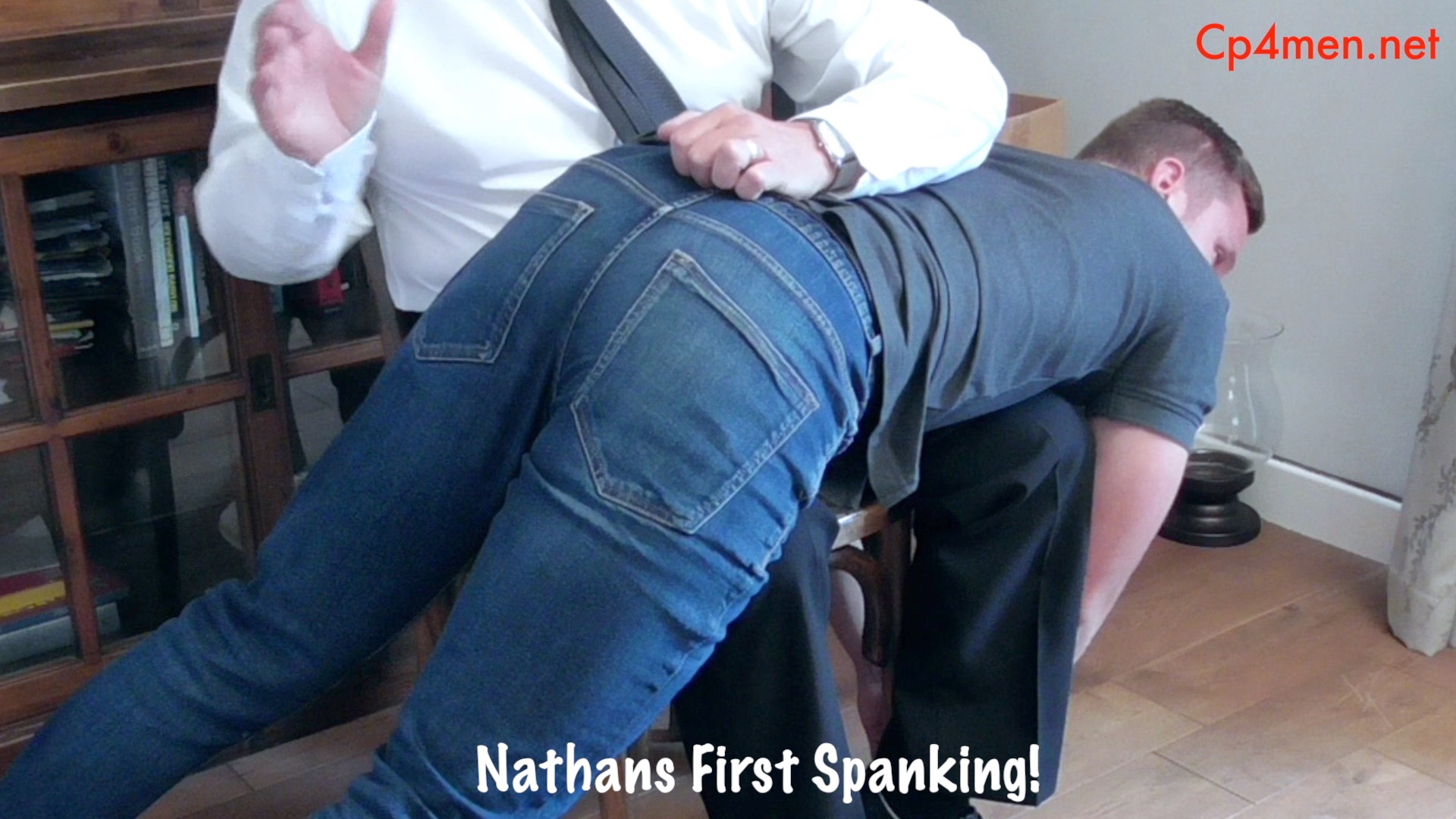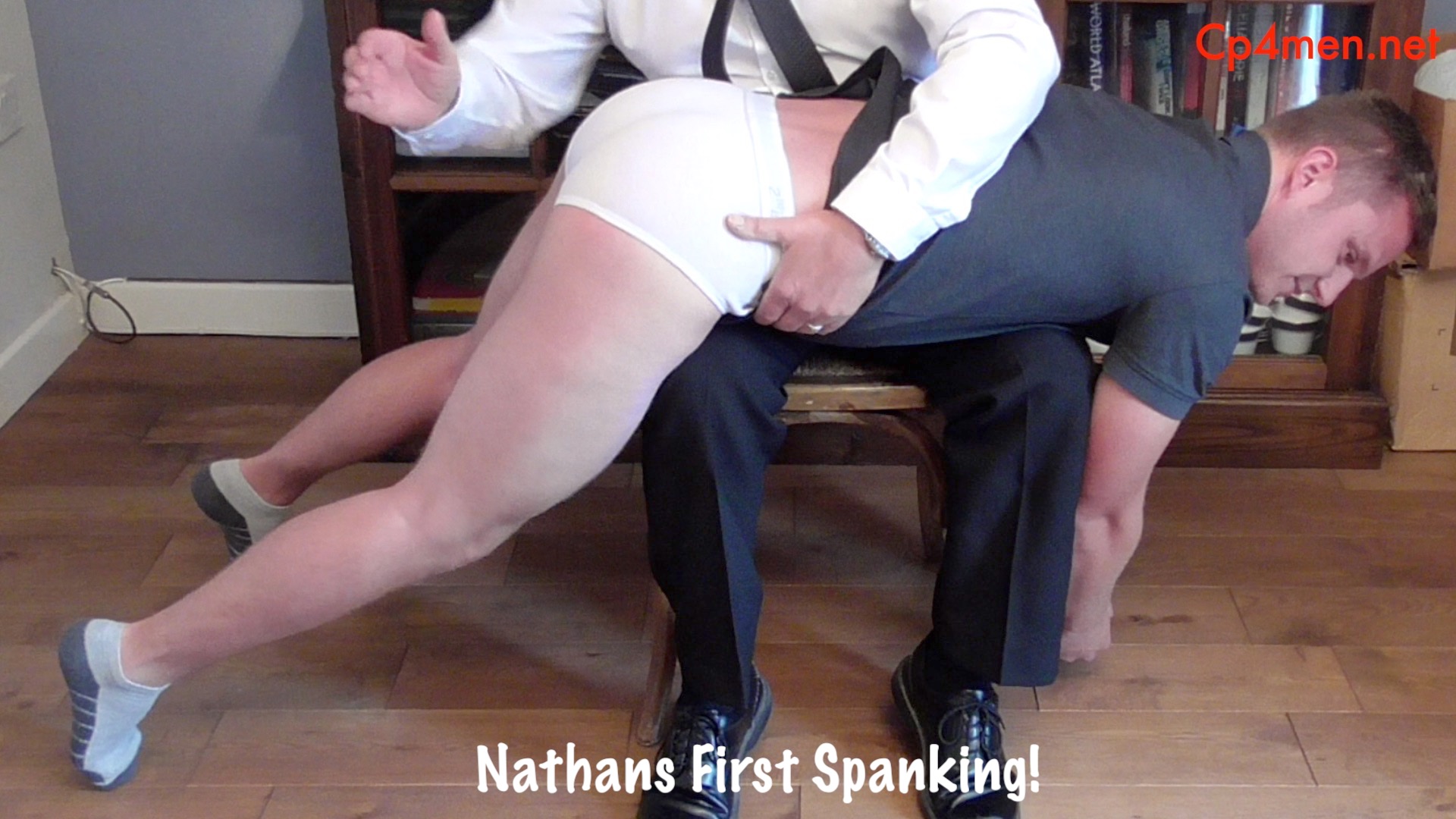 *
Click here or on the Continue Reading tab below to see more pictures and a video preview.
*
______________________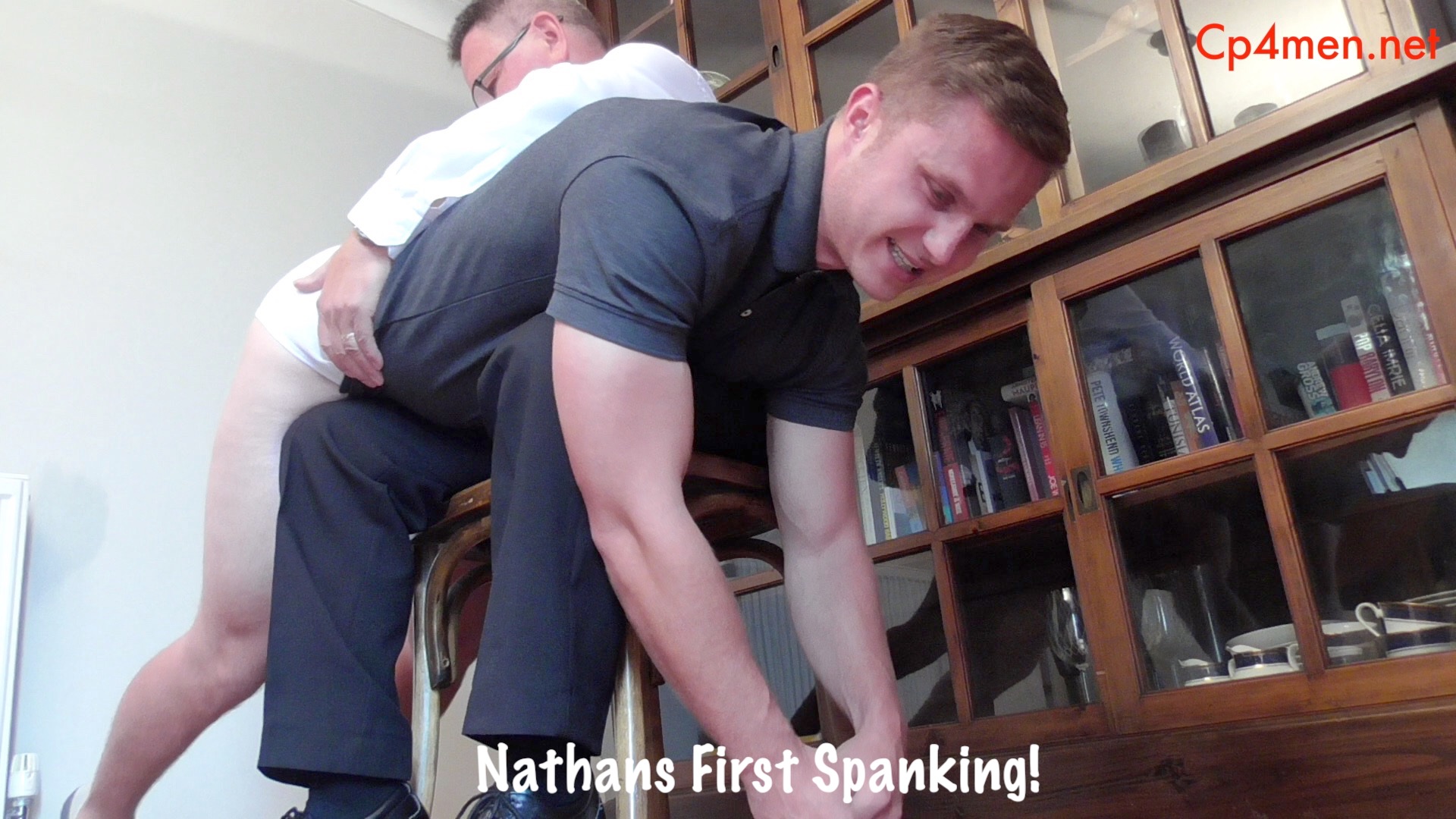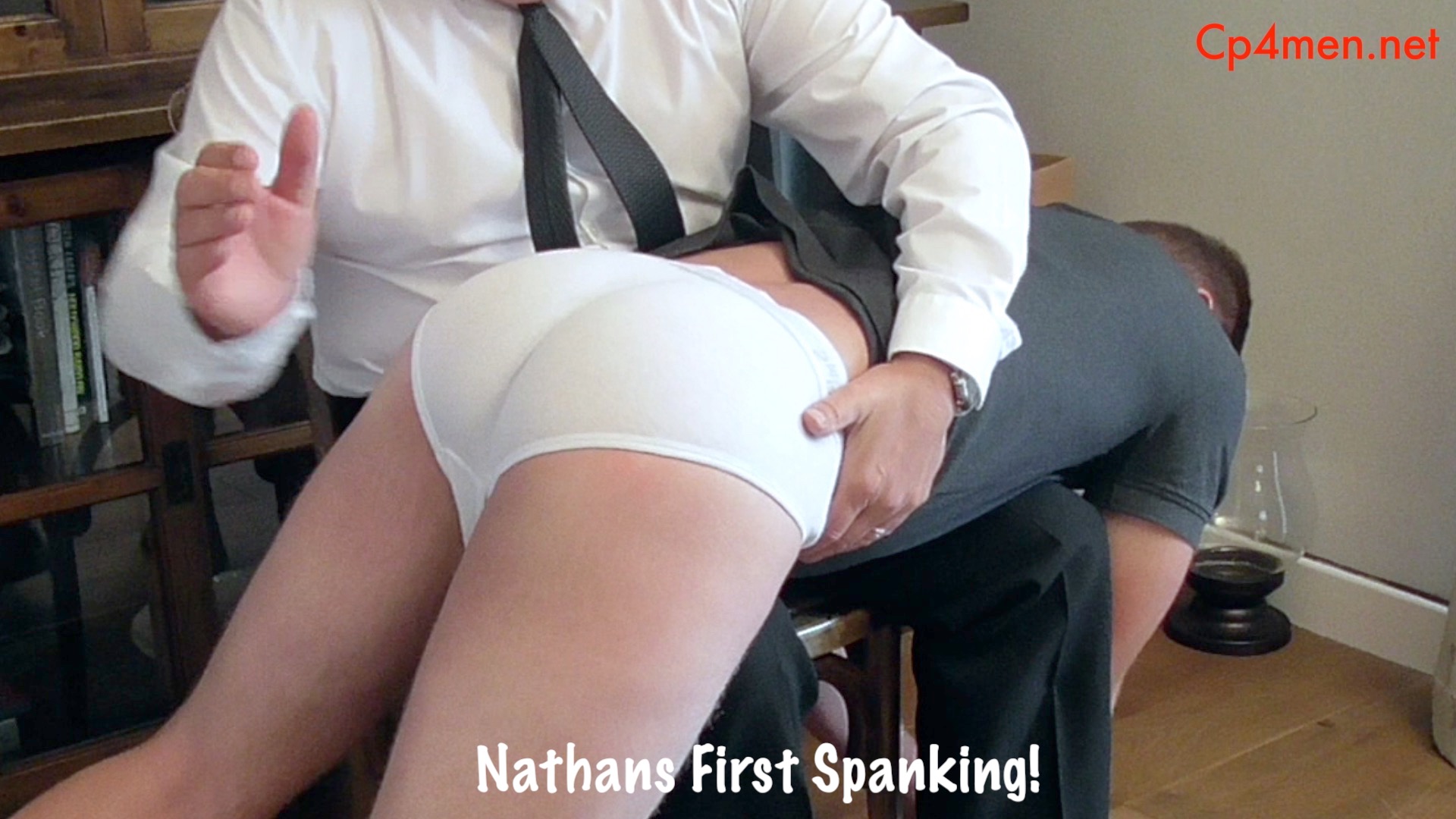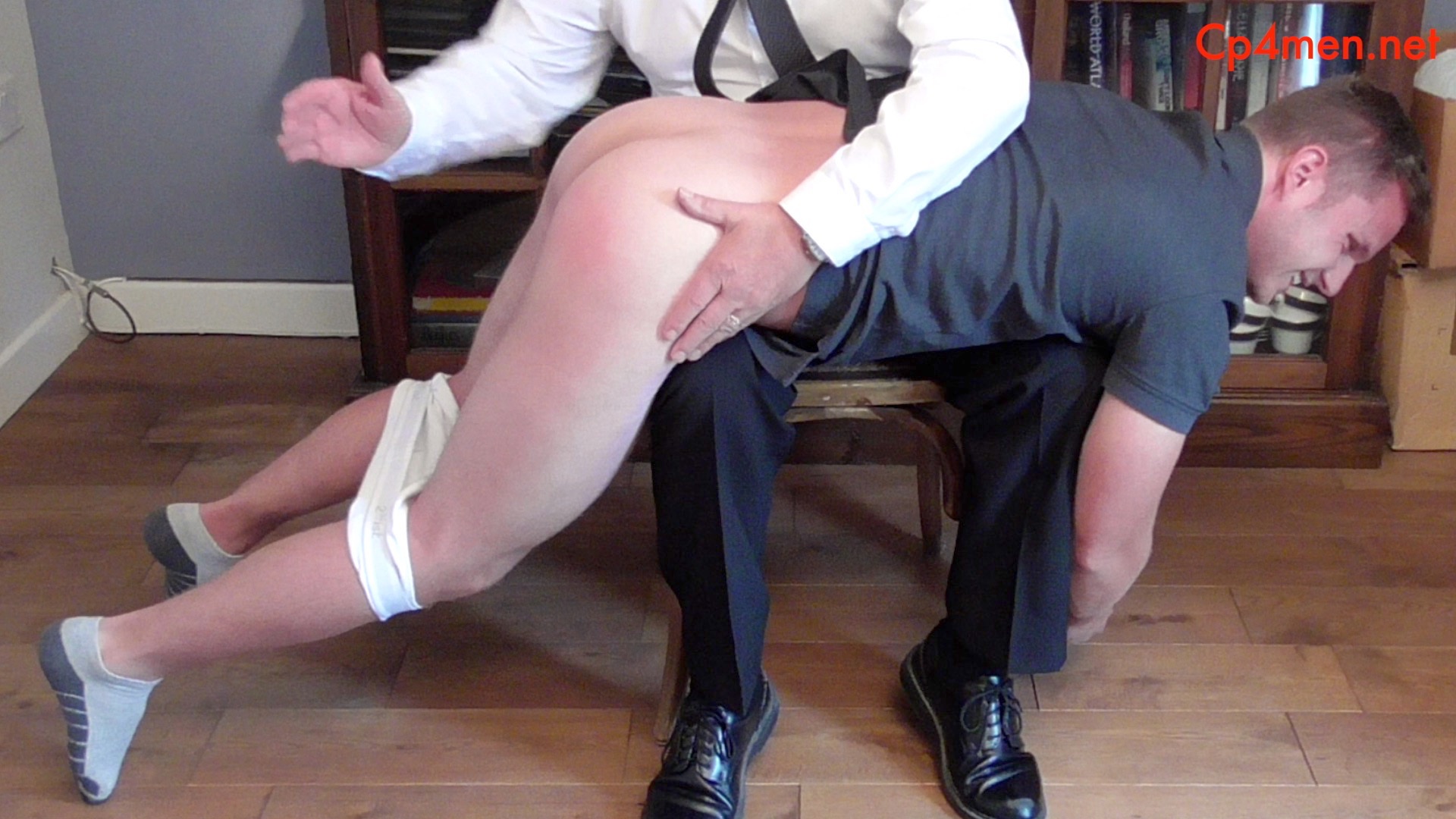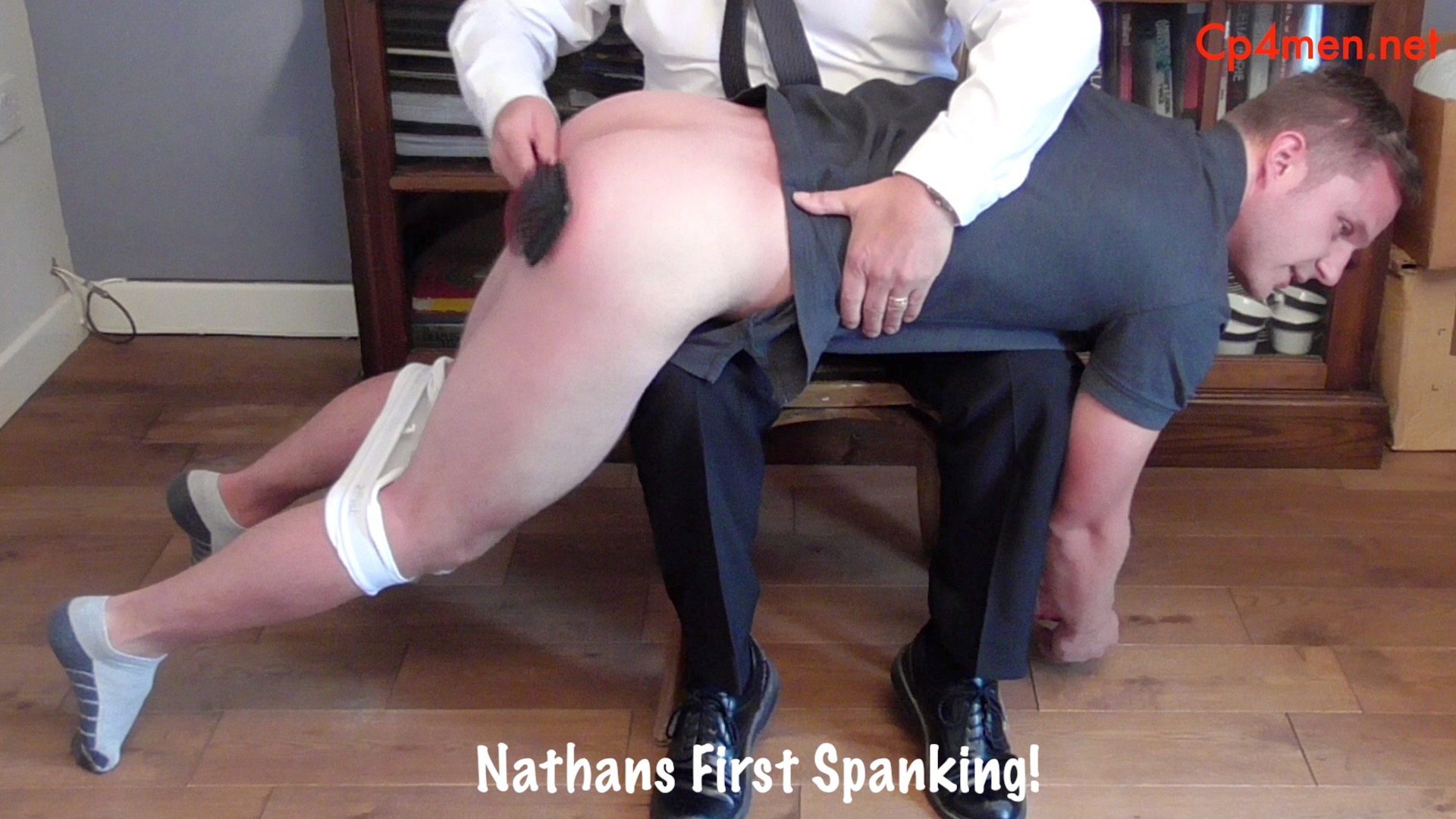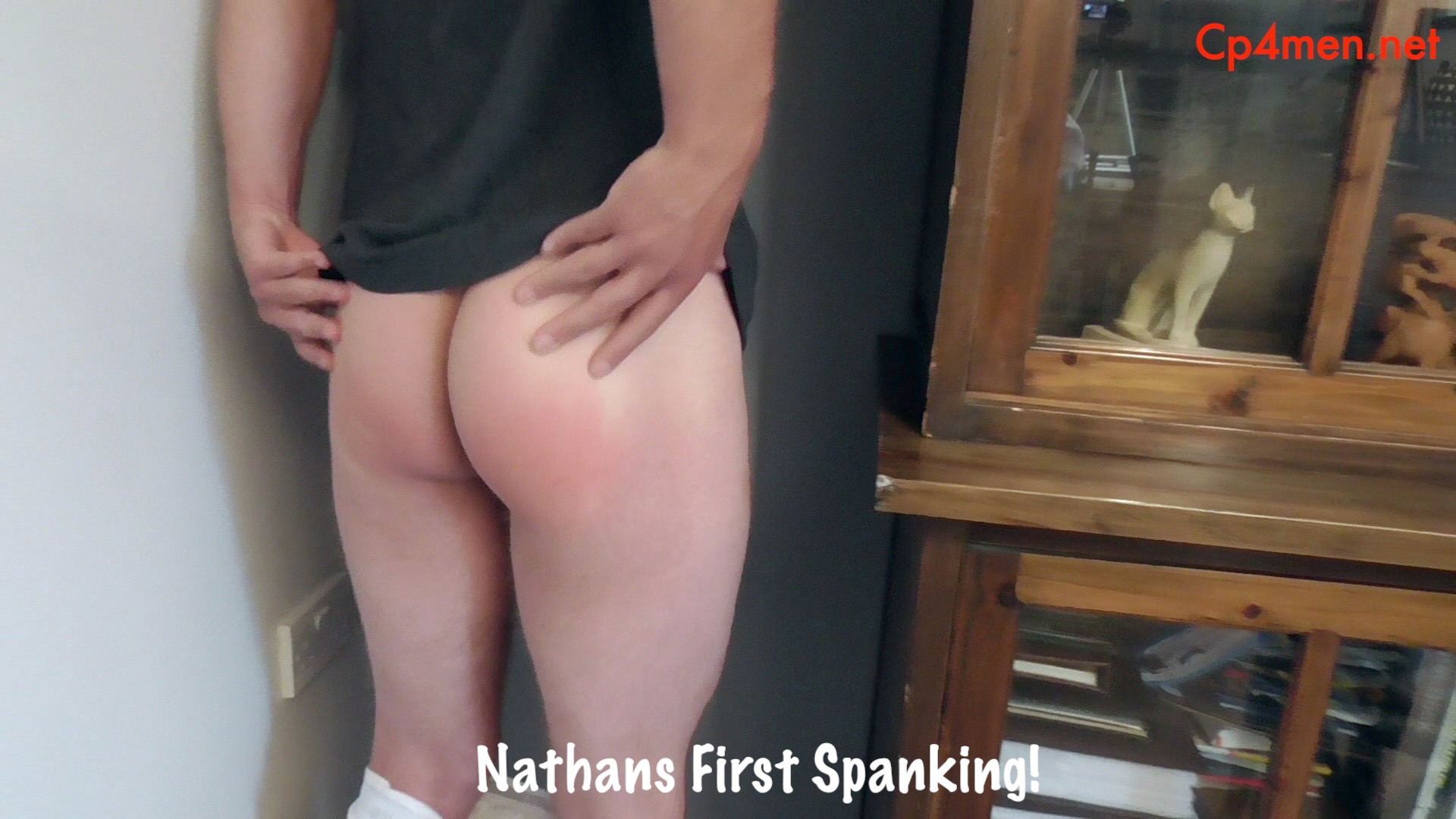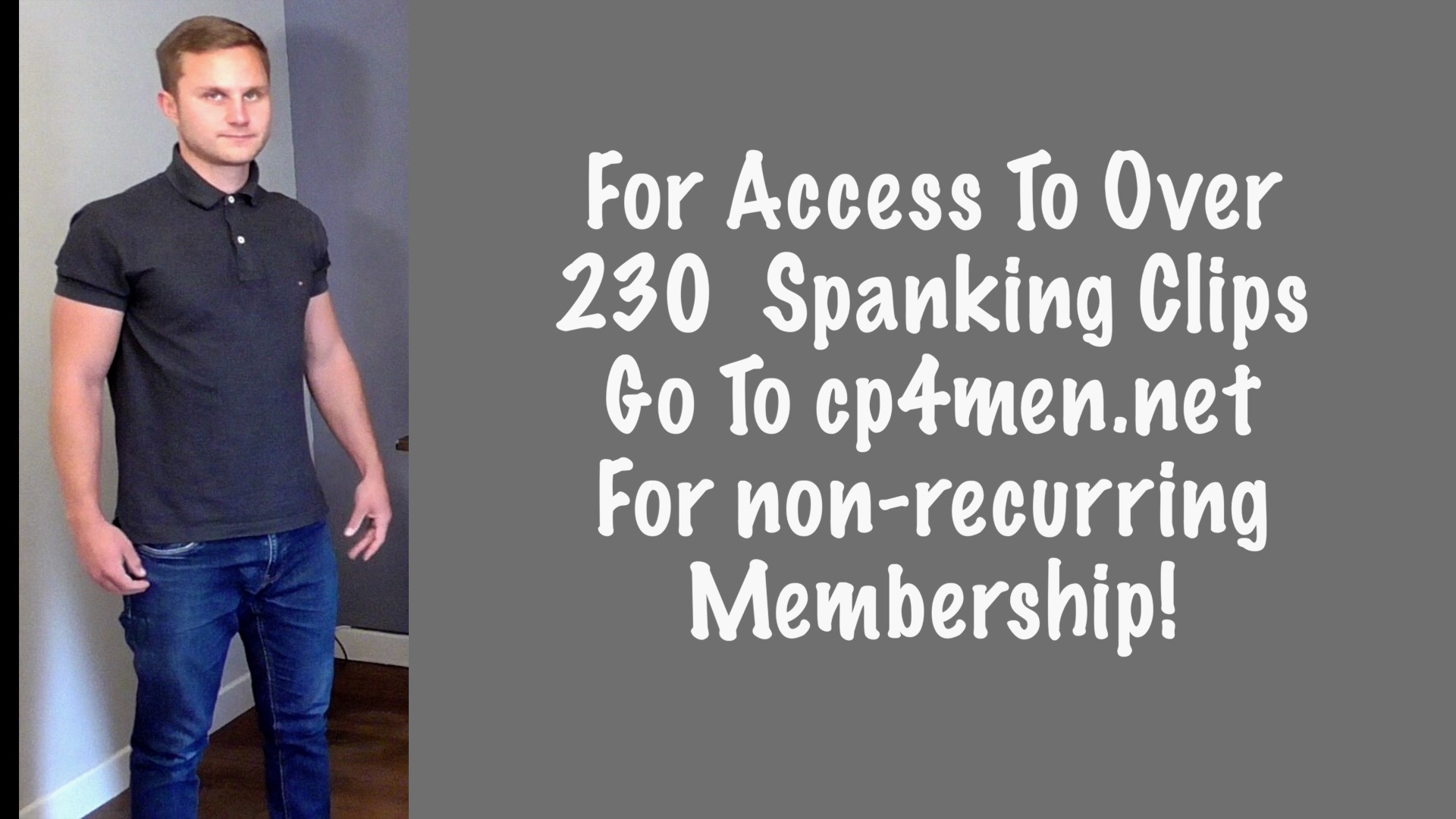 —