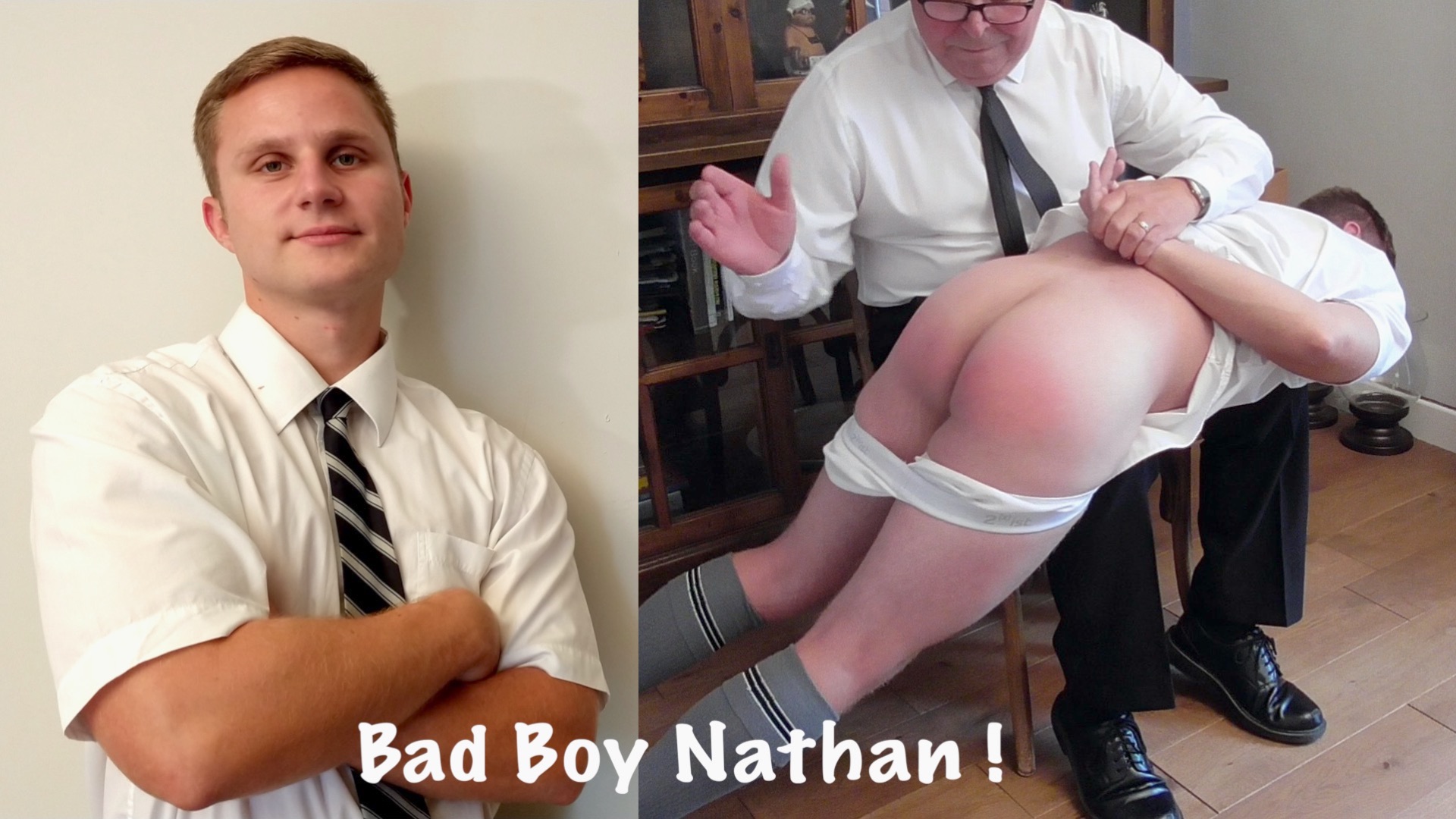 Nathan is in deep trouble! He's been caught fighting again and is getting a bit of a reputation of being the school bully. Sir knows just how to deal with this sort of behaviour and so Nathan has no choice-it's going to be one of sirs famous over the knee spankings starting on trousers then underwear then bare bottom. Nathan is then ordered back to his classroom but sirs over hears some bad language so before he goes it's time for a paddling!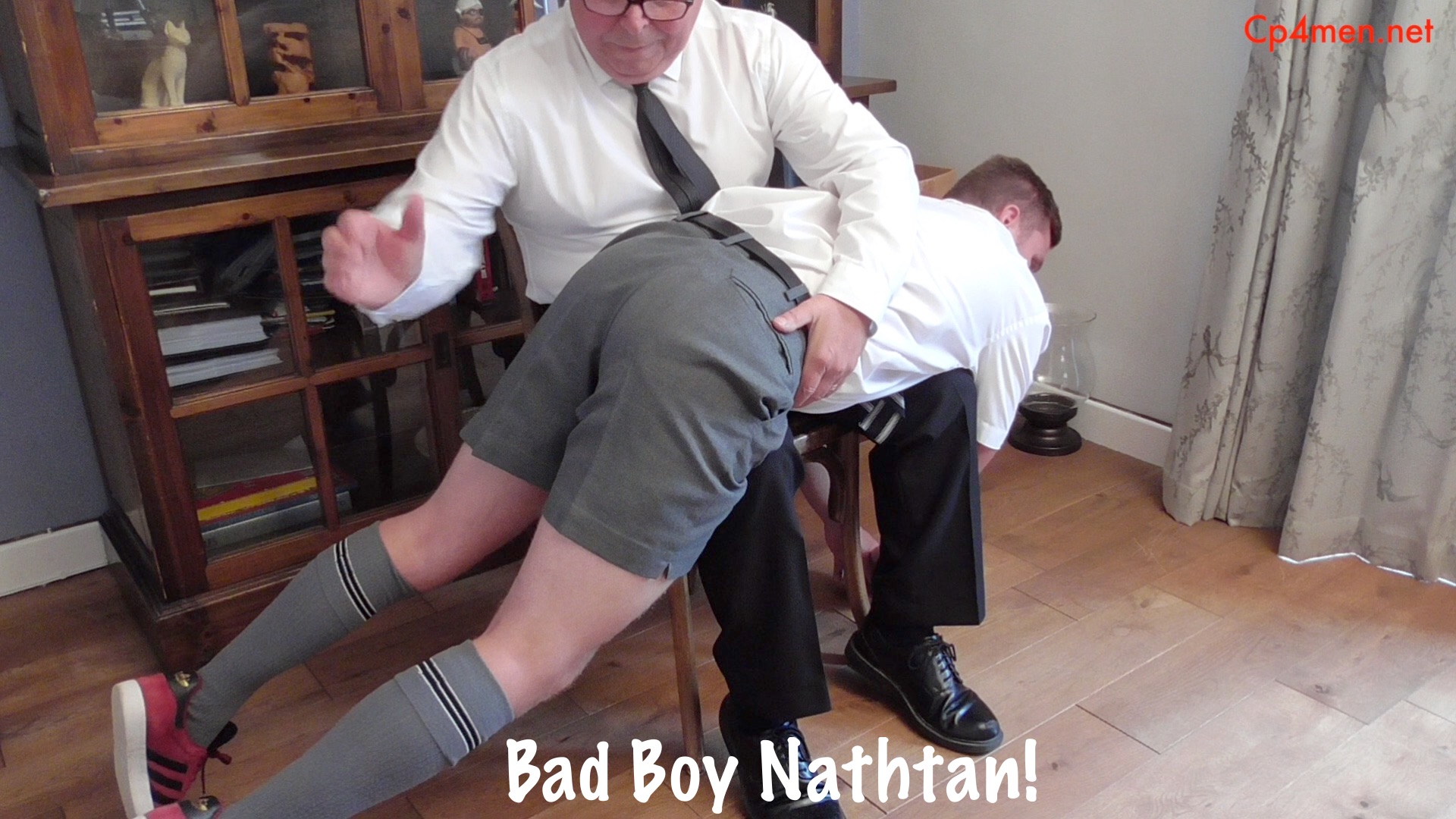 Sir decides 6 on trousers 6 on underwear and 6 bare bottom is a just punishment for Nathan's well designed rump!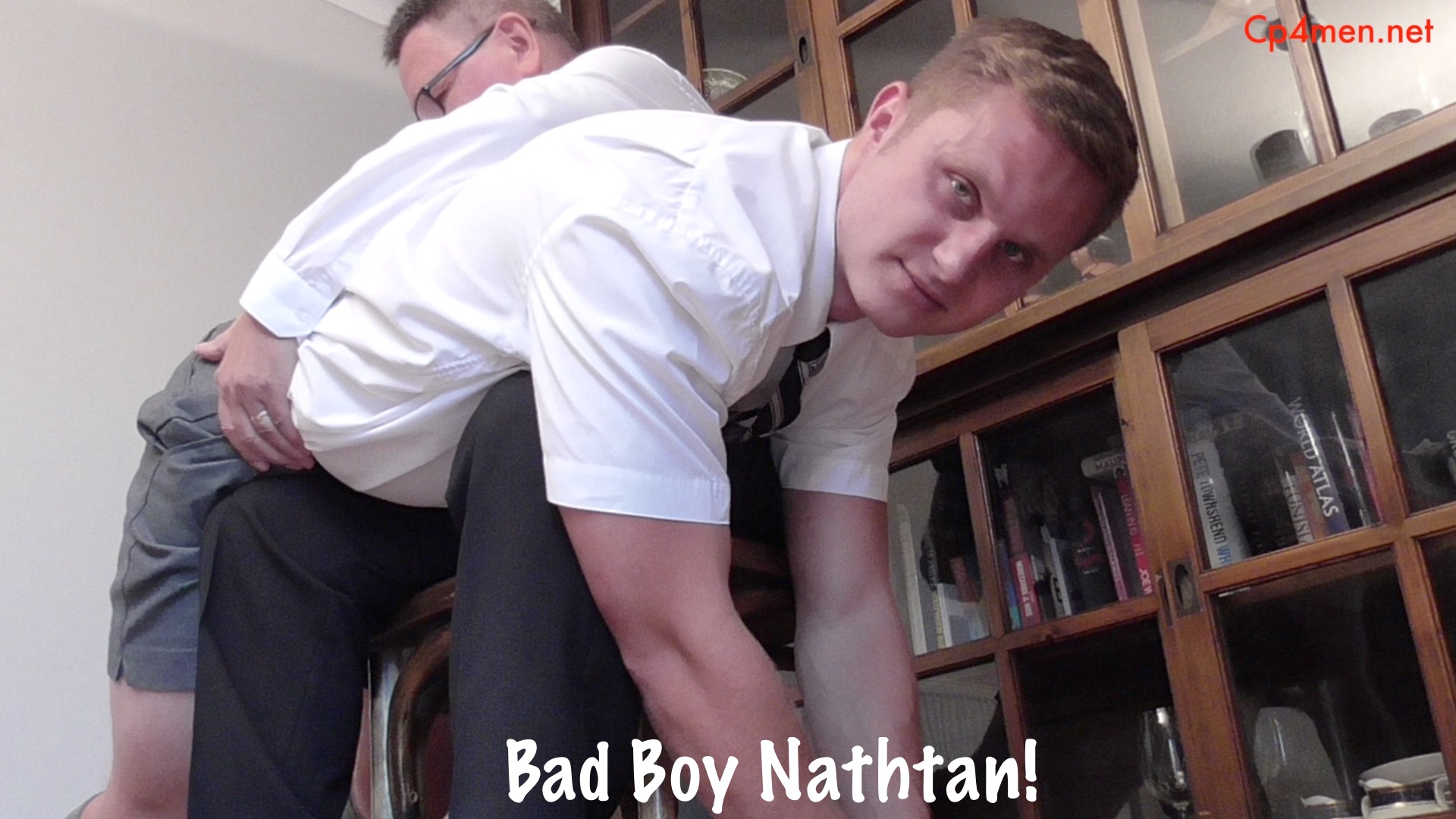 *
Click here or on the Continue Reading tab below to see more pictures and a video preview.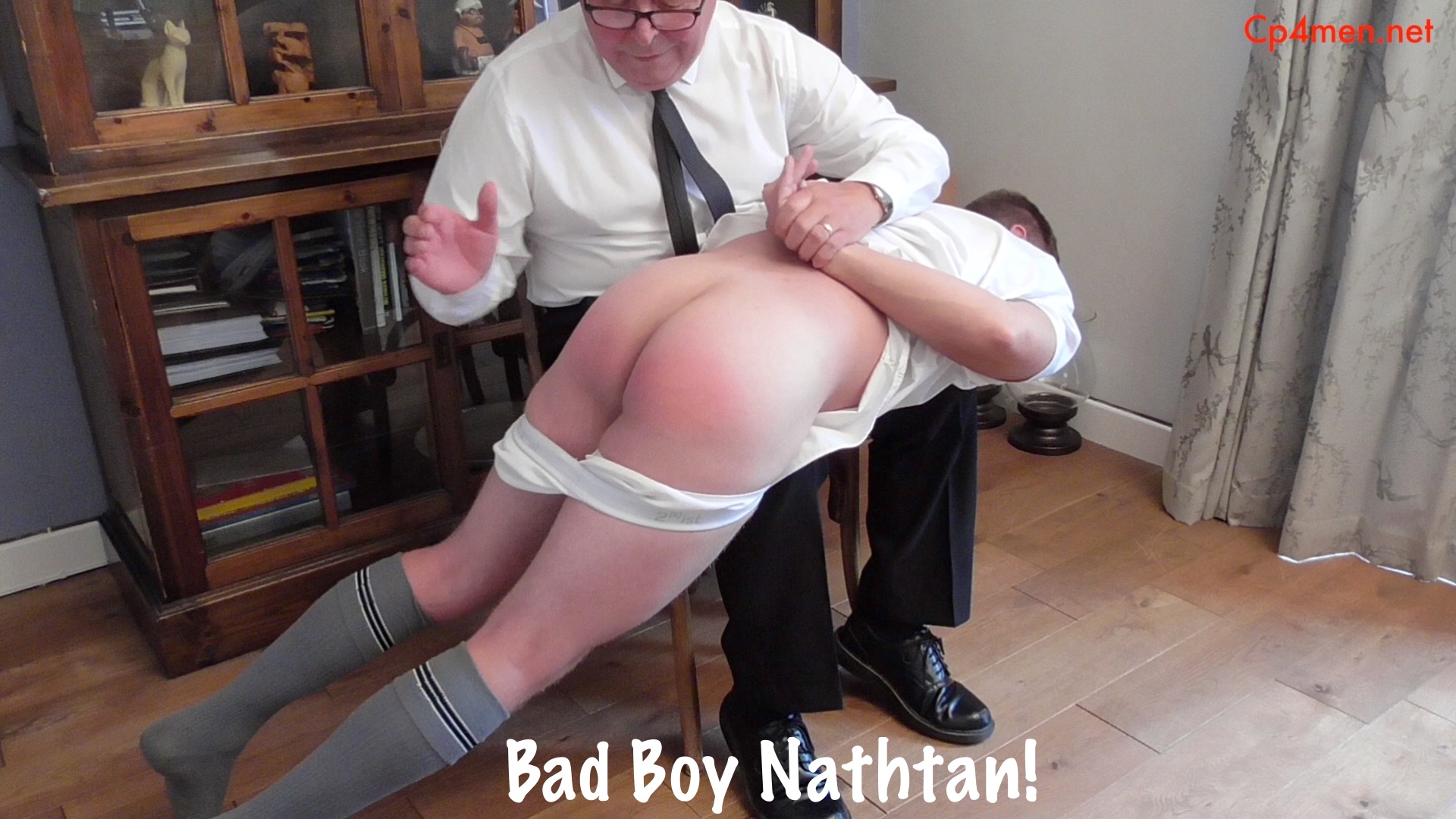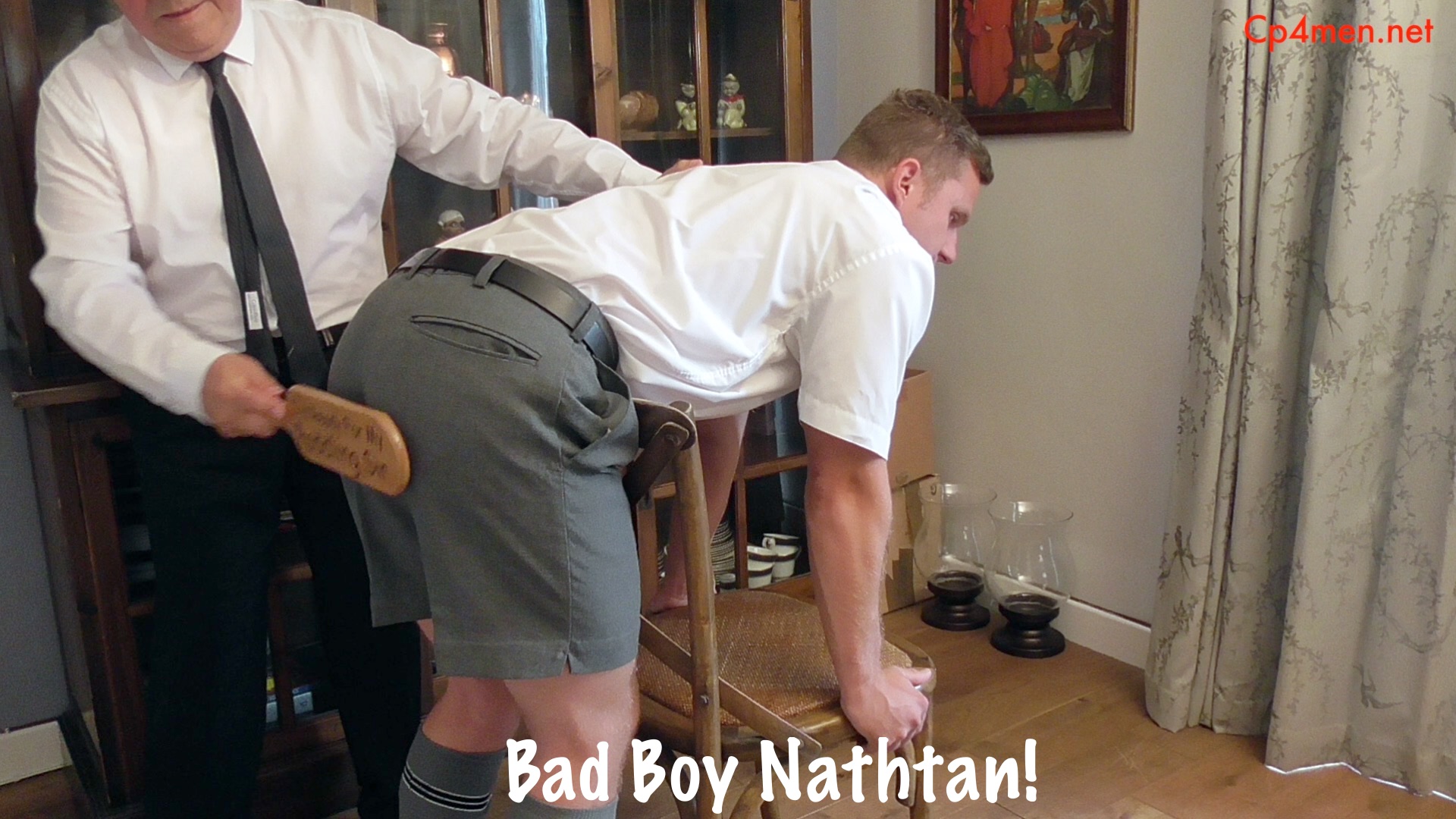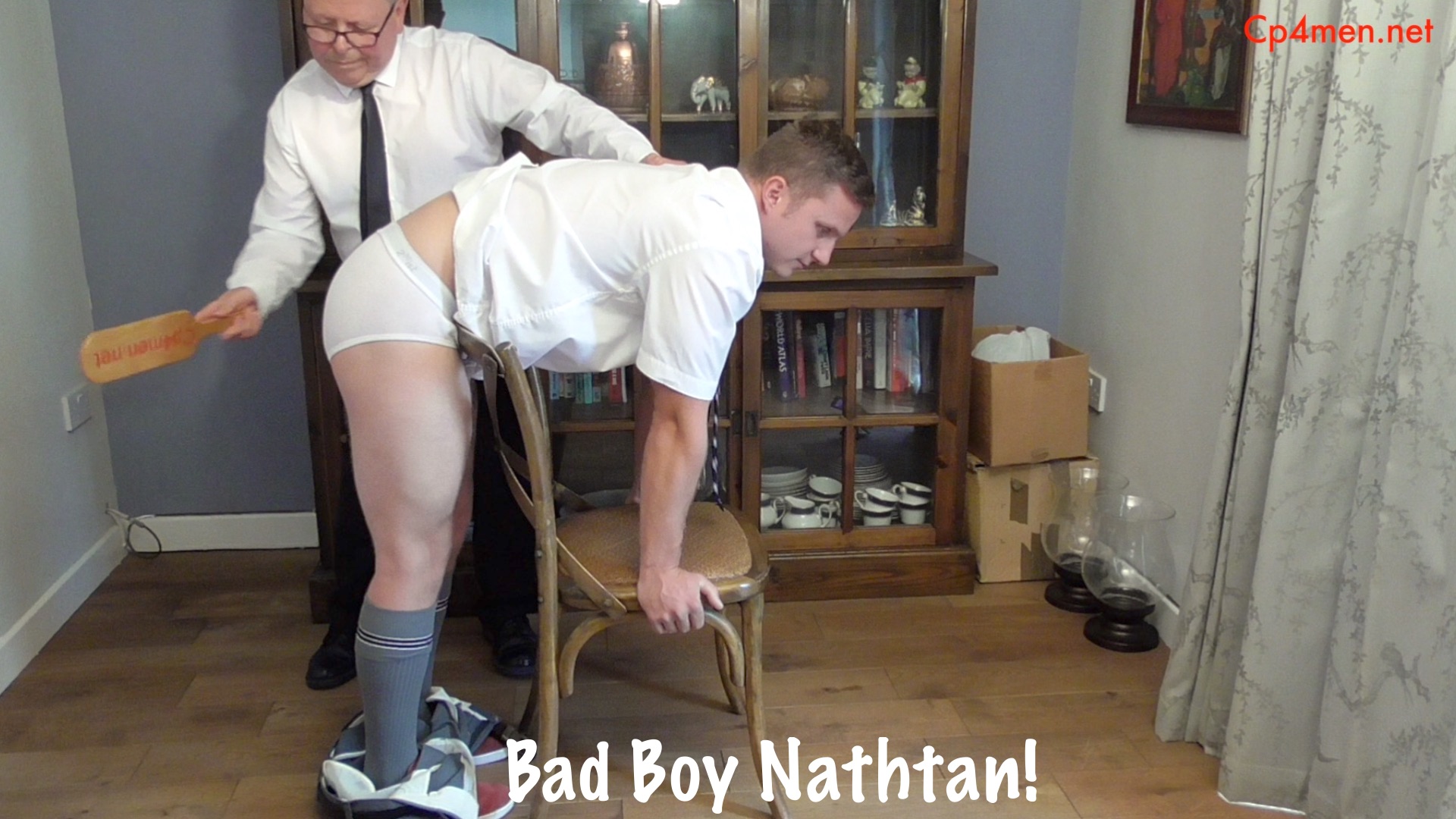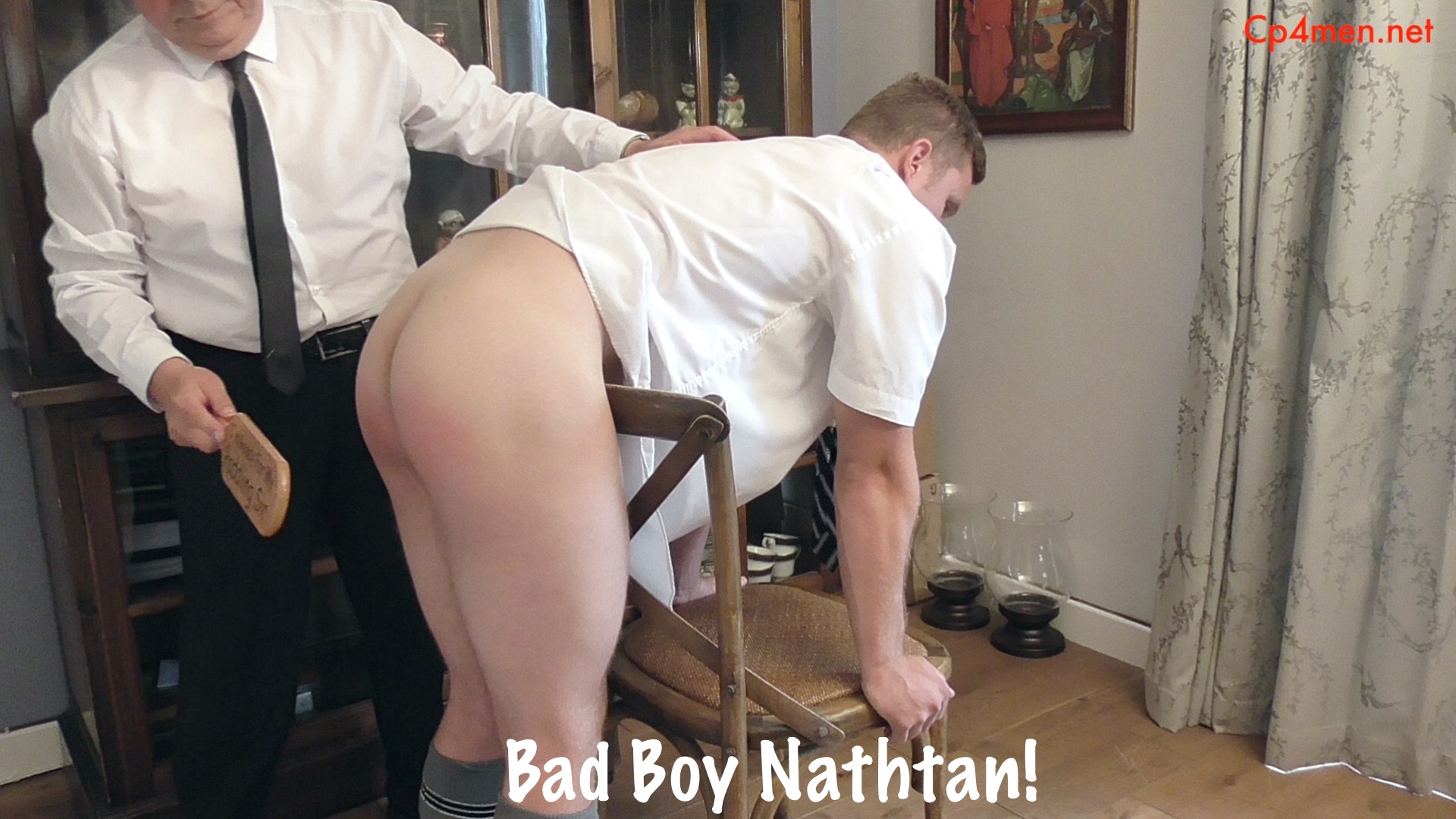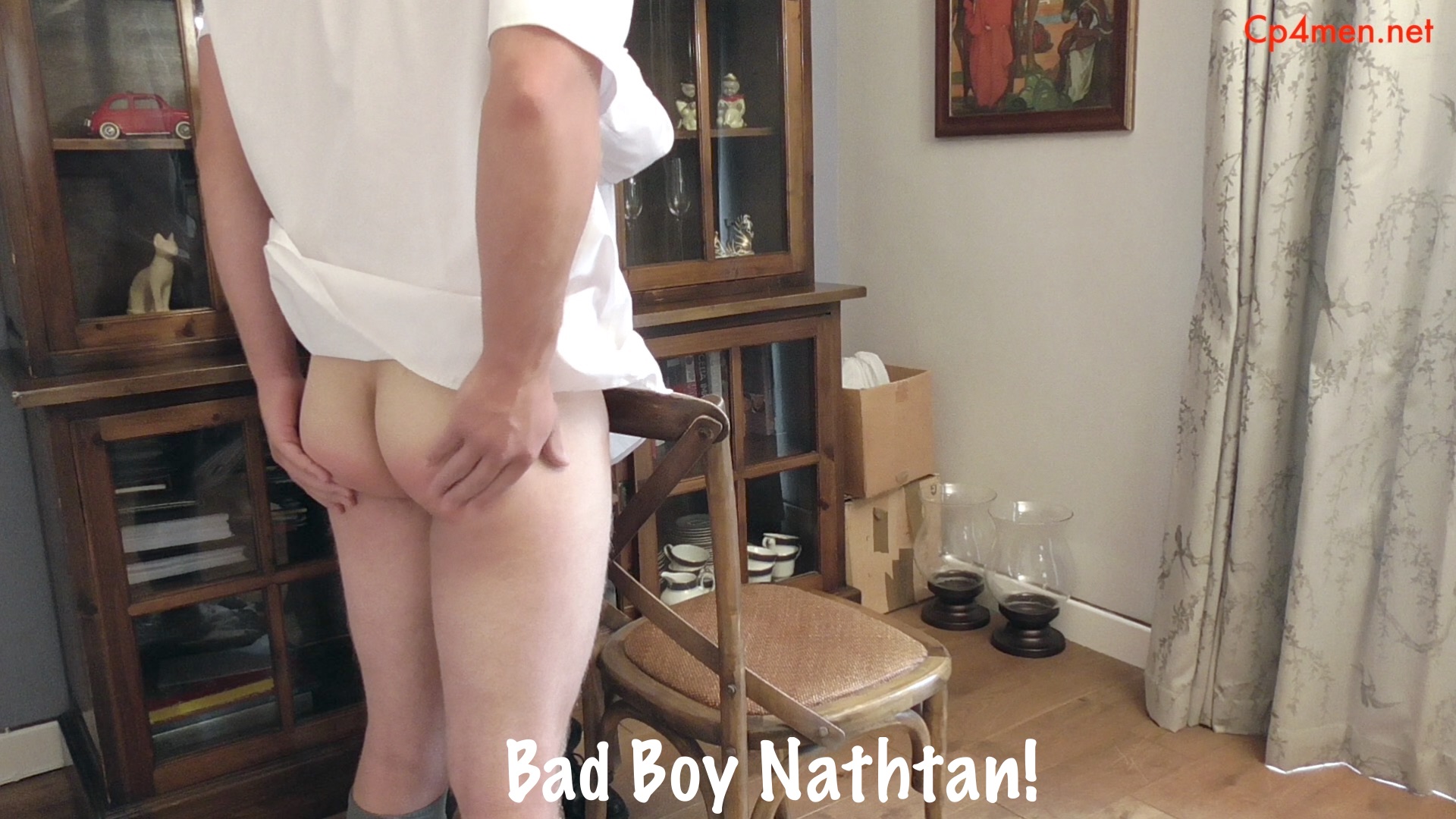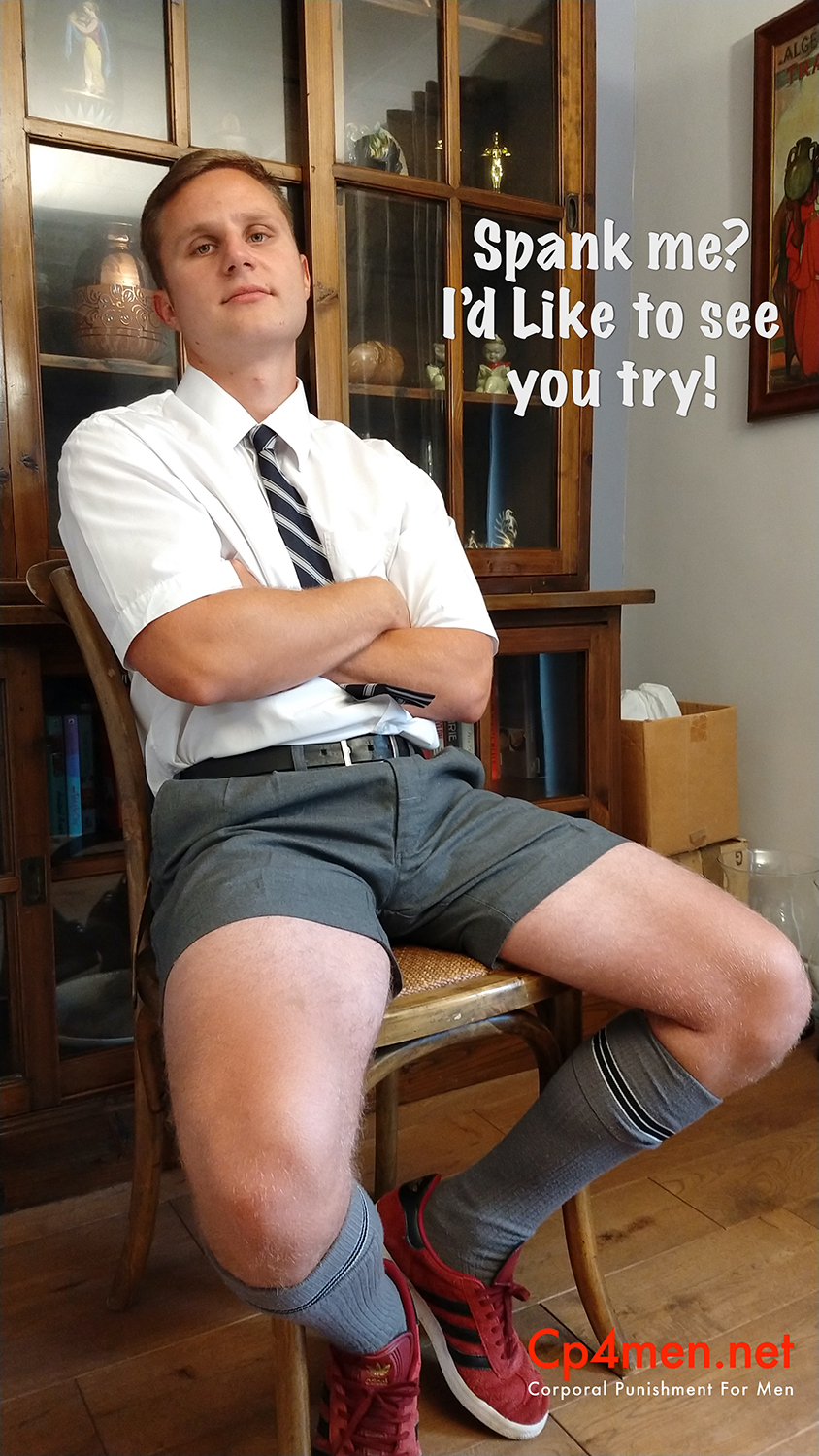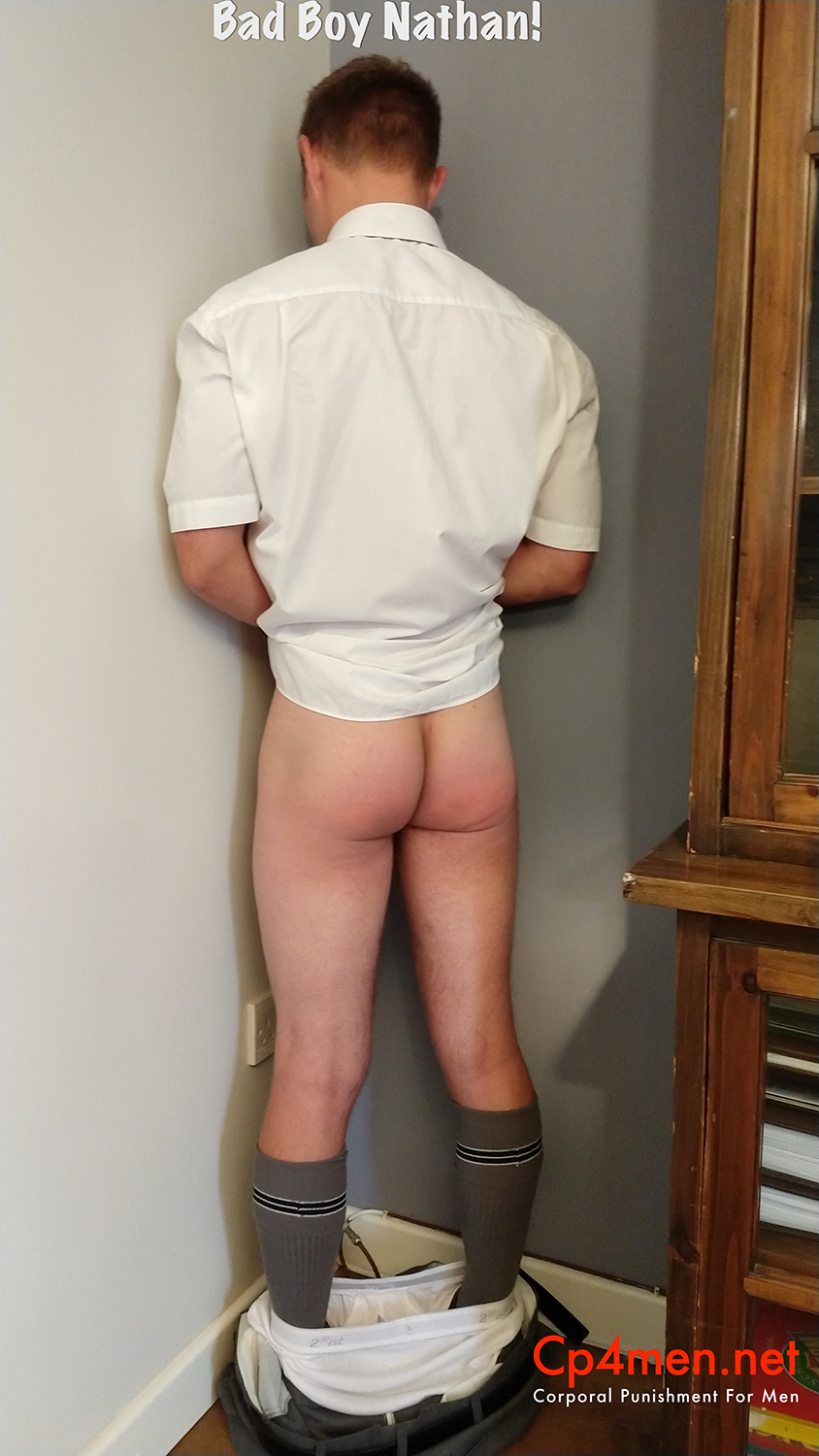 Video Preview
—