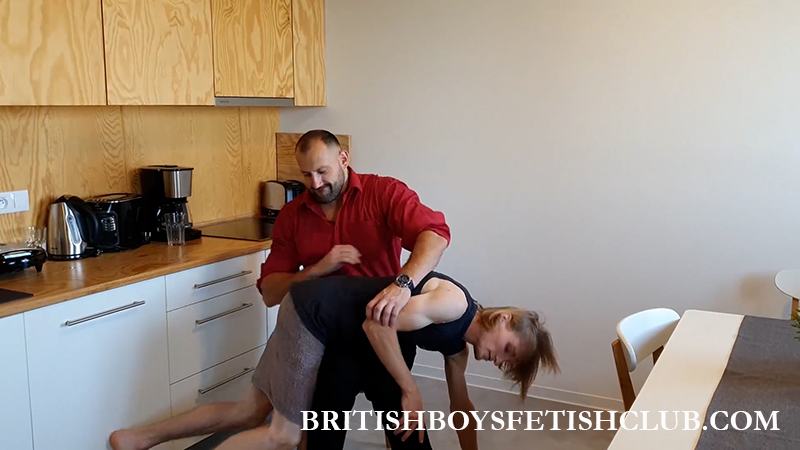 BBFC: Kiran Maintenance Spanking
In need of a reminder Kiran is called in, he has been wandering round all day in a towel and TShirt, so he is not really dressed to be bought to book.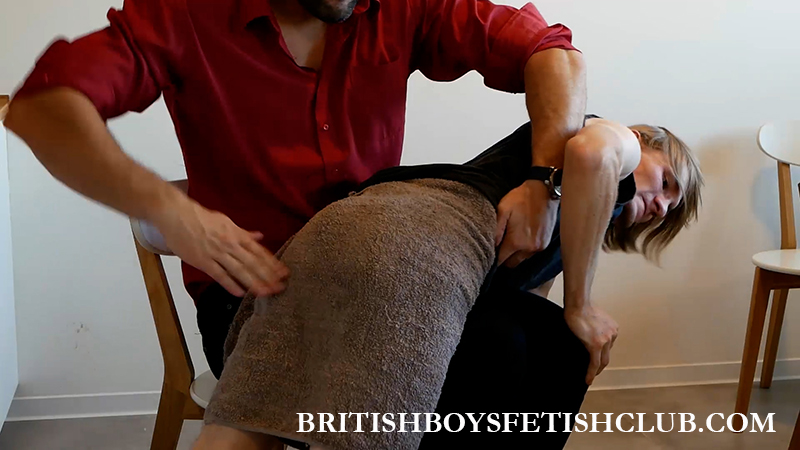 Going OTK he gets the walloping that he needs, he protests of course, but all lads do that even when they know they are guilty.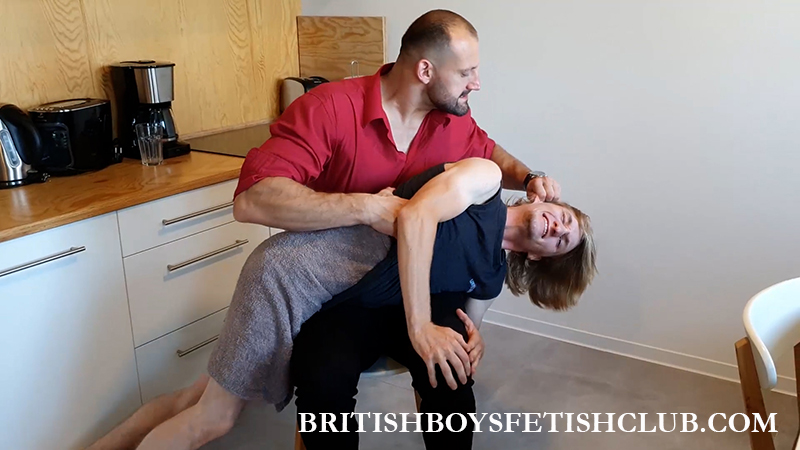 *
Click on the Continue Reading tab below to see more.
*
______________________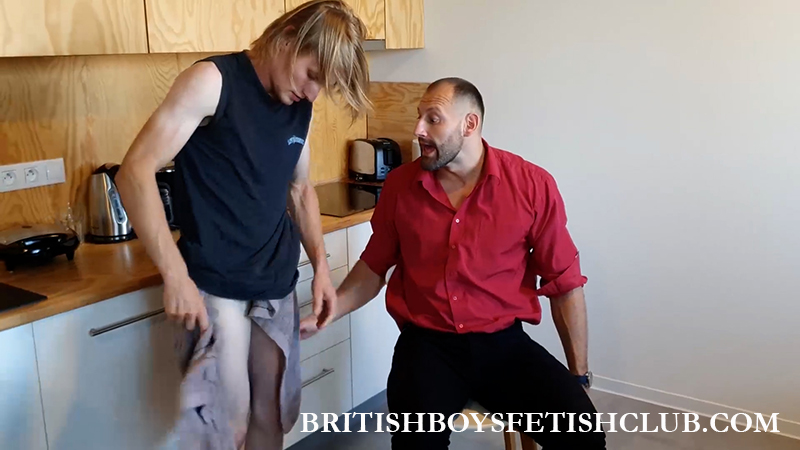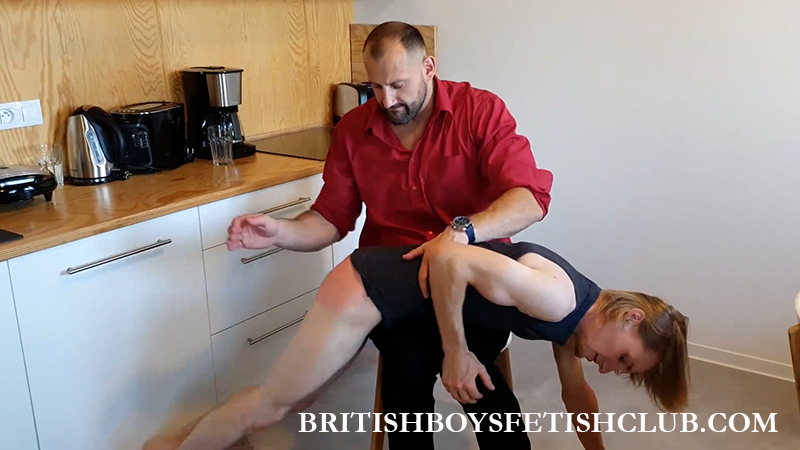 The towel is soon off and he gets a bare ass spanking, he also gets a good twist of the ear to make sure he knows that it's best to behave. By the end of the clip he is so eager to leave the room that he just runs, Dimitri has to pick up the towel and throw it after him.
*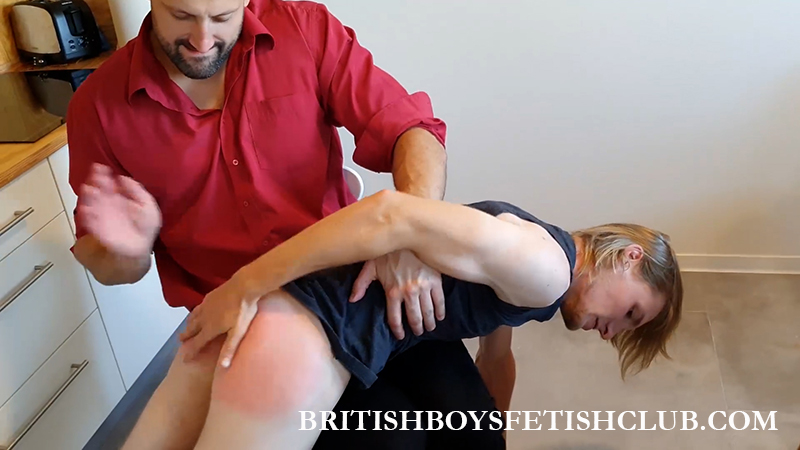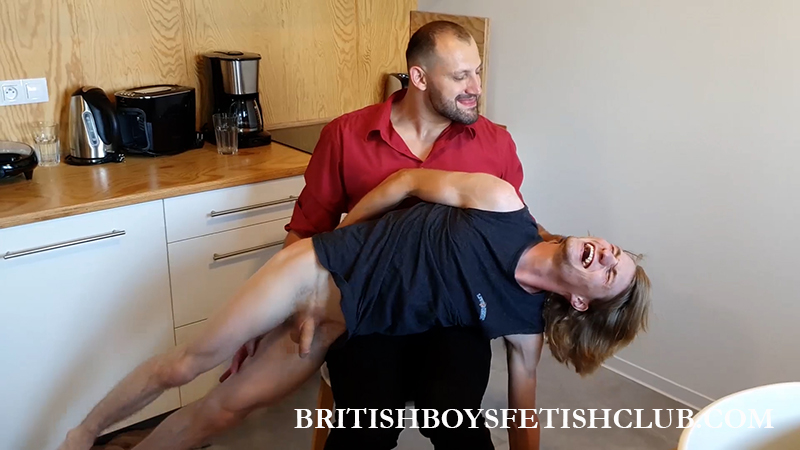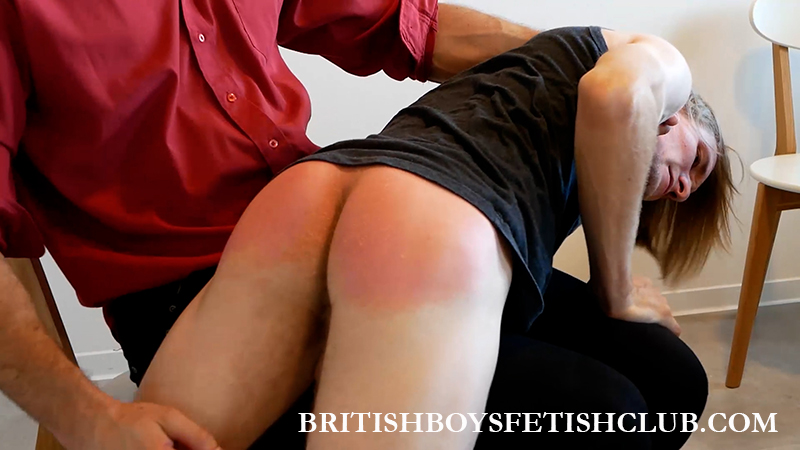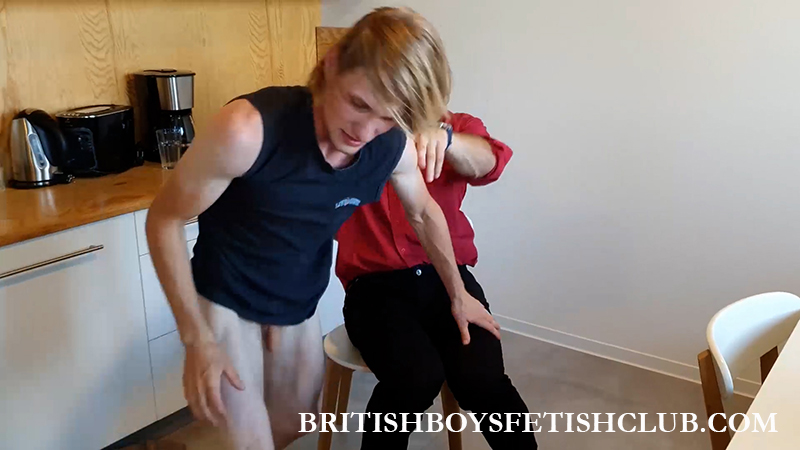 ____________________________