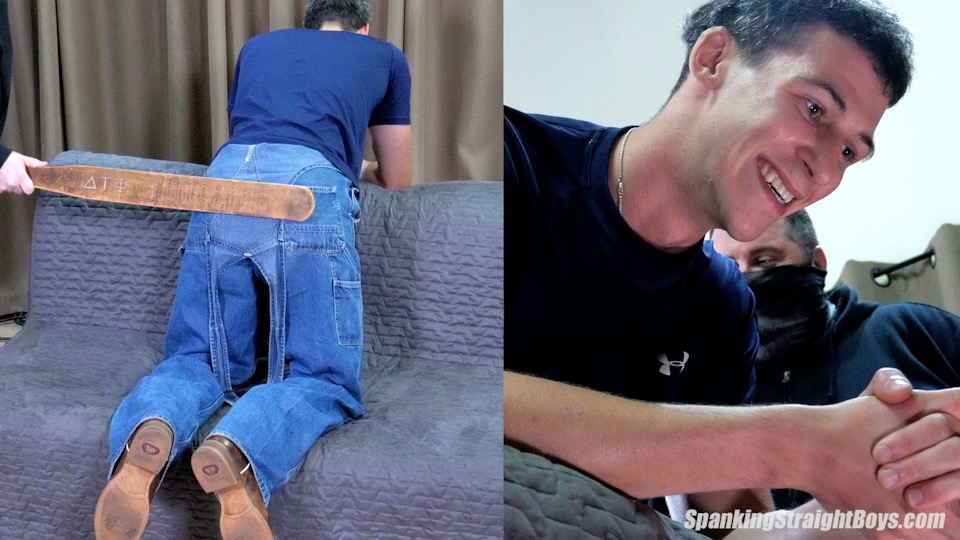 Spanking Straight Boys: Tony's First Ever Spanking
Tony is a 21-year-old straight boy who, before today, has never done any adult work, never been touched by a man and never even been spanked or paddled. Indeed, he only decided to do be spanked once he arrived and Tom presented him with the offer.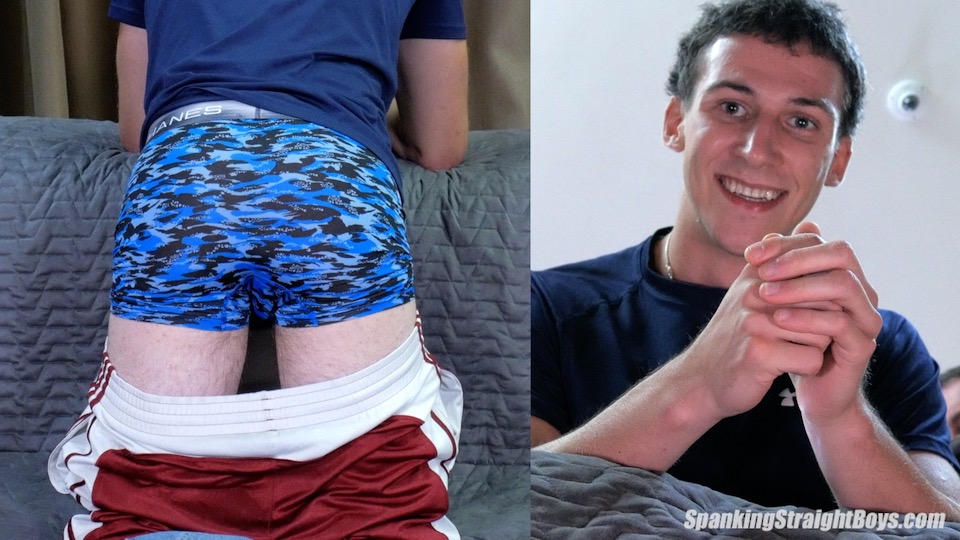 *
Click on the Continue Reading tab below to see more
*
______________________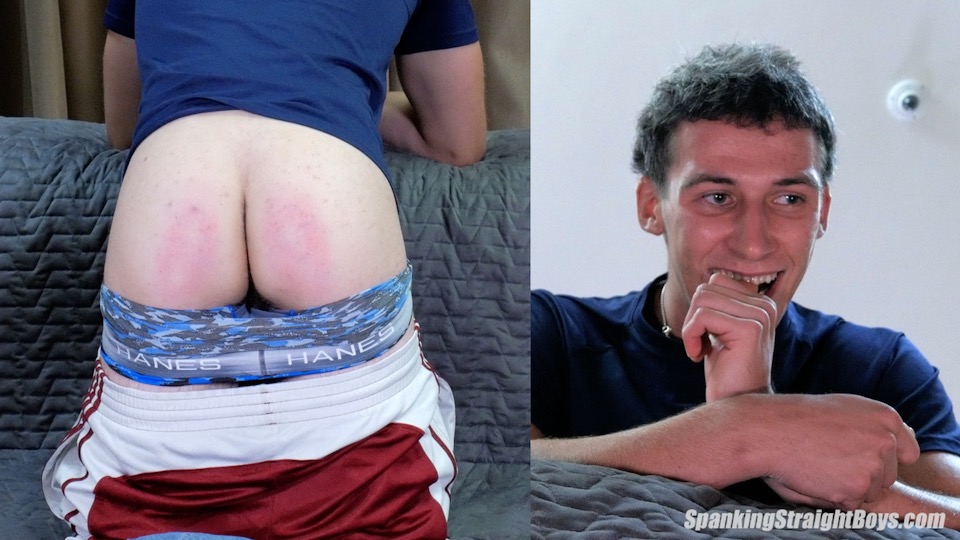 This video starts with an interview in which we learn about Tony's sex life and his history of physical discipline (spoiler alert: he has no history of physical discipline). Tom then orders Tony to kneel on the couch and begins spanking him with a long wooden paddle that is over 100 years old.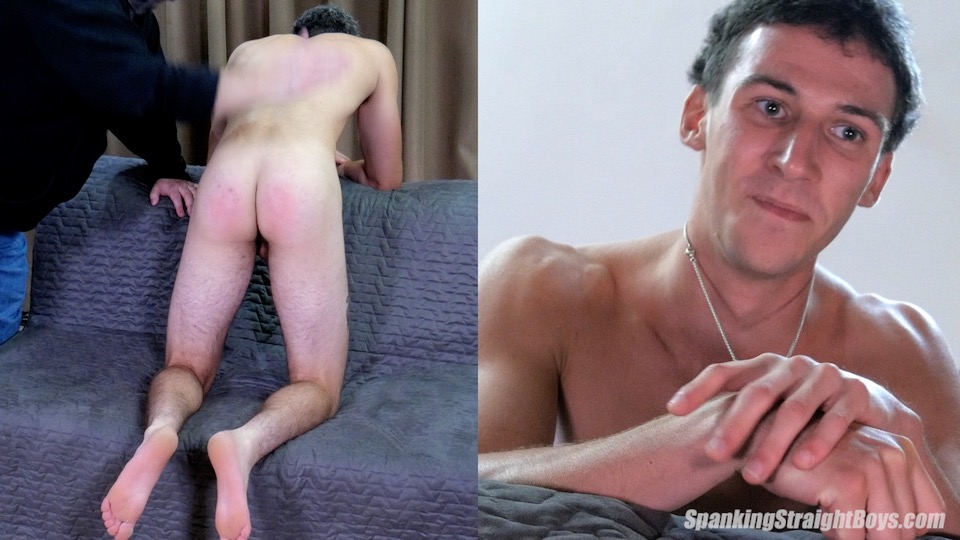 It's clear that Tony can hardly believe he is being paddled. It is a completely new experience for him. The hard paddling and spanking stings and Tony's butt is soon red. Tony's reactions are priceless. He's a proud, strong young straight man who is being spanked and lectured by a man he just met. It is a humiliating, humbling experience. We hope to see much more of Tony as his attitude needs a good deal of work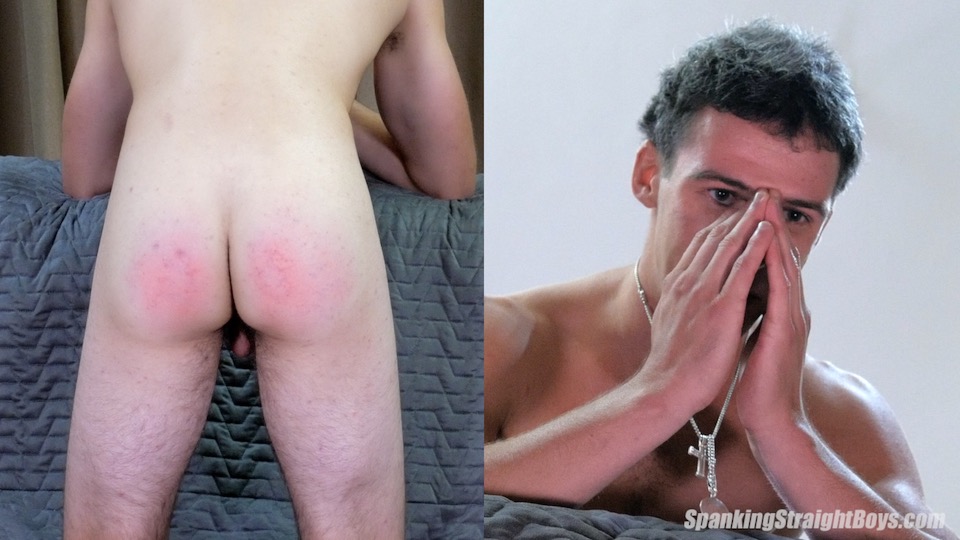 Video preview
Click on the pictures or links below to visit Spanking Straight Boys