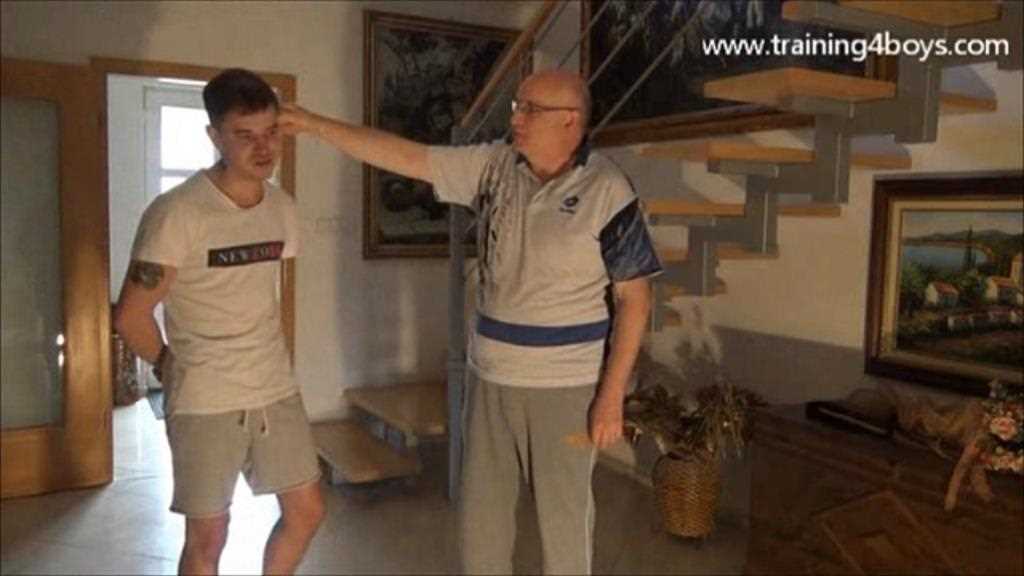 Angel is the houseboy at the master's home where he does the washing, cleaning and cooking etc., but the master does not necessarily need a reason to punish his houseboy, among Angel's duties there is also that of satisfying the wishes of his master. This time Angel has to submit to the desire of the master who wants to have fun severely punishing the boy.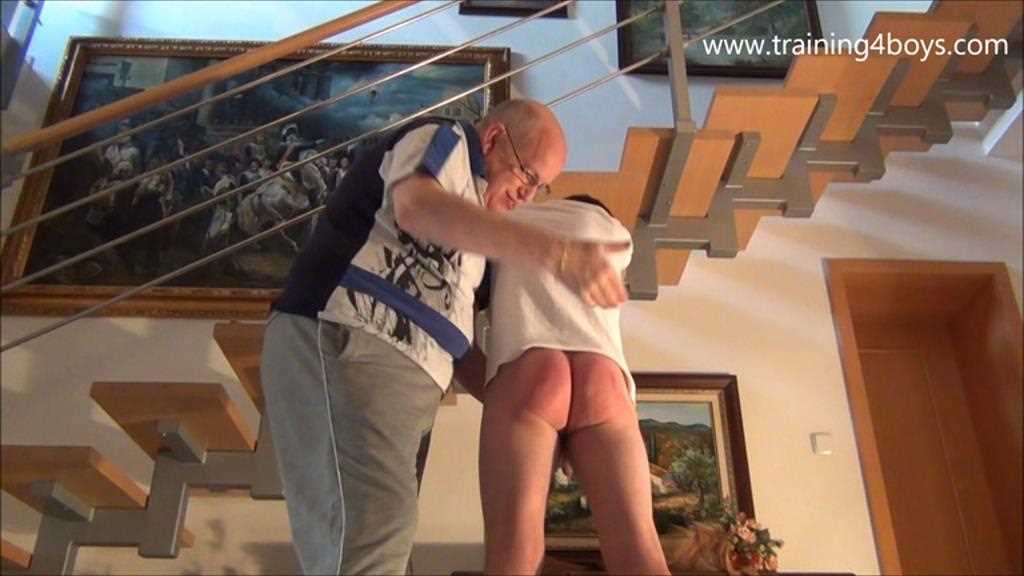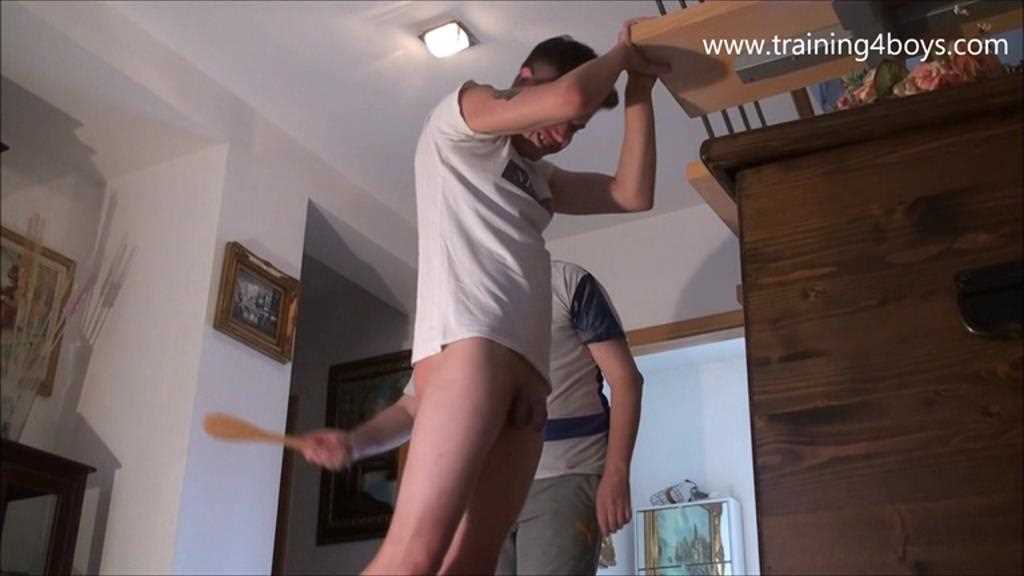 Angel is severely paddled with the wooden bath brush, first while in his shorts, then his boxers and finally on his bare ass, causing his body to stiffen up a couple of times as the strokes get harder and harder. Angel's ordeal continues with him having to continue his punishments in a number of different positions and with a number of different painful instruments like the whip and wooden paddle. The master's hands are also used generously.
*
Click on the Continue Reading tab below to see more.
*
______________________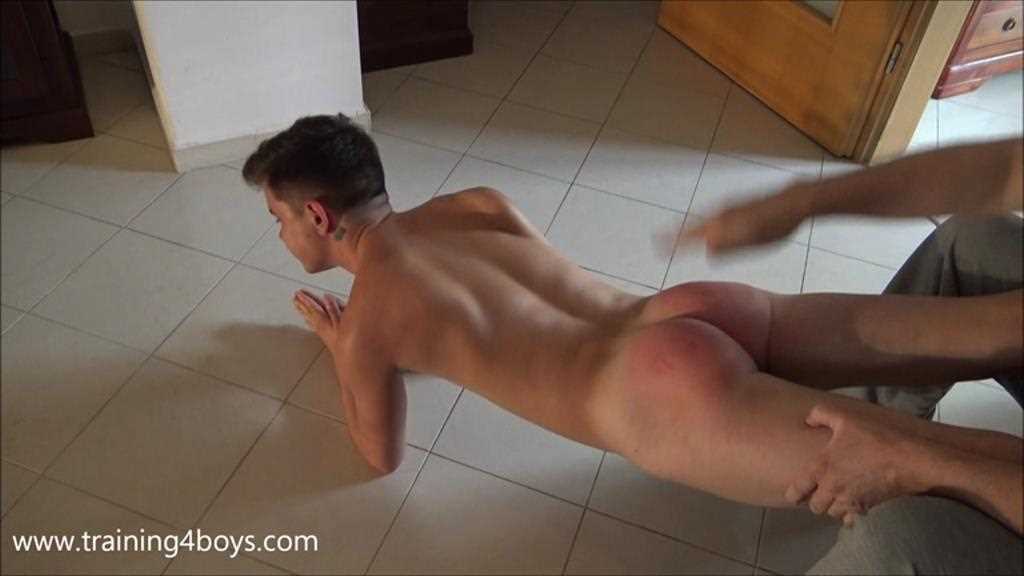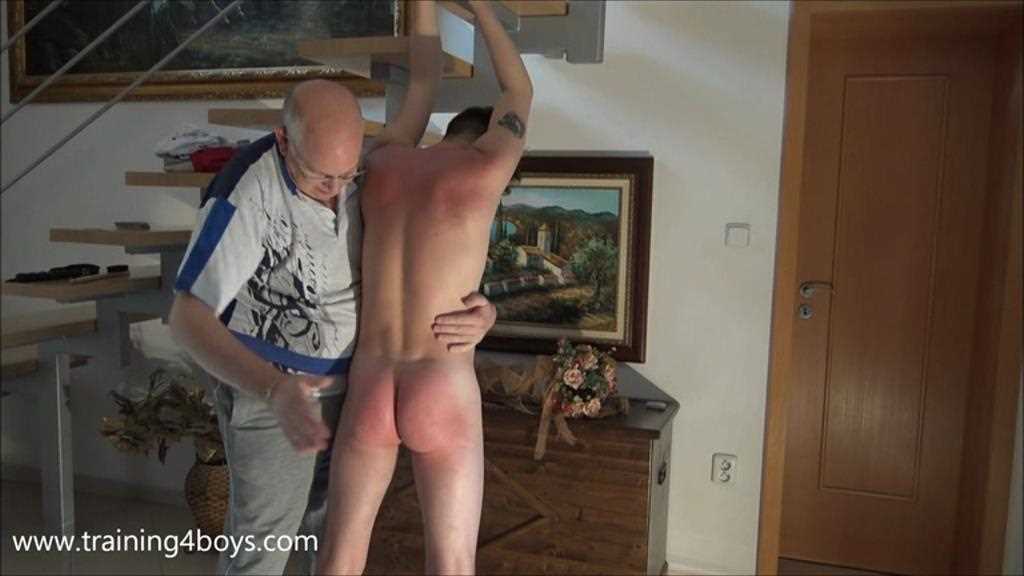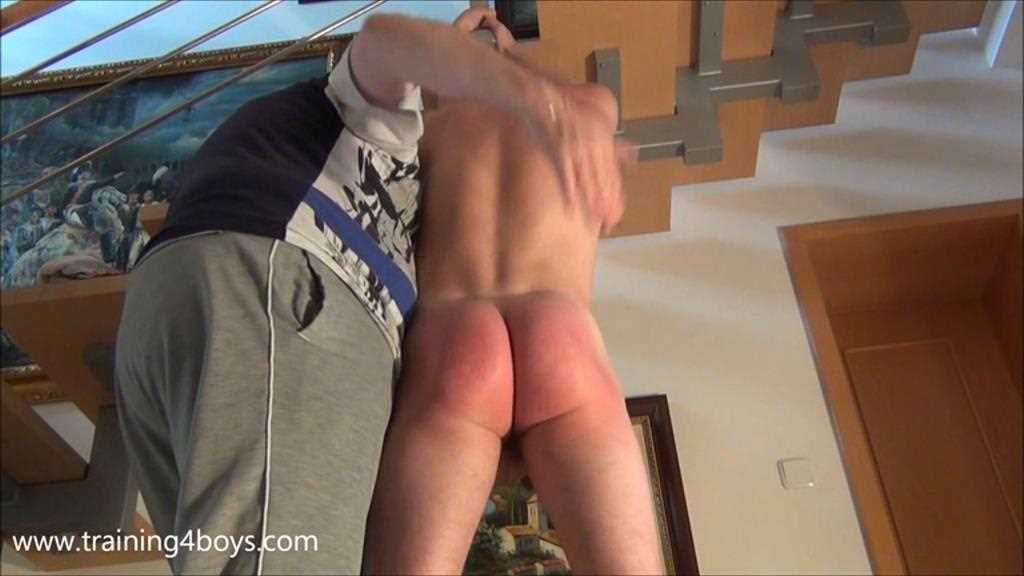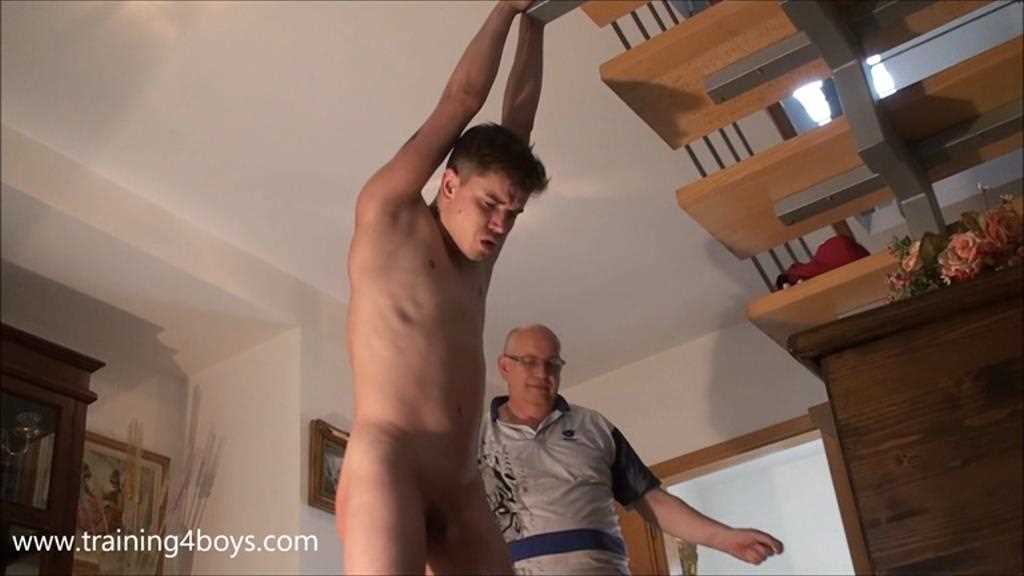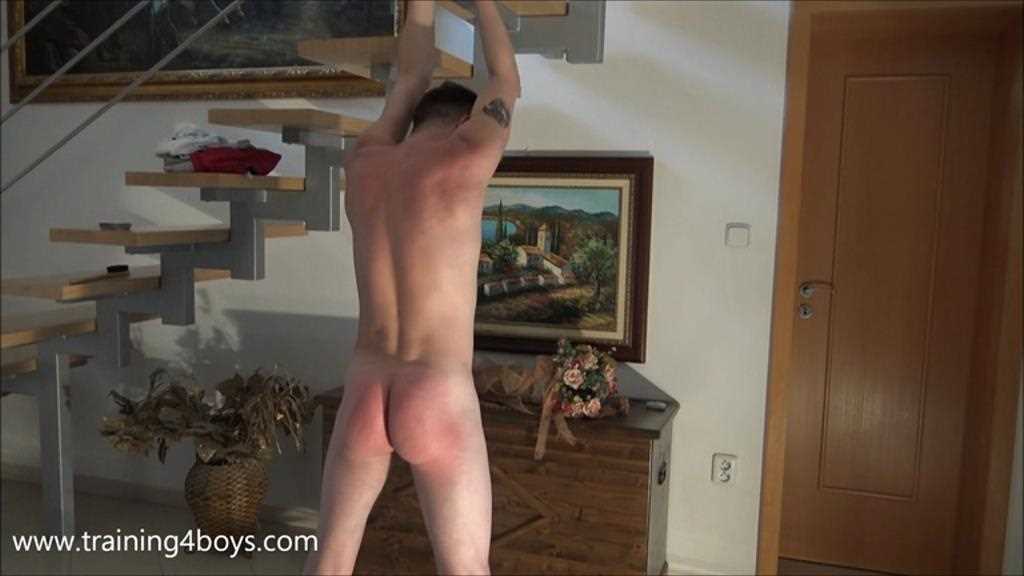 From Spanking Boys Video
and Training4boys