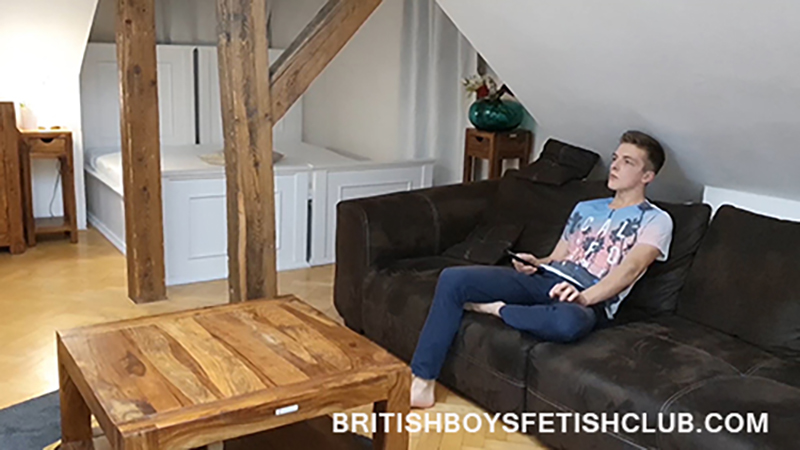 Teodor has to get a lesson across to Jonathan, he of the broken TV in an earlier clip, and that is something he is good at doing.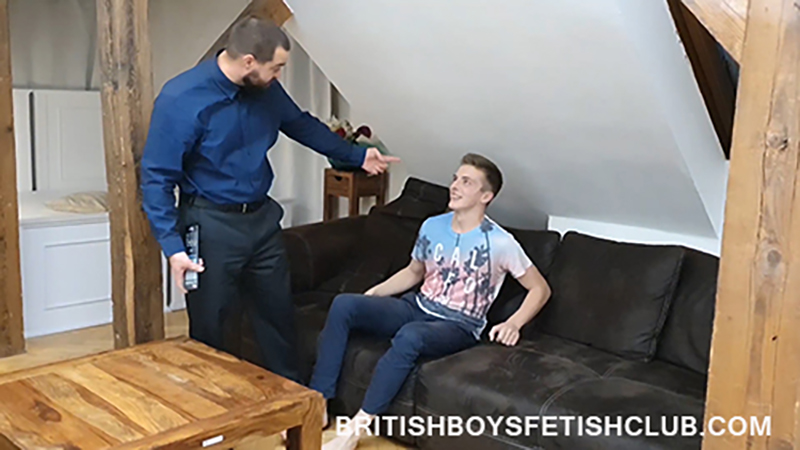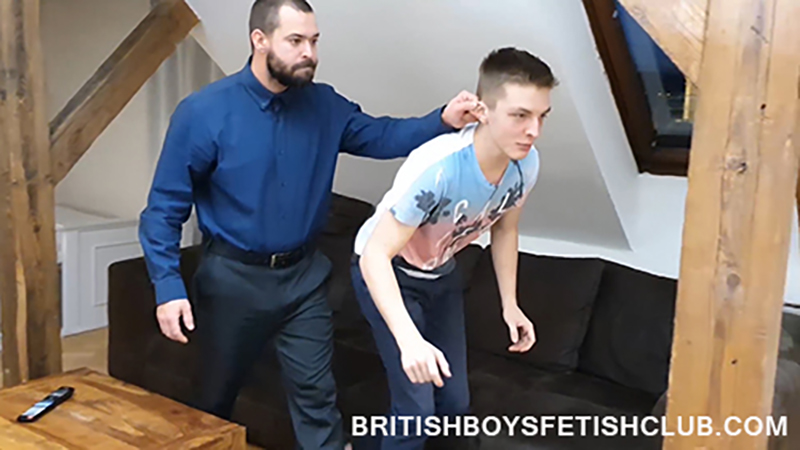 *
Click Here or on the Continue Reading tab below to see more.
*
______________________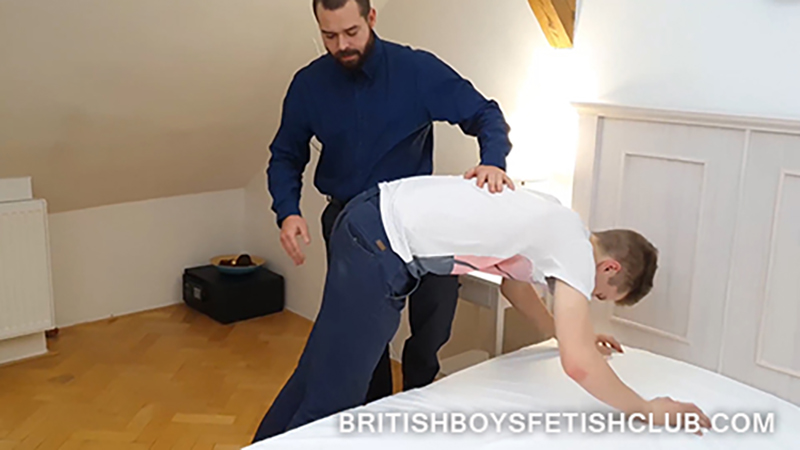 Hoisting the lad over his raised leg he sets about paddling him.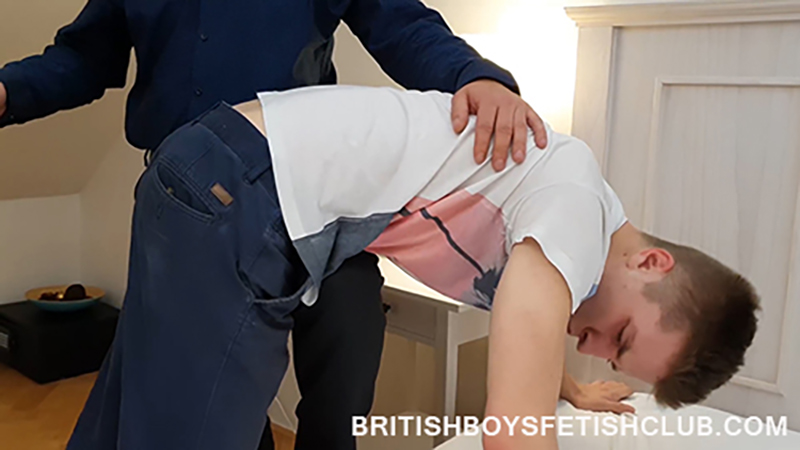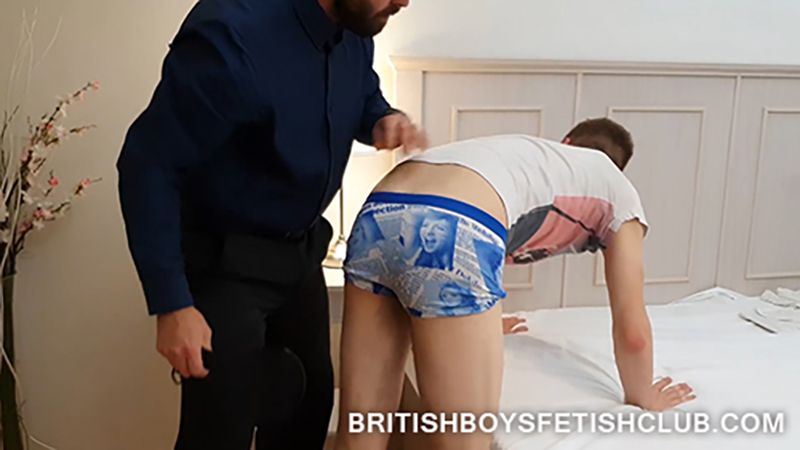 After the warm up on the trousers Jonathan reveals some really tight boxers that show him him to perfection.
*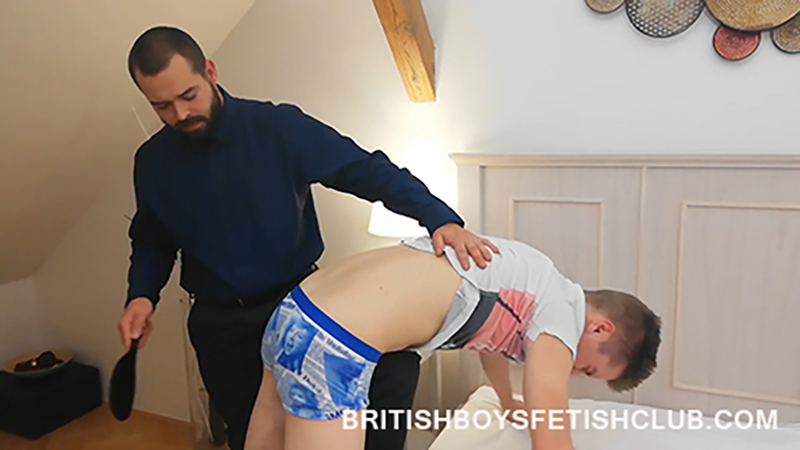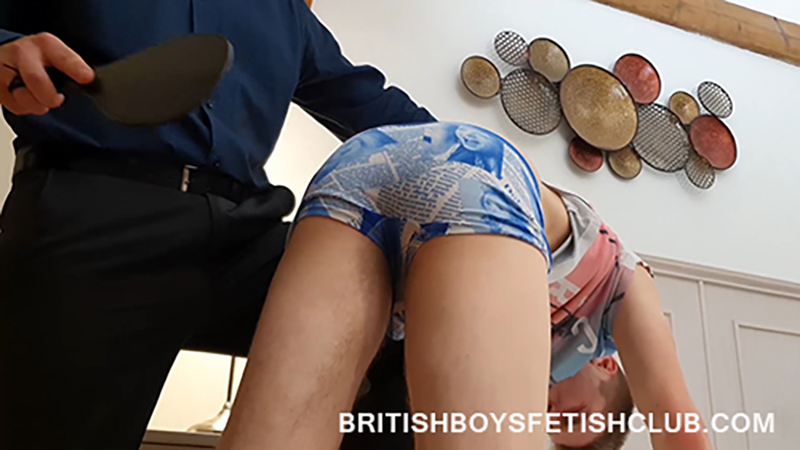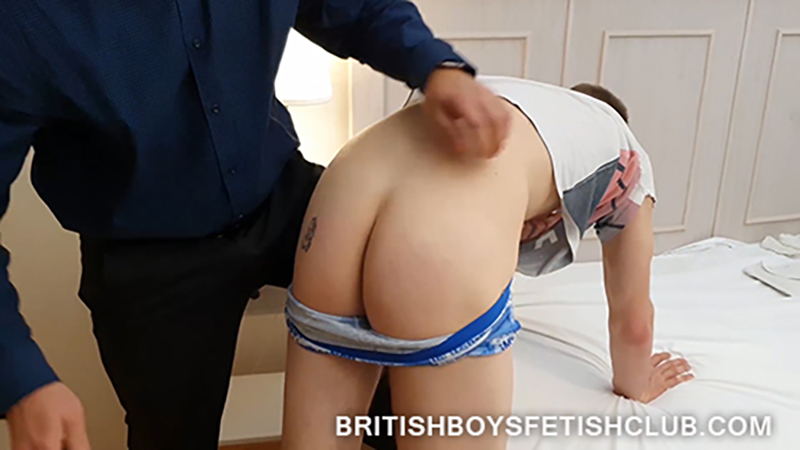 Then we get to his bare ass paddling, or maybe it is bare bear ass when you look at the tattoo, which he was spanked for getting before. Teodor makes his point well and Jonathan seems suitably chastened by the end of the clip.