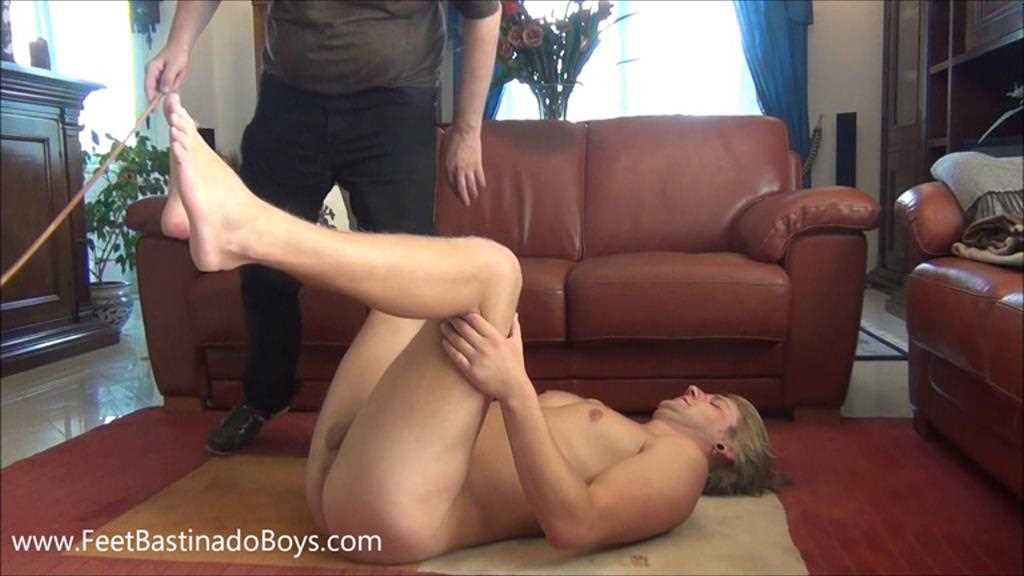 Rick Palmer – Bastinado (Full Version)
Rick is waiting nervously for his just and well-deserved punishment standing in front of the wall, he must hold up a coin with his nose with his hands behind his head until the master arrives. On the master's arrival Rick commences his punishment with a round of hard bastinado delivered on the soles of his bare feet with a cane. To make matters worse his punishment occurs while he is in an extremely uncomfortable and vulnerable position, afterwards he receives another humiliating punishment this time on his exposed and sensitive area nether regions. Ricks ordeal continues with other sets of bastinado delivered with the riding crop, the same cane and crop are also enthusiastically used on his already sore ass and exposed sensitive asshole.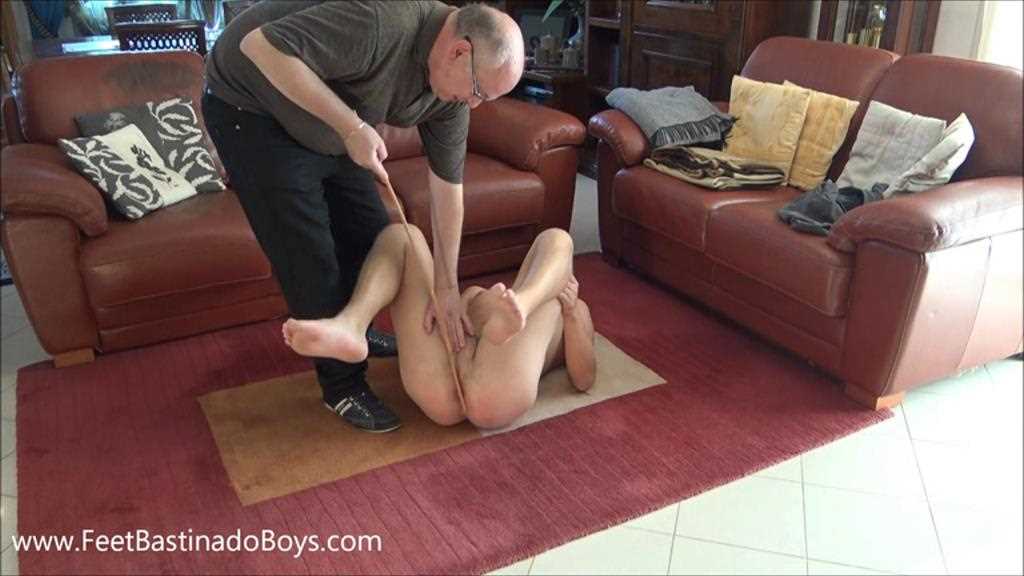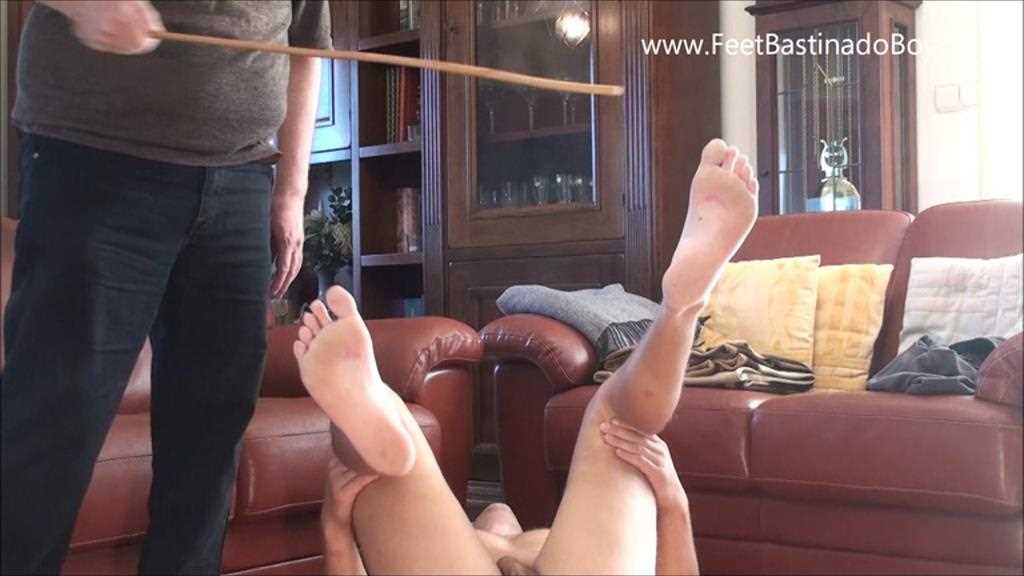 *
Click Here or on the Continue Reading tab below to see more.
*
______________________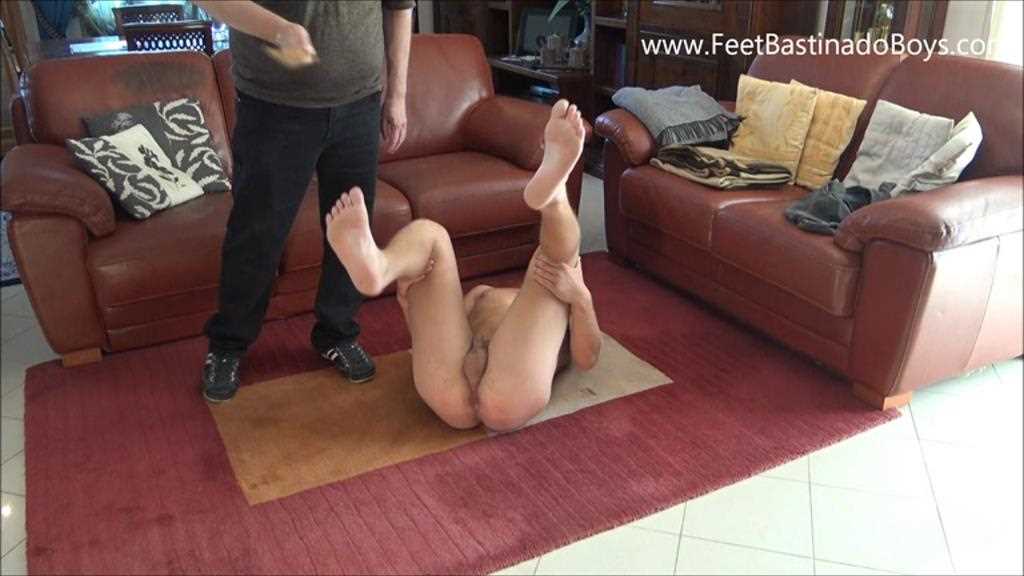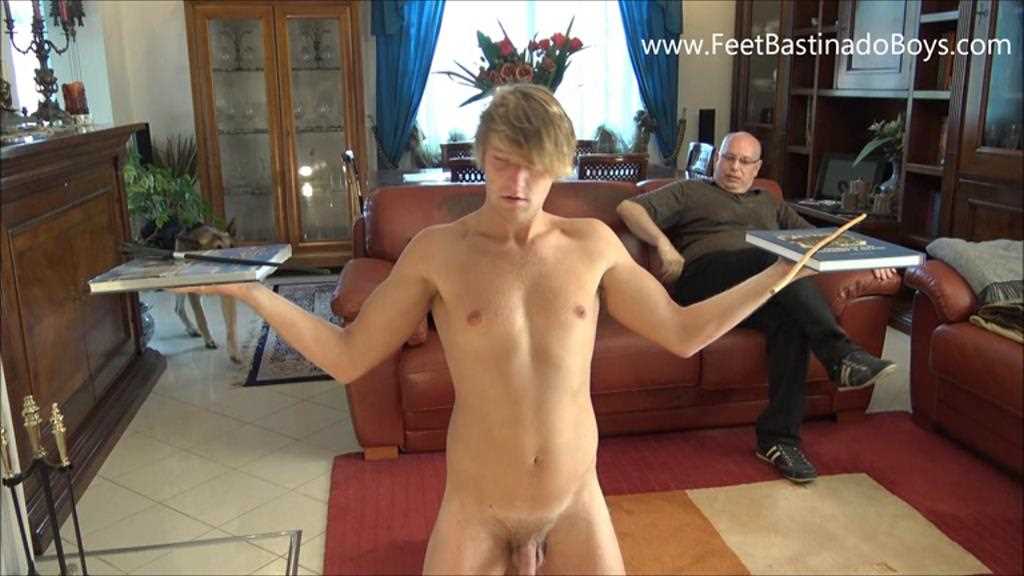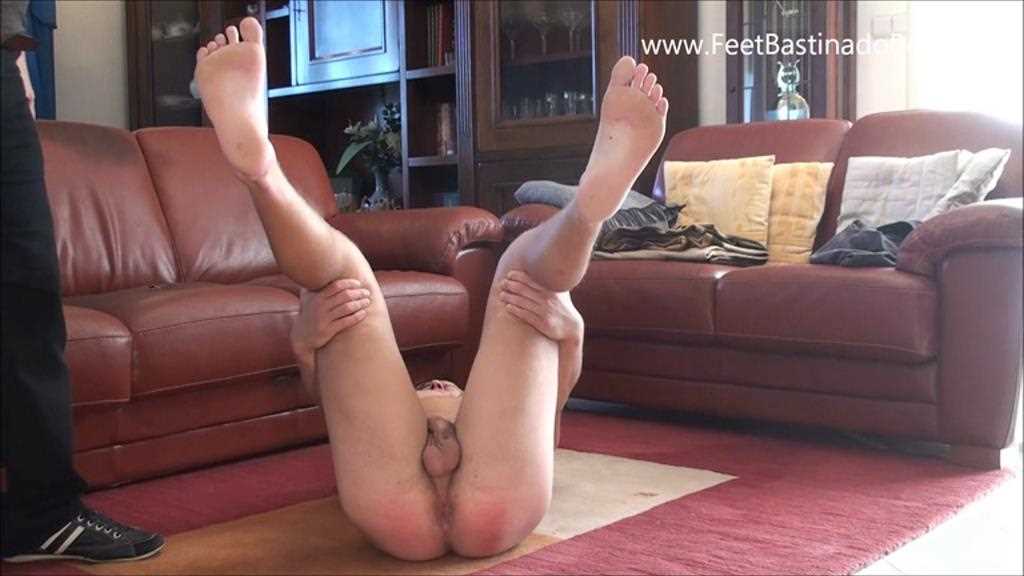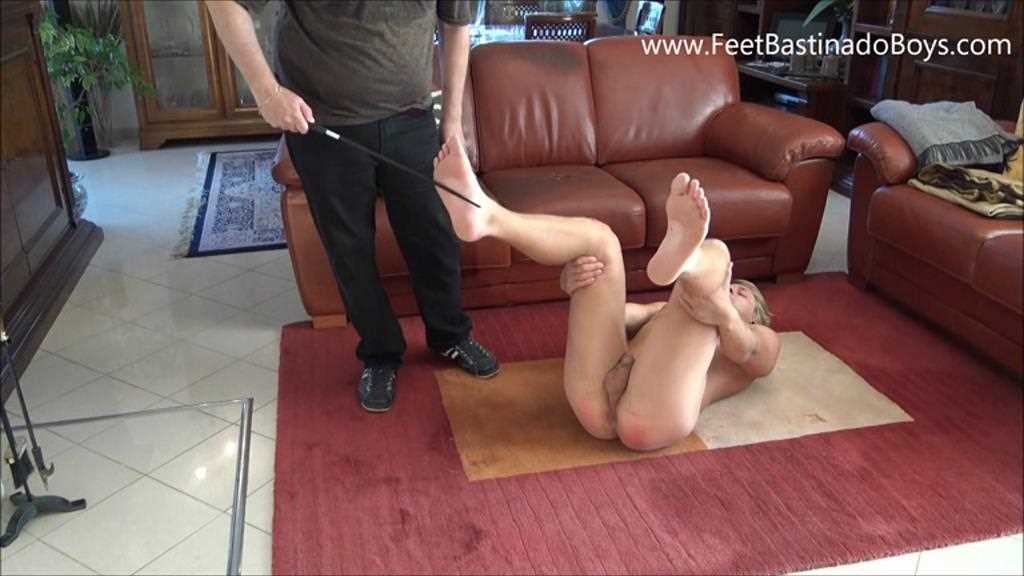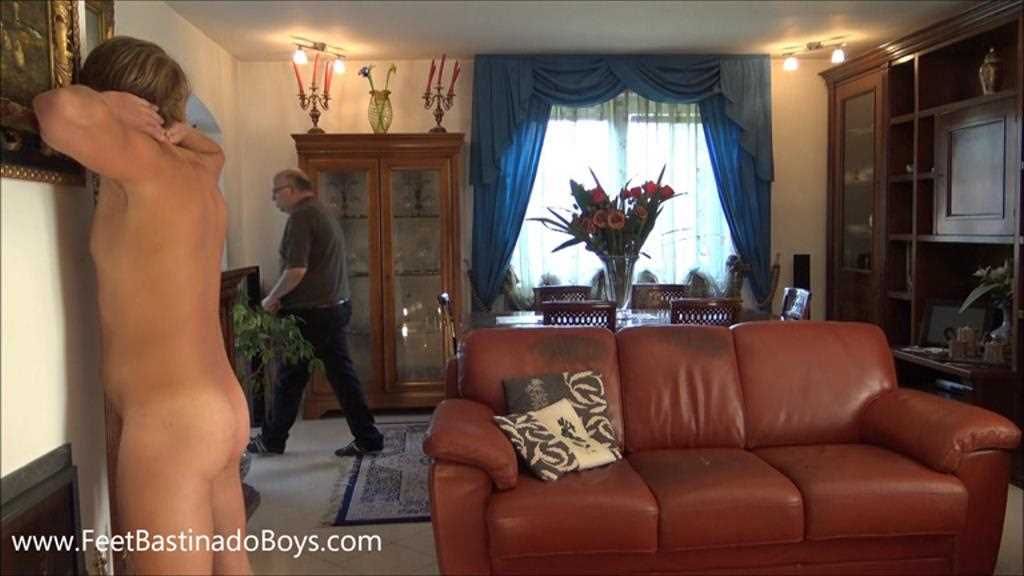 From Spanking Boys Video