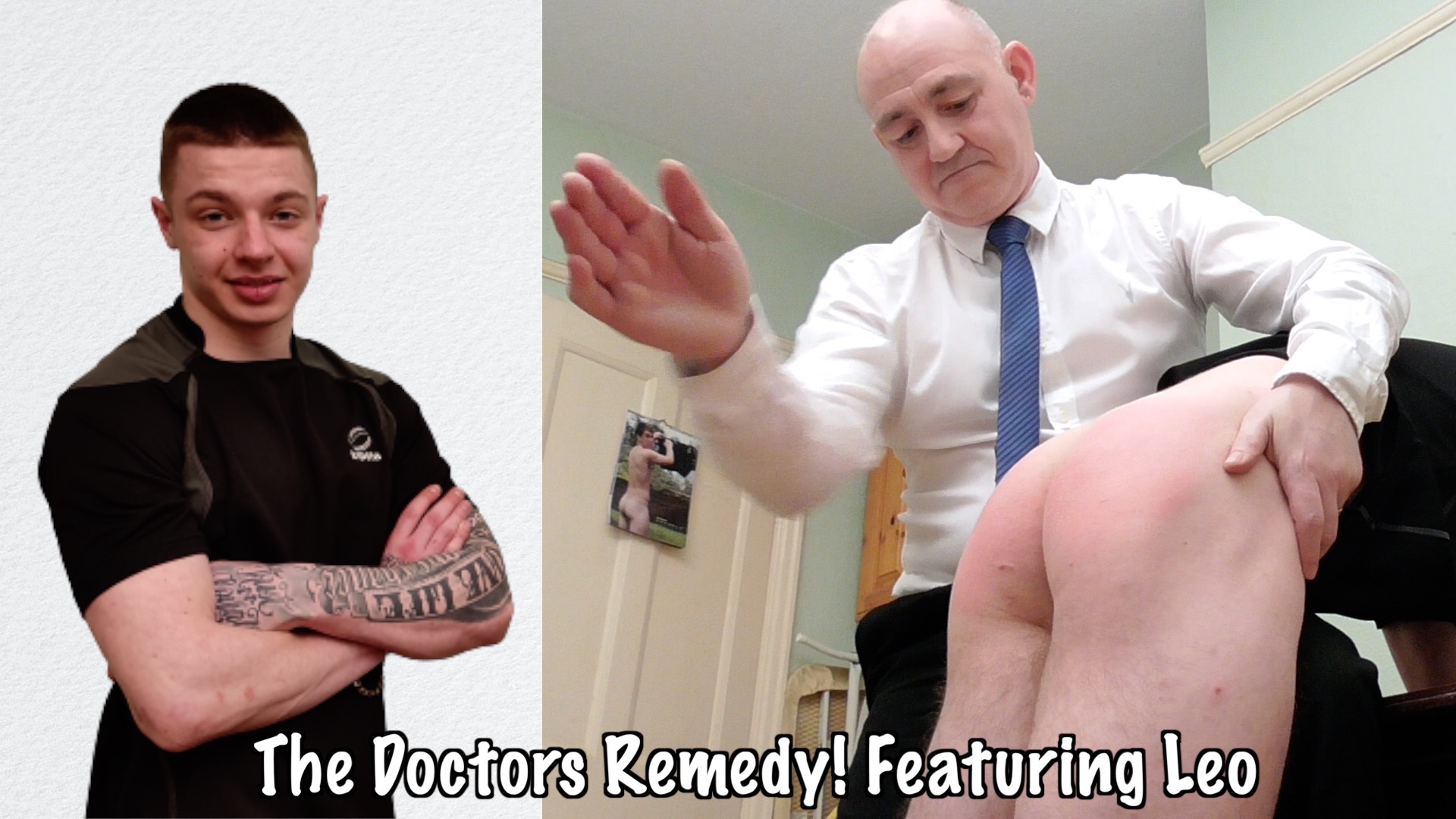 CP4Men: The Doctors Remedy! Featuring Leo
It's a new year and the season is about to begin. Leo has been to a New Years eve party is not really in the mood for training. He goes to see the team Doctor to try the old trick of not feeling well. The doctor is immediately suspicious and so decides to run a couple of tests including an anal thermometer! The doctor has decided the only thing wrong with Leo is a thing called lazy-itus and has one remedy-to give Leo a good spanking-perhaps that will get him in the mood for training!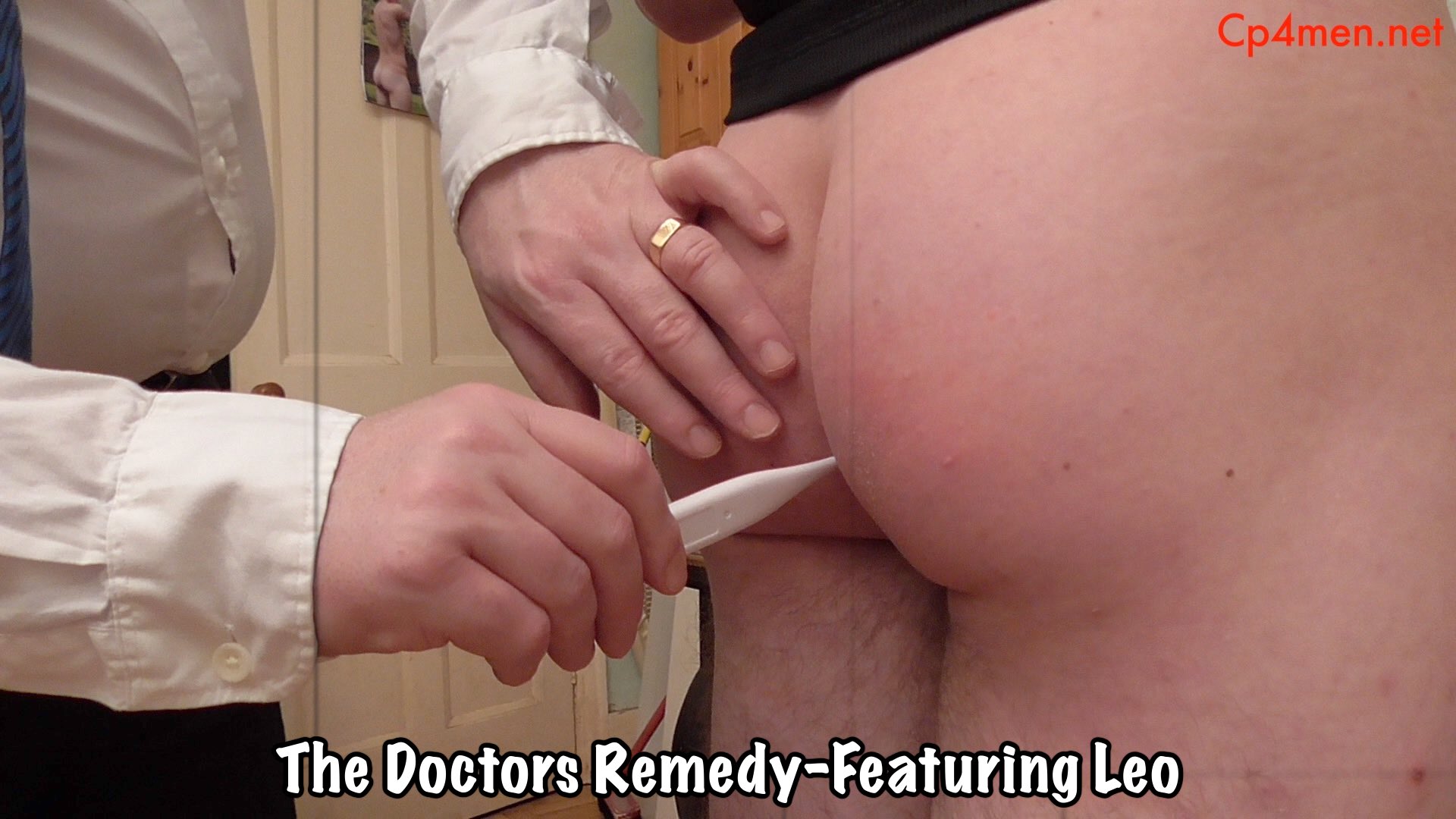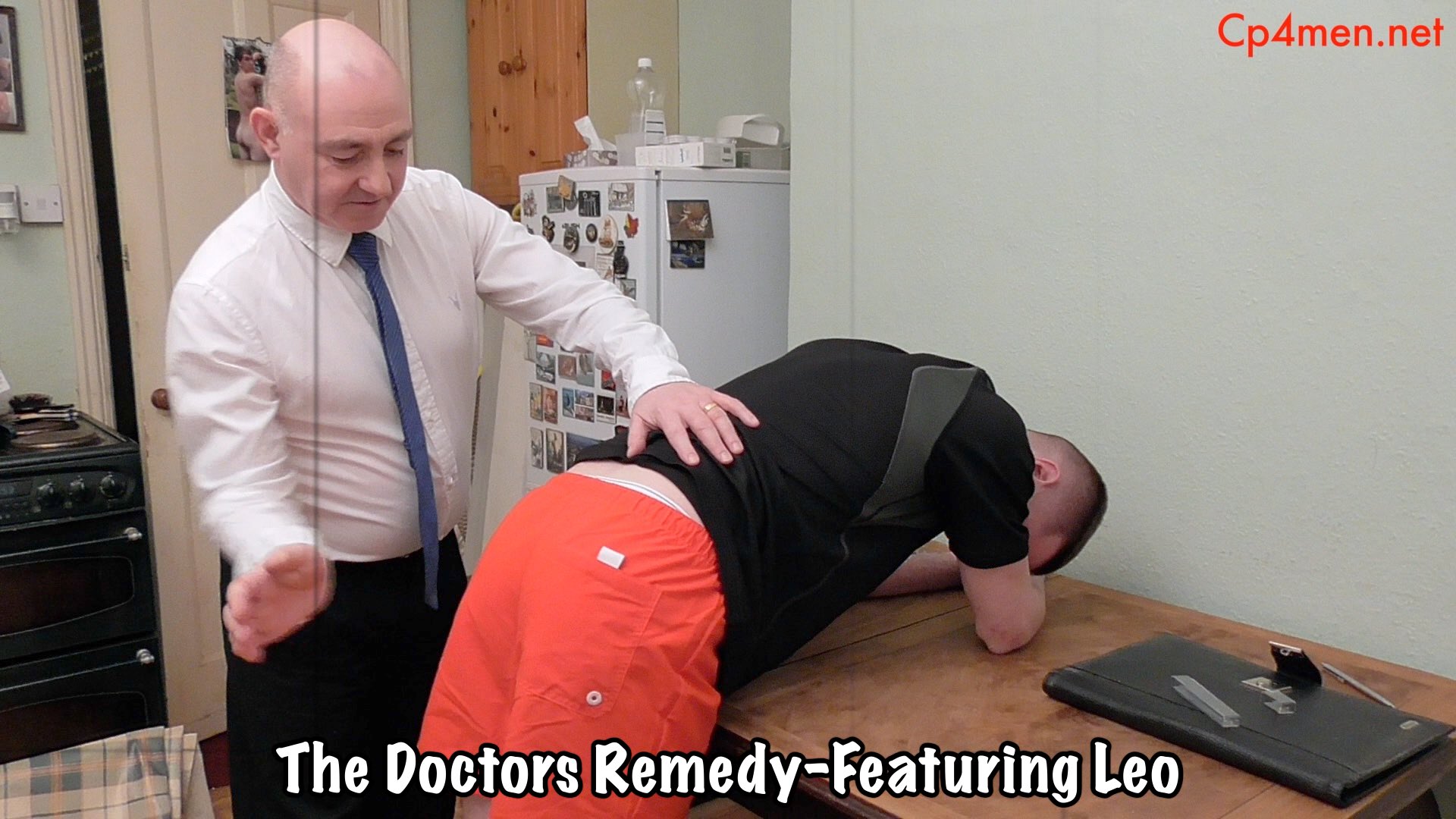 *
Click on the Continue Reading tab below to see more.
*
______________________