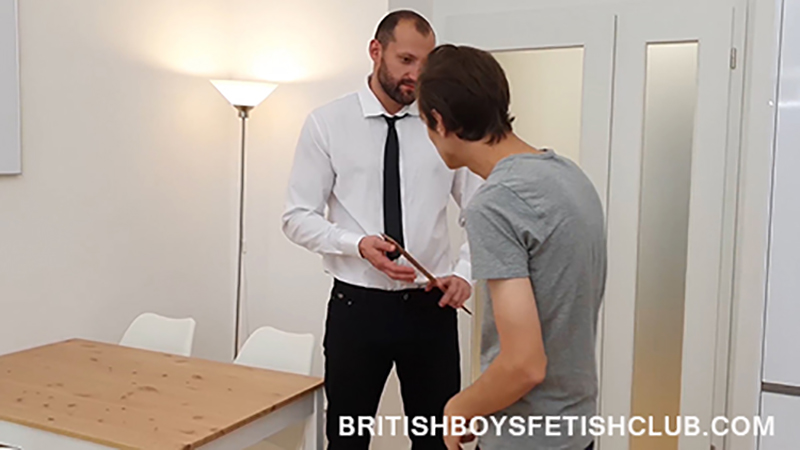 BBFC: Bohdan Paddled
Bohdan took his first paddling well so when he needs another spanking it is only right to carry on pushing the lad a little further. He seems a bit bewildered when he comes in, he looks like he does quite get that the rules apply to him and not just others. bending over the table looking concerned the lad gets a paddling to remind him rules apply to everyone.
*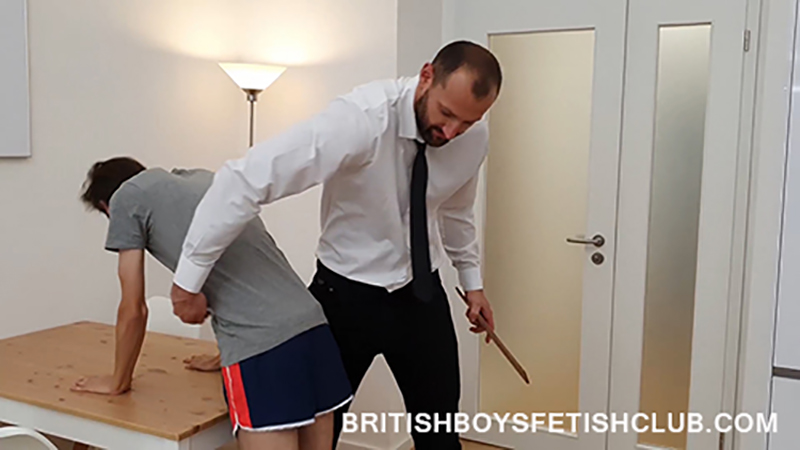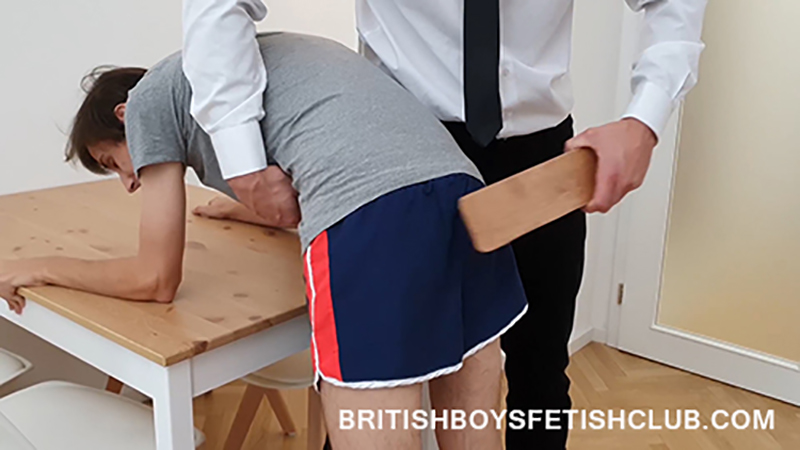 *
Click Here or on the Continue Reading tab below to see more.
*
______________________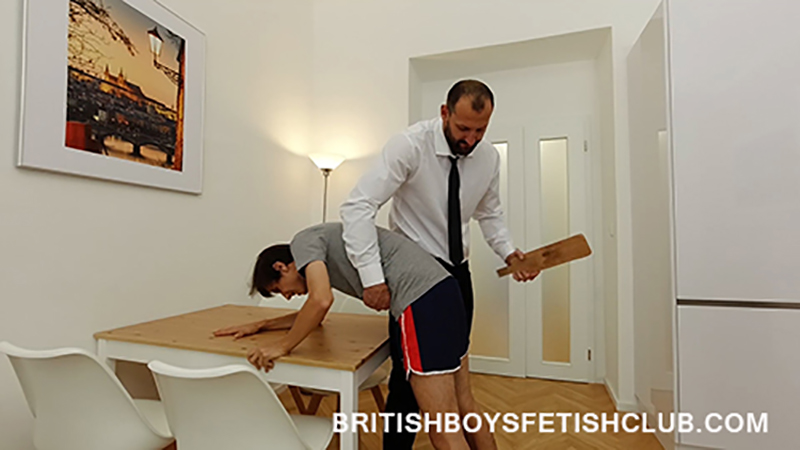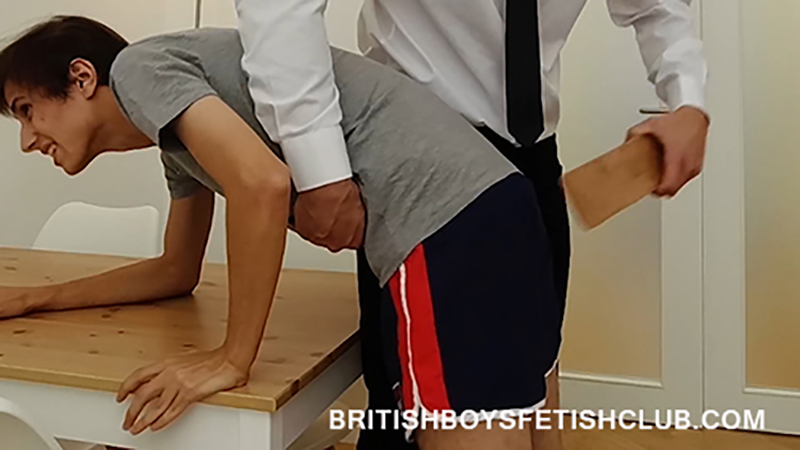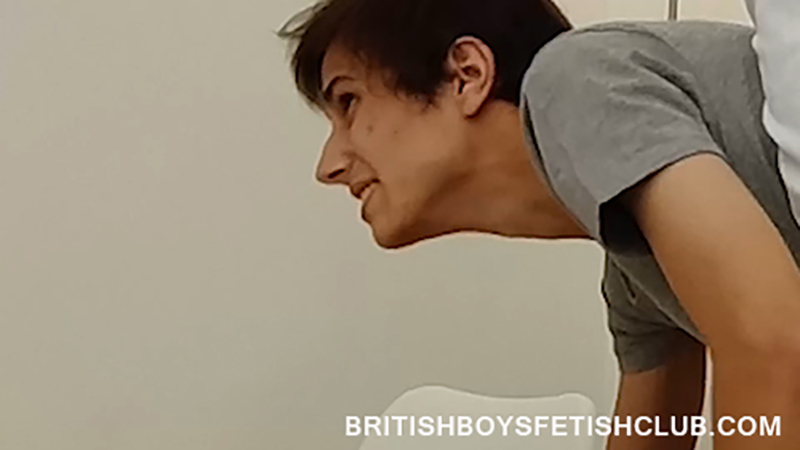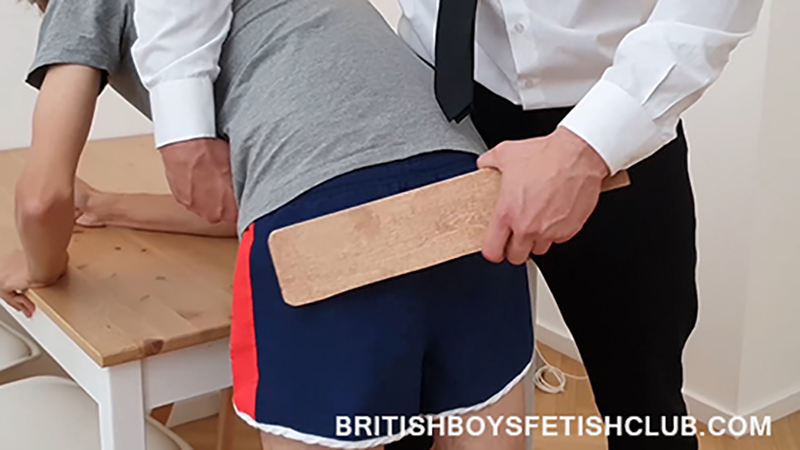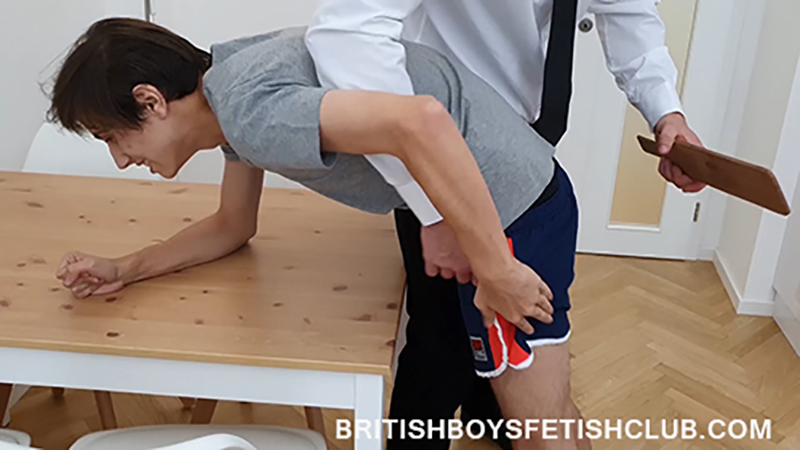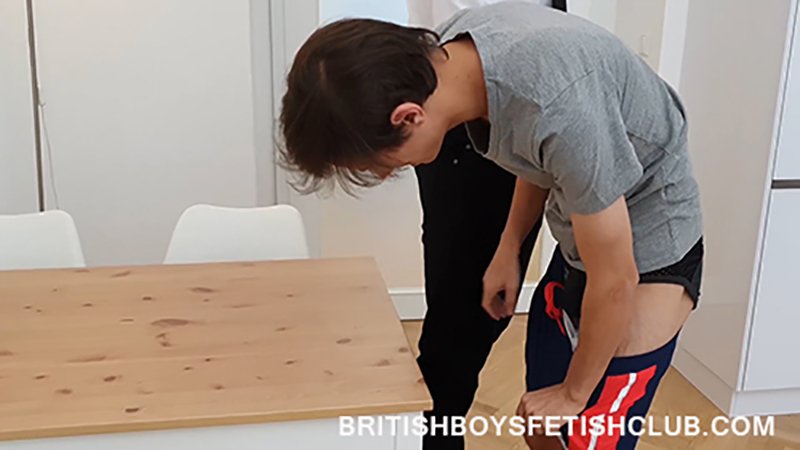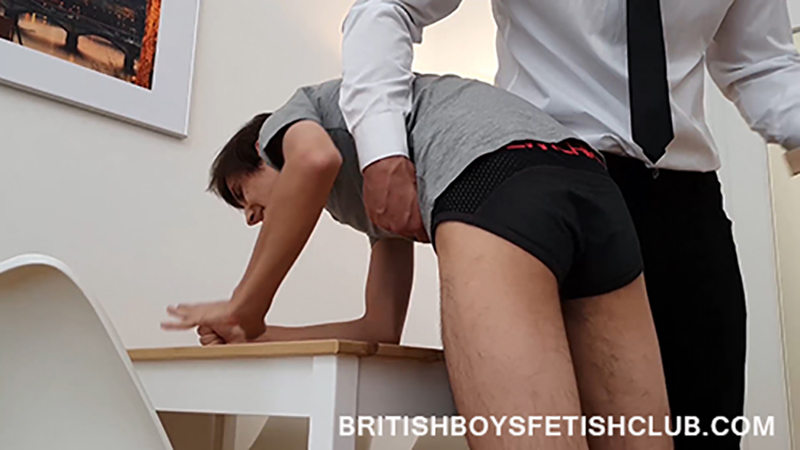 Wearing shorts that make him look cute and a bit mischievous Bohdan takes his warm up well. Then he drops his shorts to reveal his black underwear, these show off his cute little butt really well. He keeps thinking about reaching round to hold his ass, he hesitates most of the time, but the paddle keeps landing on target.
*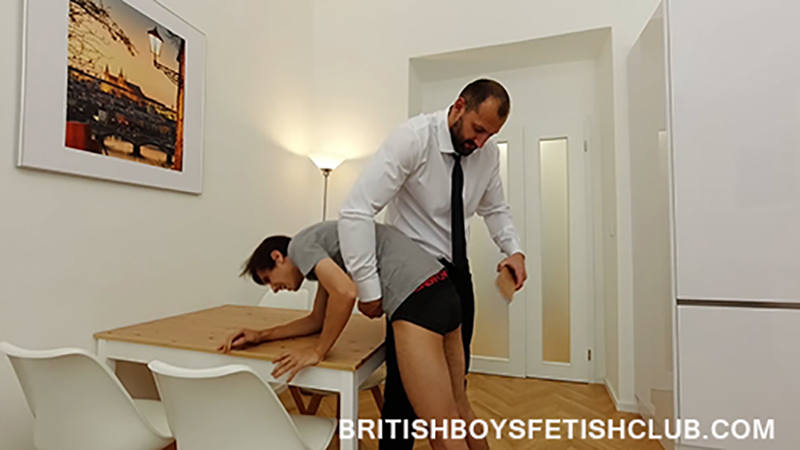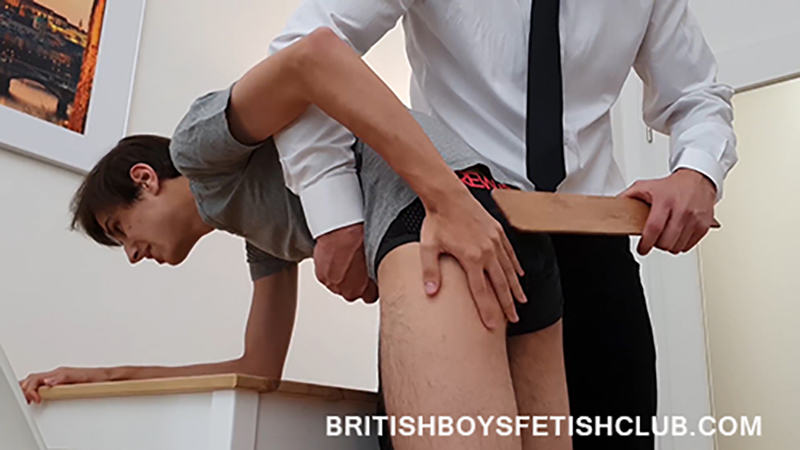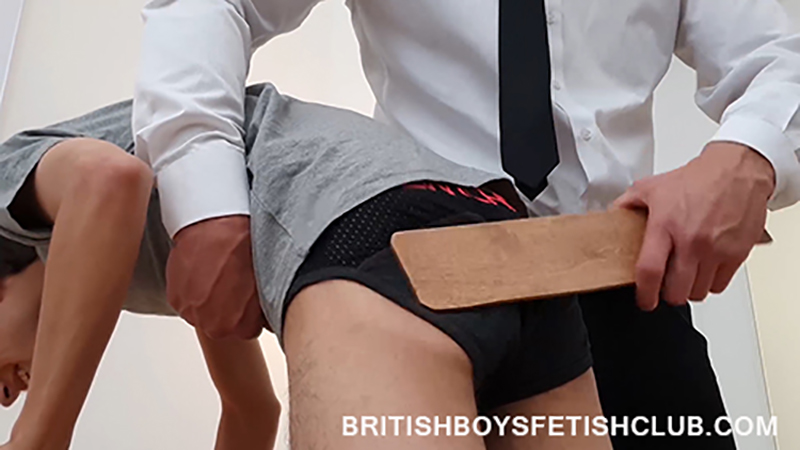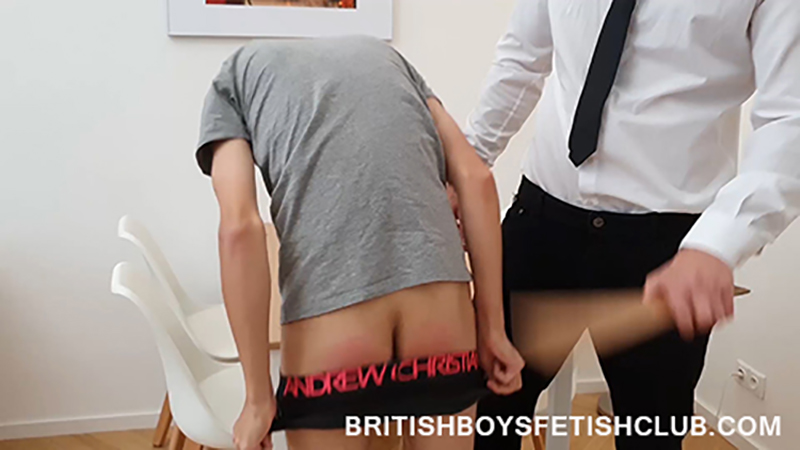 His bare ass spanking is the lesson he really needs and his hand is rushing to his rear end a lot more. Looks like he might just have learned this time, but I doubt it .