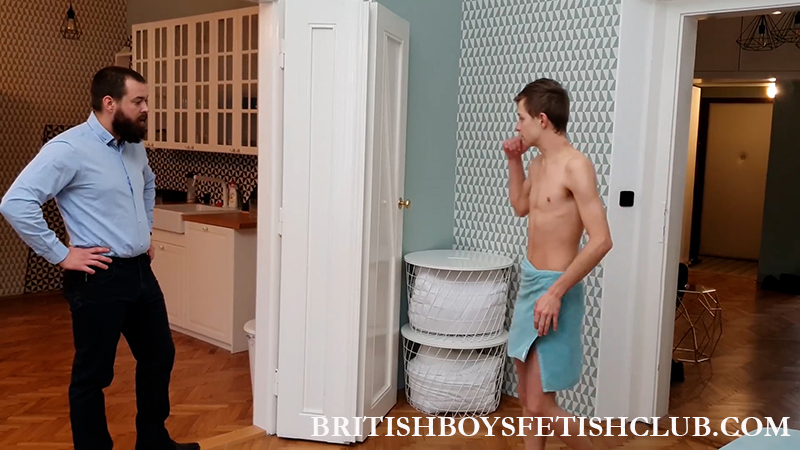 No stranger to being in trouble, Matyas turns up for his spanking wearing just a towel. Made to stand with his hands on the wall Teodor sets about the lads ass. The towel is soon off as it is in the way and a bare ass spanking starts.
*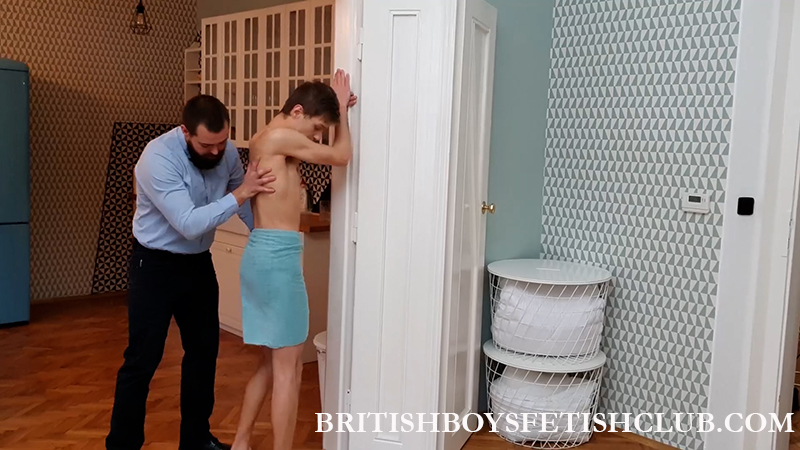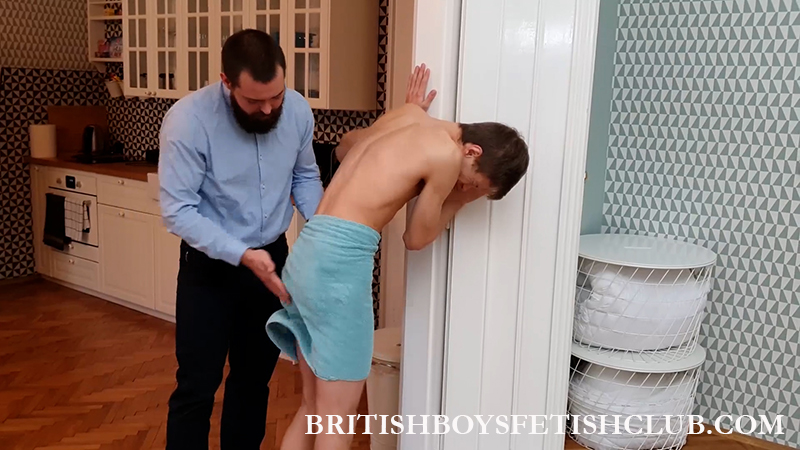 *
Click Here or on the Continue Reading tab below to see more.
*
______________________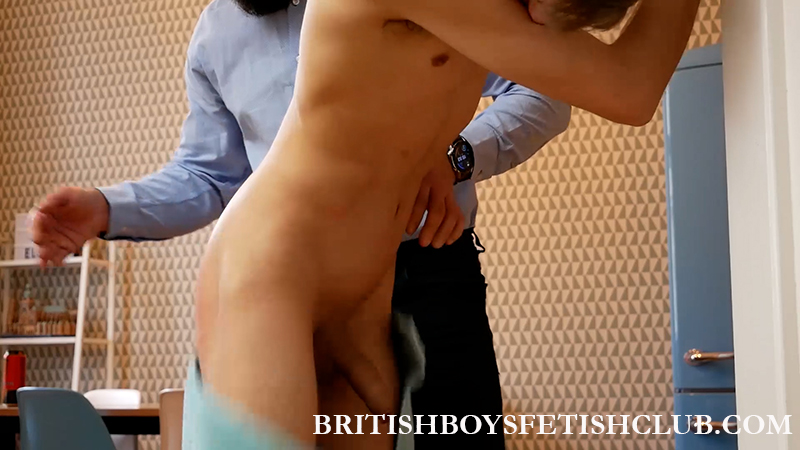 But it is clear from here that Matyas is getting into the zone and his dick is starting to get hard.
*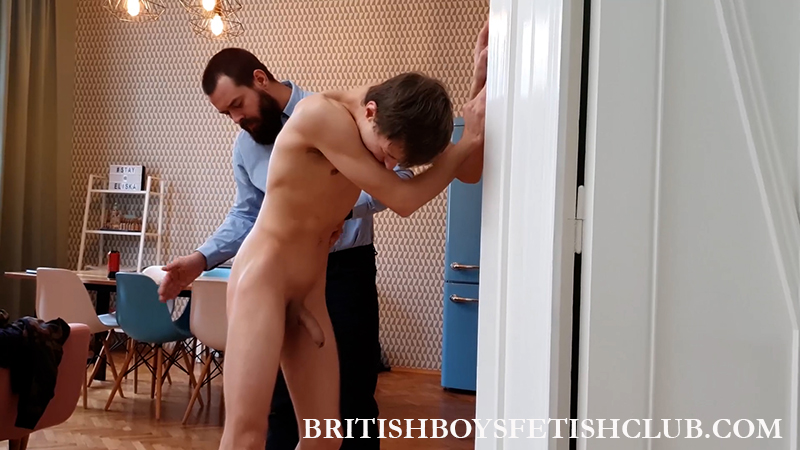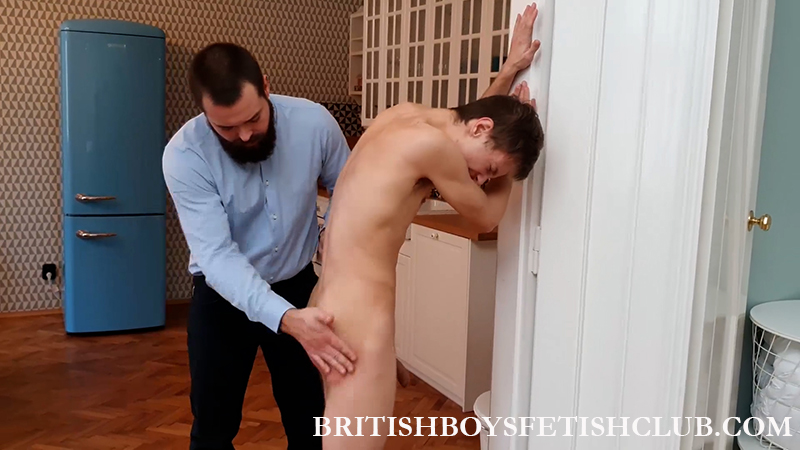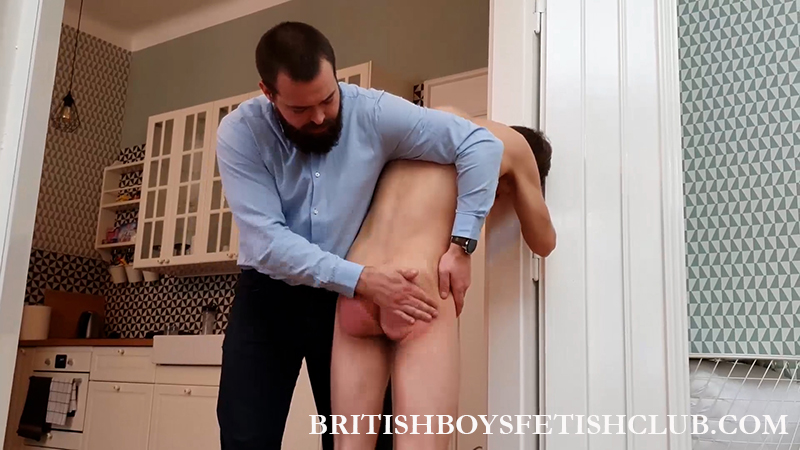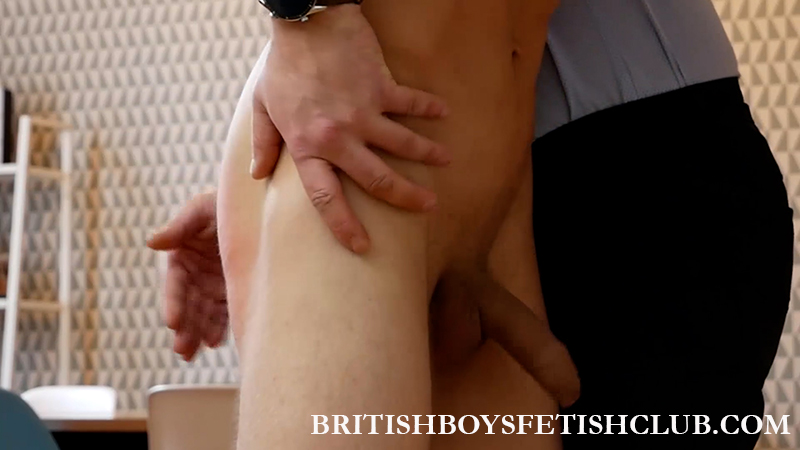 The more his ass is spanking the bigger it gets and he starts to look very embarrassed about this reaction. But he is losing control as the spanking goes on and it is clear he is not going to hold back for long.
*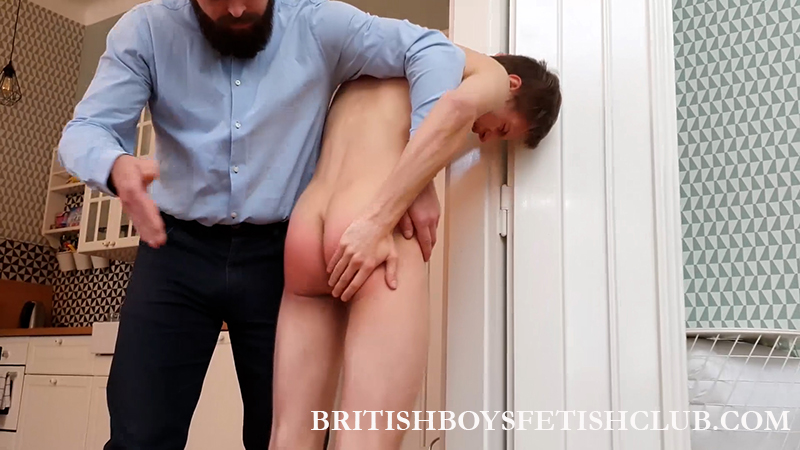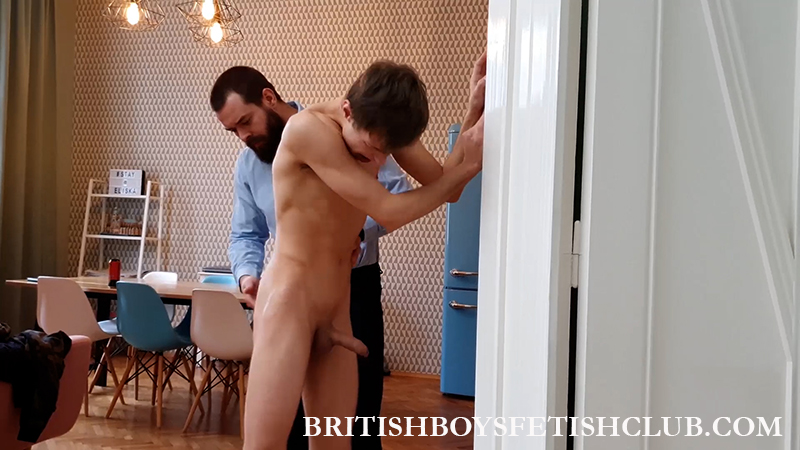 Three or four hard swats and he has to let go and dump his load. Teodor finishes the set and the lad goes to leave, he grabs his towel from the floor and it's difficult to tell how he feels about what's happened. Whatever it is it took Matyas into the zone that gets a lad off on a spanking .
*