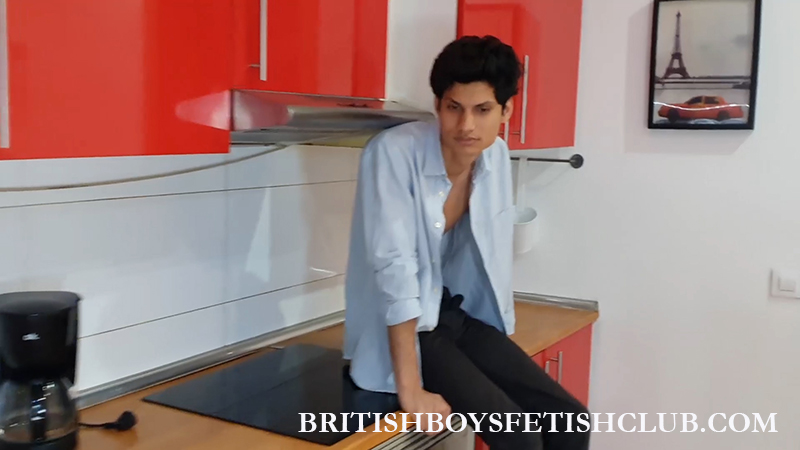 The kitchen is never a good place to have attitude for any lad, but Alejandro does not care. His back chat earns him a spanking fitting for a kitchen.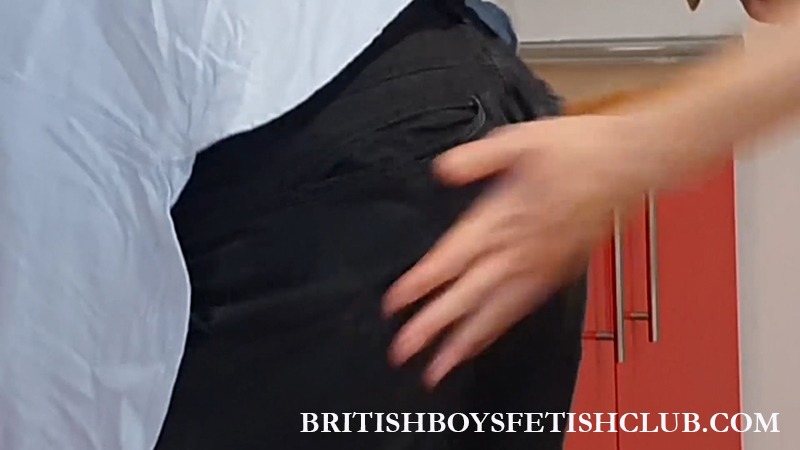 *
Click on the Continue Reading tab below to see more.
*
______________________
He finds himself over the counter getting a spanking with a griddle. This is easy to hand and smarts like mad as he finds out. His lovely smooth butt takes the swats well and the look on his face says this is working well.
*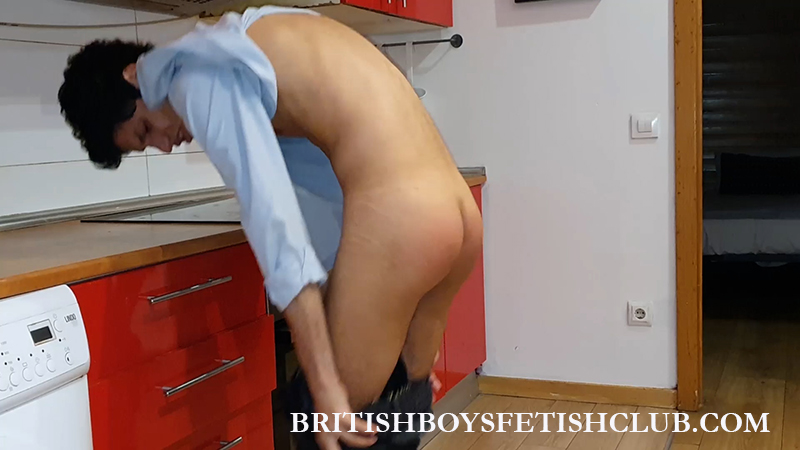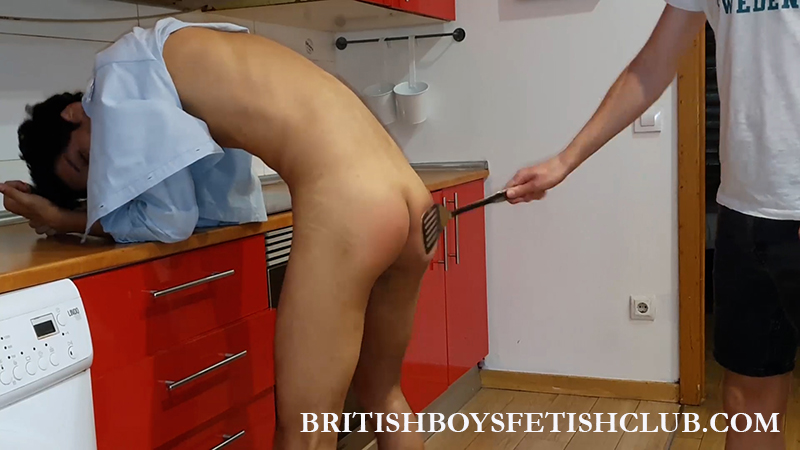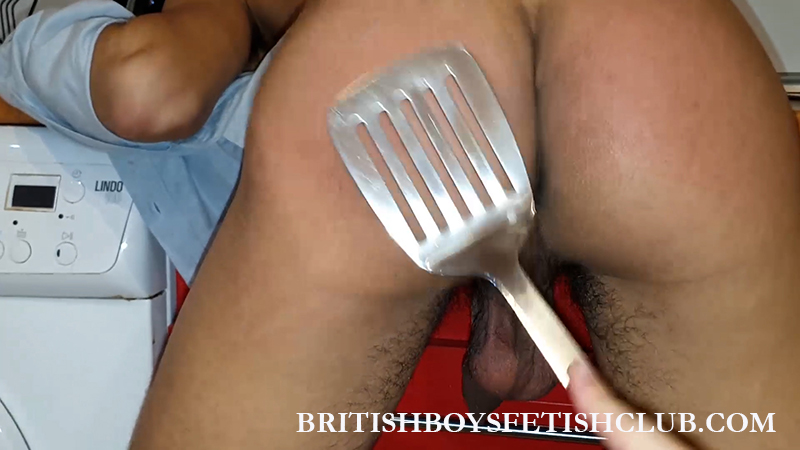 A clip with a difference, a spanking definitely being ladled out here. Its no surprise that at the end he sits down on the counter and looks very forlorn, next time he will think twice about any back chat and attitude.
*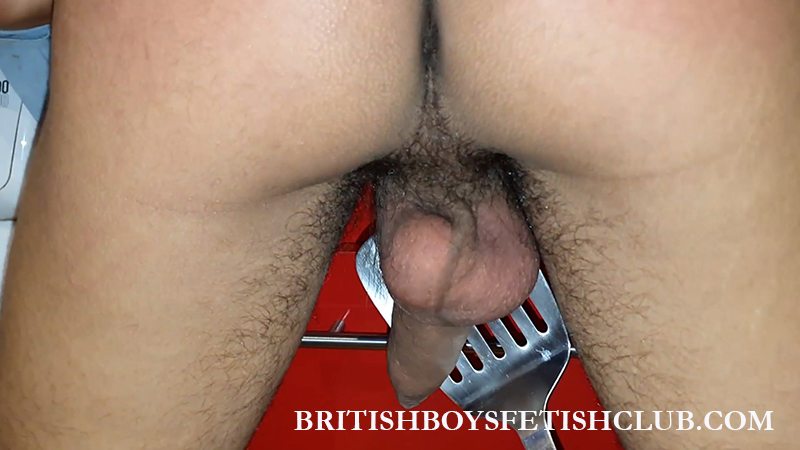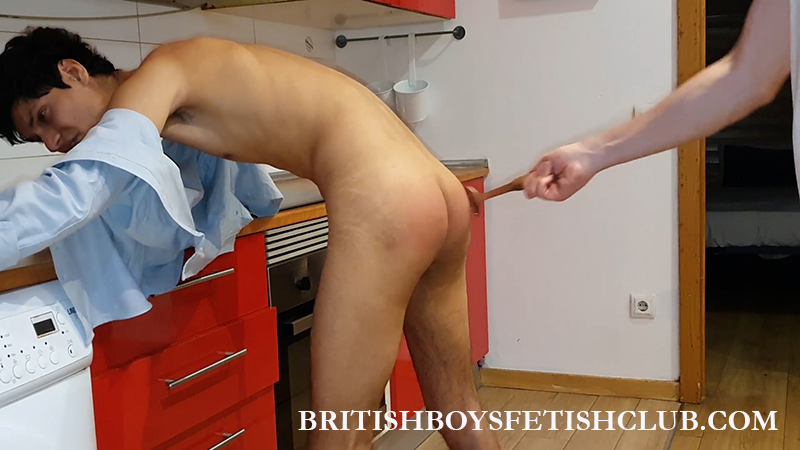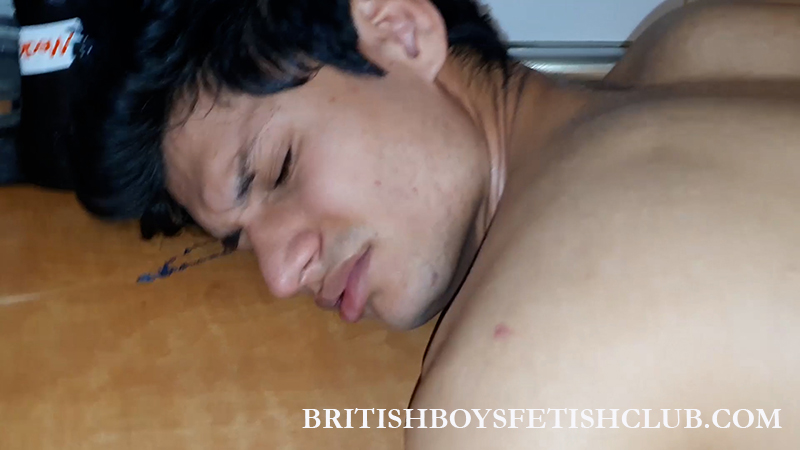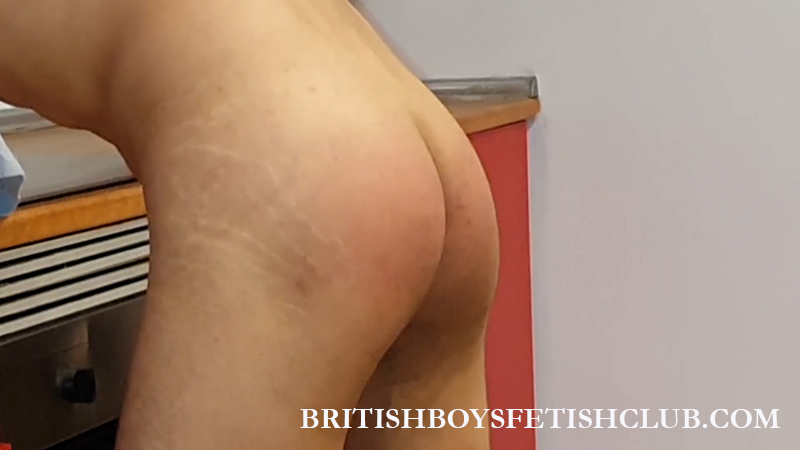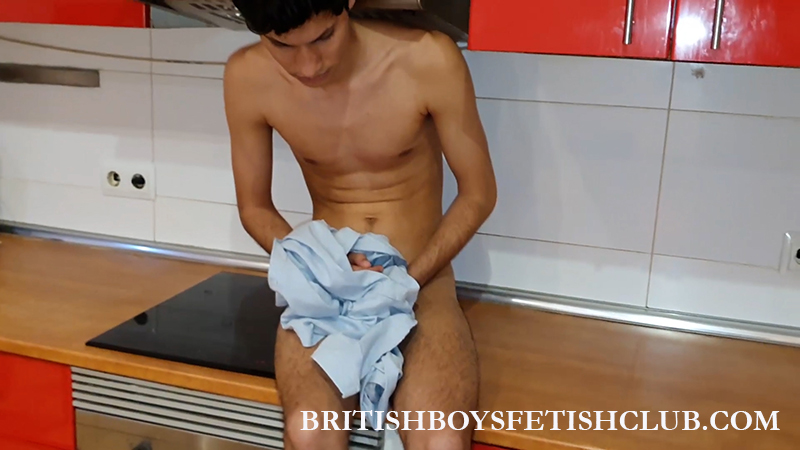 _____________________________