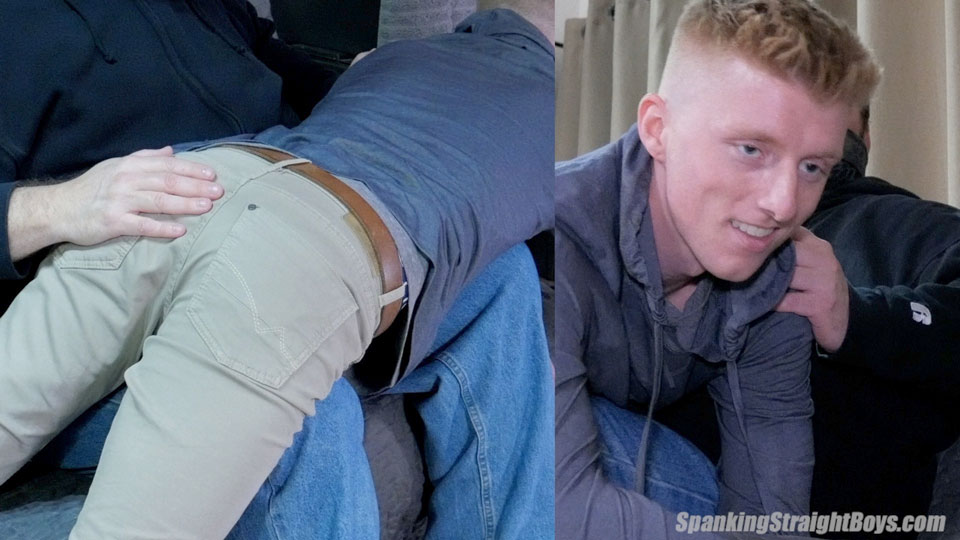 Spanking Straight Boys: Grayson's First Spanking
Sometimes we encounter a boy who is already on track in life. Greyson, 23, fits that mold. He is a hard-working, law-abiding young man who has his life in good order. He has goals and he's working toward them. Like our models Josh and Tyler, Greyson is the type of person you know is trustworthy from the moment you meet him.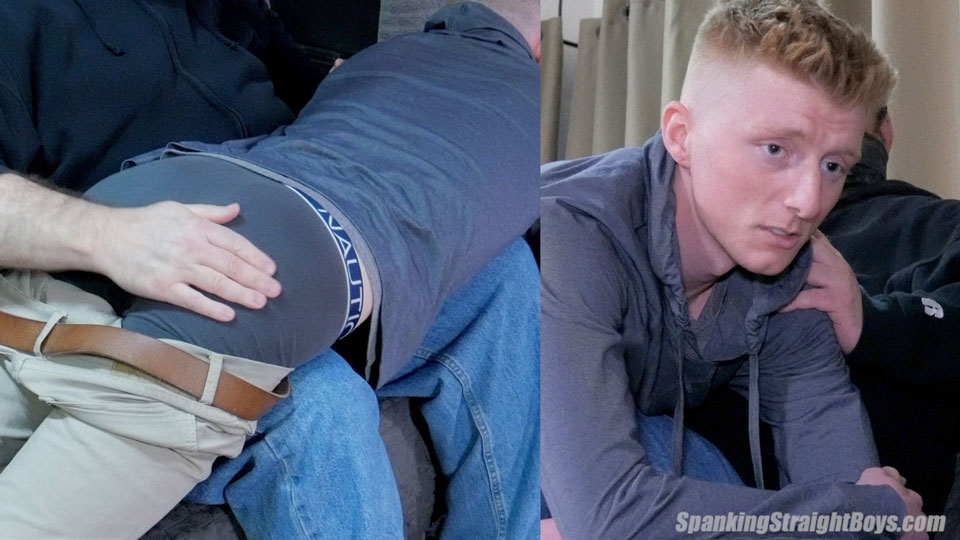 Questions about misbehavior in his life lead almost nowhere. Like our models Josh and Tyler, Greyson is honest and trustworthy. He did, however, have a habit of skipping classes in high school, and that becomes the subject of this spanking.
*
Click on the Continue Reading tab below to see more
*
______________________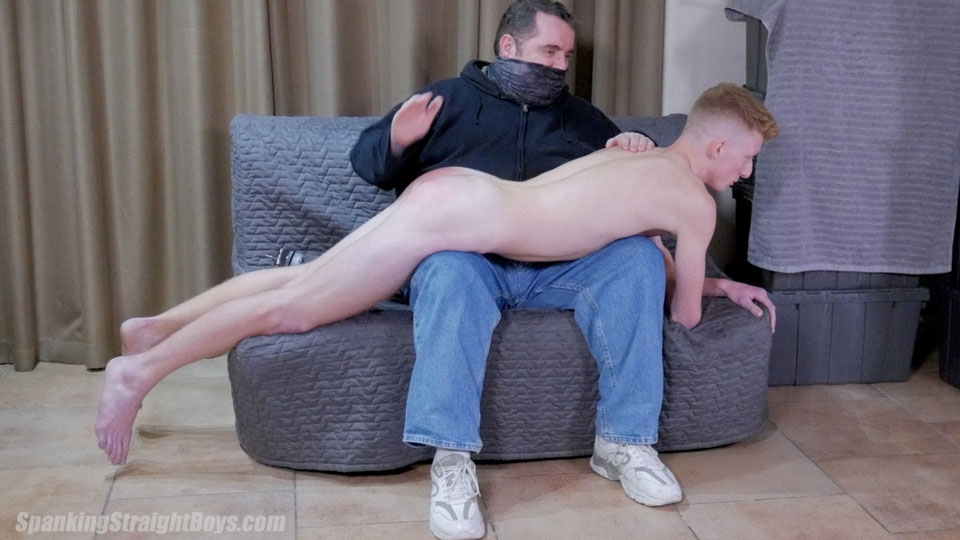 Tom puts Grayson over his knee and spanks him by hand and with a riding crop and leather belt. It seems like Grayson has a bit of a hard time with being spanked. Actually, it may be the lecture that bothers him more. Being punished for something you did years ago can be a bit annoying!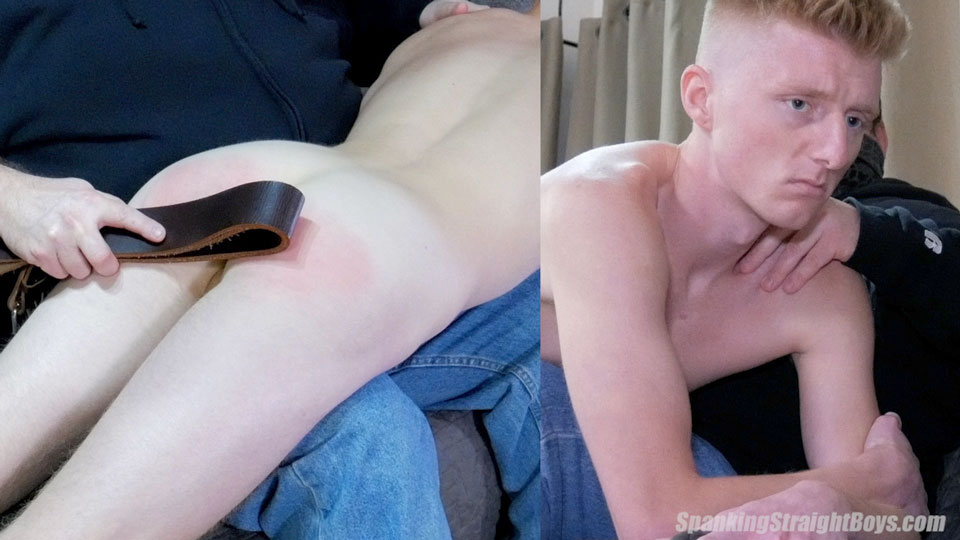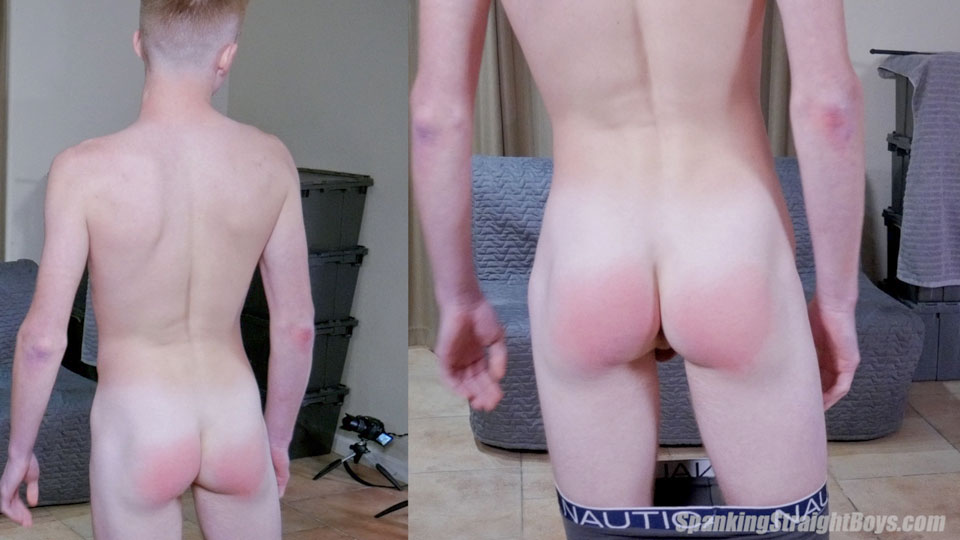 Video preview
Click on the pictures or links below to visit Spanking Straight Boys