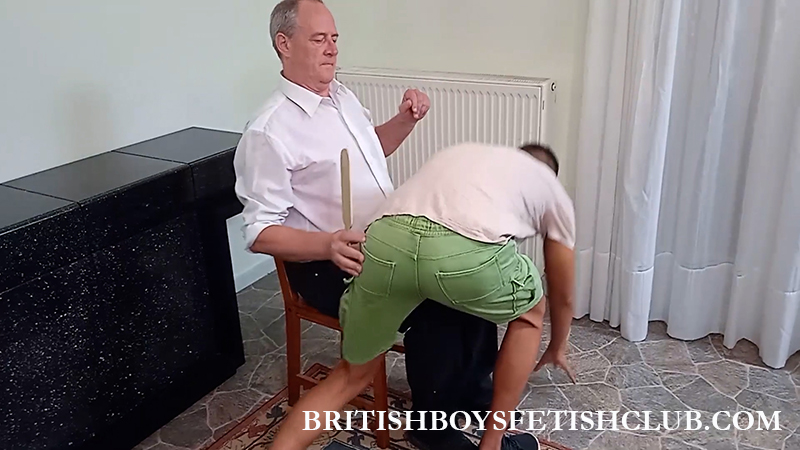 Finding himself OTK and looking at the floor again makes you wonder why Nick has not wised up and started to mend his ways. But its fortunate for us that he is slow at learning to change his habits as he looks good OTK.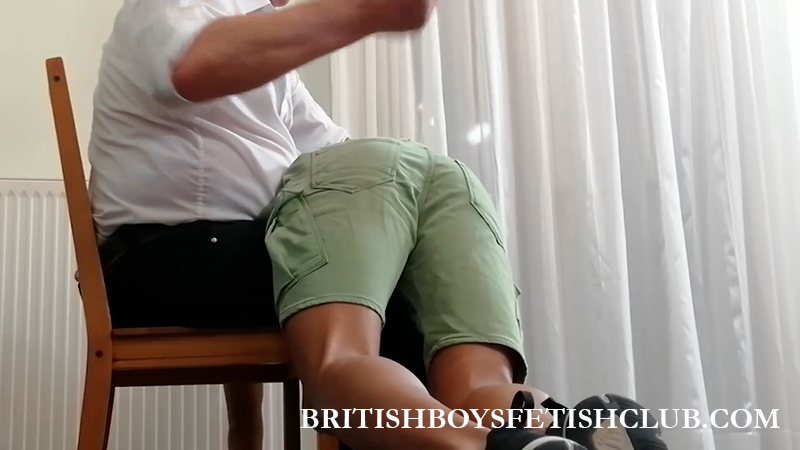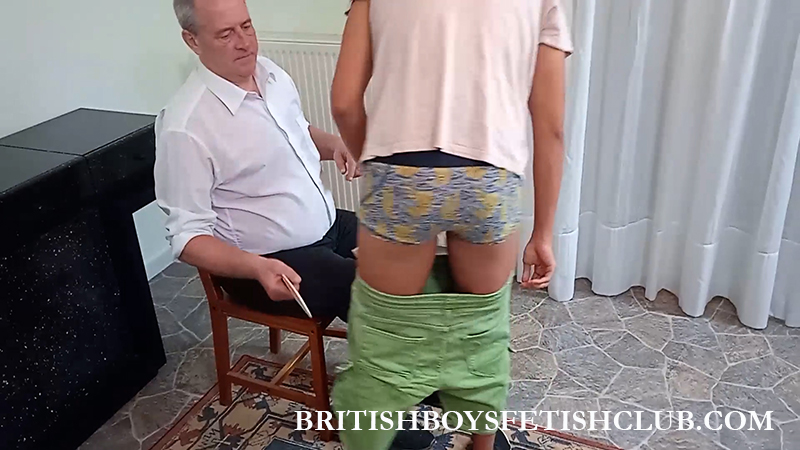 *
Click on the Continue Reading tab below to see more.
*
______________________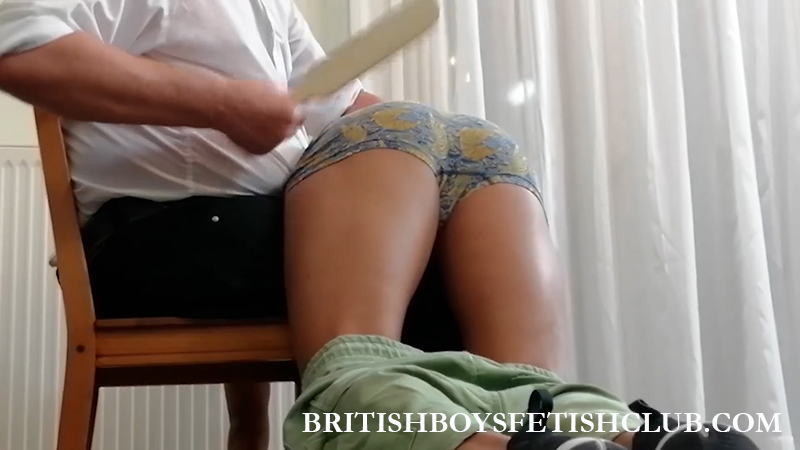 He has been ut and is wearing shorts that are great for the beach but no good a saving his rear from the paddle. Once his shorts are down and he is ass up again the choice of underwear is also good but they in turn have to come down once the paddle has been laid on.
*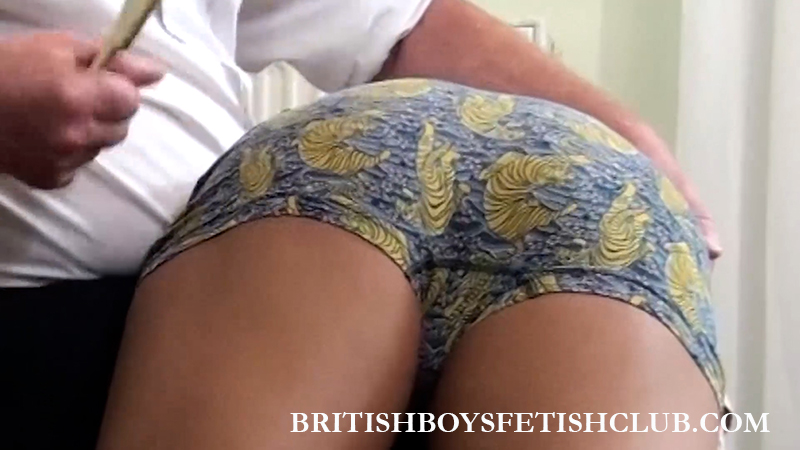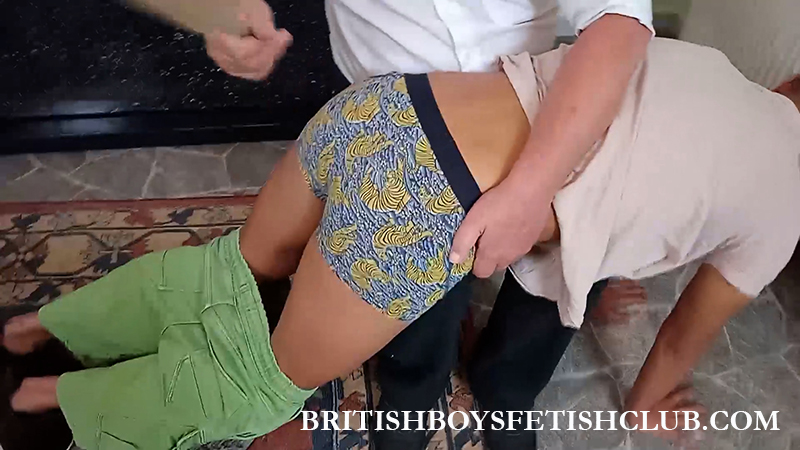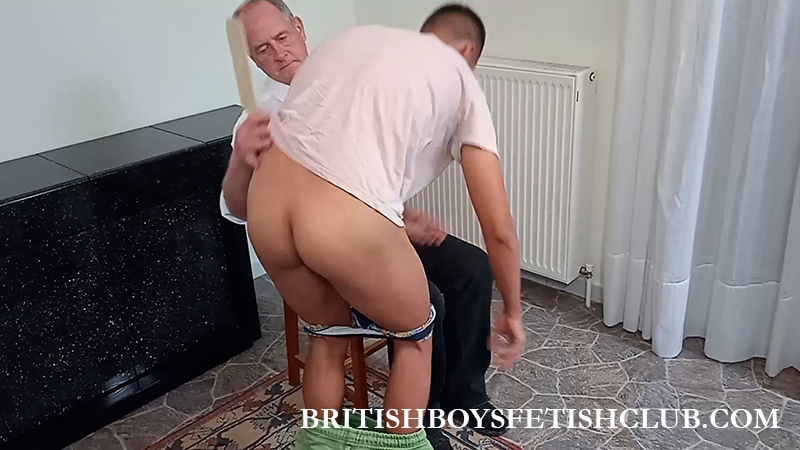 A bare butt paddling is what this lad needs and finally gets. But when he stands at the end everything is standing, looks like the spankings are having an effect after all, even if it's only on his dick. I wonder if it's enough this time?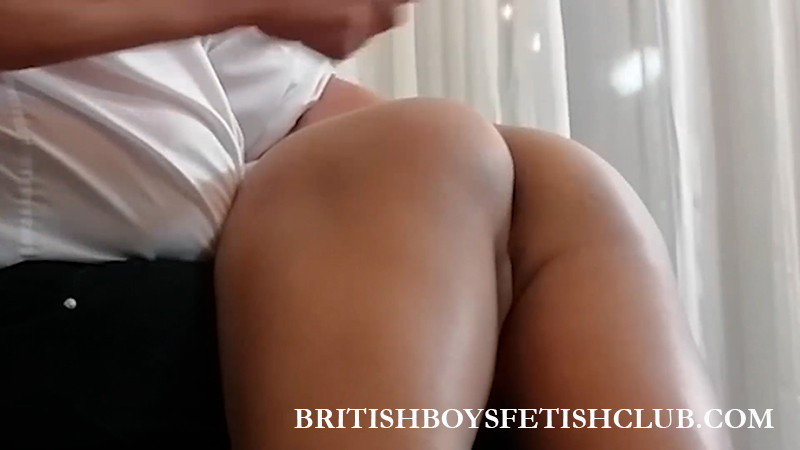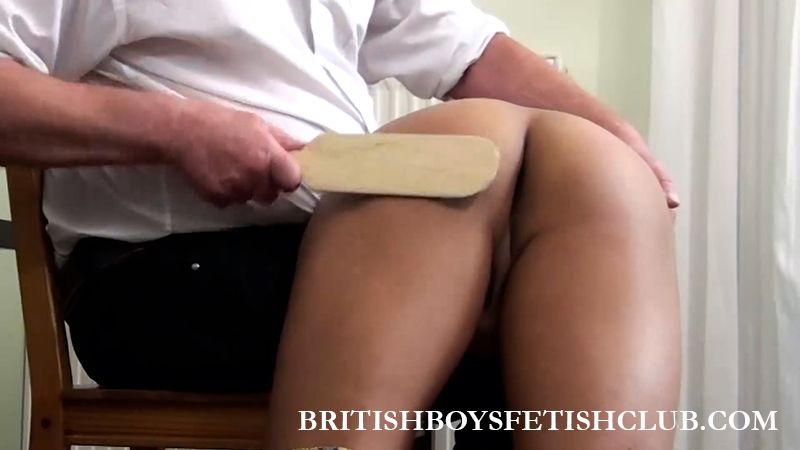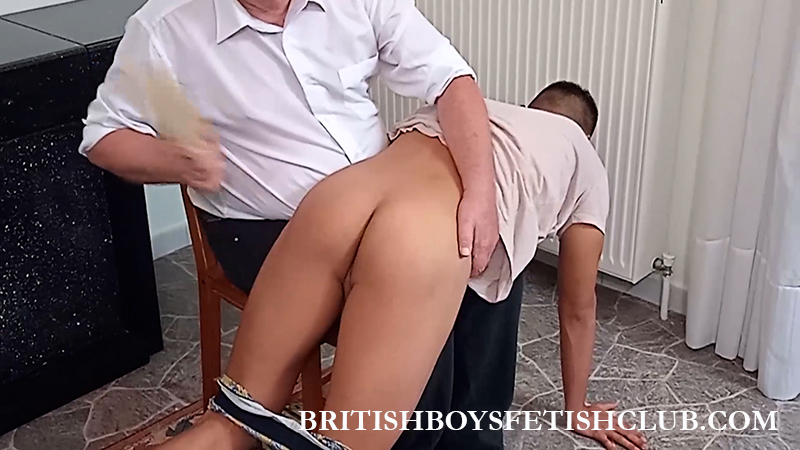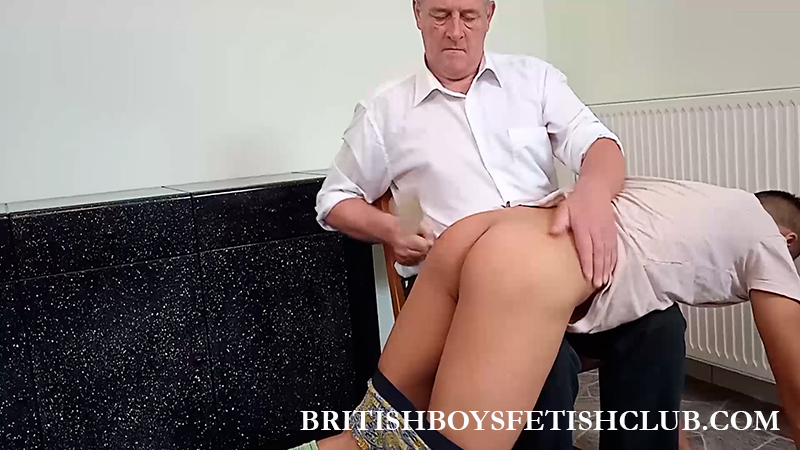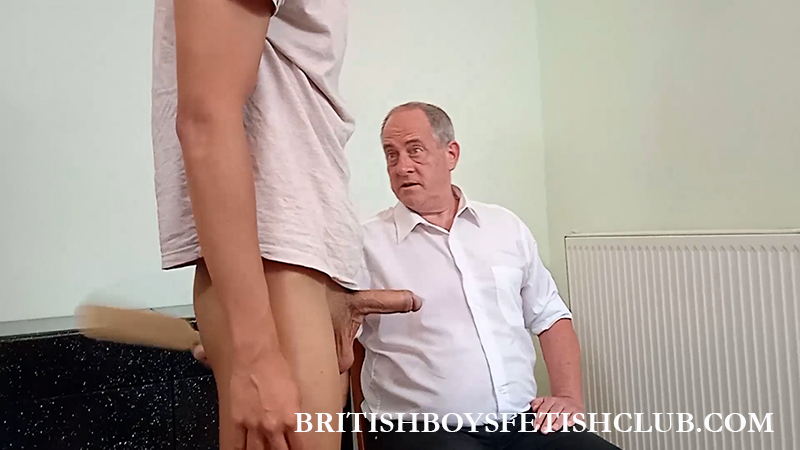 _____________________________