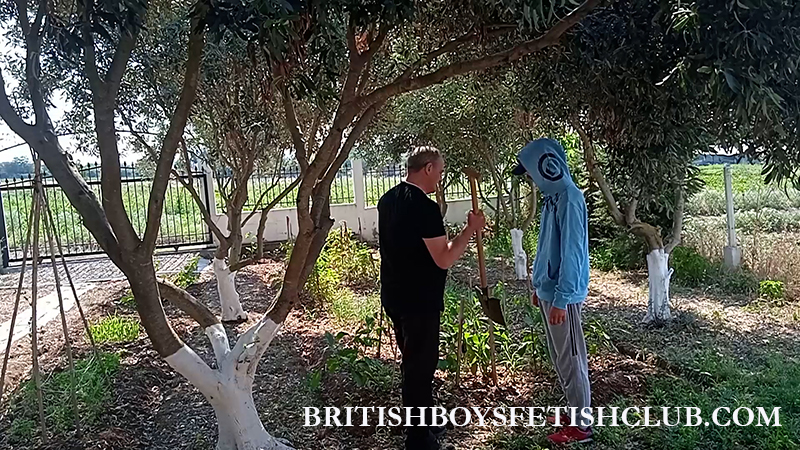 It should be a simple matter of doing as you are told, but for most lads it rarely is. So when our hoodie is given a spade and told to clear up the garden veg patch, it would be so easy to just get on and do it.
*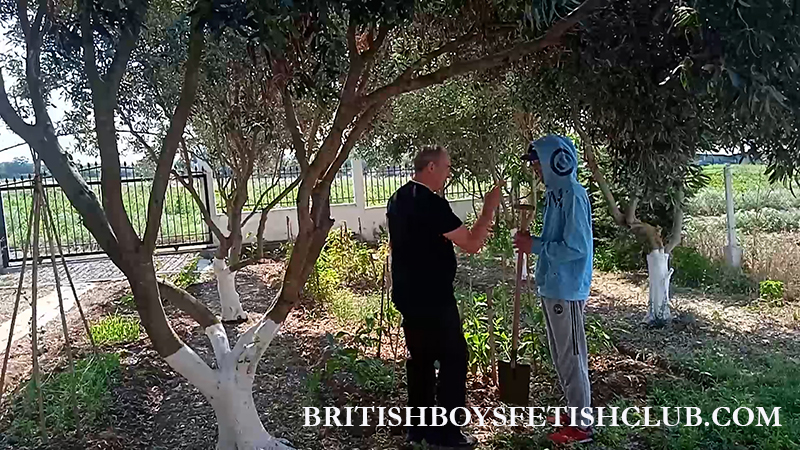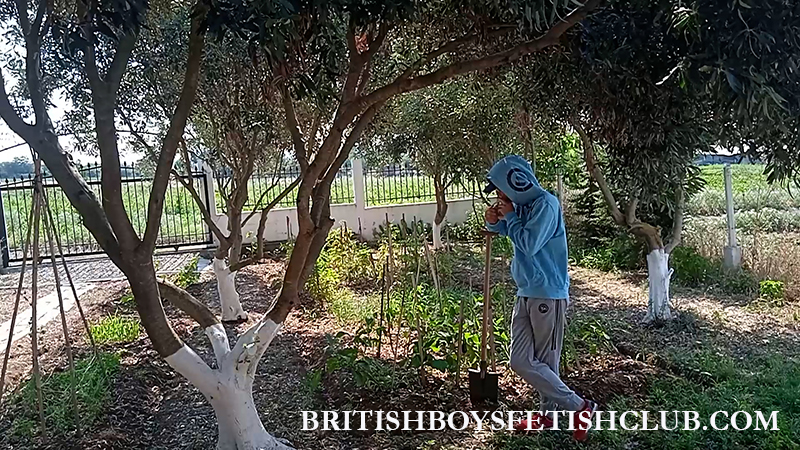 But as soon as he is left alone, his ditches the spade and lights up a cigarette. Two mistakes at once, being lazy and sneaking a smoke.
*
Click on the Continue Reading tab below to see more.
*
______________________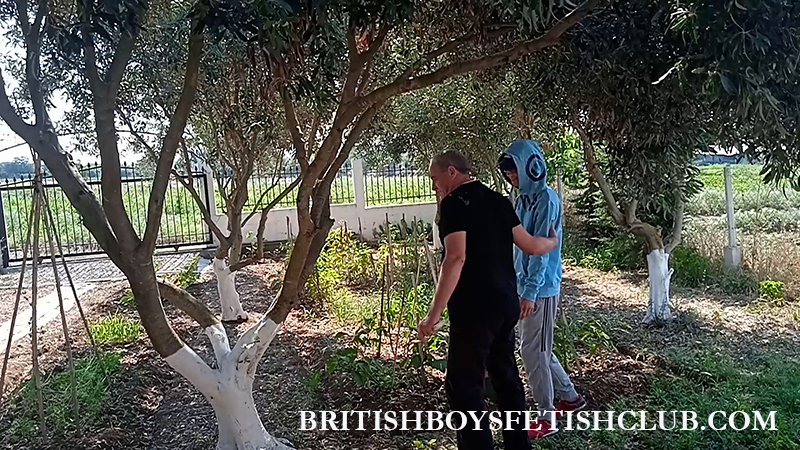 So when he is caught standing there as guilty as hell there is no denying it and he looks down at heel as he is led back to the house for a spanking.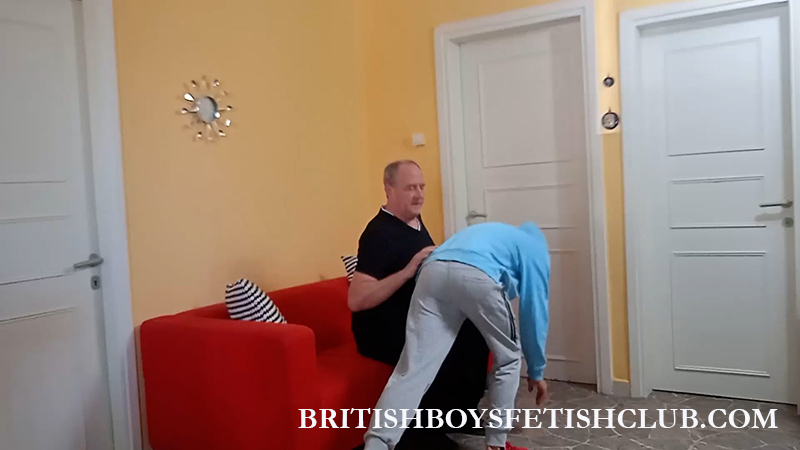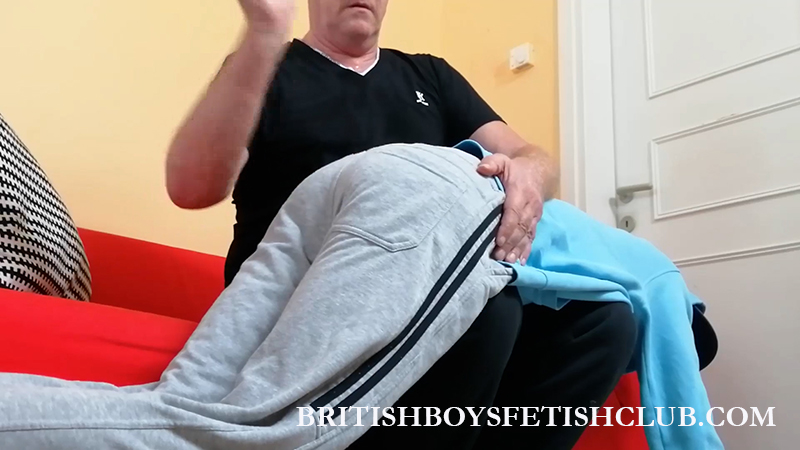 Going OTK he gets a warm up on the trackies followed by a set on the underwear.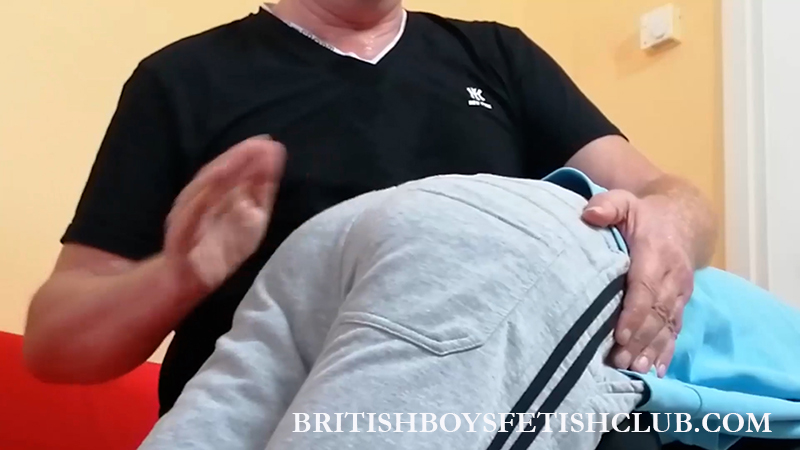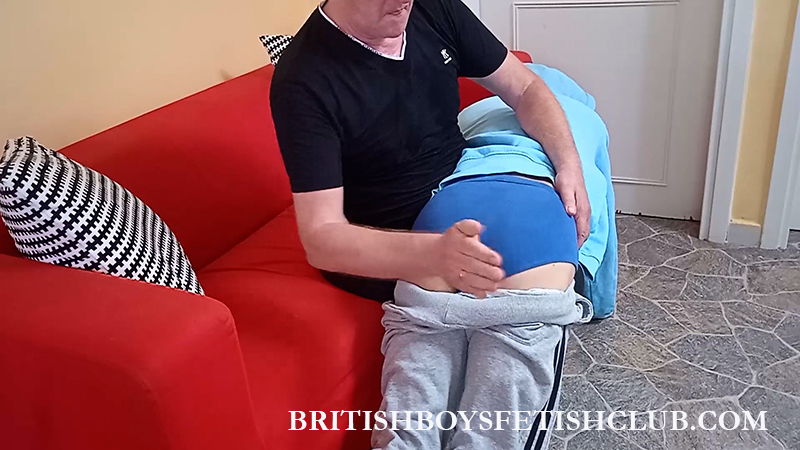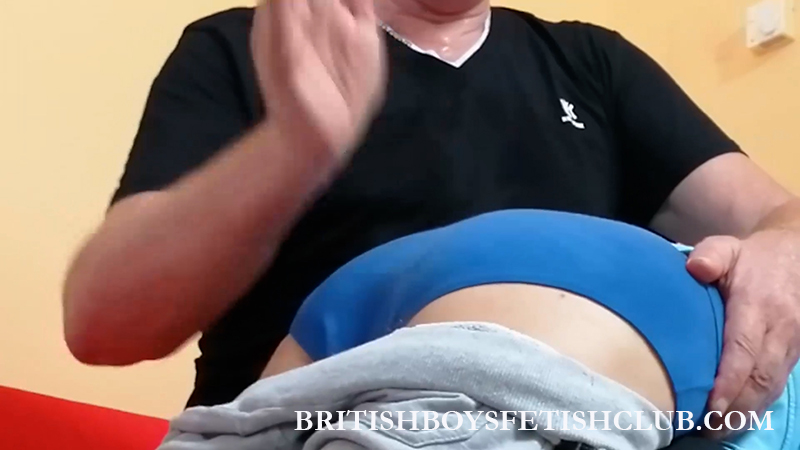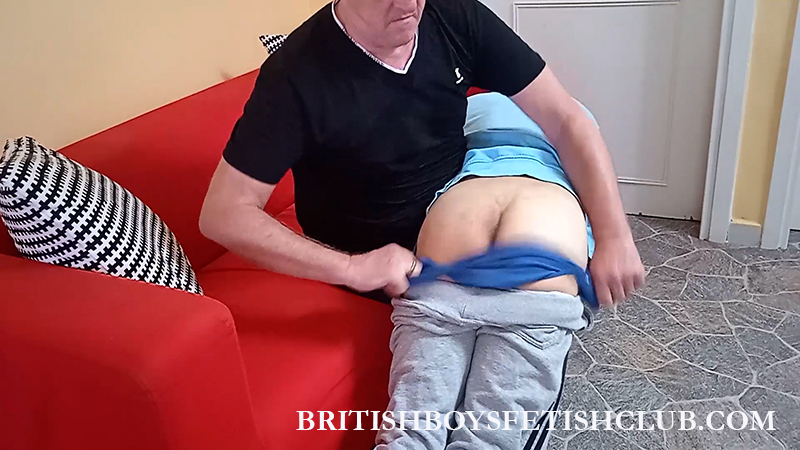 The bare ass finale is what he really needs of course. Its no wonder he heads out of the door quickly at the end.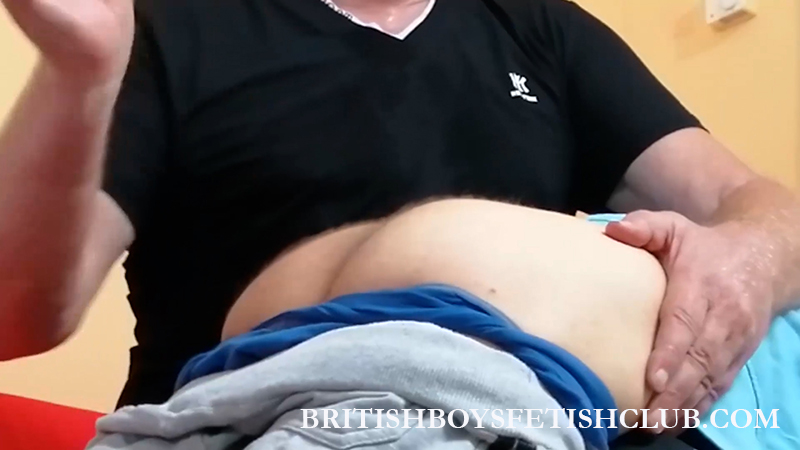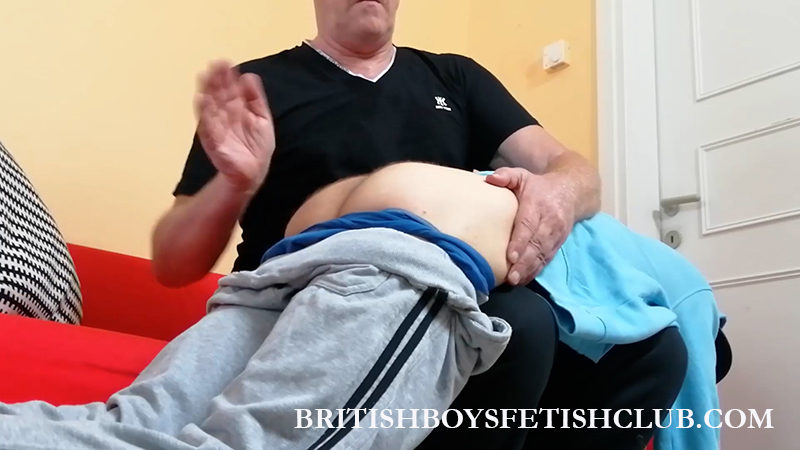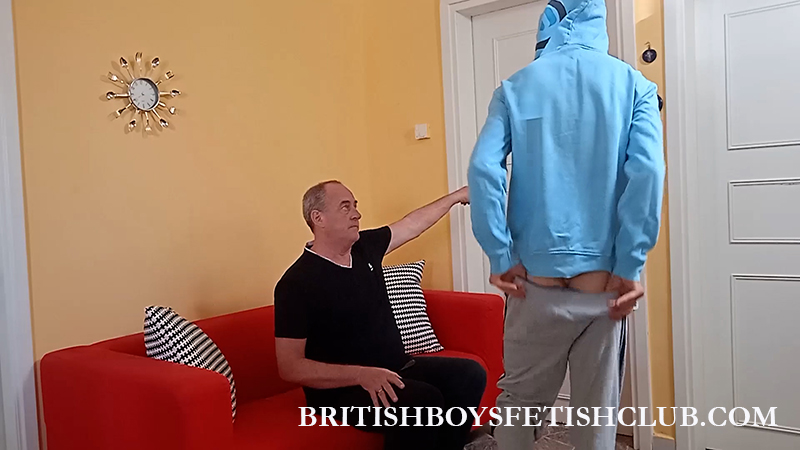 _____________________________