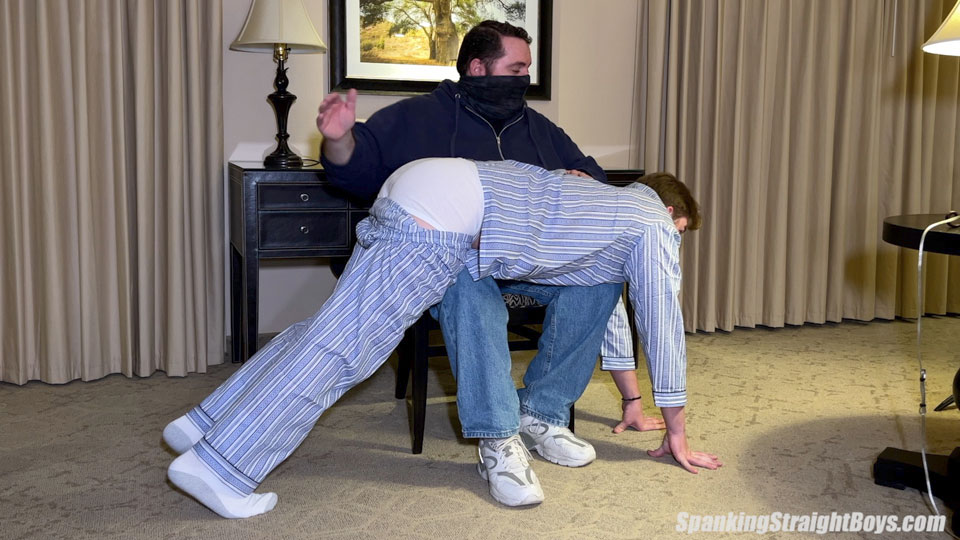 Spanking Straight Boys: The Wrong Crowd
Cooper is a very cute 18-year-old straight boy. He is the very picture of innocence, but he has a habit of hanging around troublemakers. He had told Tom about an acquaintance of his who had wanted him to get involved in things that ended up putting the acquaintance in serious trouble.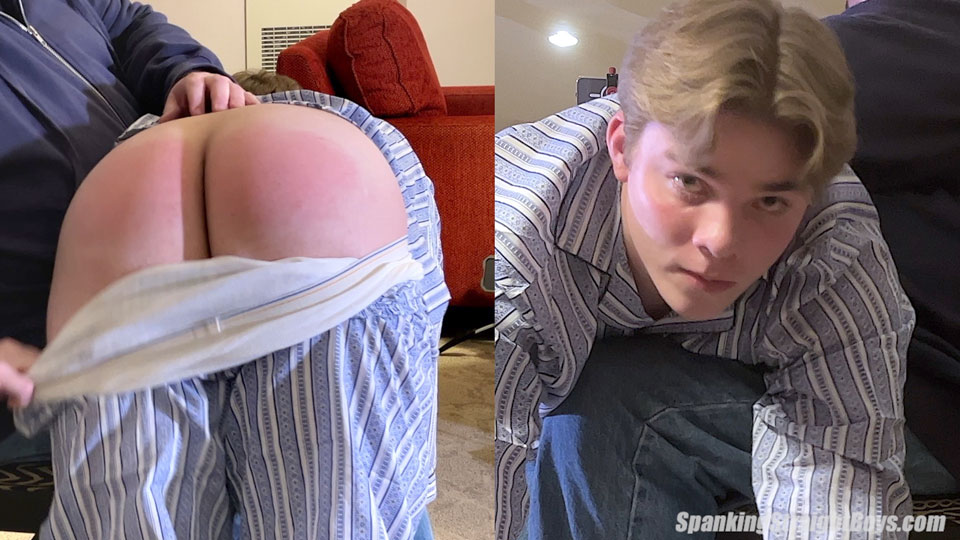 Cooper was very animated when he told the story. He laughed a lot and clearly thought it was funny. Today he learns that there's nothing funny about hanging out with the wrong crowd.
*
Click on the Continue Reading tab below to see more
*
______________________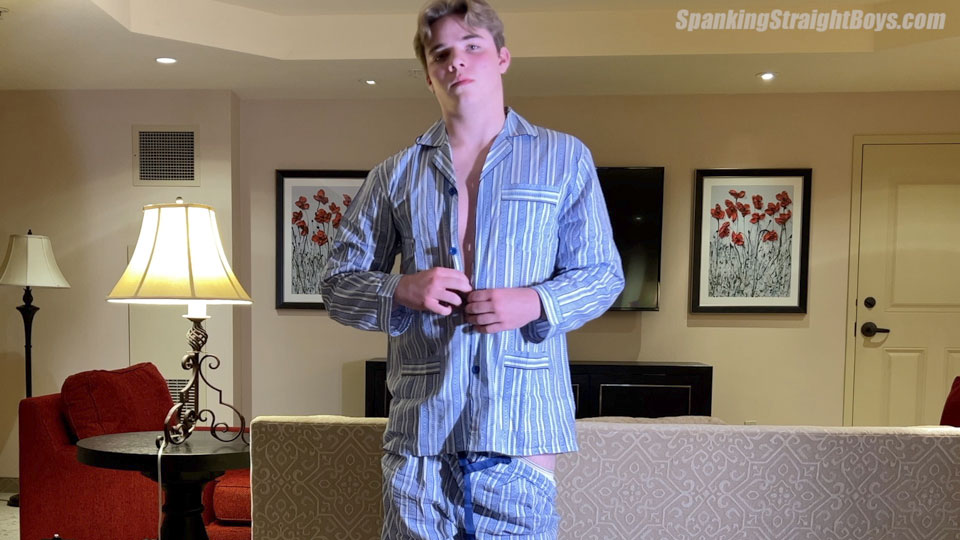 Tom puts Cooper over his knee in a pair of pajamas with white briefs underneath. He then begins to spank Cooper hard, all by hand. Cooper's butt grows redder and redder as the tears well up in his eyes. He gets closer and closer to tears as the spanking continues. He's panting and exhausted at the end. He'll remember today's spanking for a while.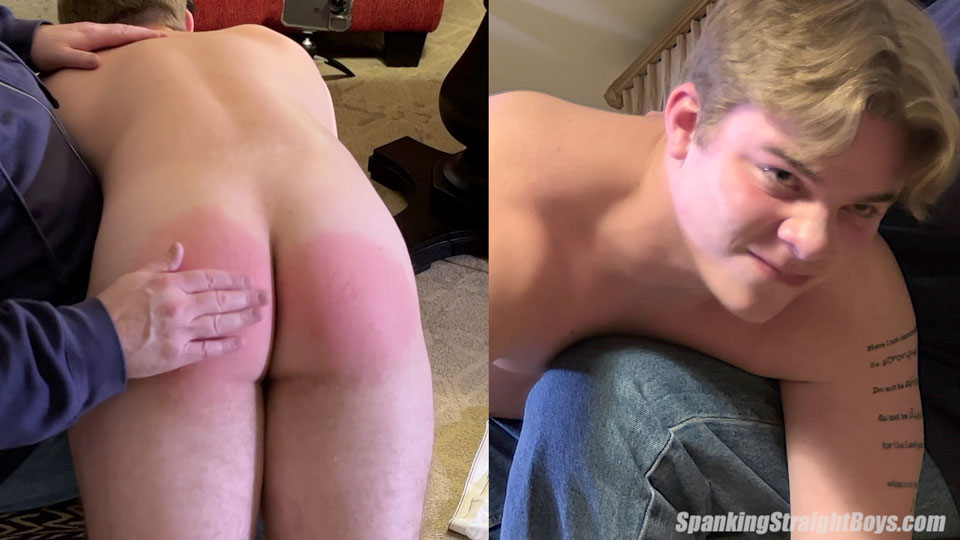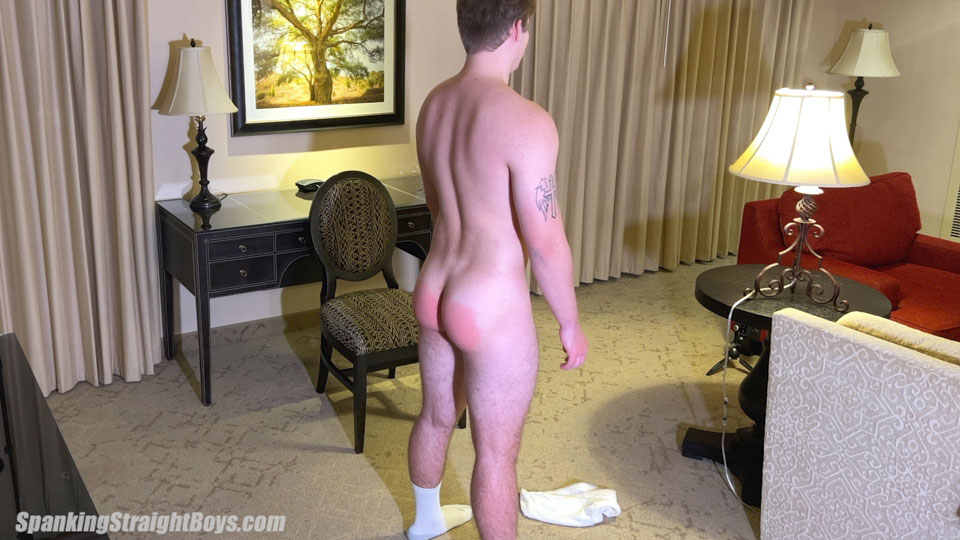 Video preview
Click on the pictures or links below to visit Spanking Straight Boys