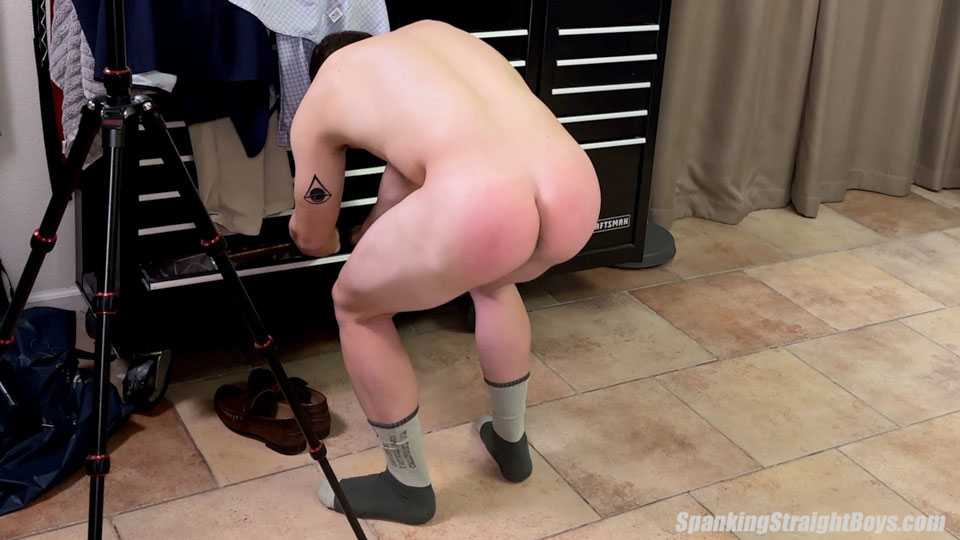 Spanking Straight Boys: CJ Over the Knee (Part 2)
This is the conclusion of CJ's second spanking. It's been a hard spanking already, and he's more than a little embarrassed to find himself over Tom's knee (he hadn't expected that).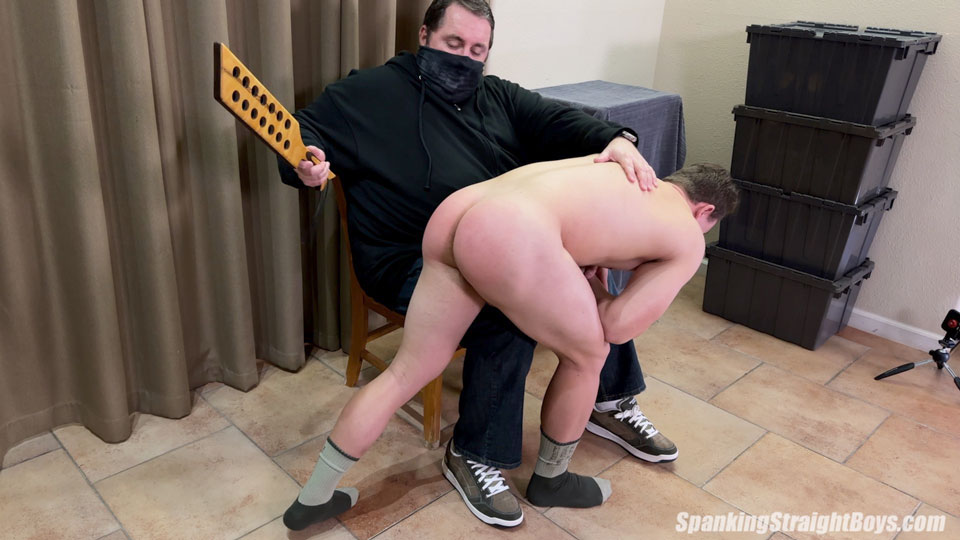 *
Click on the Continue Reading tab below to see more
*
______________________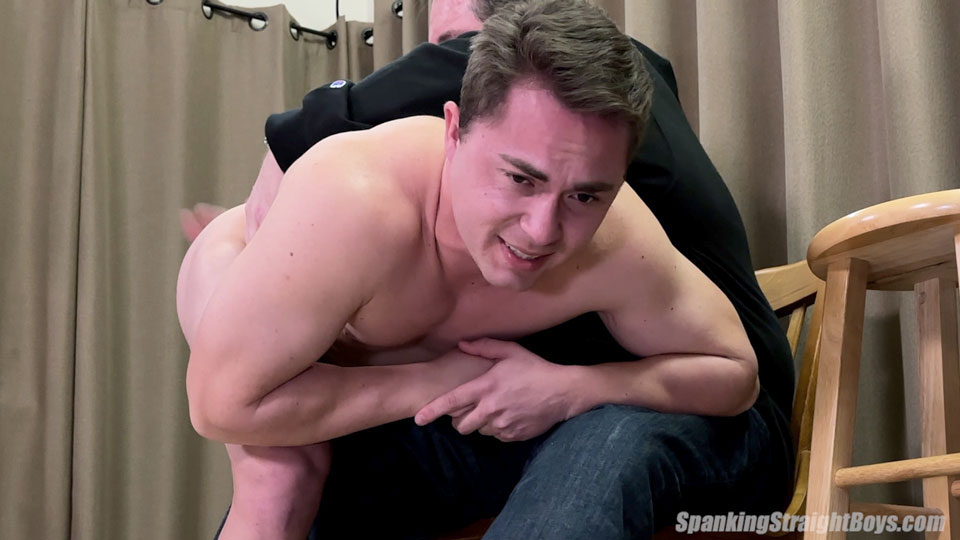 The spanking continues with another angle on the hairbrush followed by two paddles, a belt, and a lot of hard hand spanking. CJ is struggling by the end, and his big, round, extra-firm butt is bright red. Be sure to stay tuned until the very end so you don't miss a bit of spanking that occurs then.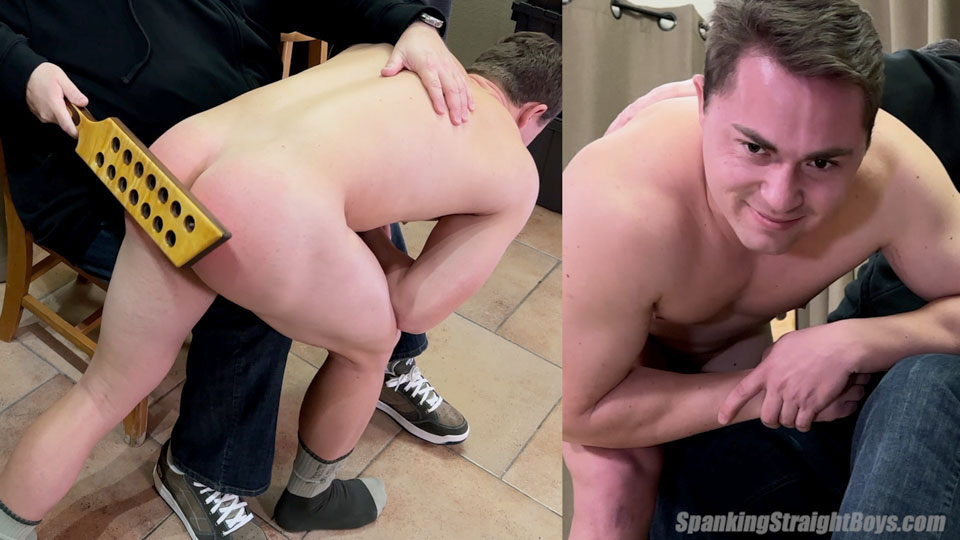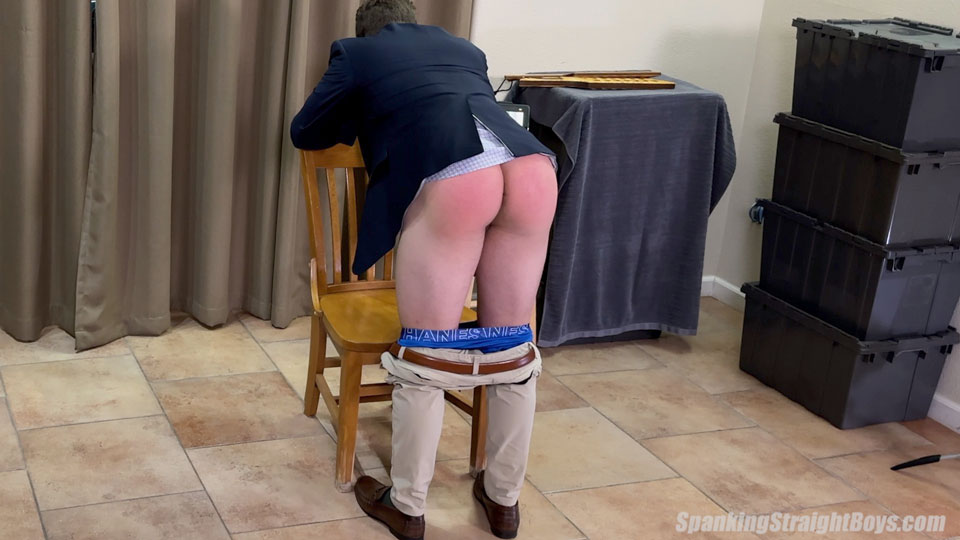 Video preview
Click on the pictures or links below to visit Spanking Straight Boys