Jason's bottom is already very red and sore, but Mr X is determined that it is going to be a lot redder and more sore by the time he moves on to the next stage of this wayward youth's punishment!
A long hard bare bottom spanking
*
Click here or on the Continue Reading tab below to see more.
*
______________________
After a good hard spanking on his bare bottom, Jason is told to stand in the corner for a moment to reflect on what is to follow…. a thrashing with Mr X's dreaded cane!
Ordered to bend over, grab his ankles and stick his bottom out, Jason gets three hard whacks across the seat of his football shorts and three more on his pants before he is told to pull those down again for three final killer strokes across his sore red rear end.

Finally Mr X inspects his handiwork to satisfy himself that Jason's bottom is so red and sore that he won't even try to sit down for quite a while.
Links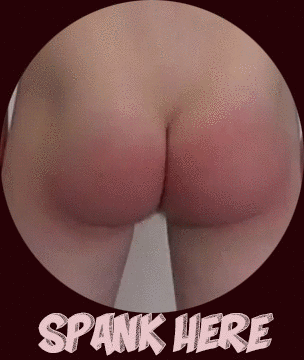 Mouse spank Jason's Sore Bottom of click the link below to visit Straight Lads Spaned
Straight Lads Spanked at Clips4sale