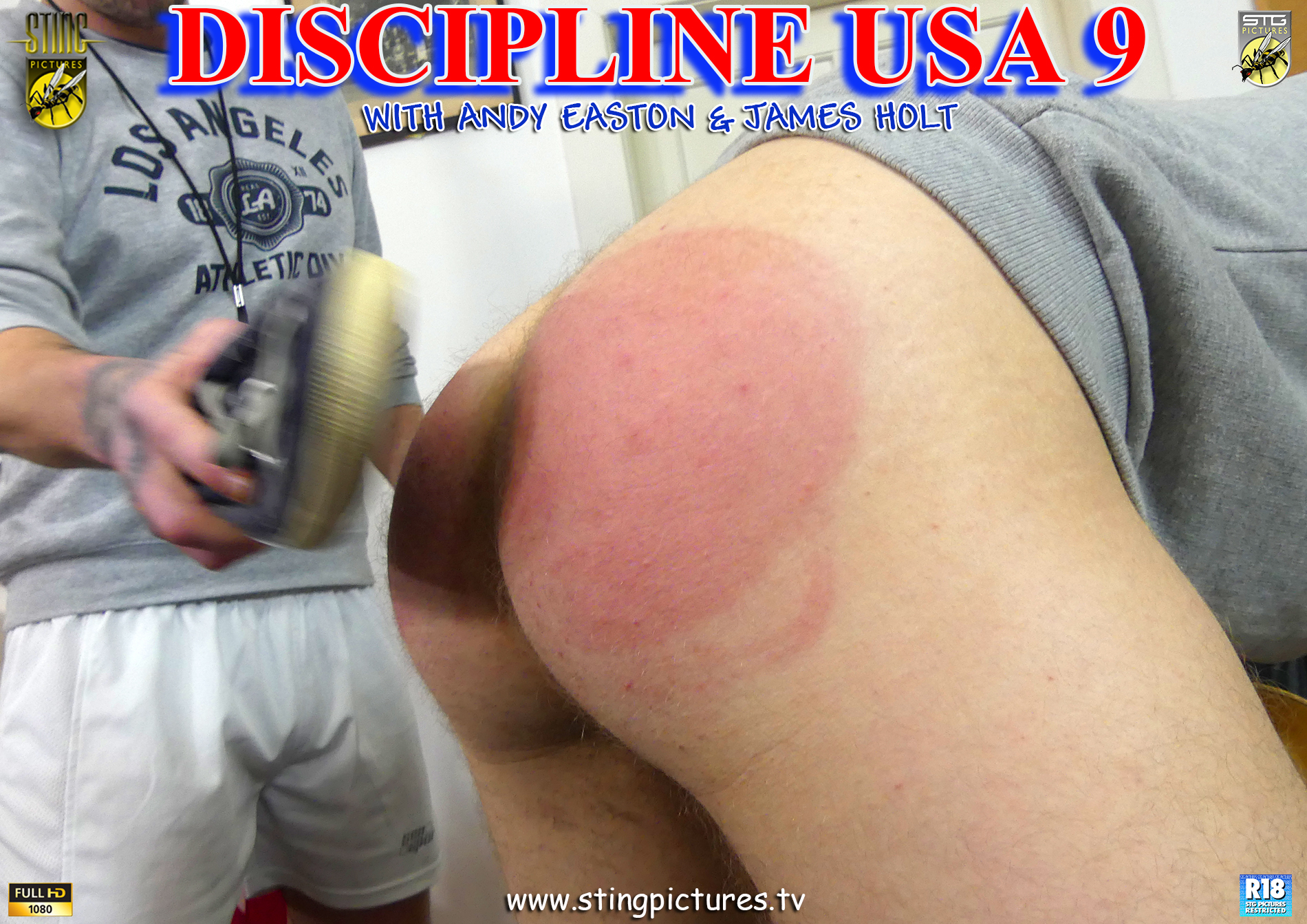 Knocking on the Coach's office door is a senior boy, McCormick (Andy Easton) The Coach keeps a list of unruly lads in his little red book. If the entries mount up, due to continual bad behaviour, they have to make a special visit to receive mandatory correction. Today its finally McCormick's turn.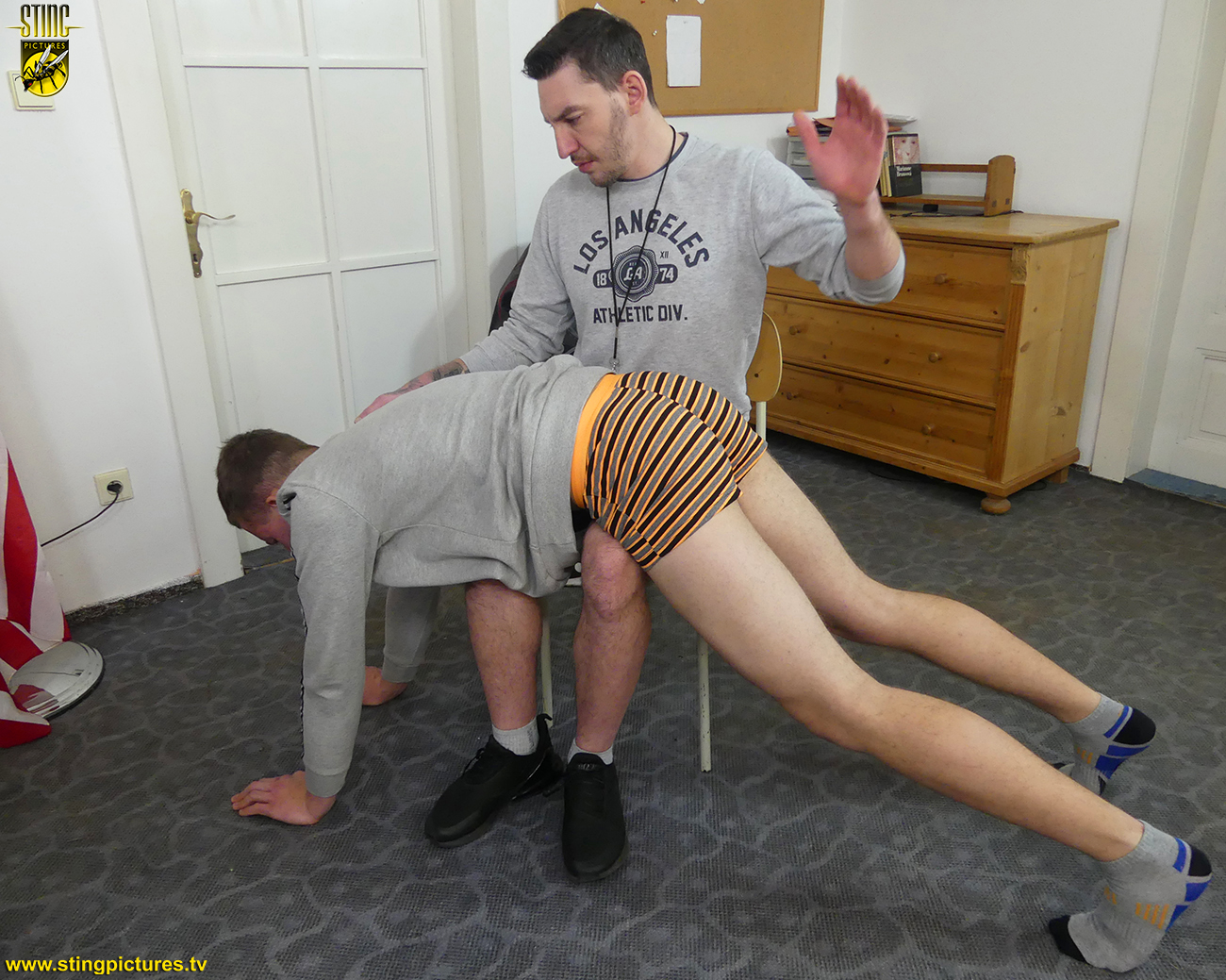 The coach (James Holt) gets to work and starts by giving this big bad lad a good spanking over his knee.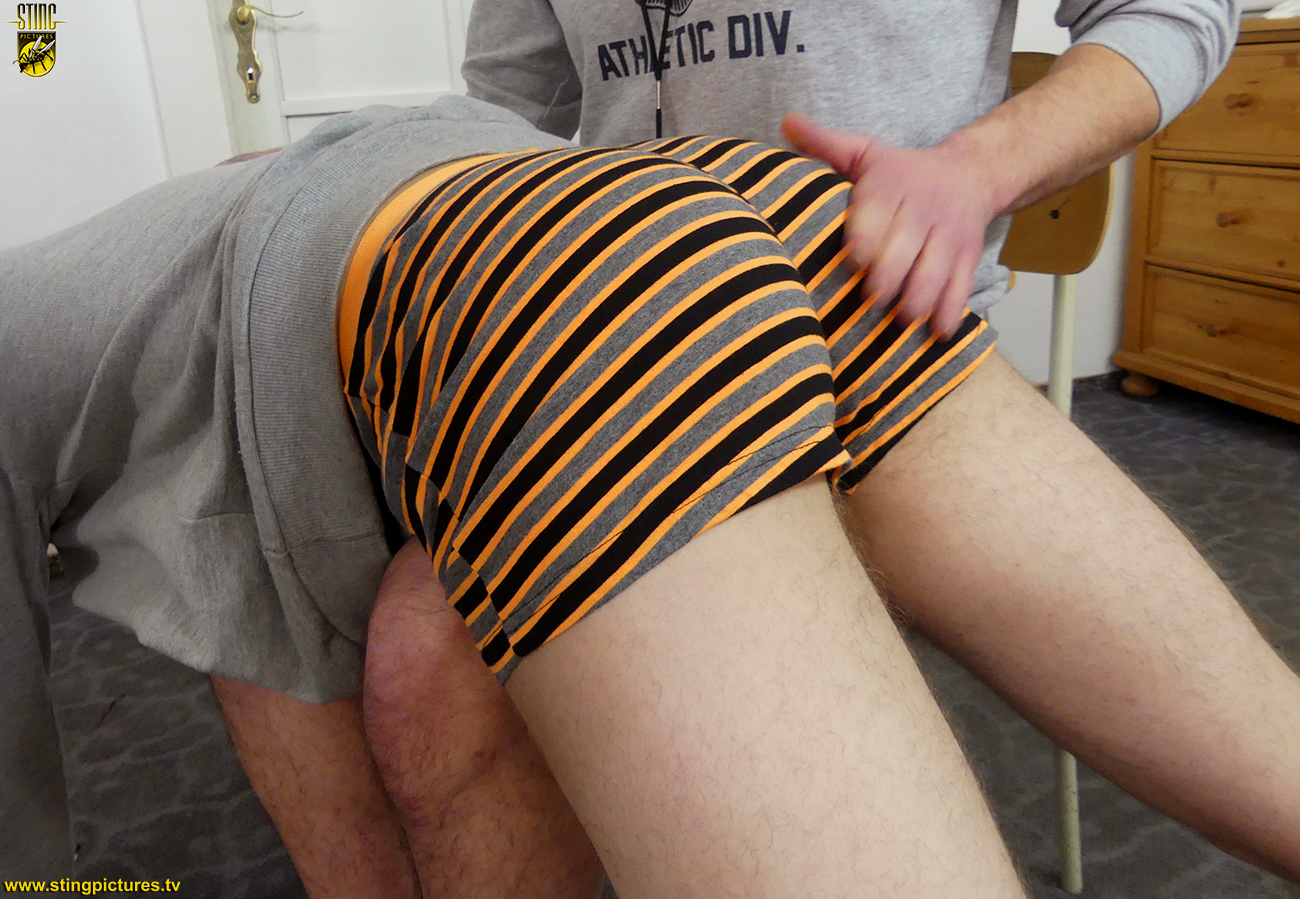 *
Click here or on the Continue Reading Tab below to see more pictures
*
_____________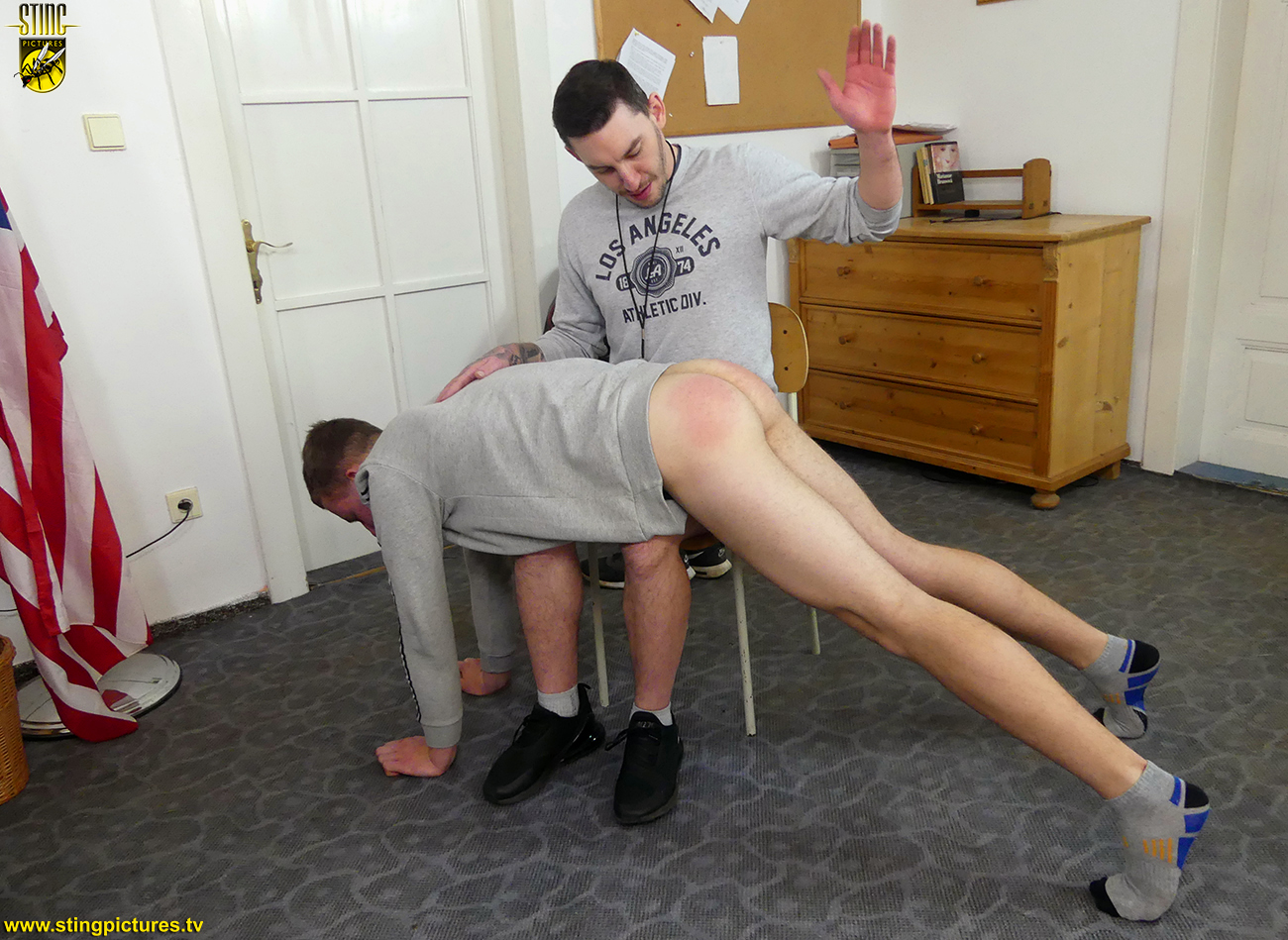 McCormick's butt seems to be made for whacking, firm and rounded. Its not long before the Coach gets a good stinging rhythm going, much to the intense displeasure and discomfort of the cheeky boy over his lap.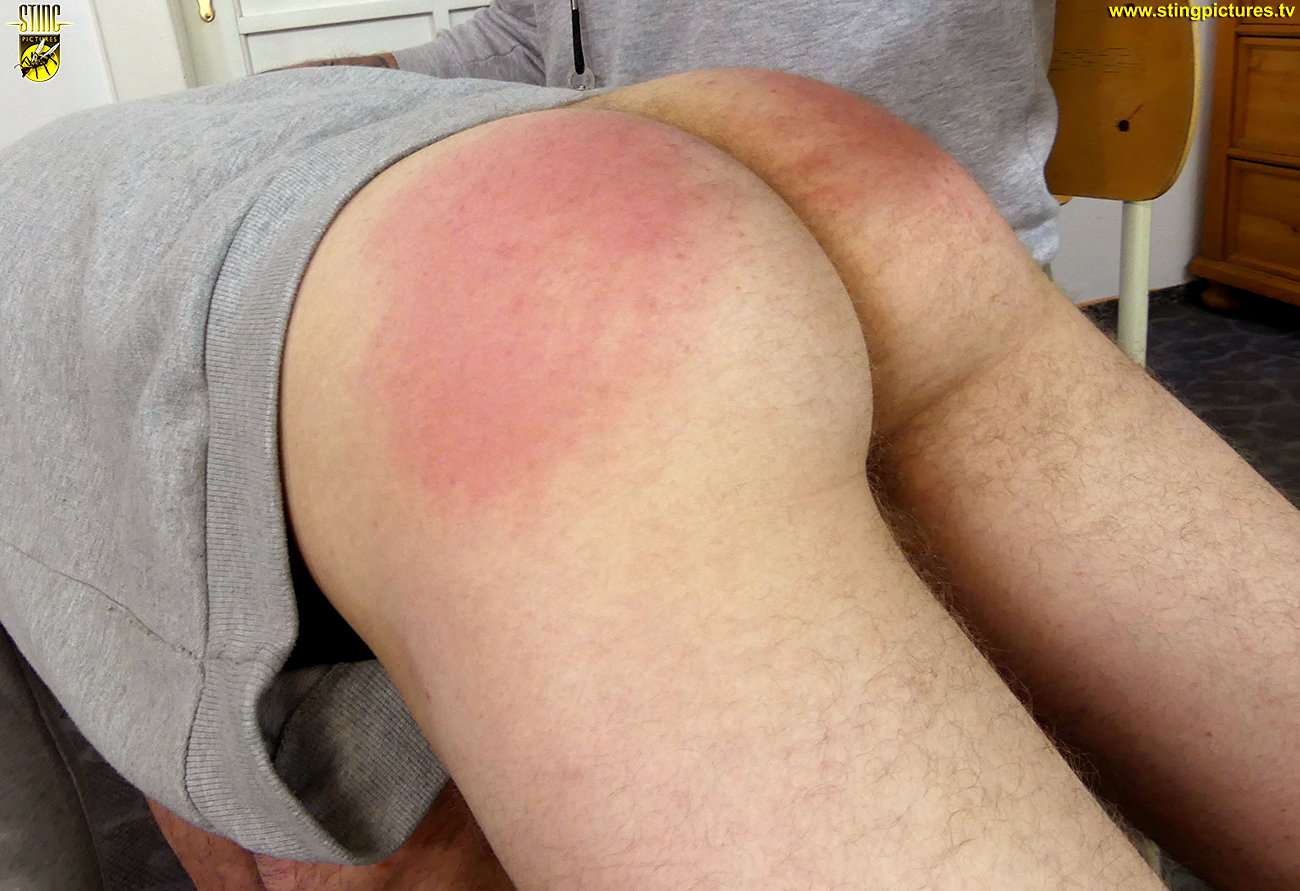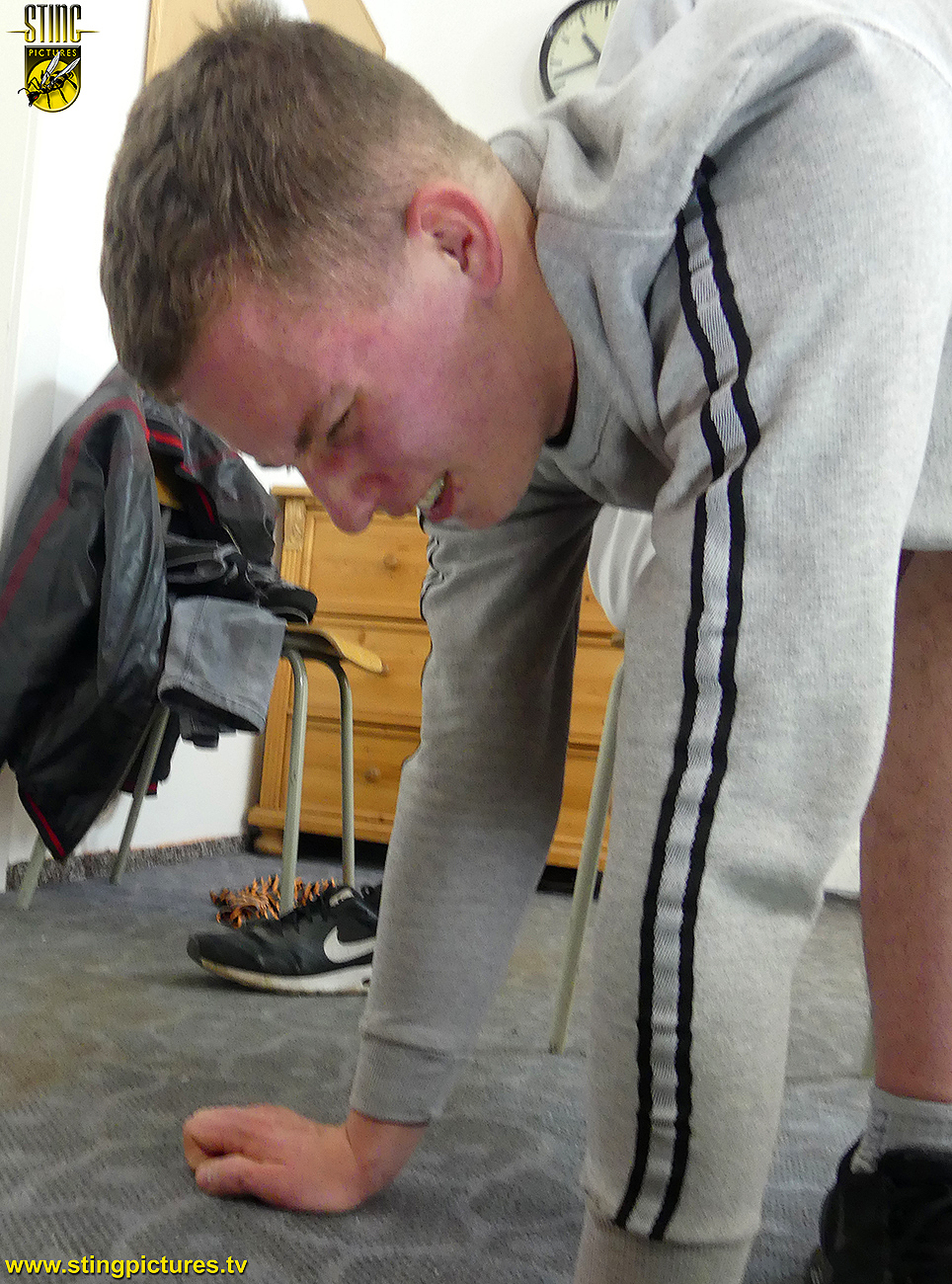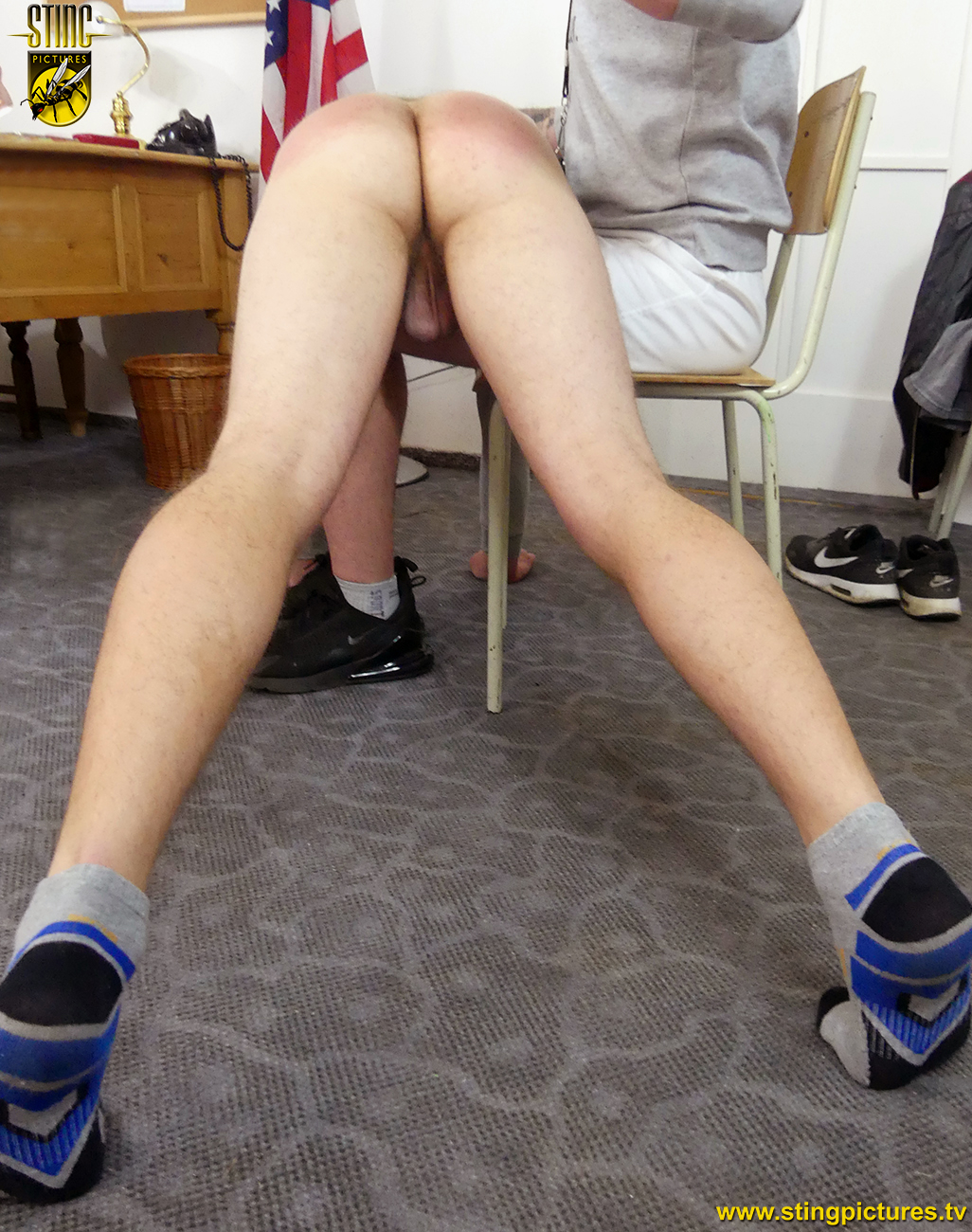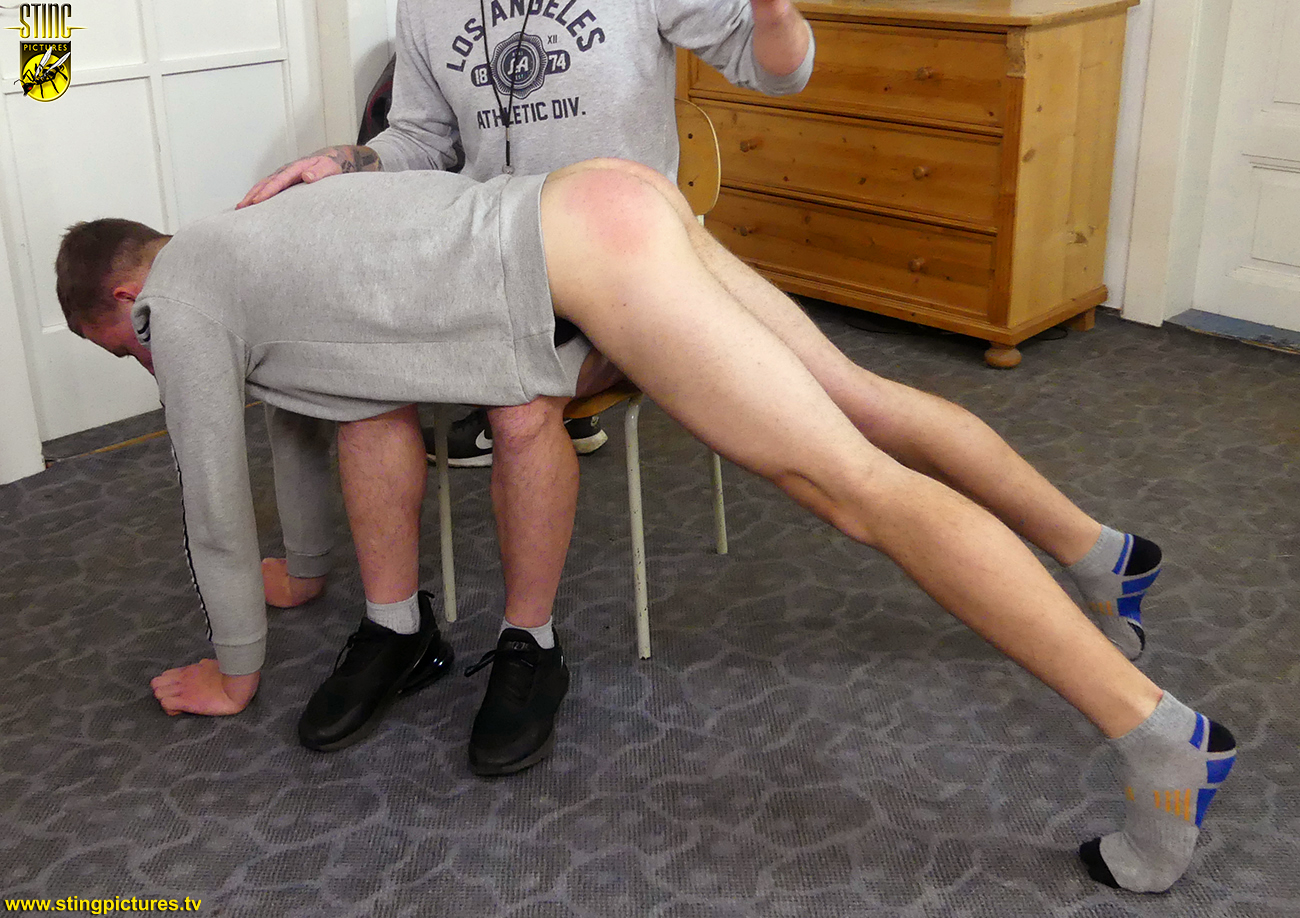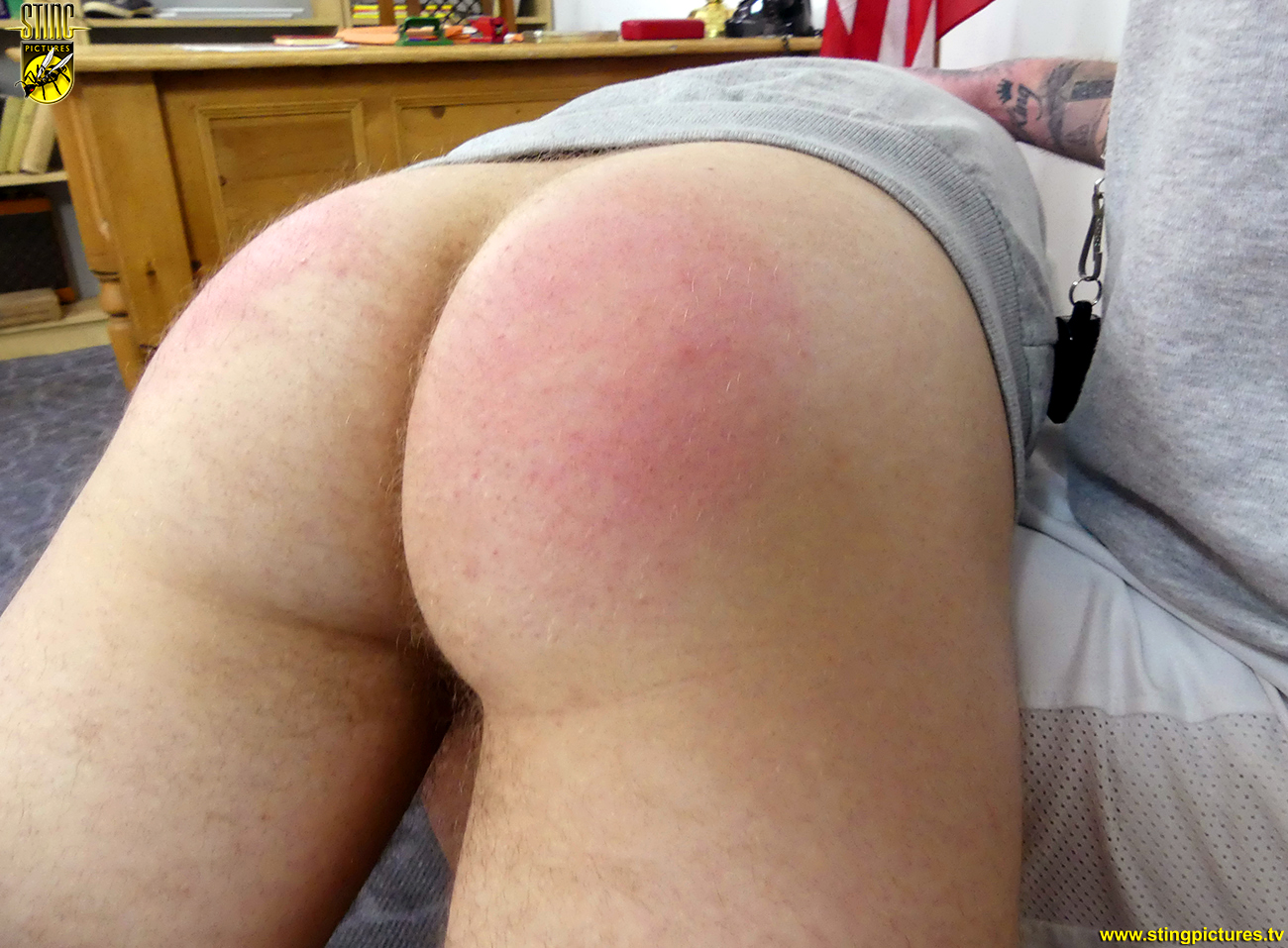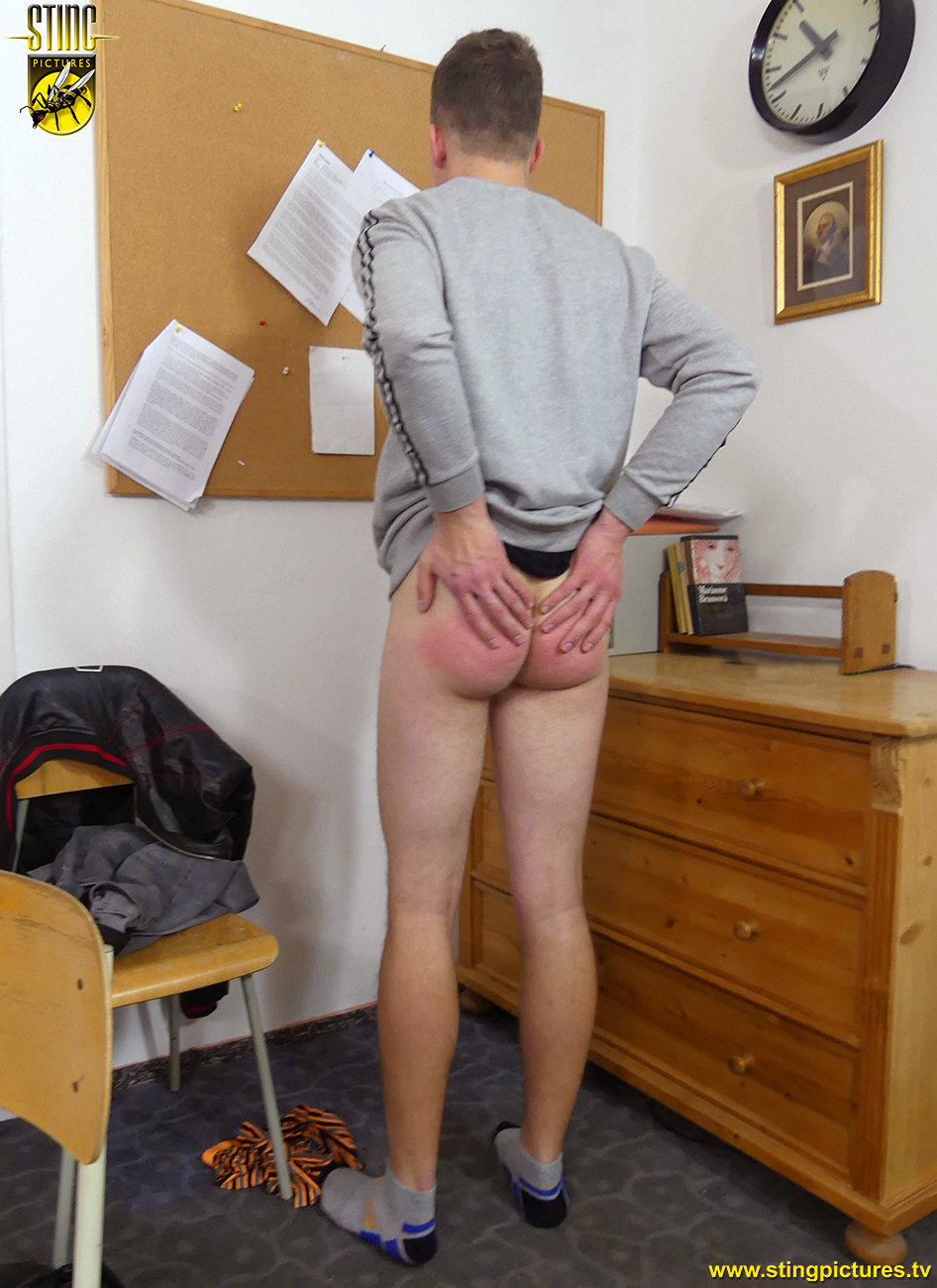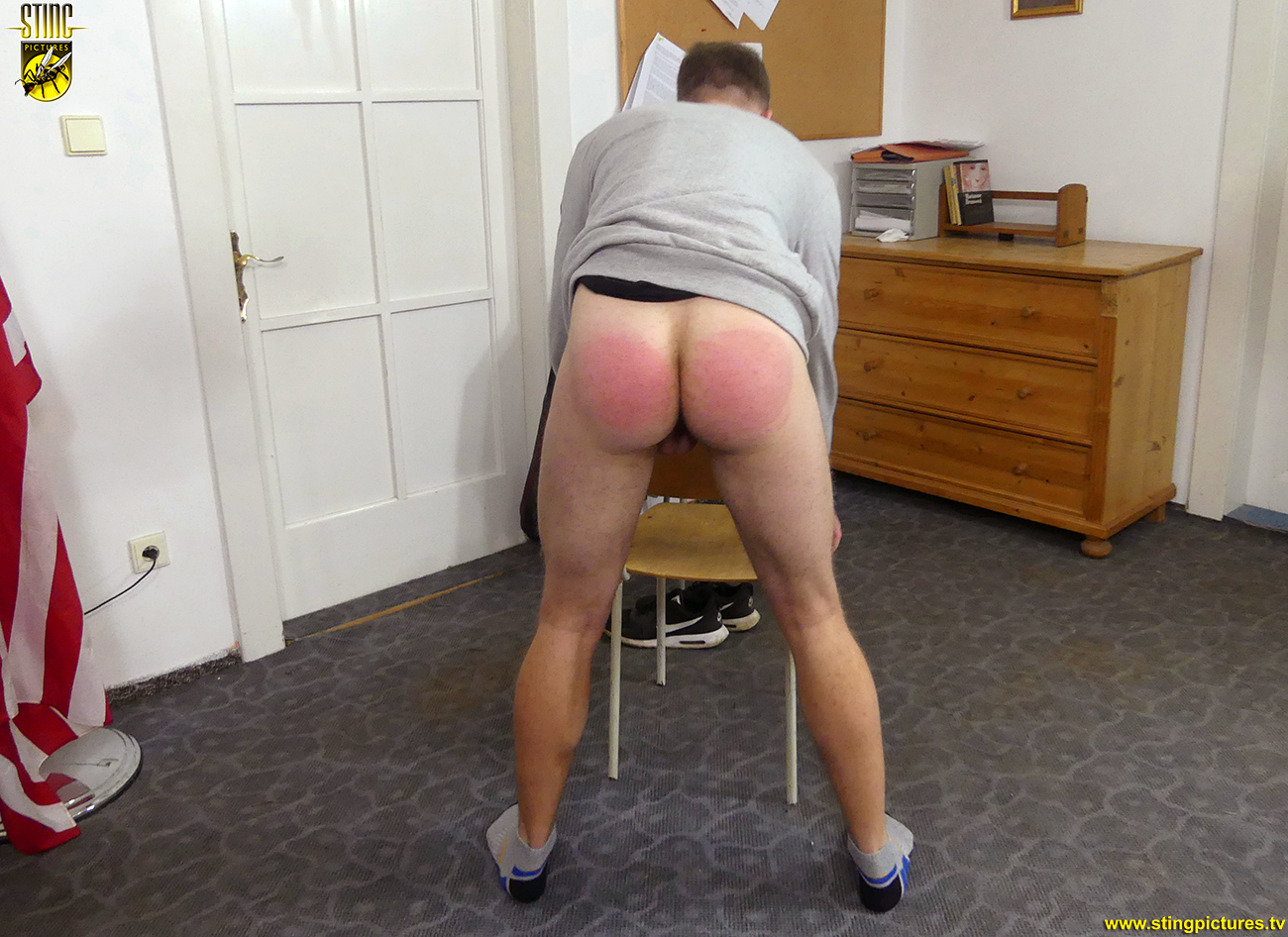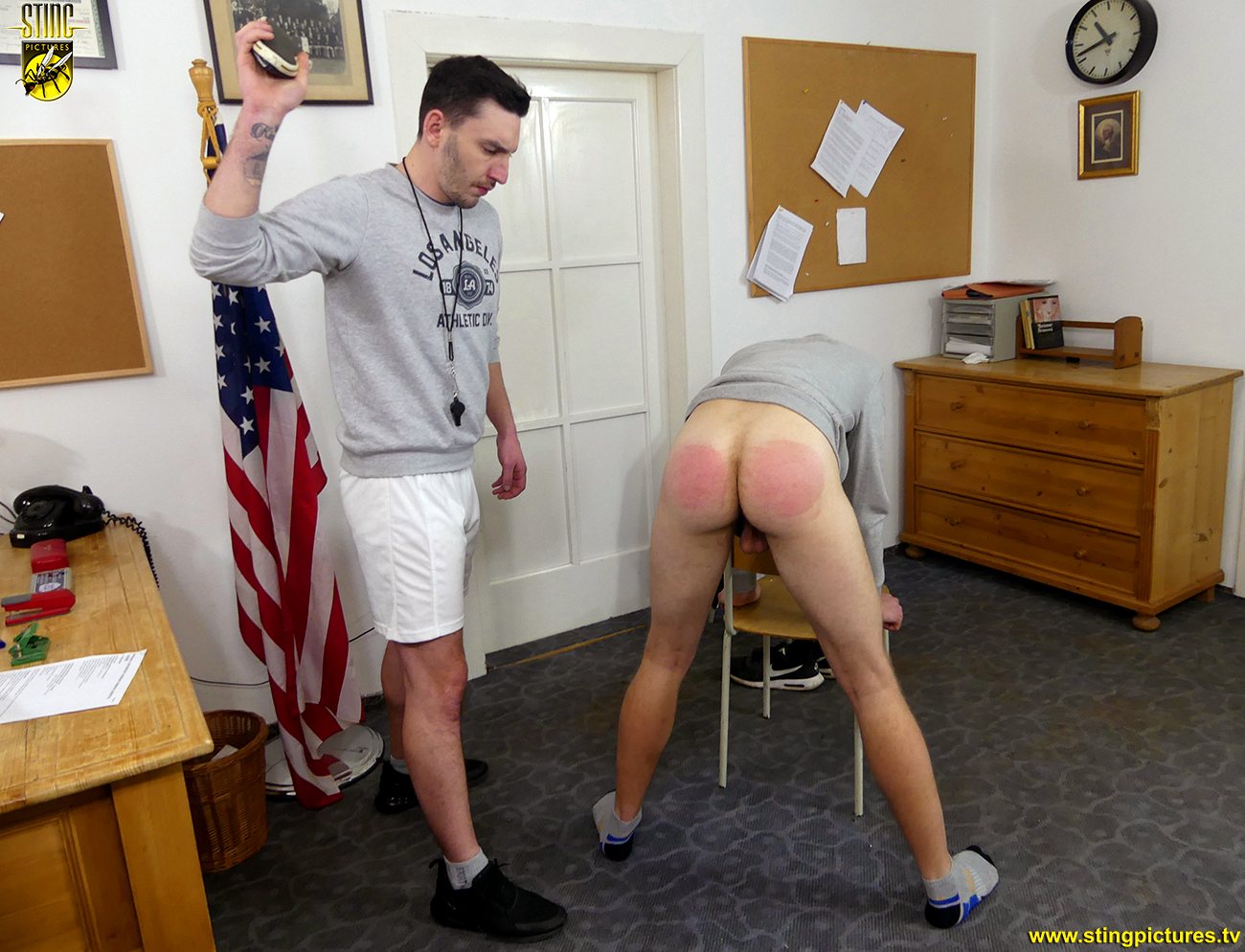 The spanking is just a start of course but the old gym training shoe will finish it! The worn rubber sole of this particular instrument can really scorch an already well spanked rounded rump as McCormick quickly finds out!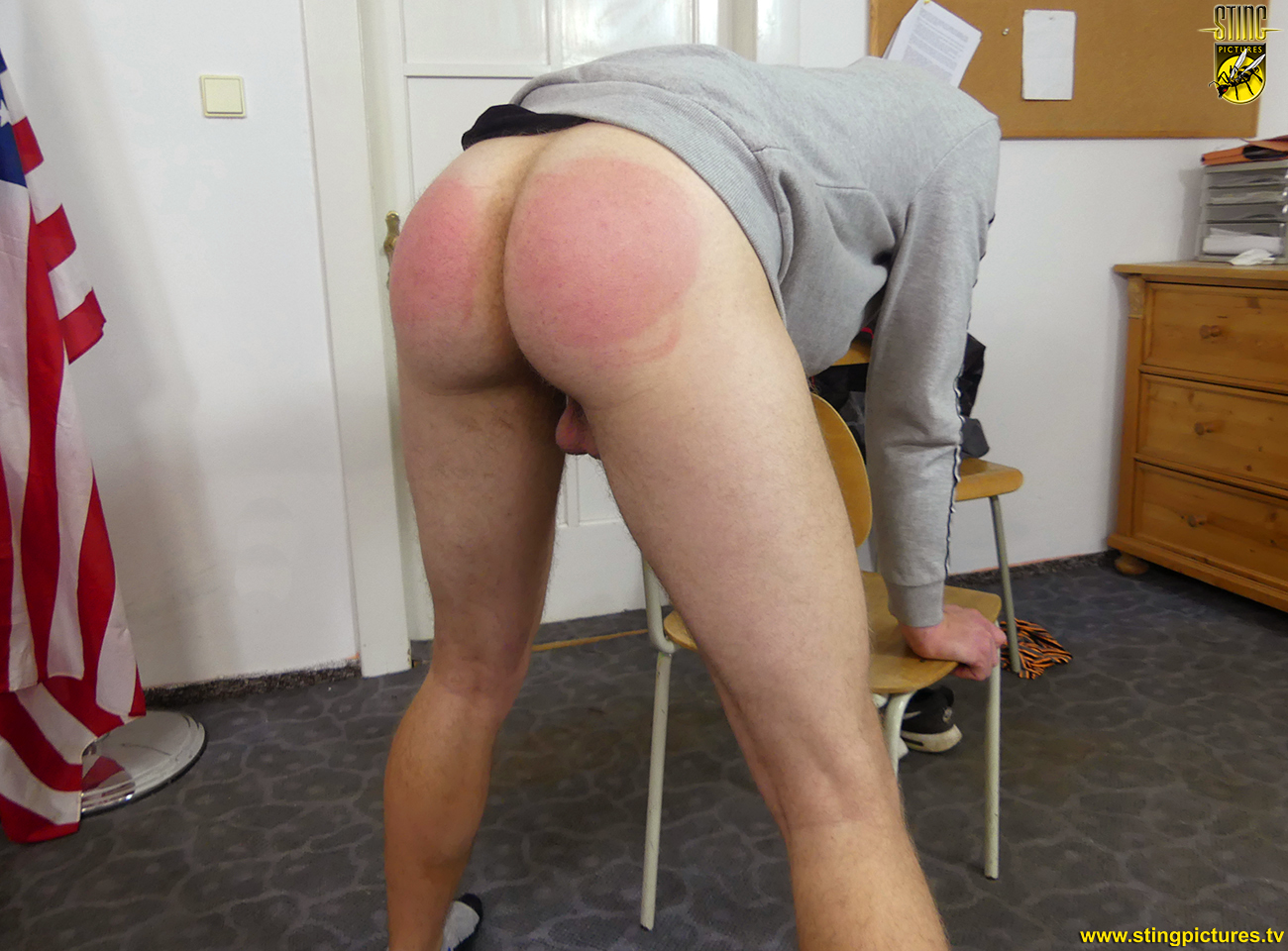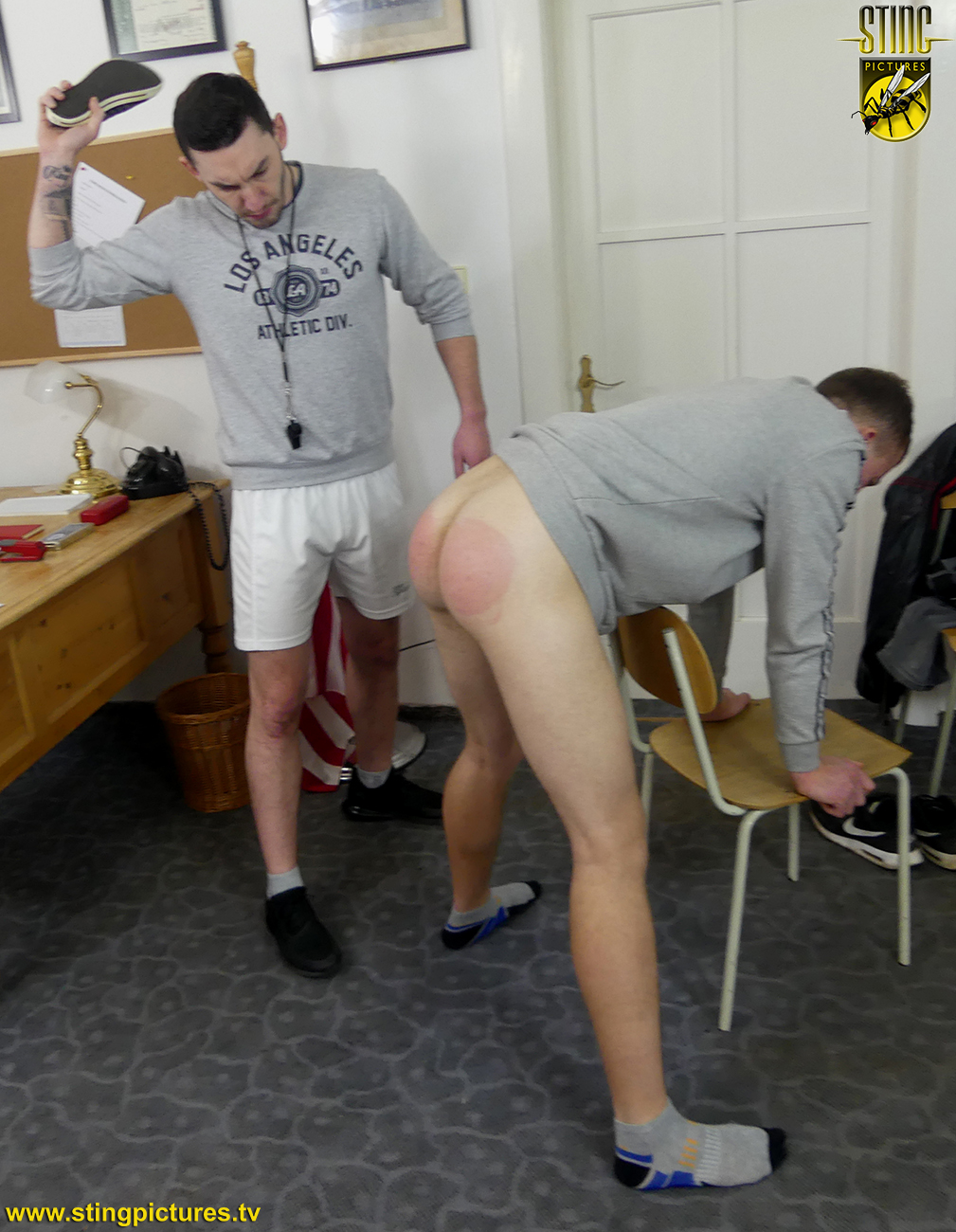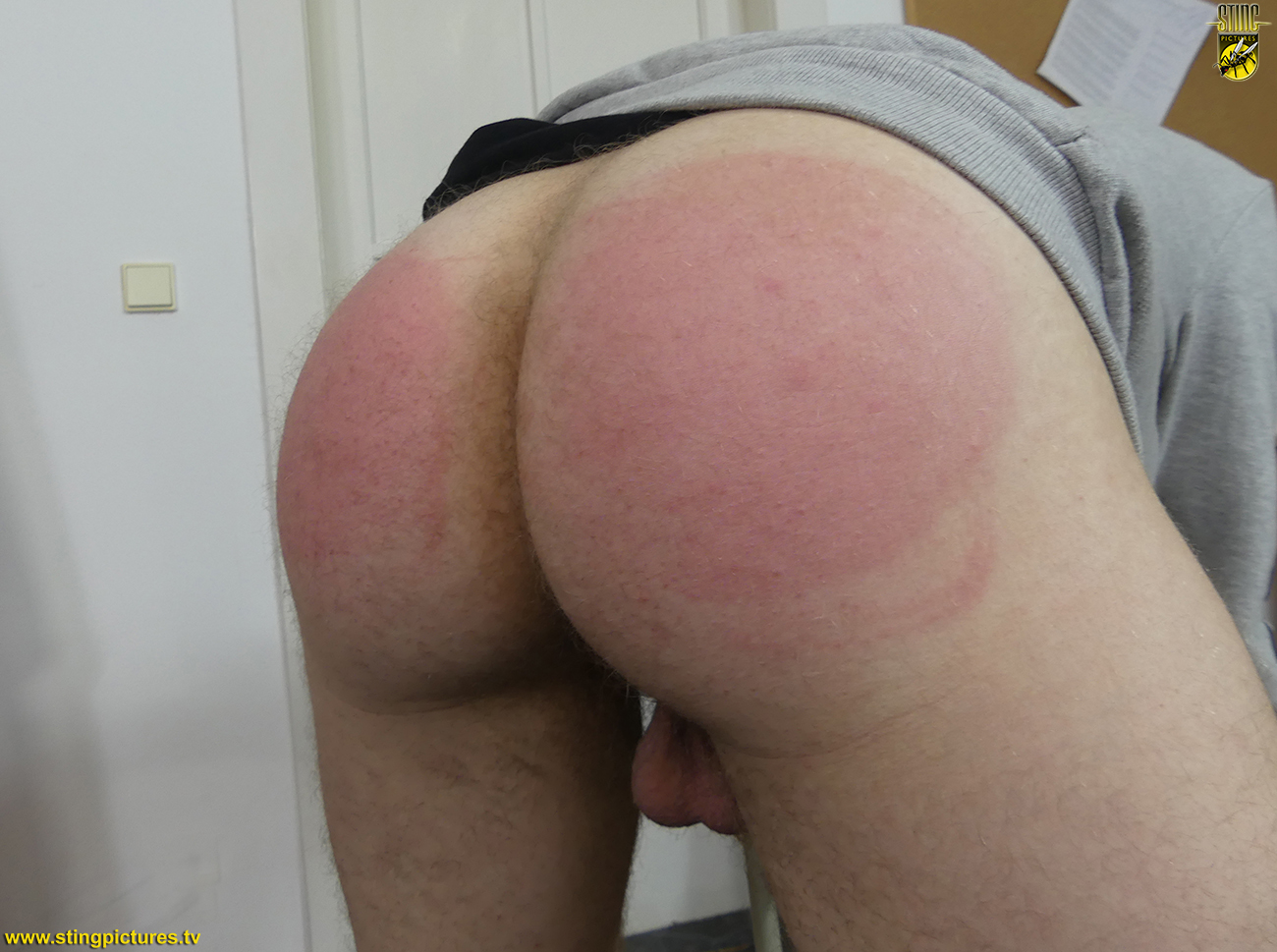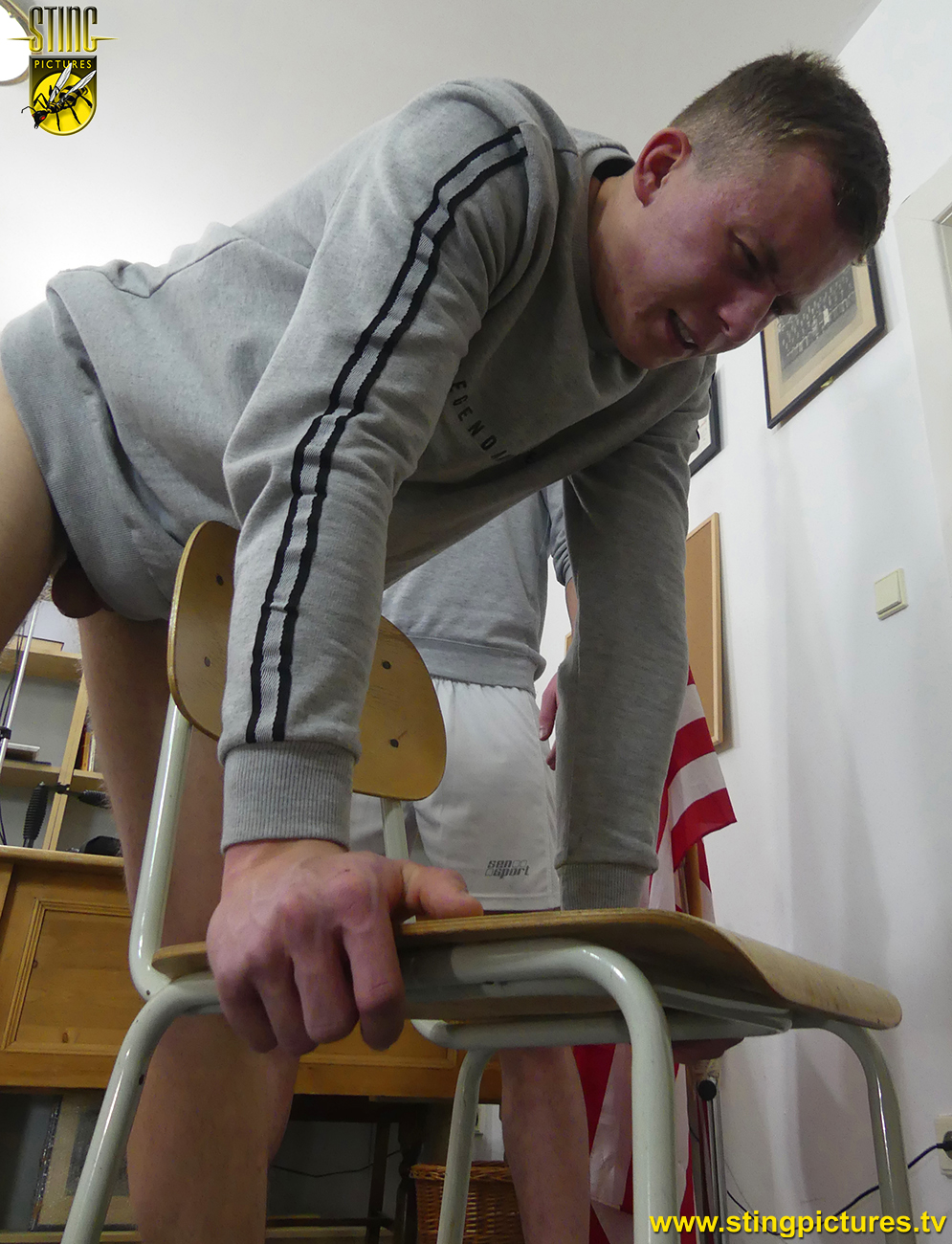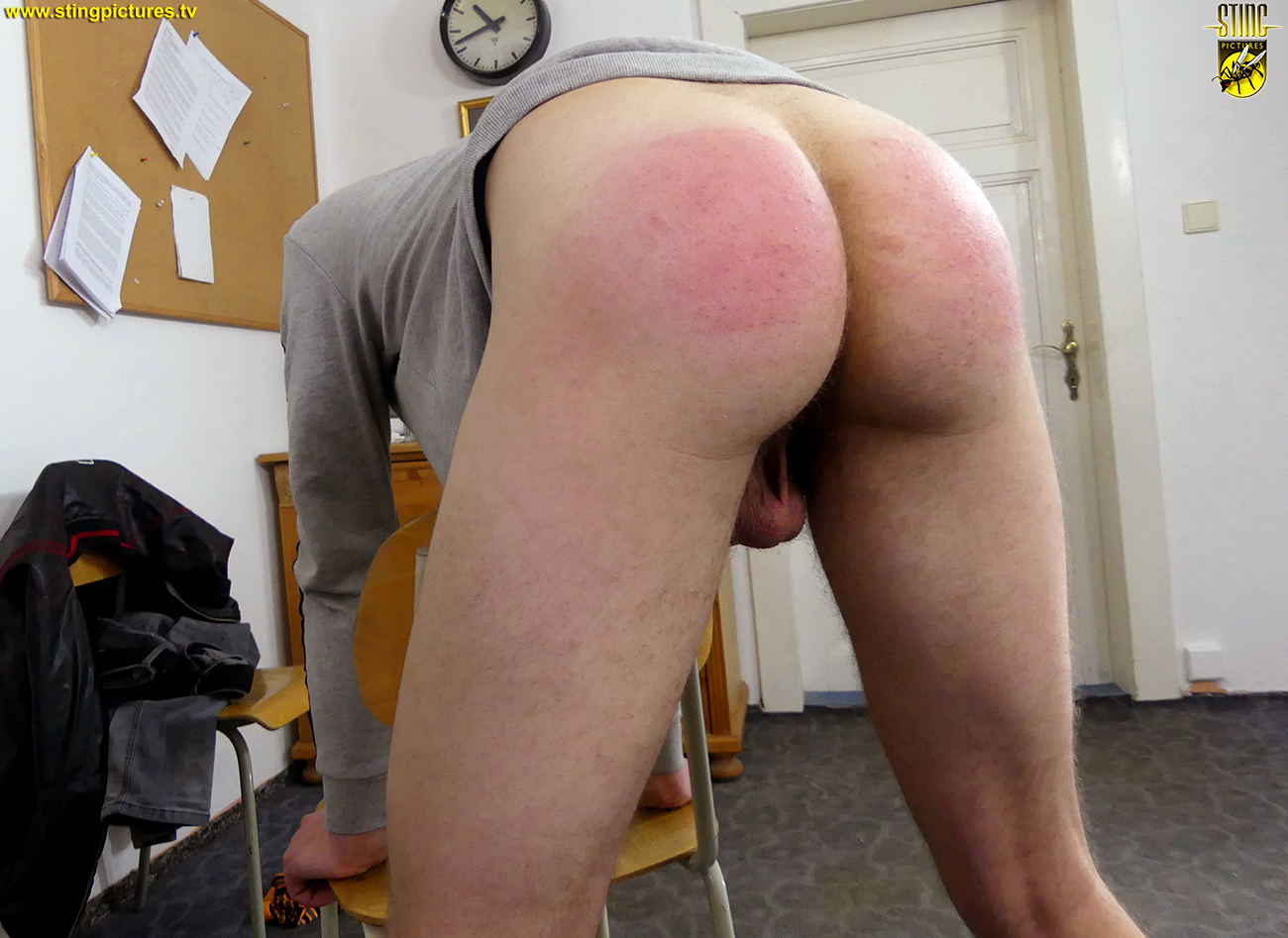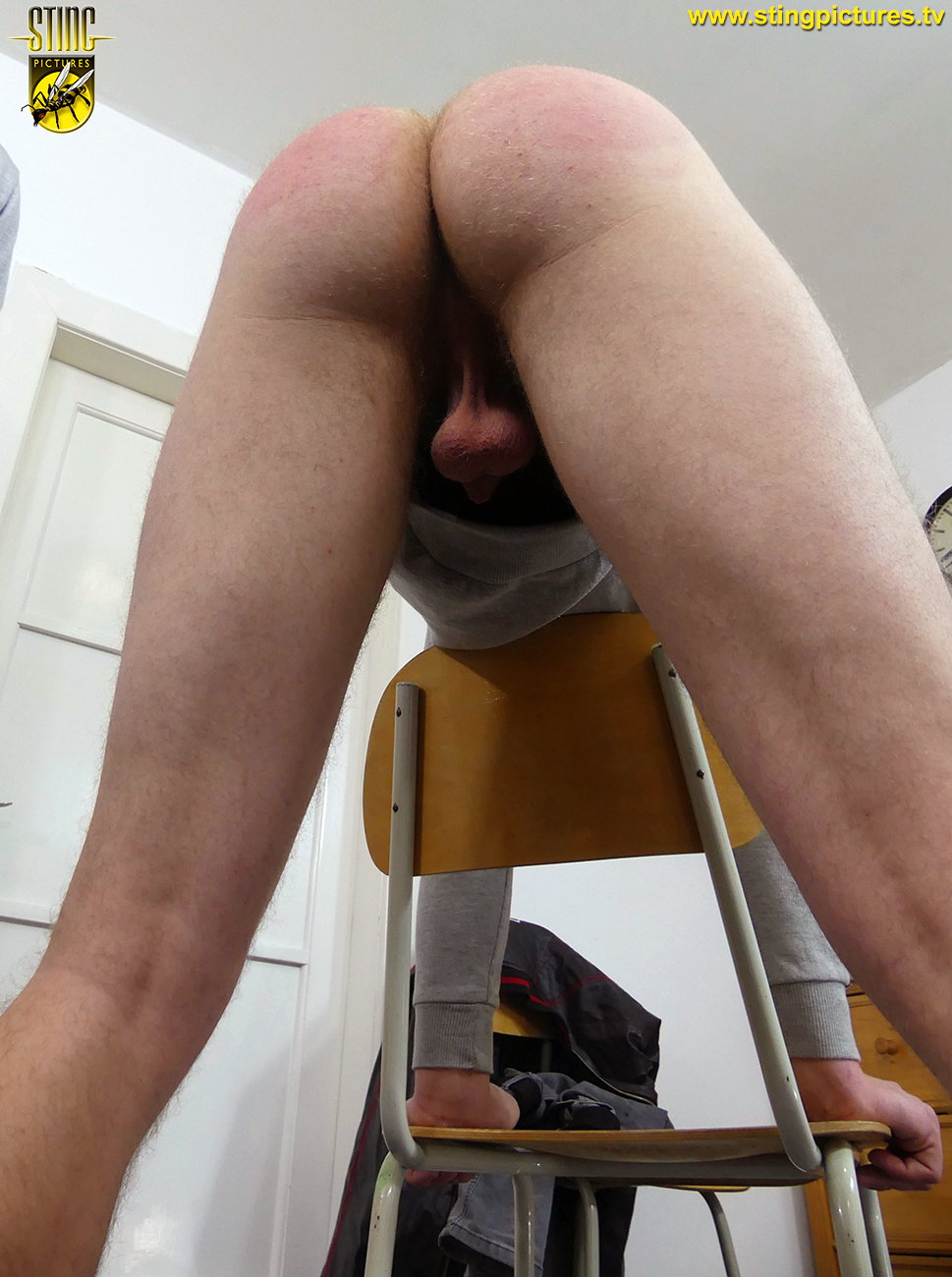 PREVIEW VIDEO TO FOLLOW
Links
*
Discipline USA 9 – in 1080p Extra High Definition
*
Discipline USA 9 – in Standard Definition
*