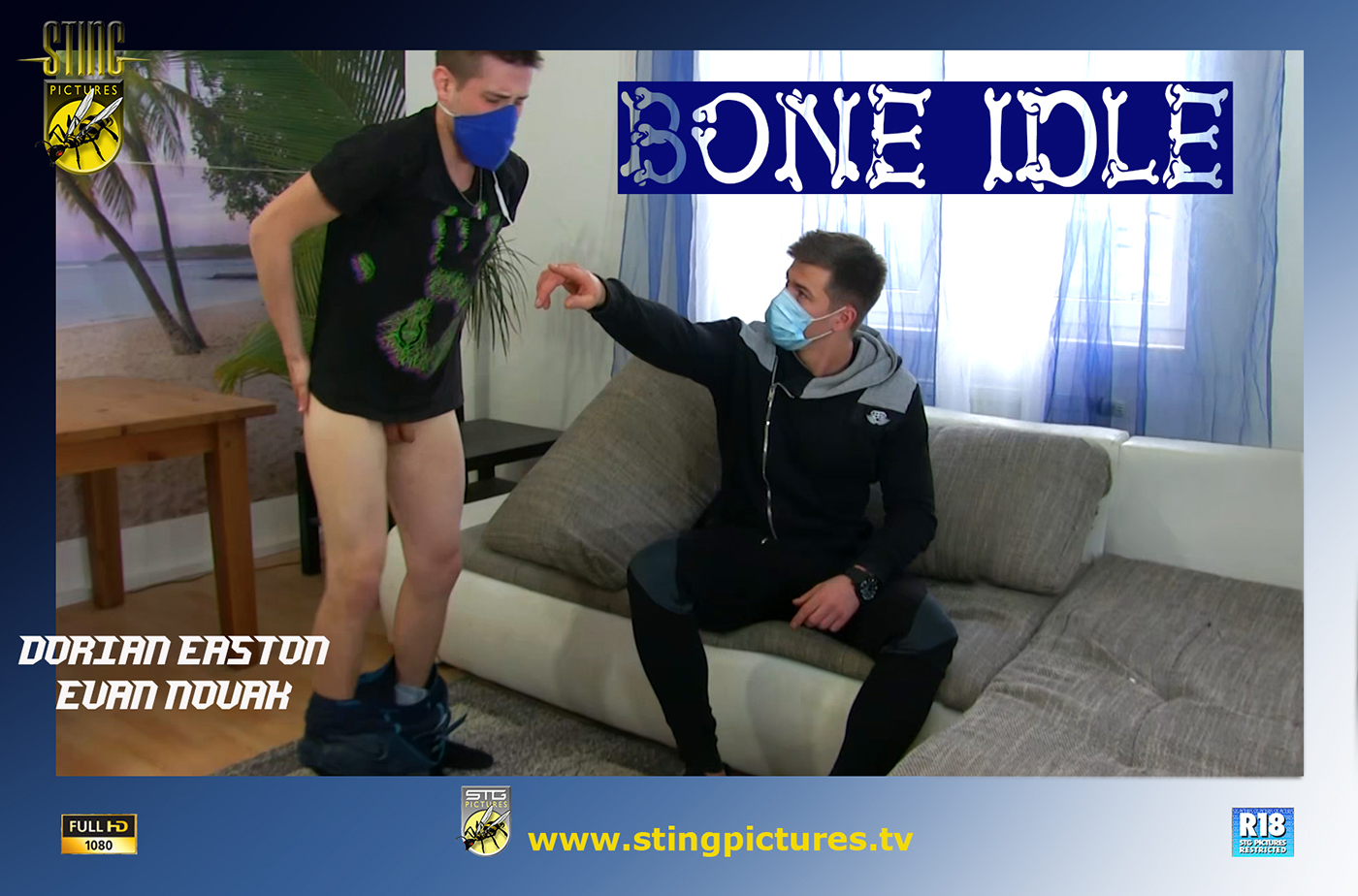 The Video Preview for
Starring Dorian Easton and Evan Novak
CLICK HERE to view the pictures and storyline
_____________
For the next three weeks a high definition, version of the video preview trailer can be downloaded from SendSpace by CLICKING HERE
.
The video preview can also be viewed at Spanking Tube
.
Links
The Standard Definition version of this video is no longer available, however, you can still buy the HD version for $5.00
*
Bone Idle – in 1080p Extra High Definition for $5.00
A HD version of this video will also be available through Sting Raw at Clips4Sale at the minimum cost of $5.99 shortly, for customers who wish to use an alternative processor.