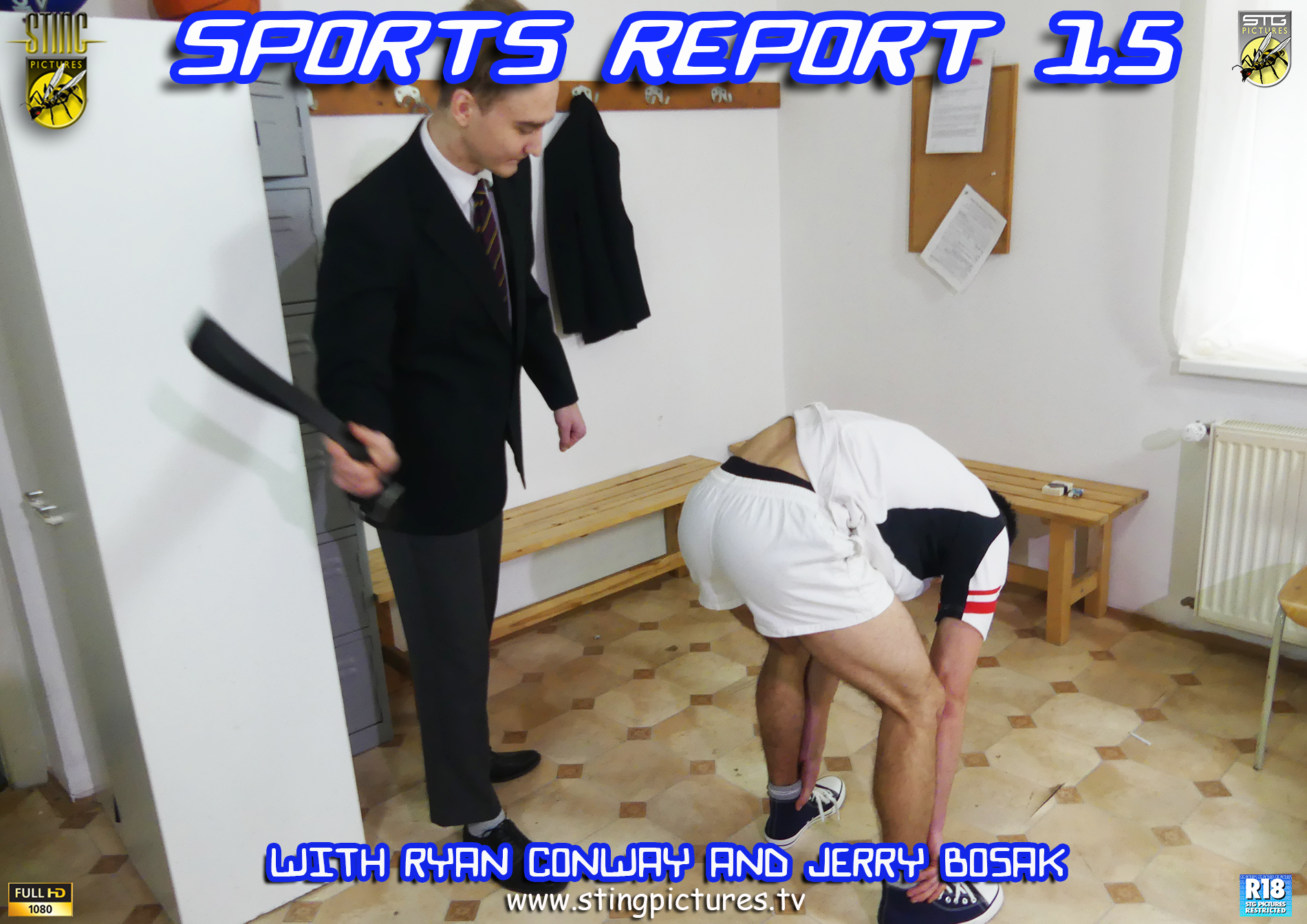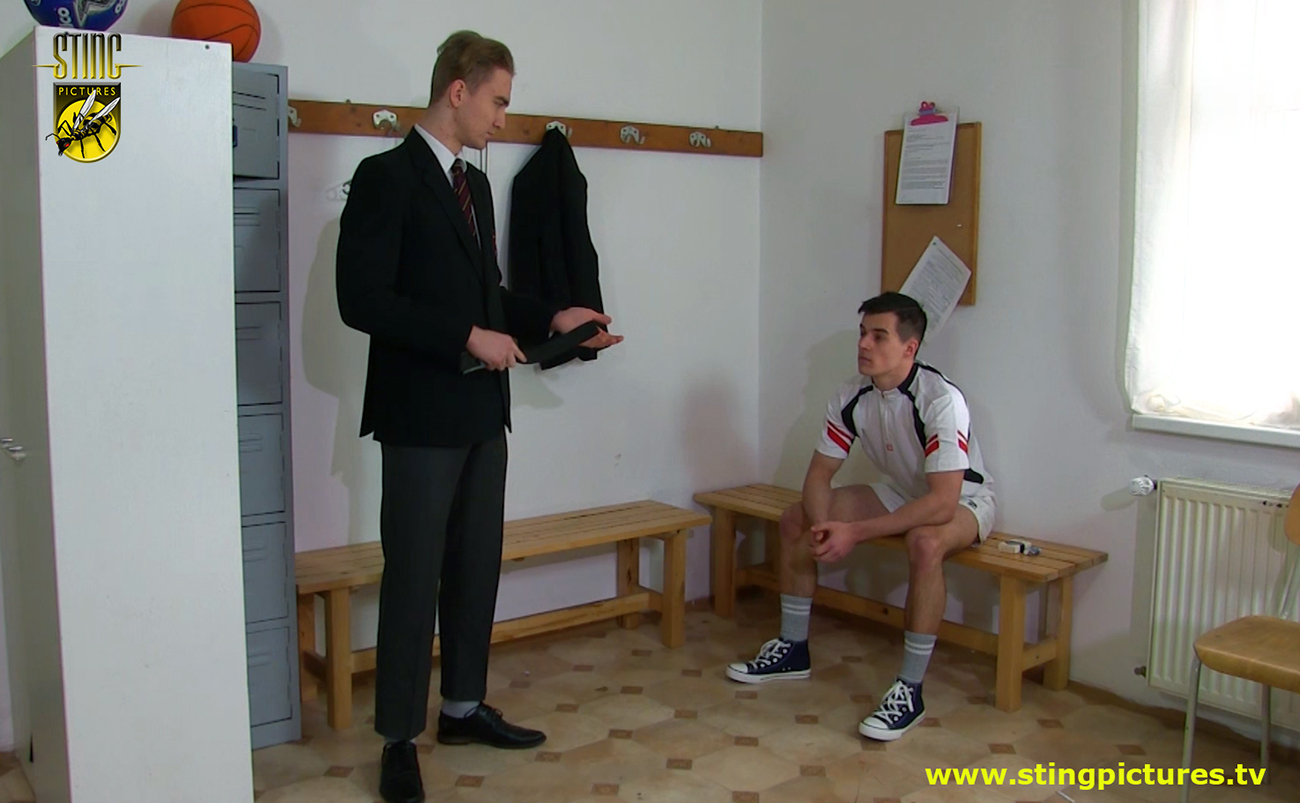 Robinson (Ryan Conway) is the sort of prefect that likes to catch other lads, up to no good, red handed.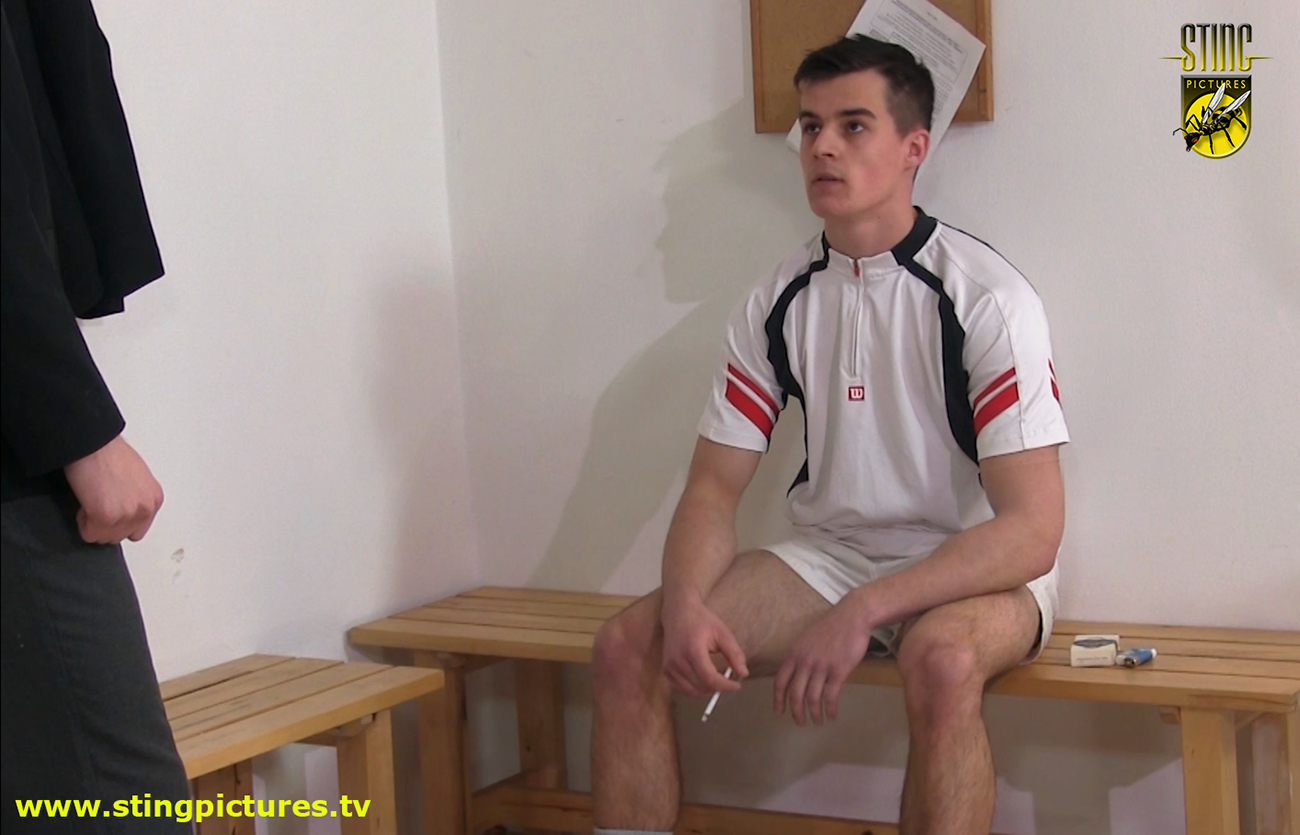 Today he gets lucky and finds another boy (Jerry Bosak) in the changing rooms misbehaving. Now he has the perfect excuse to administer a punishment. Nobody gets of scot free when he's on patrol!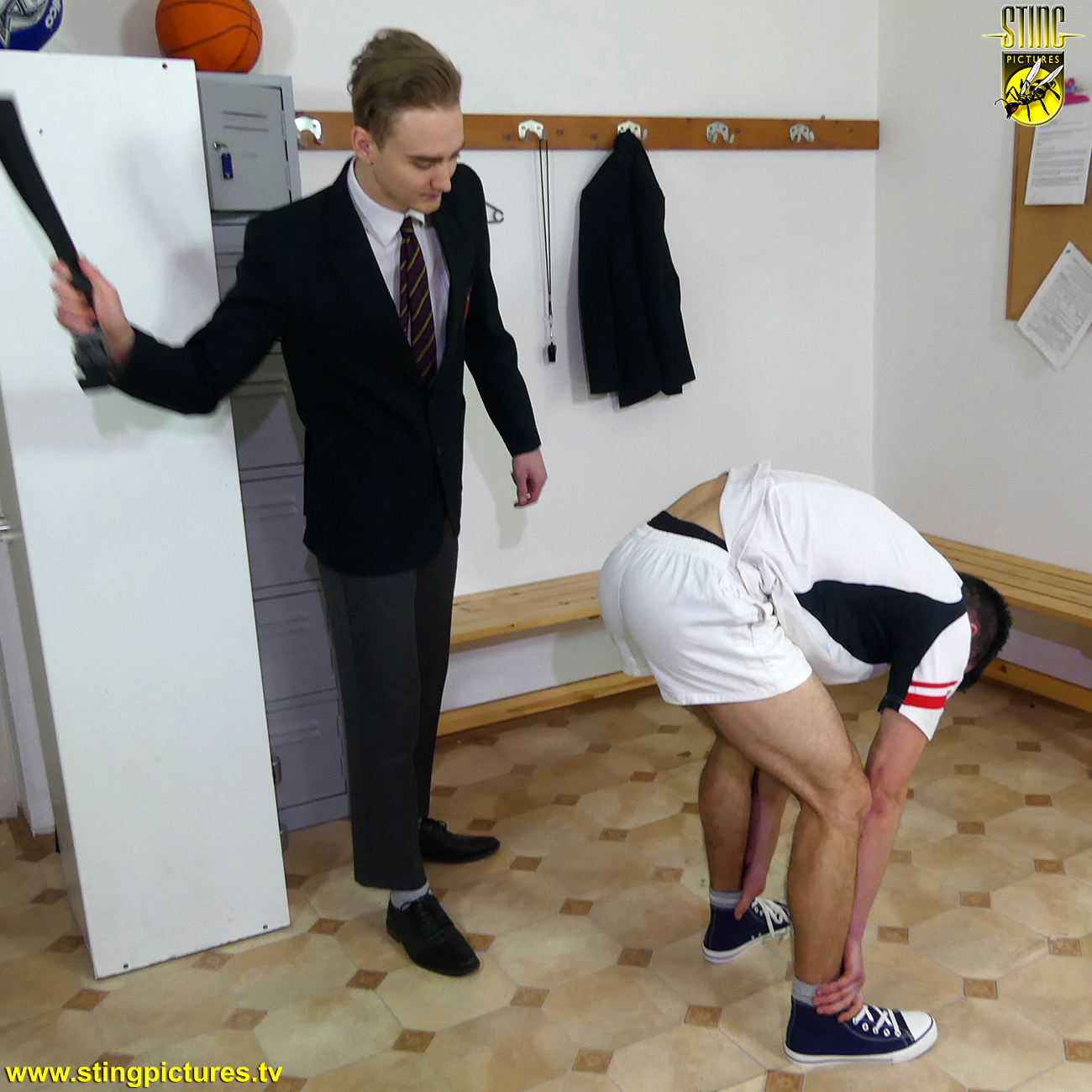 First off he sends the lad off to get the strap. This will be for starters.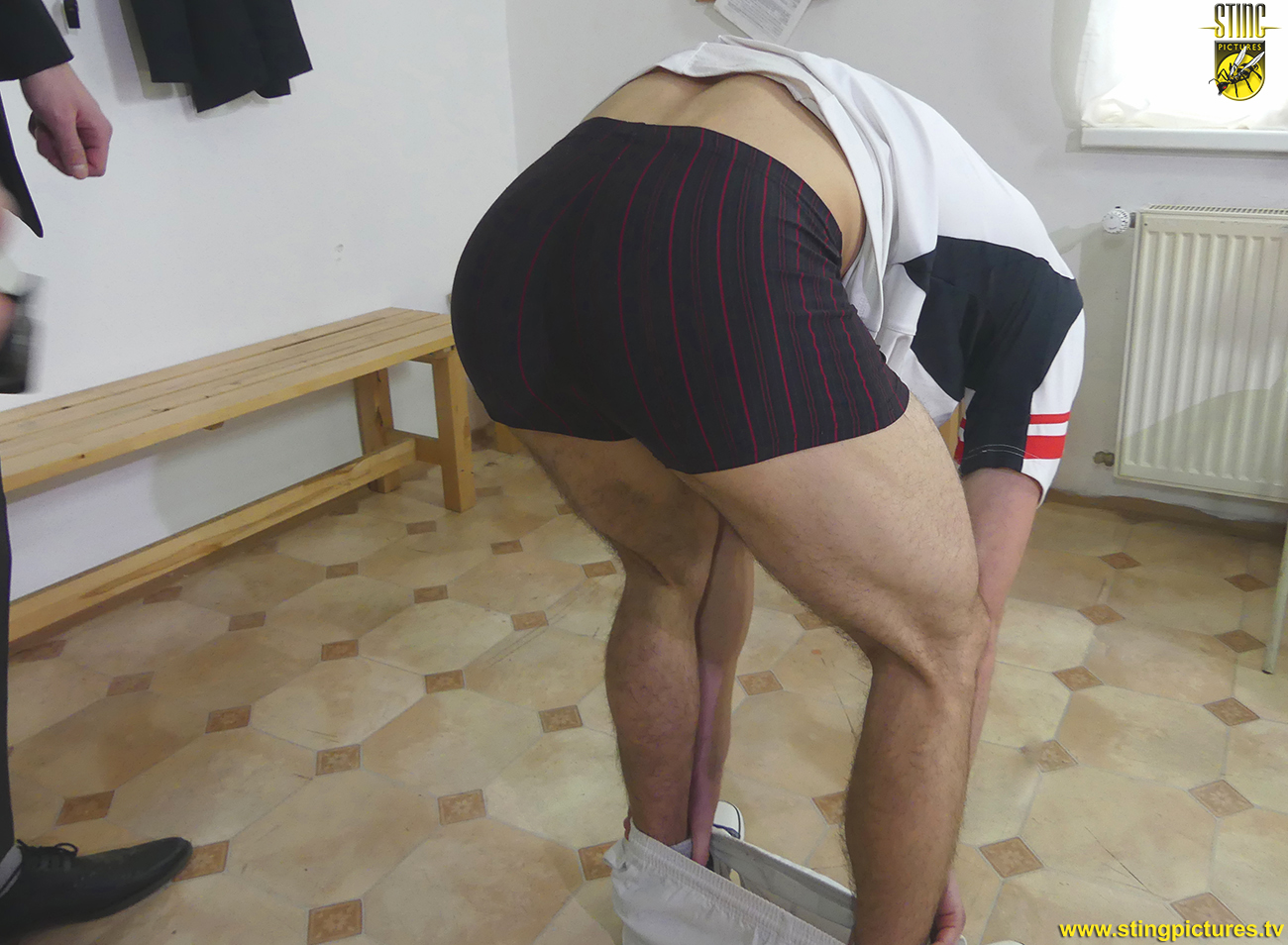 *
Click here or on the Continue Reading Tab below to see more pictures
*
_____________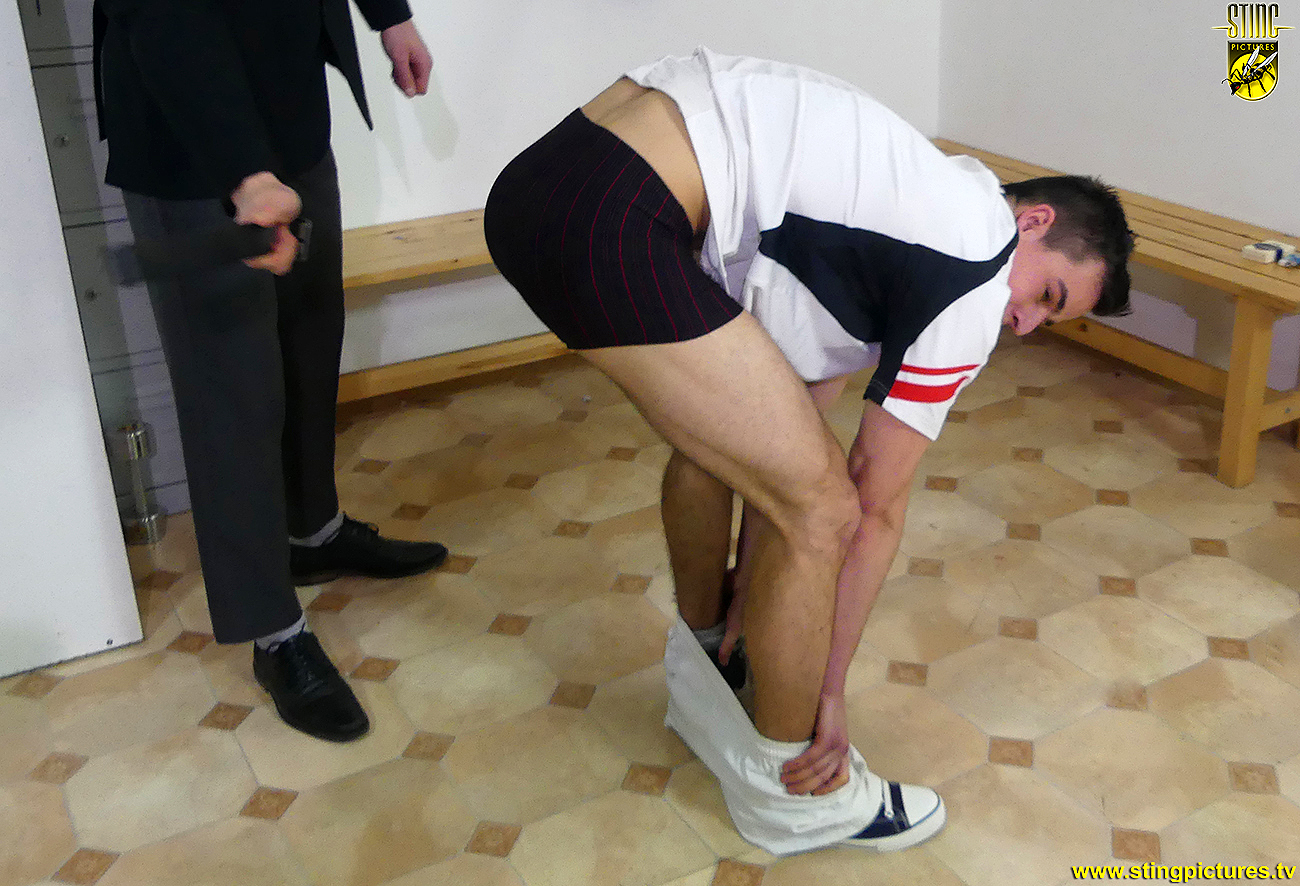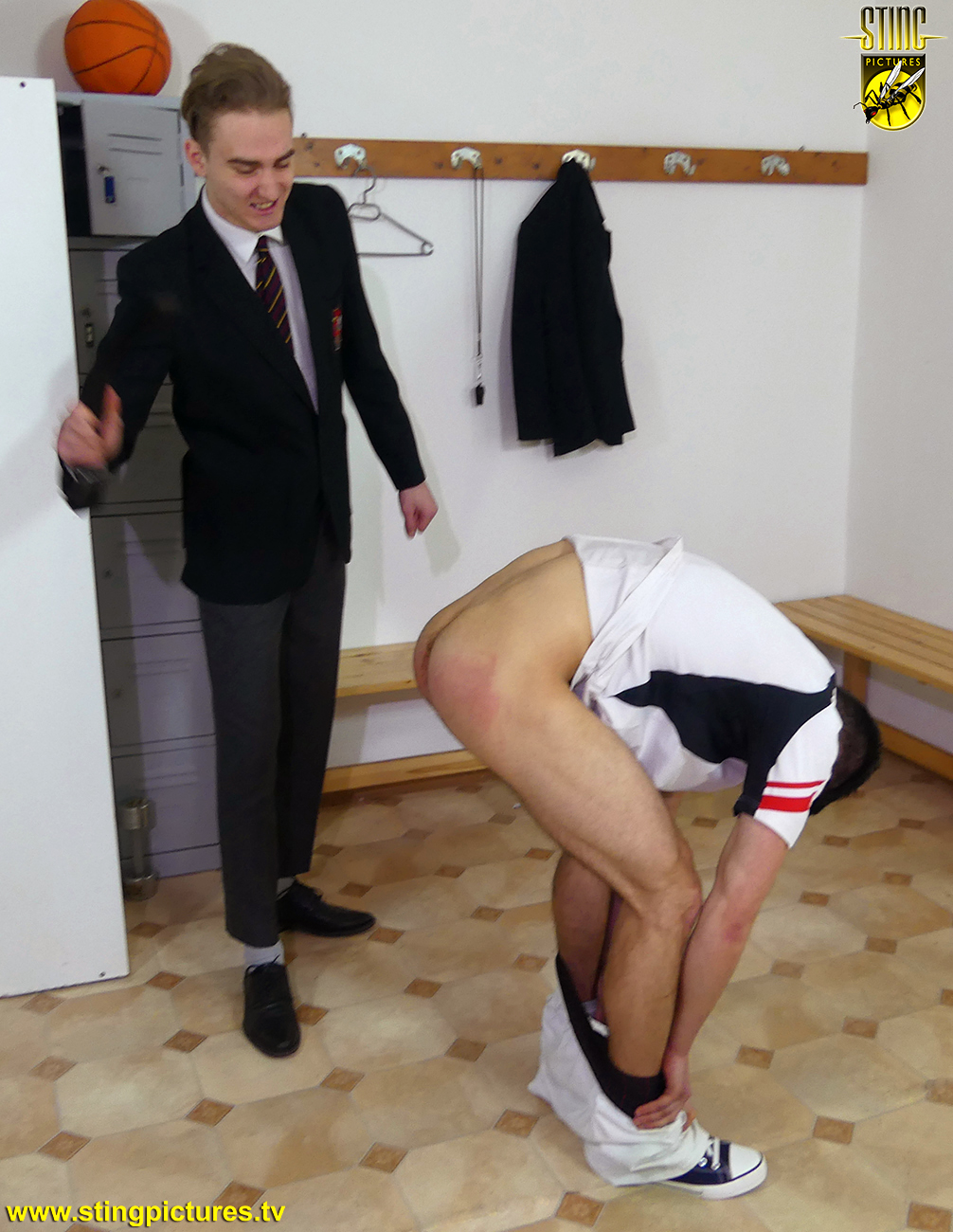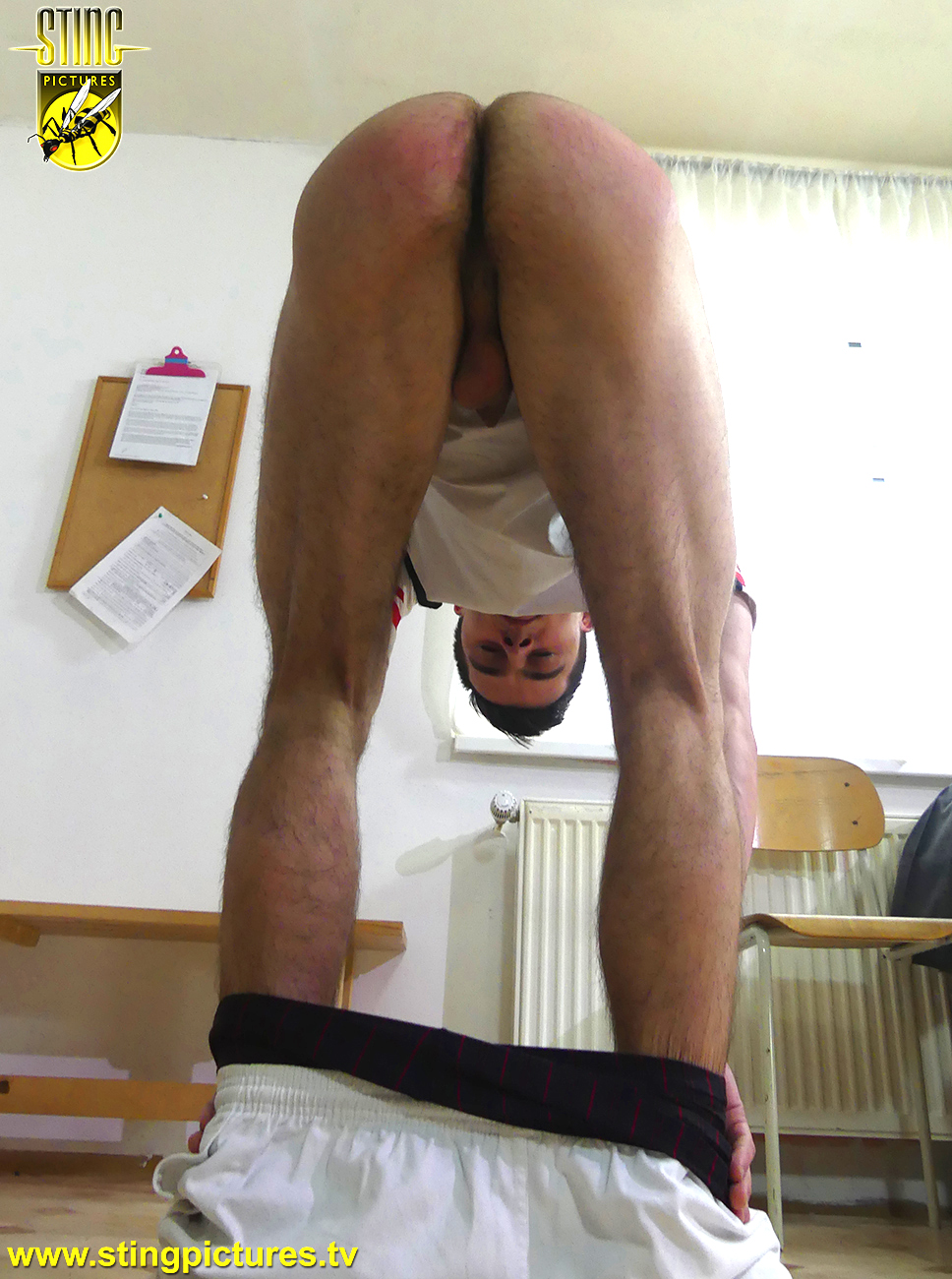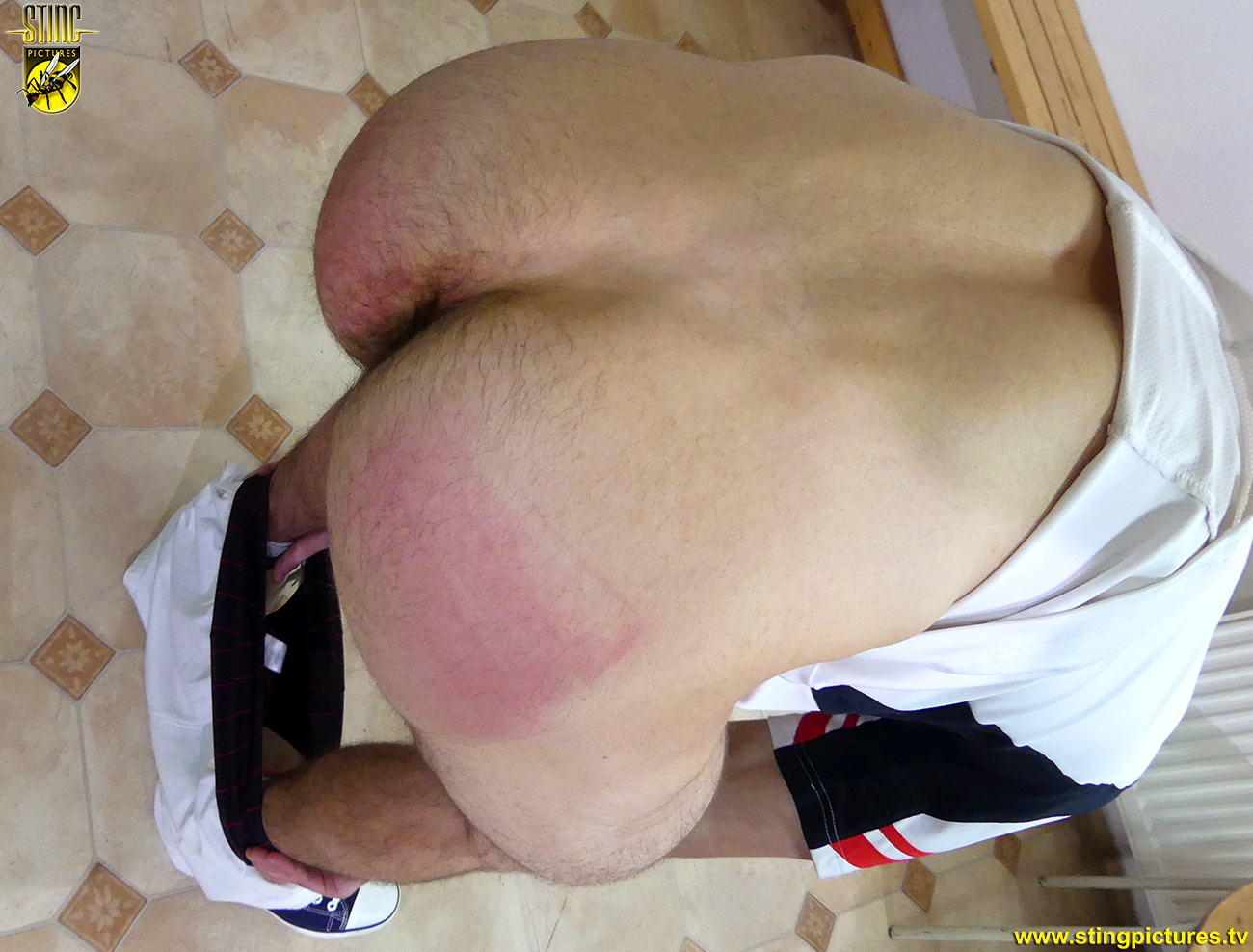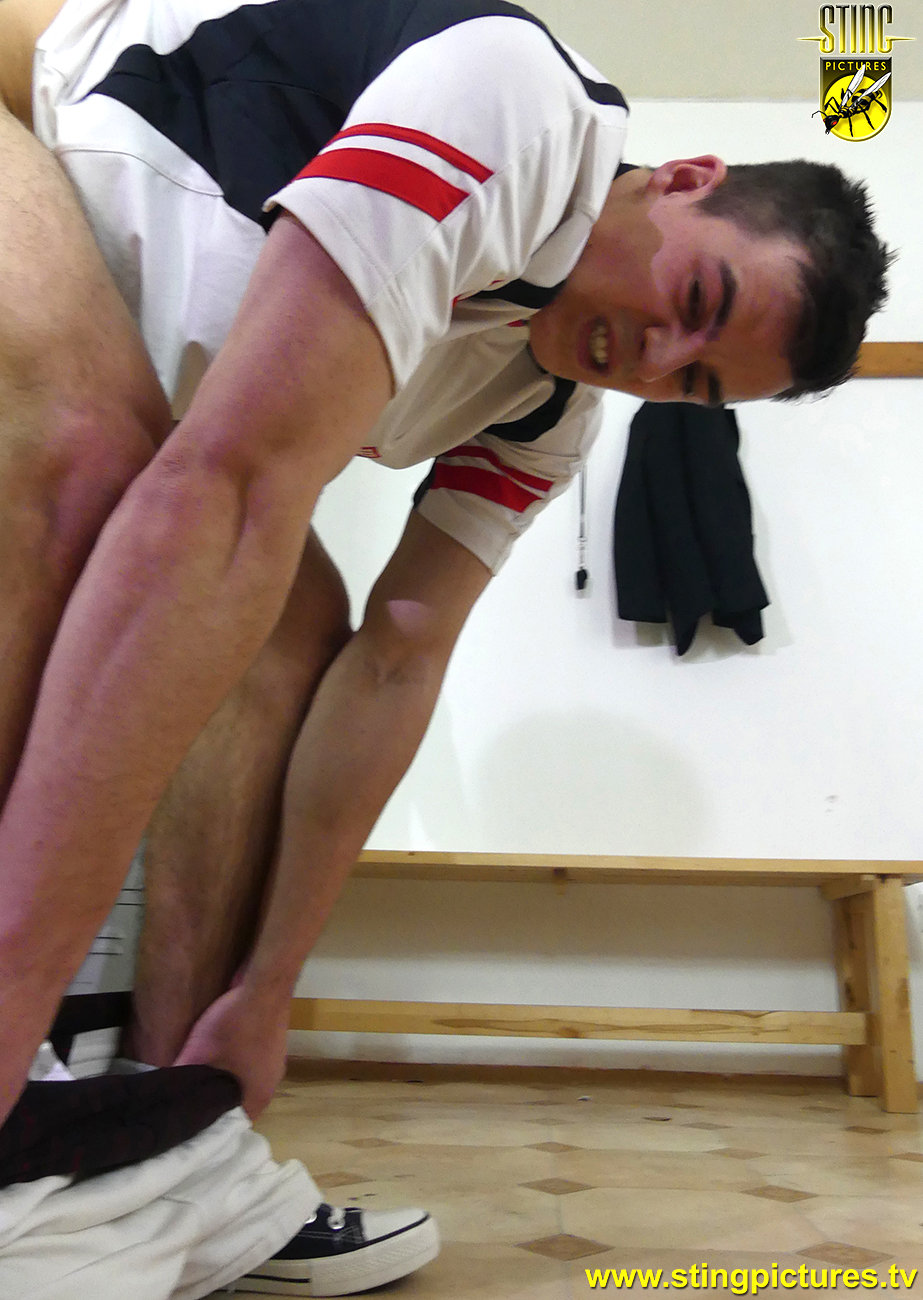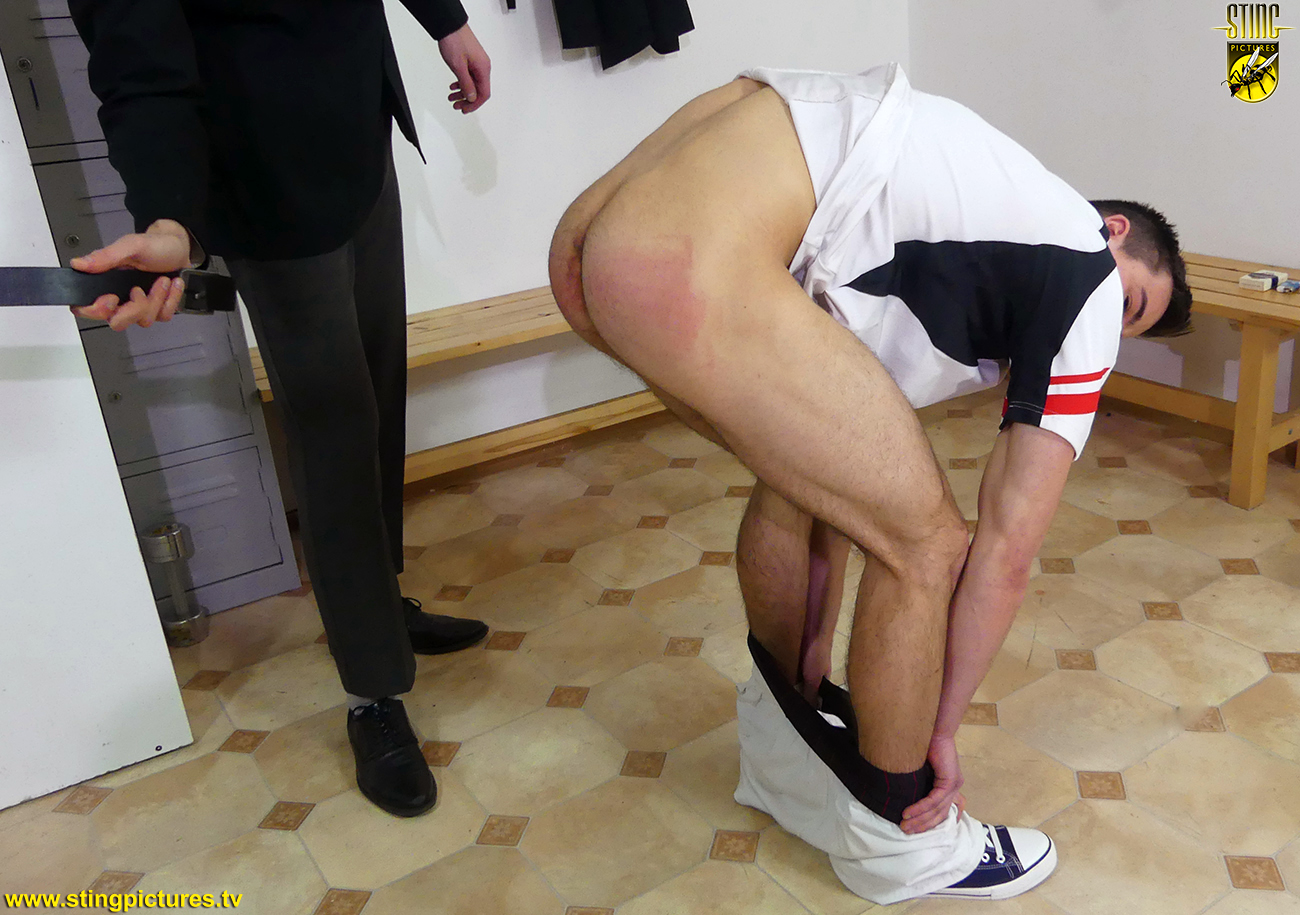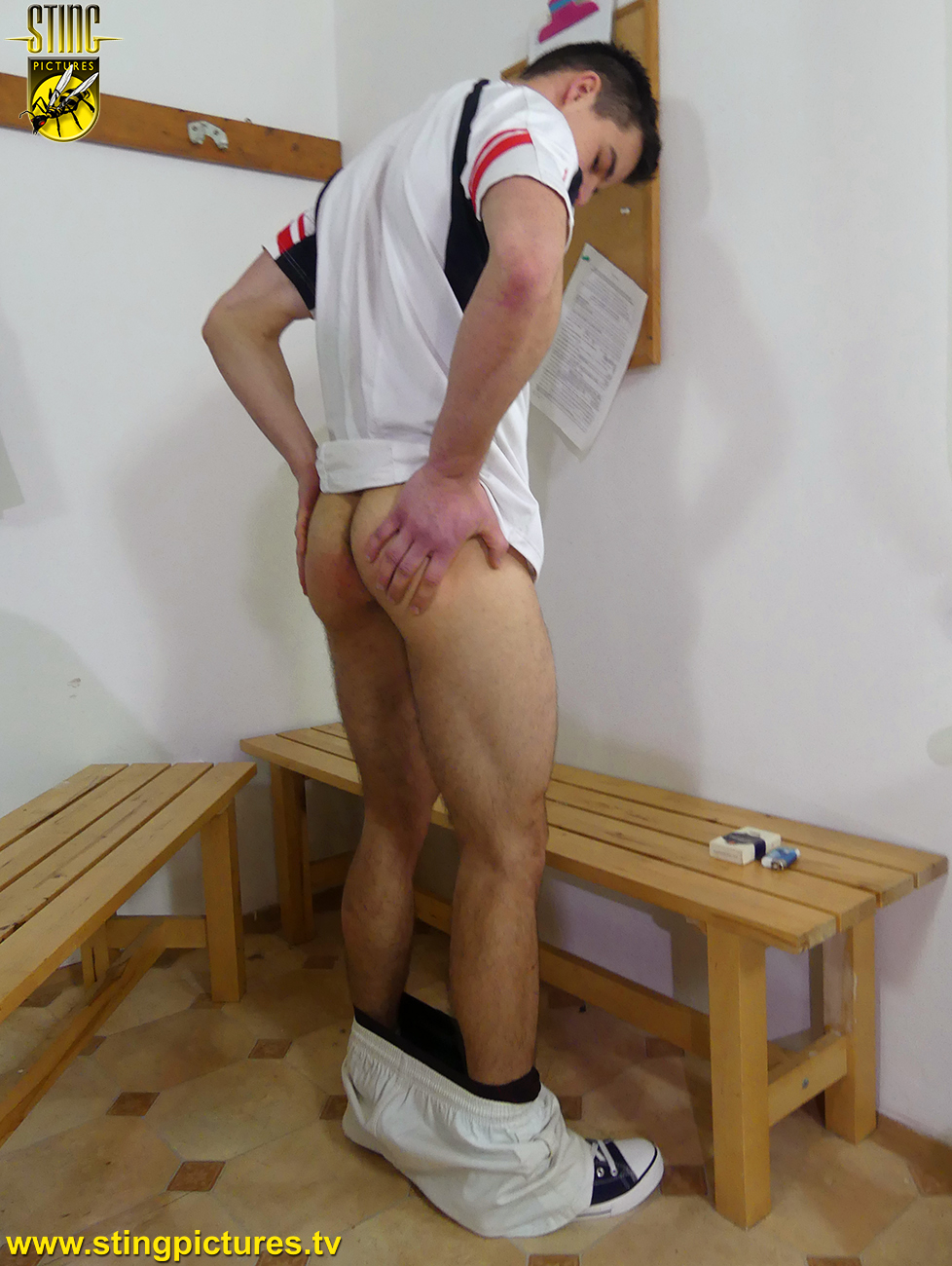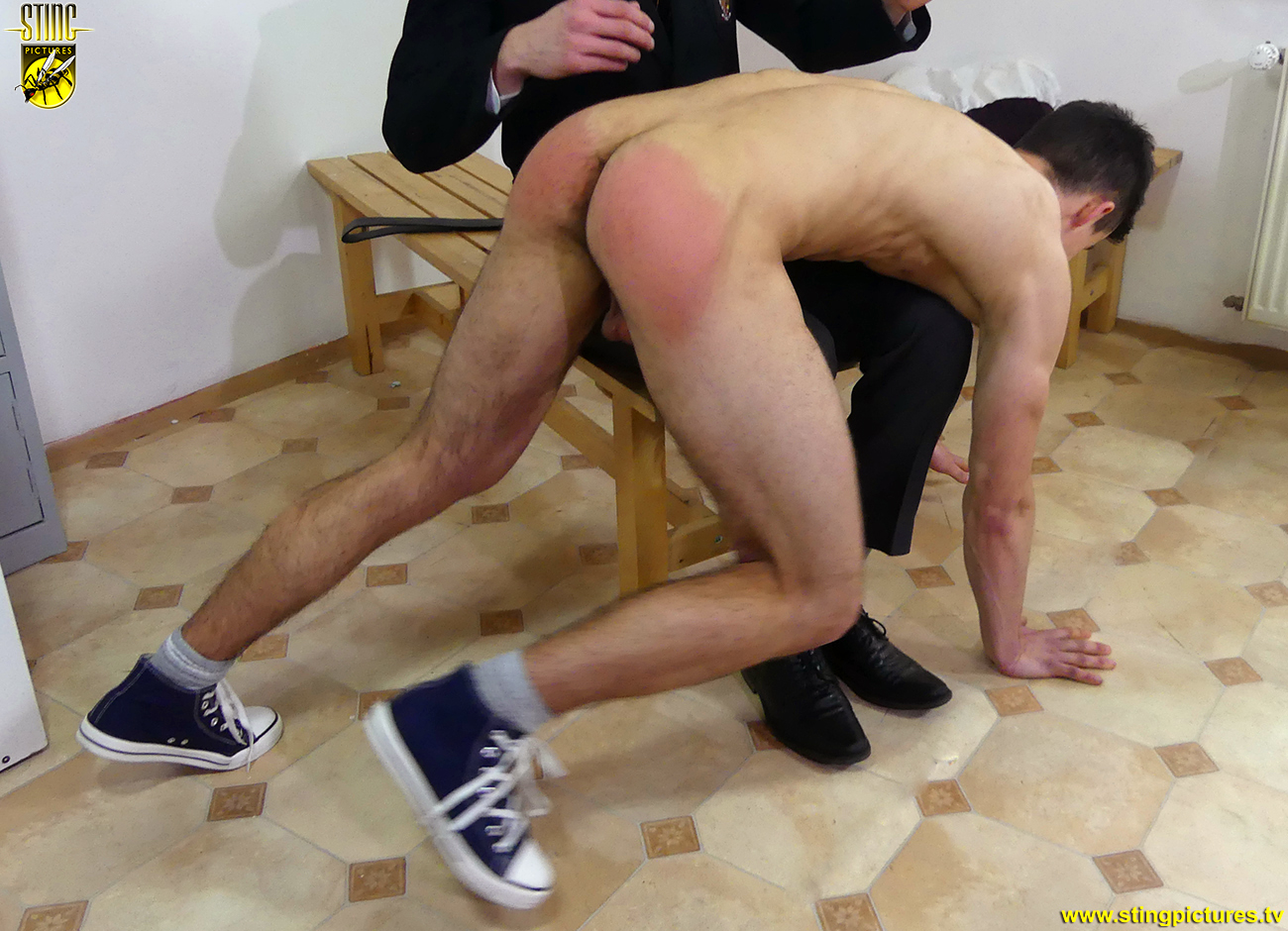 After the strapping he puts him over his knee for a good bare bottom spanking.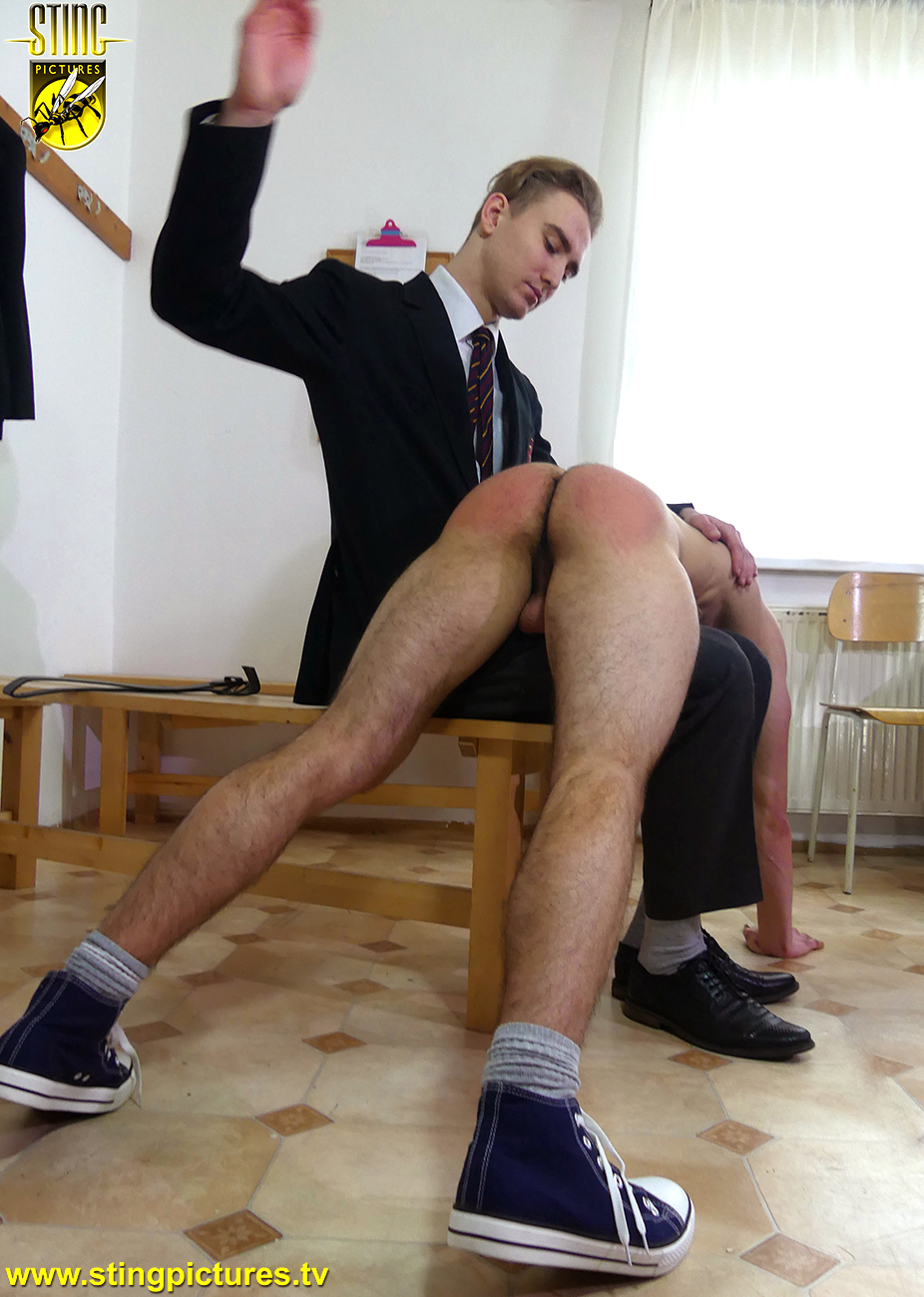 Robinson has been wanting to catch the cheeky football captain for sometime, who this boy also happens to be. He'll now make sure his muscular backside is spanked red raw.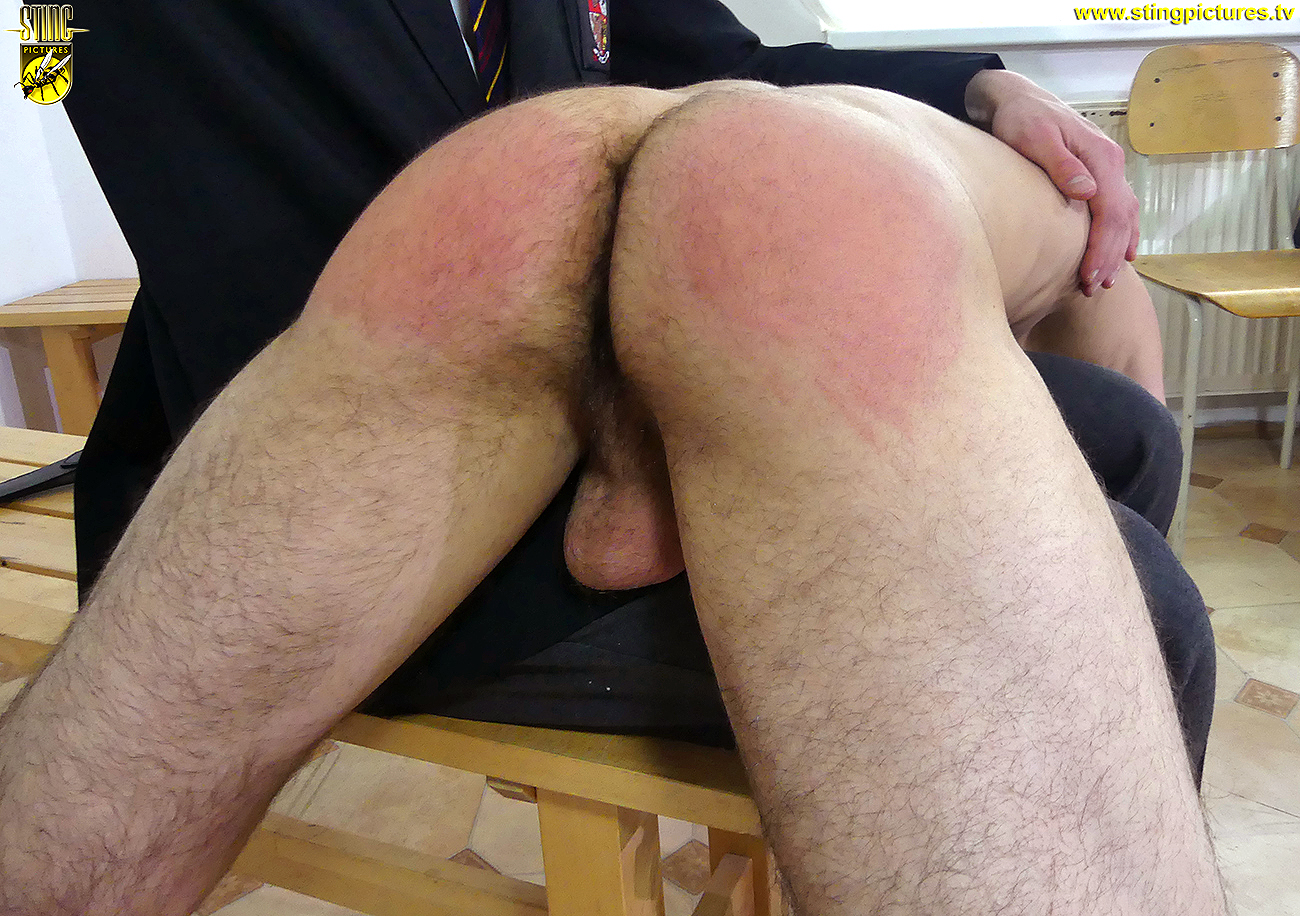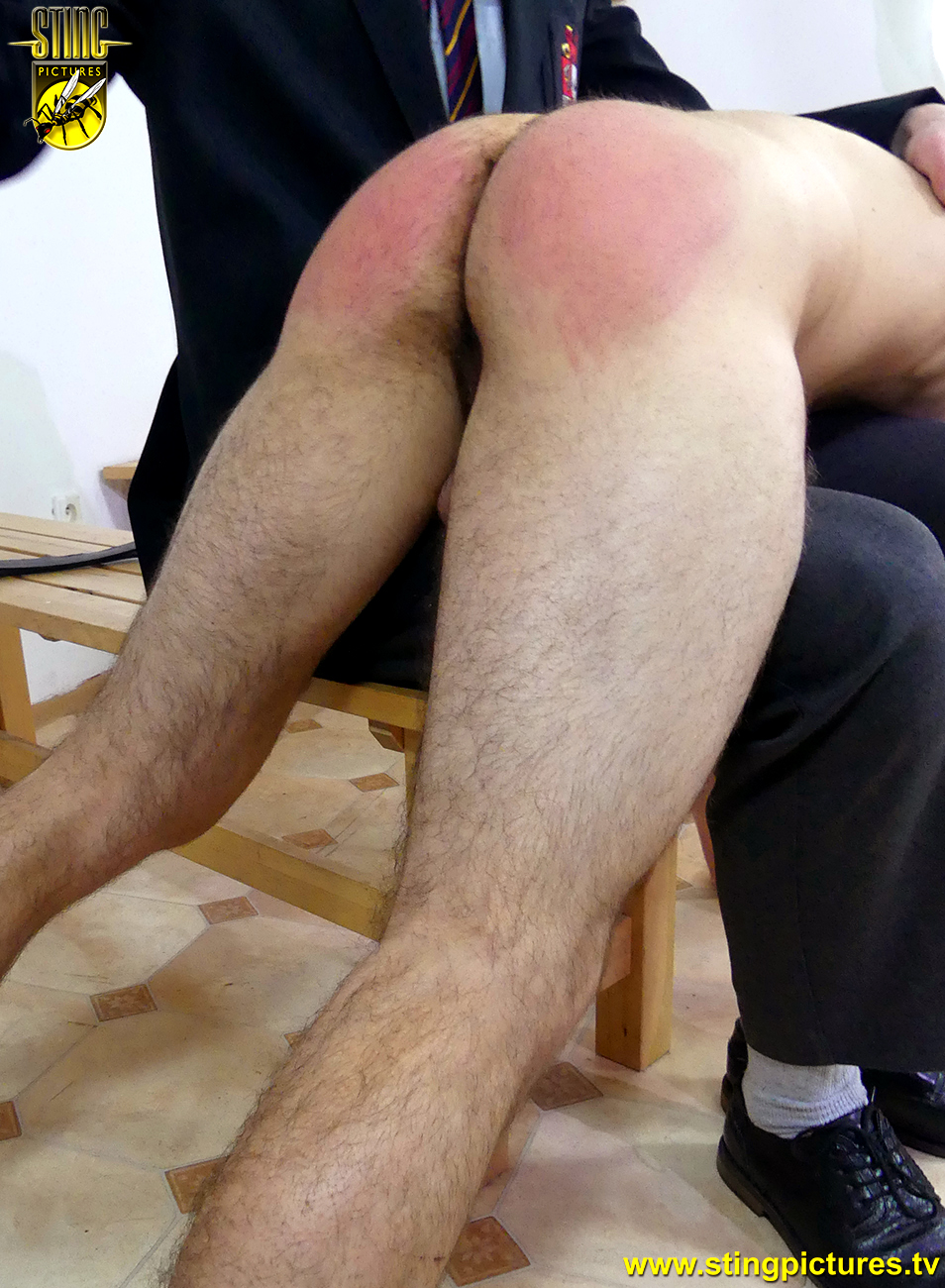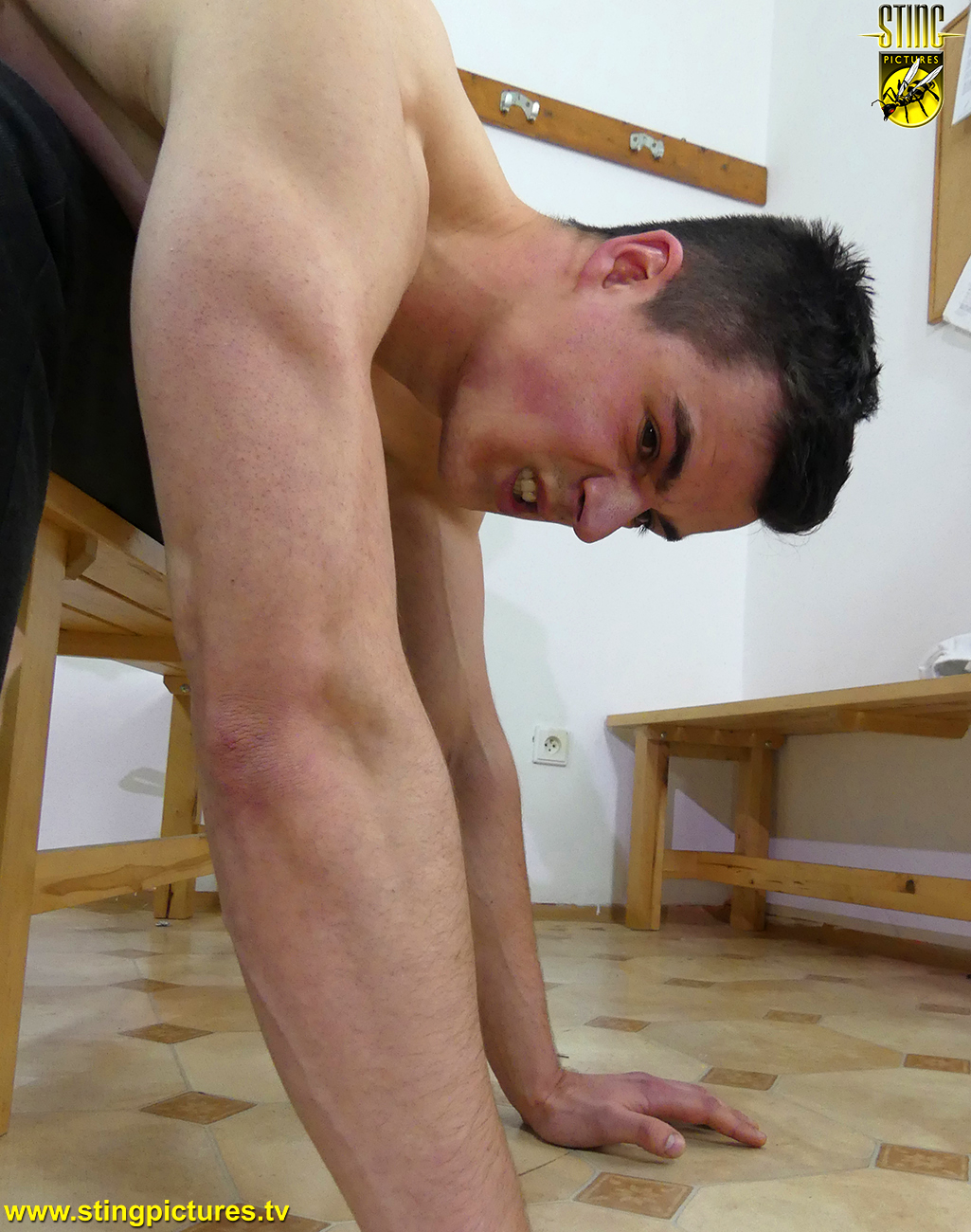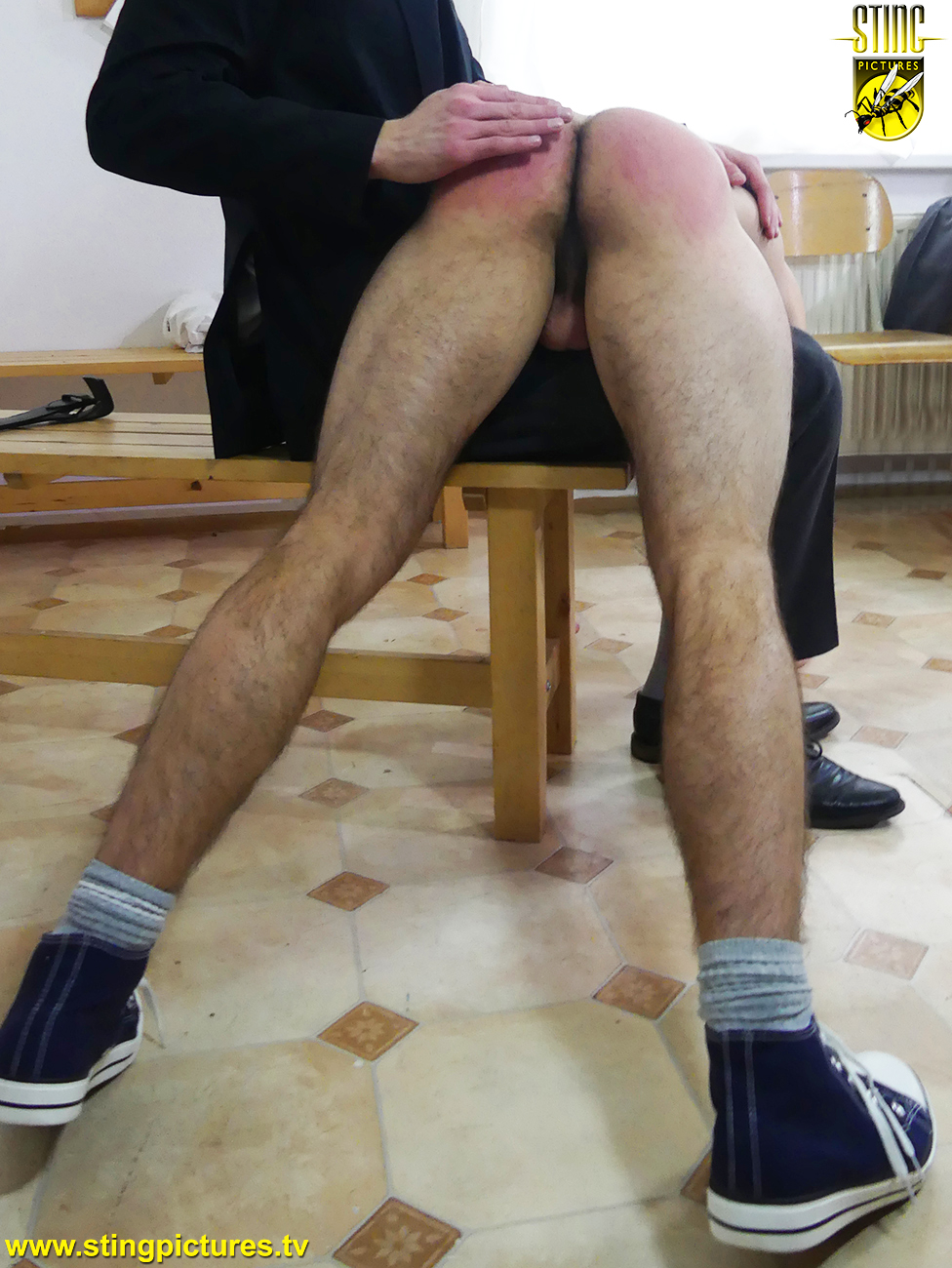 Having been watching those athletic buns in motion on the field, laying on a spanking is something he has been waiting to achieve.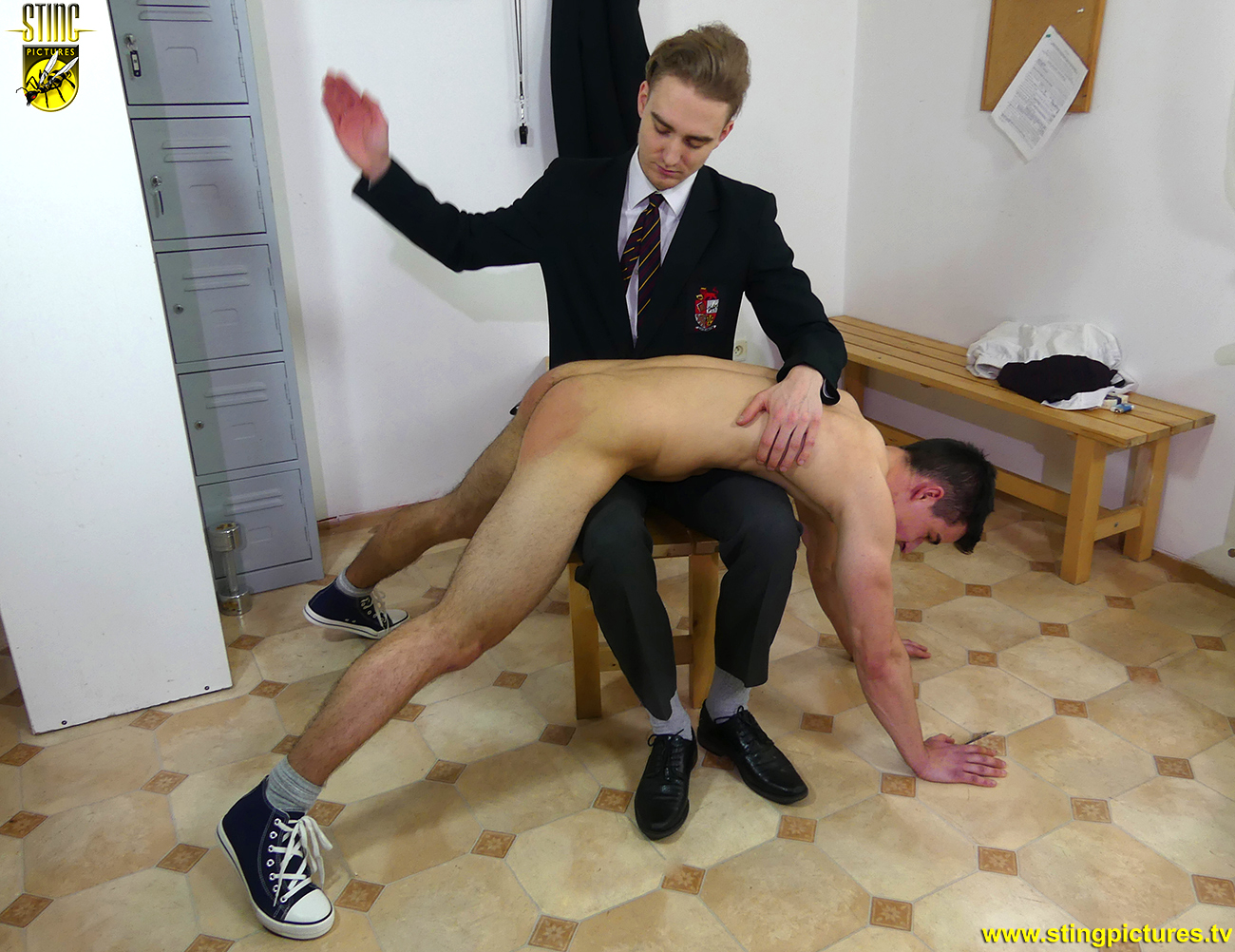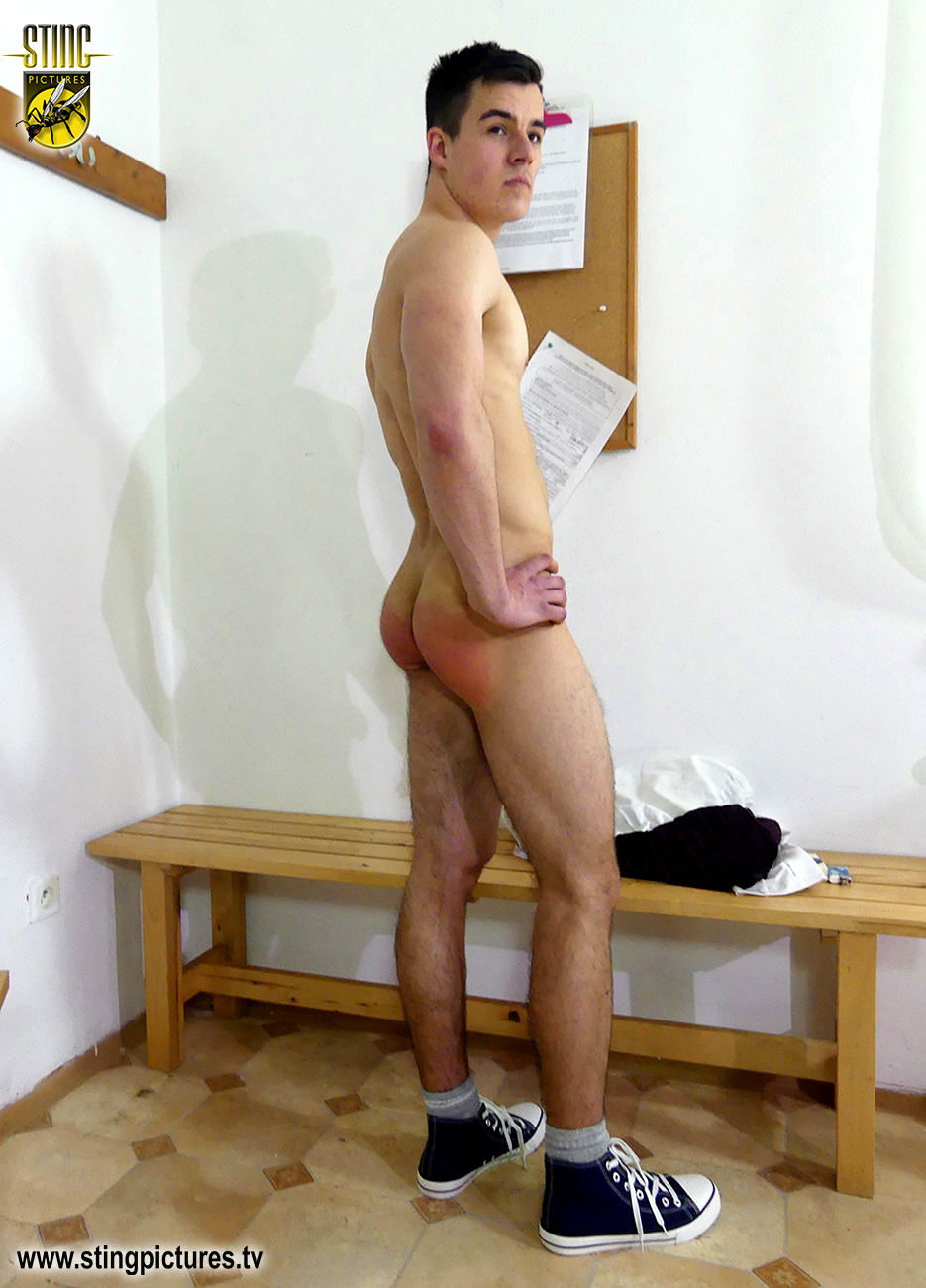 However, little does Robinson know but his own conduct as a prefect has come in to question and that's something we'll find out more about in Part Two.
PREVIEW VIDEO TO FOLLOW
Links
*
Sports Report 15 – in 1080p Extra High Definition
*
Sports Report 15 – in Standard Definition
*
A HD version of this video will also be available through Sting Raw at Clips4Sale shortly, for customers who wish to use an alternative processor.