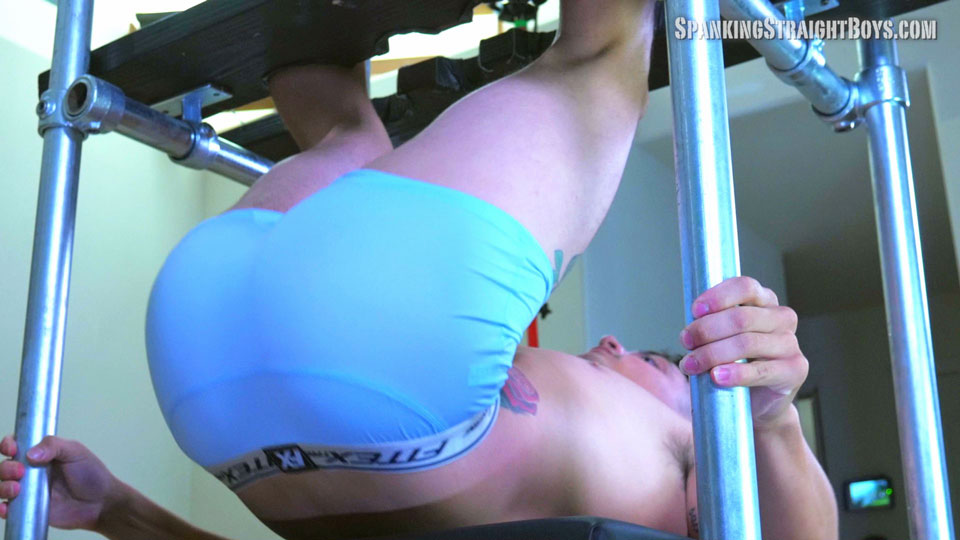 Spanking Straight Boys: Dex in the Spanking Tower
Dex is a straight 23-year-old college student with a great face and body. His butt alone qualifies him to do spanking videos, but the rest of him looks great, too.
Tom hadn't seen Dex in a while when he contacted Tom to do another video. Tom decided it was time for Dex to experience the embarrassment of being locked in the spanking tower with everything on display.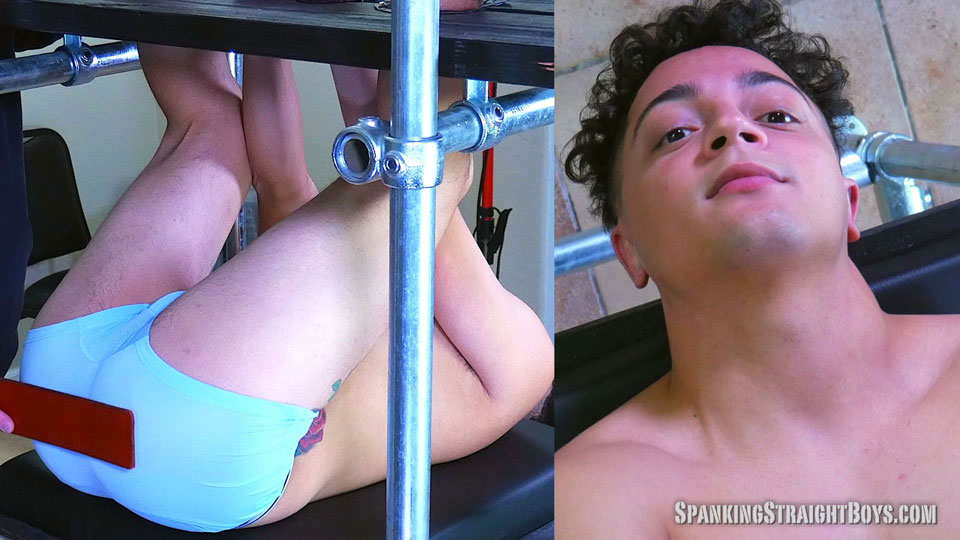 *
Click Here or on the Continue Reading tab below to see more.
*
______________________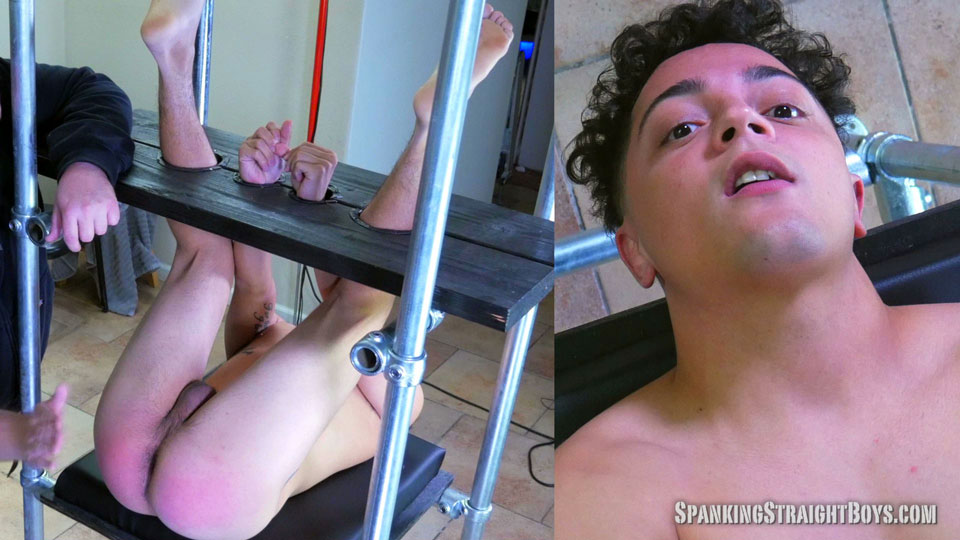 Dex looks great in the tower. Even with his legs stretched back above him, you can see how firm and round Dex's butt is. Tom spanks him by hand, with leather strap and a with flog. All the boys say that spankings in the tower hurt more due to the way their butts are stretched tight. Dex is no exception. His eyes begin to get glossy early on.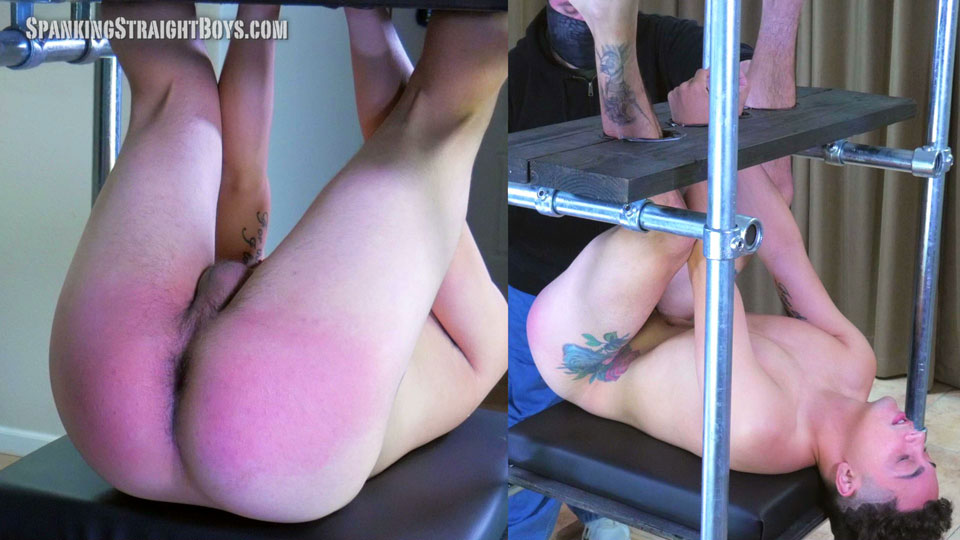 Dex tells Tom he is doing well, attending classes and not getting into any trouble. So there might not be just cause for this spanking, other than just 'cause!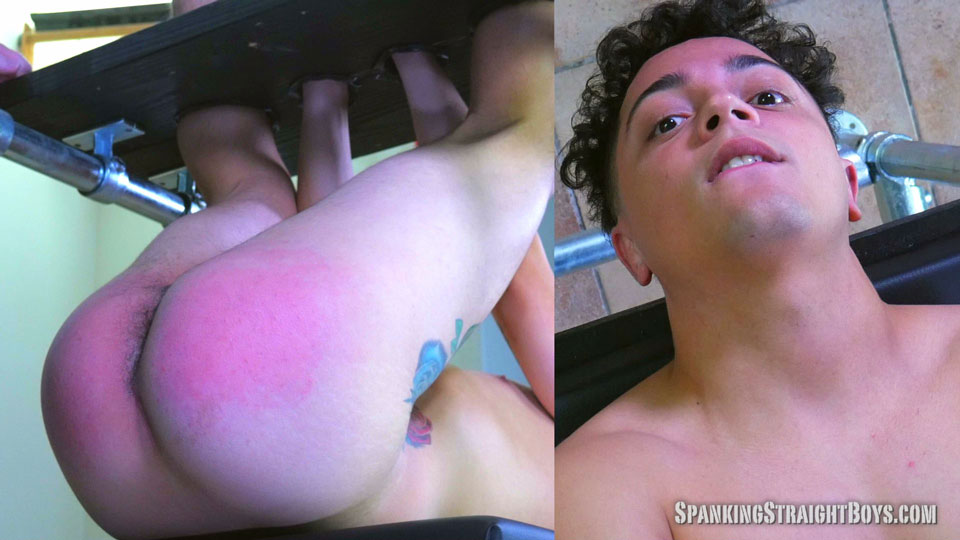 Click on the links on the pictures or links below to visit Spanking Straight Boys