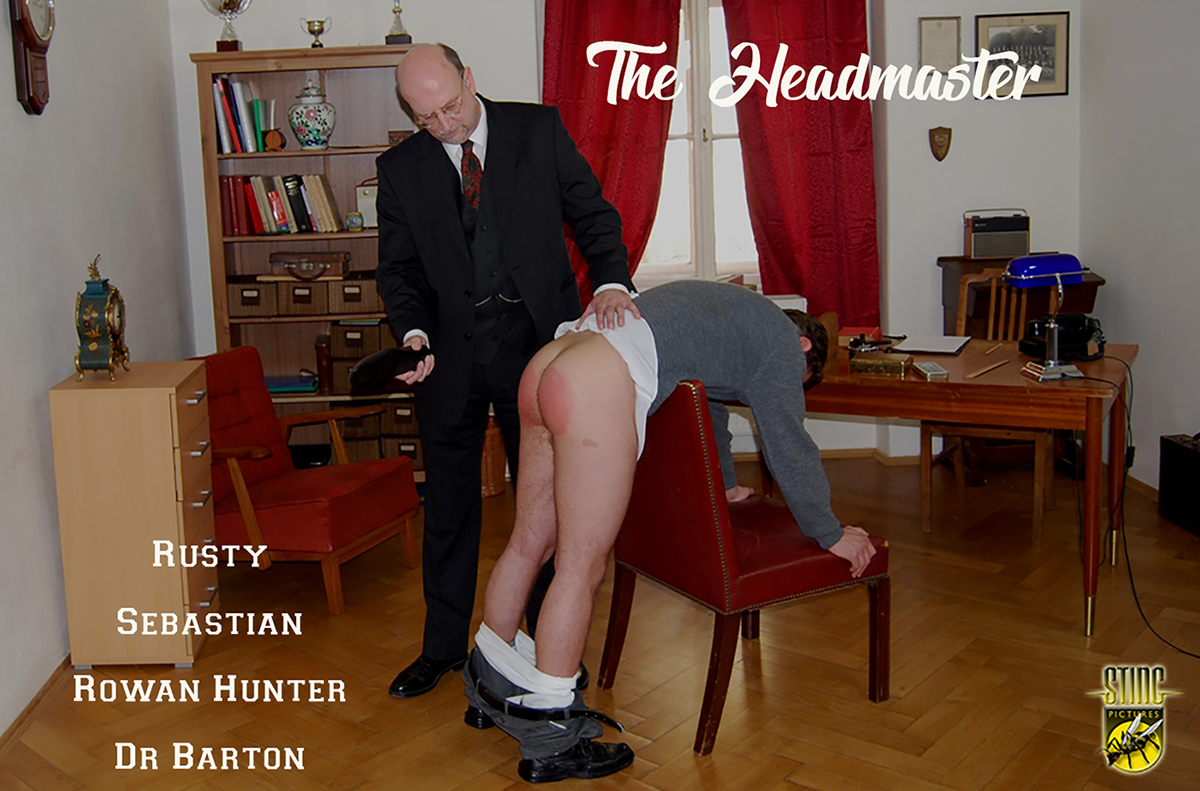 Scene 2
Simon Philips (Rusty) a sixth former knows he needs to get good results in his mid term exams but he just hasn't done the work! A quick glance at his friend's paper might just get him the answers he needs.
Unfortunately the watchful eye of the adjudicating master never fails to spot a cheat and Simon is quickly shipped off to see the Headmaster.
Click here or on the Continue Reading Tab below to see more pictures and a video preview
*
_____________
Needless to say he soon regrets cheating.
In this continuing episode of college day life the Headmaster certainly hasn't forgotten how to wield the slipper as well as the cane not to mention laying on a good spanking.
The thwipp of the cane and crack of a well used slipper leave the lads with a burning desire to behave better in future!