CTS Visitor Information Request
From time to time we receive requests from JockSpank followers and visitors for information on Vintage Spanking Studios. A very common request is for information regarding the iconic Control T Studio.
Since the Hot Bottoms website was taken it has been increasingly difficult to obtain Control T videos, so if anyone knows of a source where these classic videos can still be obtained we would be grateful.

Specifically, we have been asked for information about two control T videos:
(Images below)
If anyone can help, please leave an answer in the Comments section beneath this posting. Thank you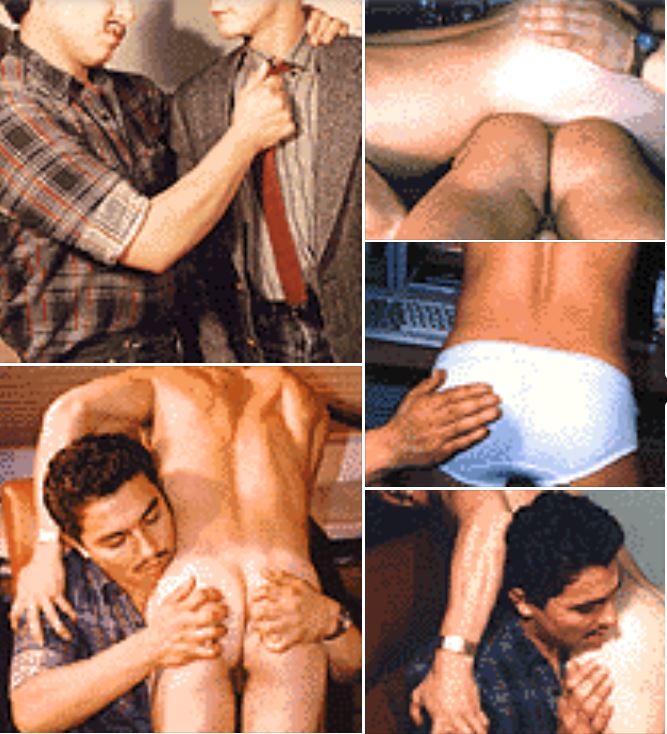 "Humbled" a Janitor catches two young executives cheating a company out of money, and blackmails them into taking a spanking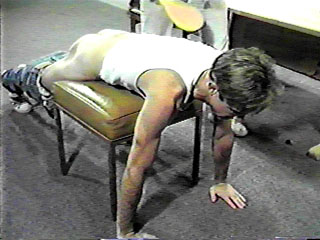 Hunky blonde Matt's spanking audition