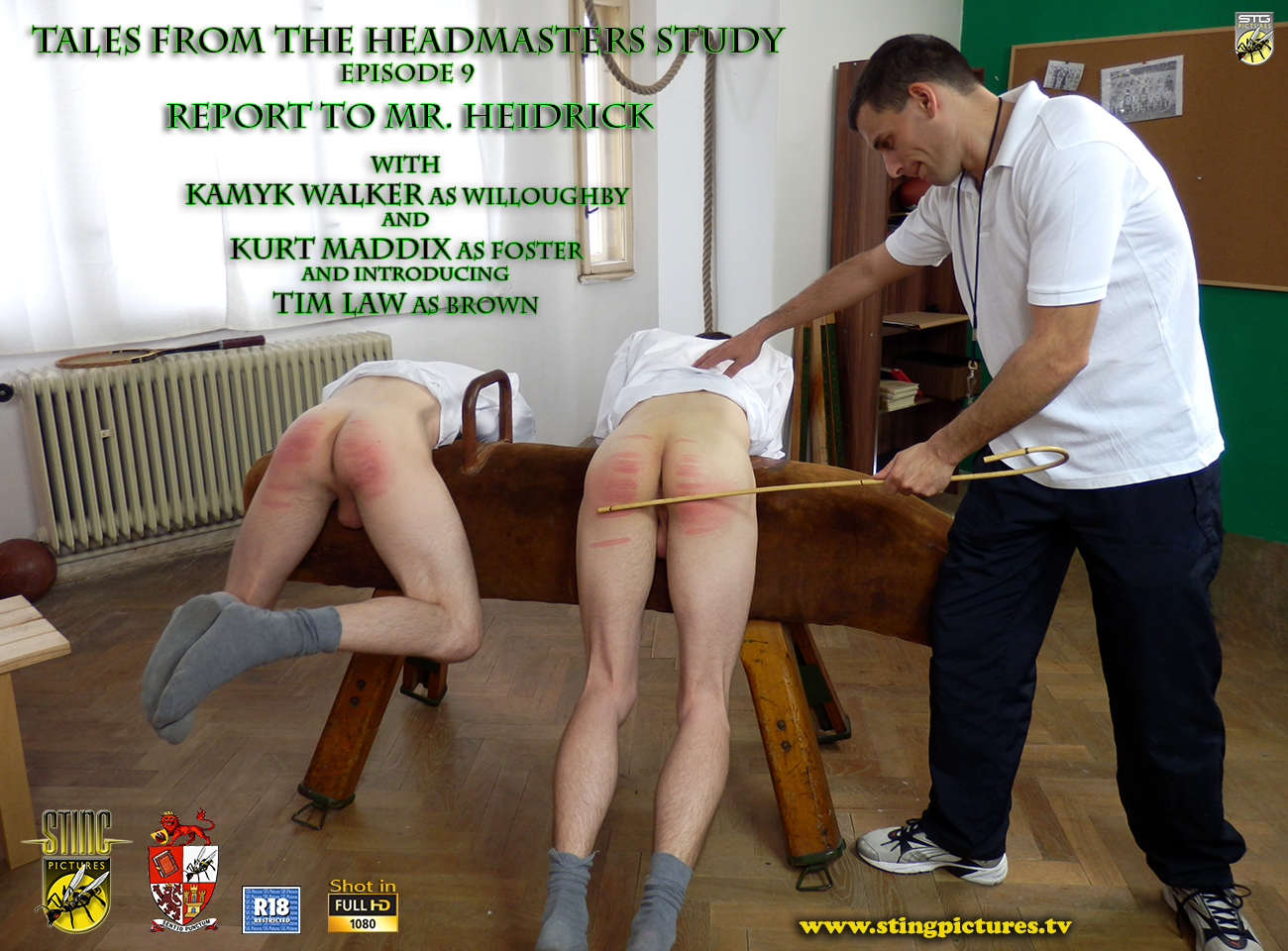 Tales From The Headmaster's Study (Part 9)
Report to Mr Hiedrick
訪問 Feel the Sting Blog 對於中文
Starring Dexter, Tim Law, Kamyk Walker and Kurt Maddix
The action starts again in the Headmasters study as Brown (Tim Law) reports to the Head after being caught smoking.
His very first ever spanking is a long stinging experience, this after being threatened with the cane. Maybe now rubbing his sore reddened backside he's dissuaded from breaking the rules again.
*
Click Here or on the Continue Reading tab below to see more pictures.
*
______________________
Next time he knows the cane waits if he doesn't toe the line!
TO BE CONTINUED
SCENE TWO AND A PREVIEW VIDEO TO FOLLOW