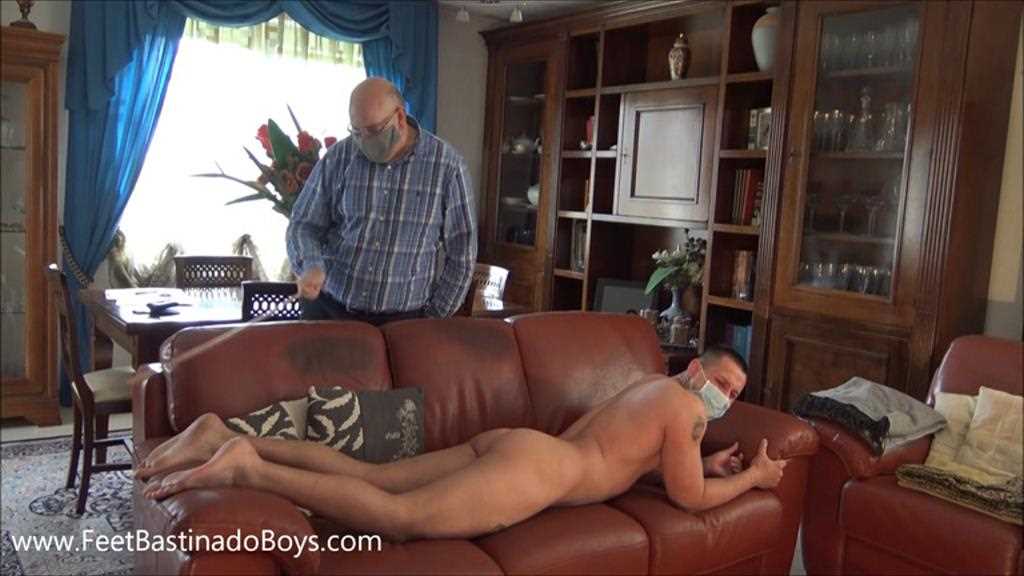 Tony PA (Full Version)
Tony is a strong and muscular boy and was scheduled by the master to do a job for him. The master has been to pick him up at the station, but he had arrived an hour late, on arriving home the angry master decides that the boy needs a good punishment first before starting the job. After stripping down he receives numerous painful canings delivered across the soles of his bare feet, and on his bare ass. Also the master wanted to see Tony's muscles at work, and so he askedcare him to do some physical exercises to show off the magnificence of his young athletic body.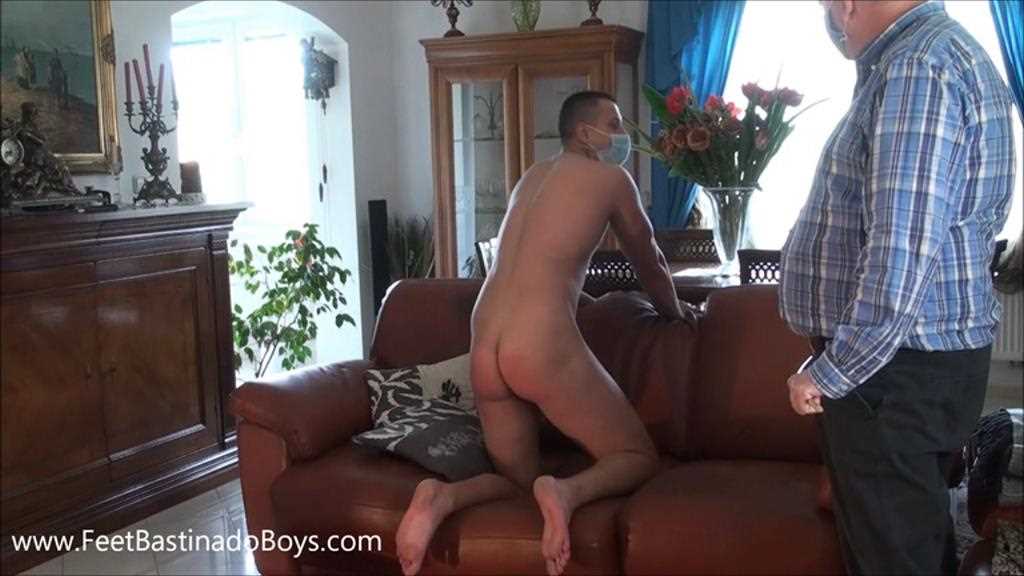 *
Click Here or on the Continue Reading tab below to see more.
*
______________________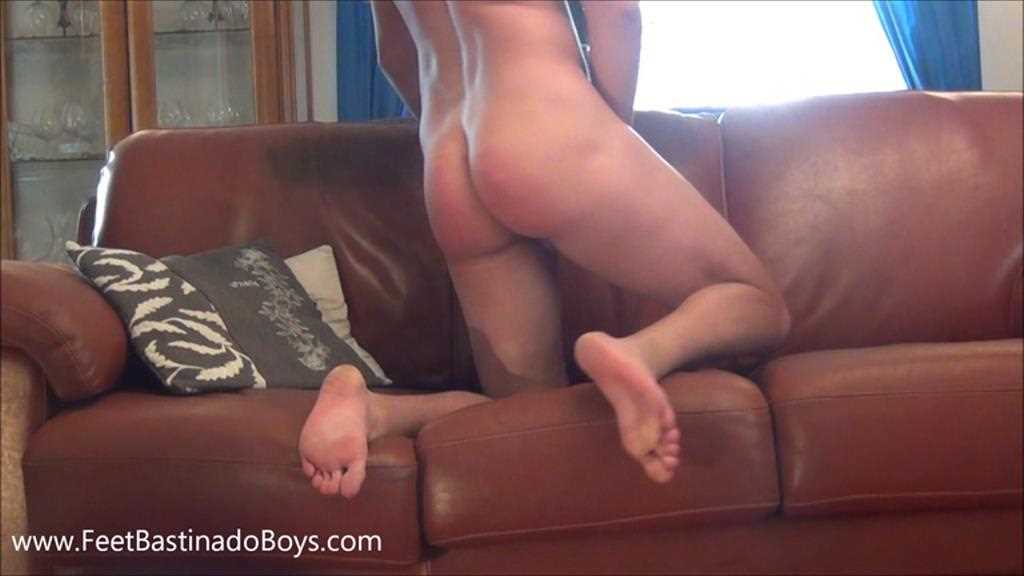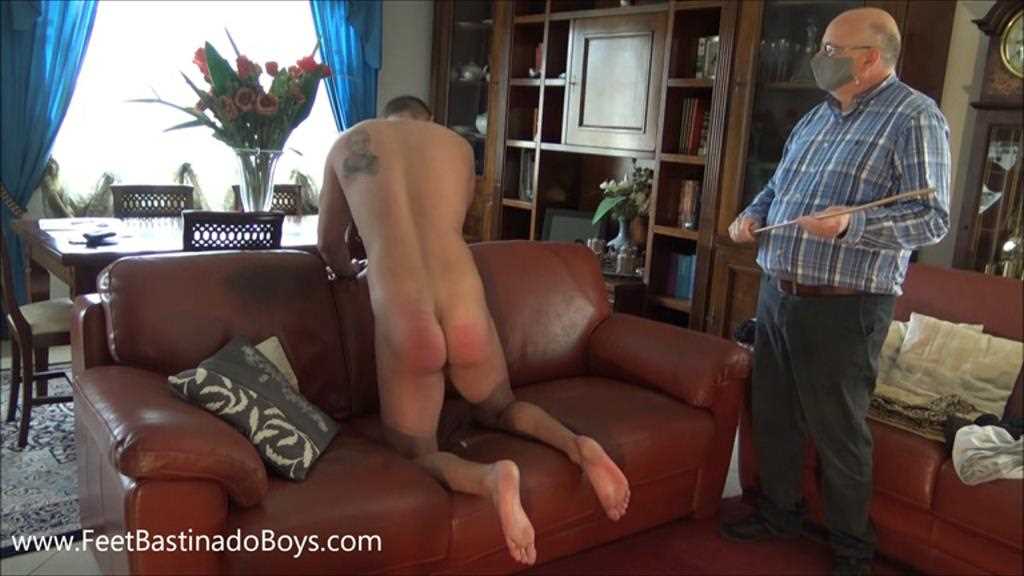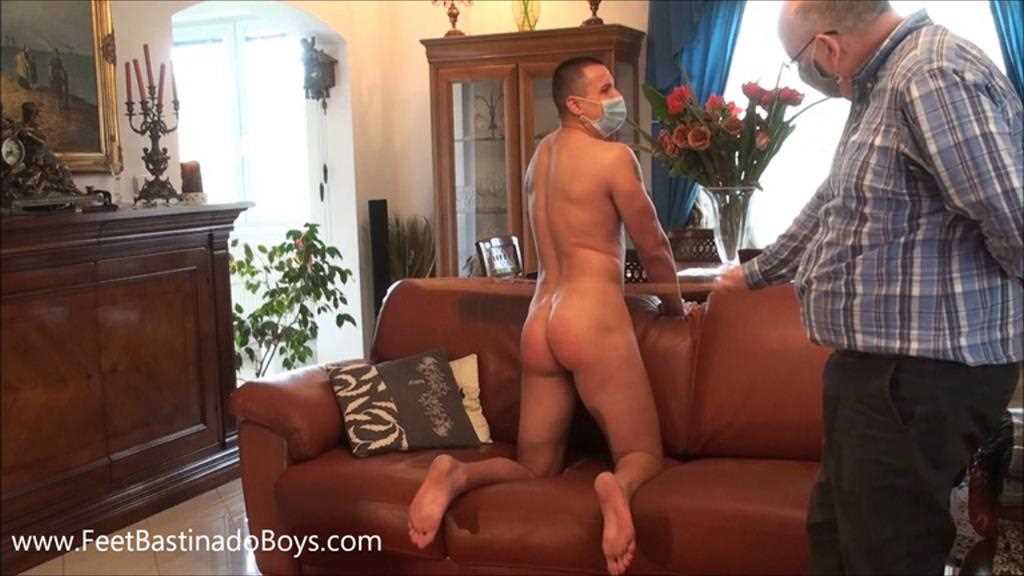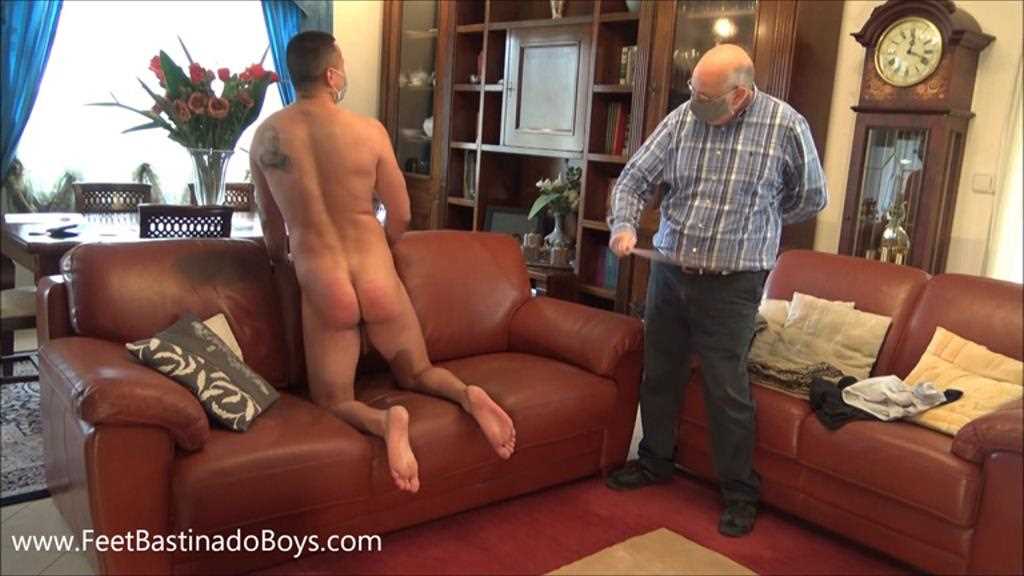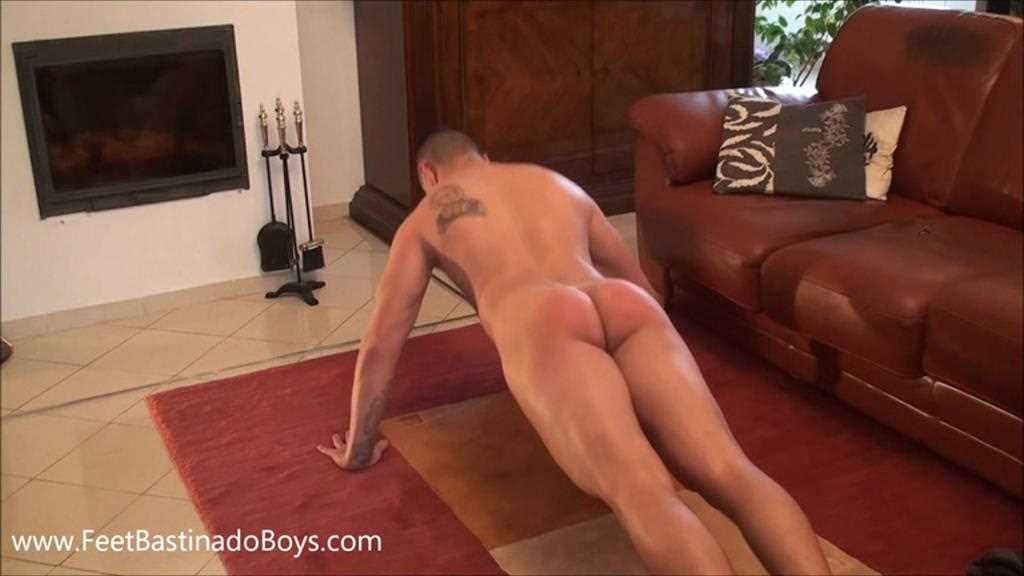 From Spanking Boys Video