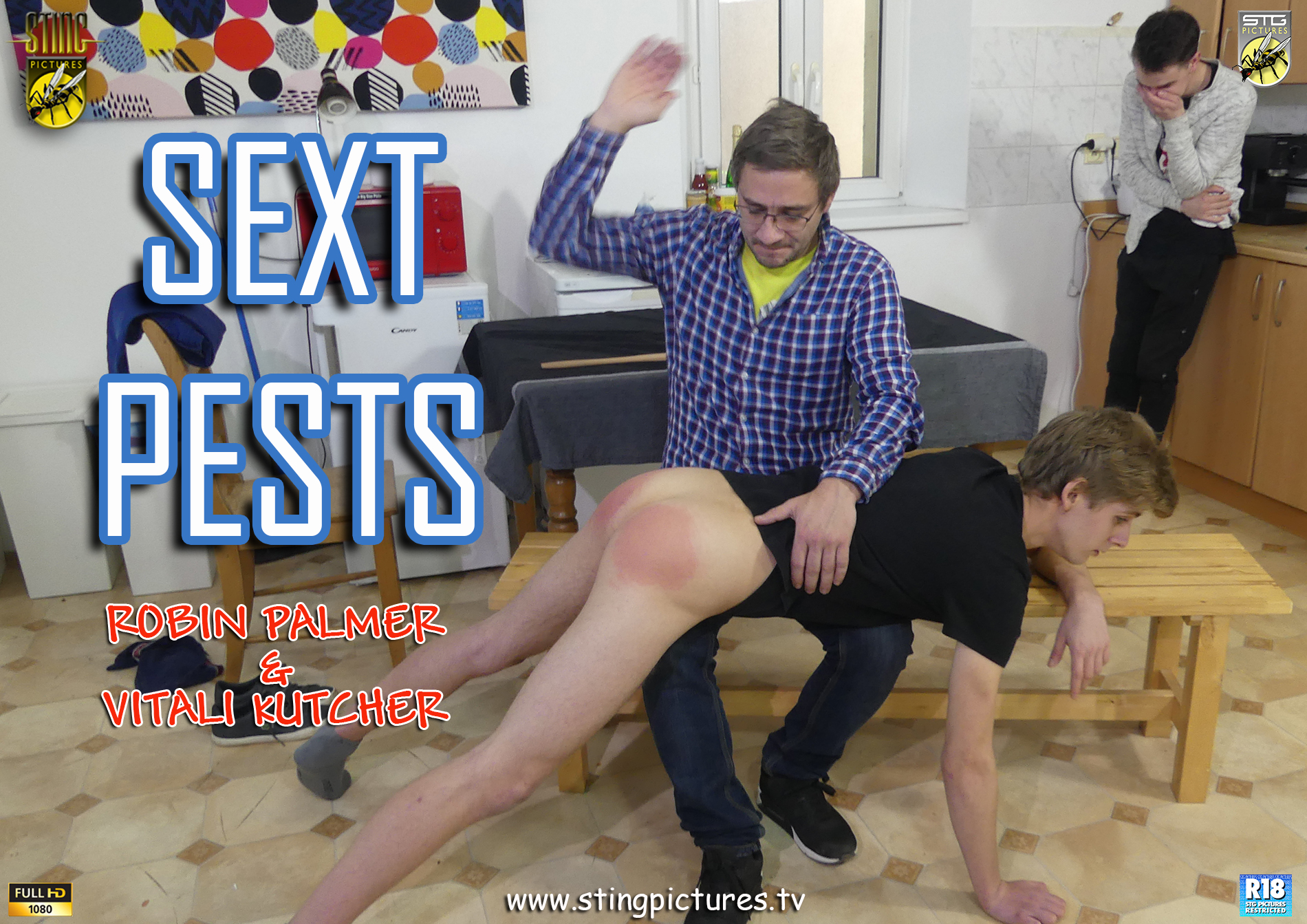 When two lads, Simon and Tim (Robin Palmer & Vitali Kutcher) decide it would be a laugh to send indecent pictures of themselves to some girls they know, things go very wrong.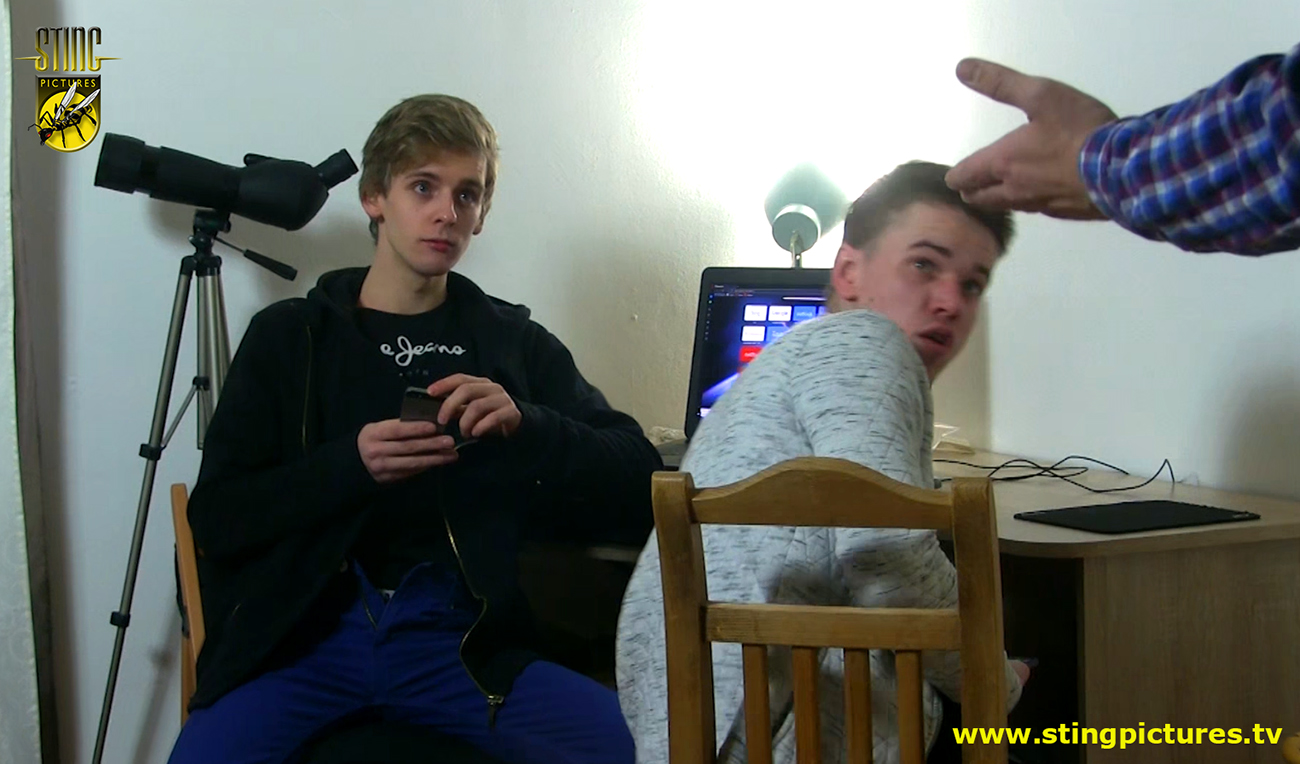 As they started to get photographically artistic with their phones in walks Marco! Right place wrong time, now these lads are in big trouble! He orders them both to go to the kitchen.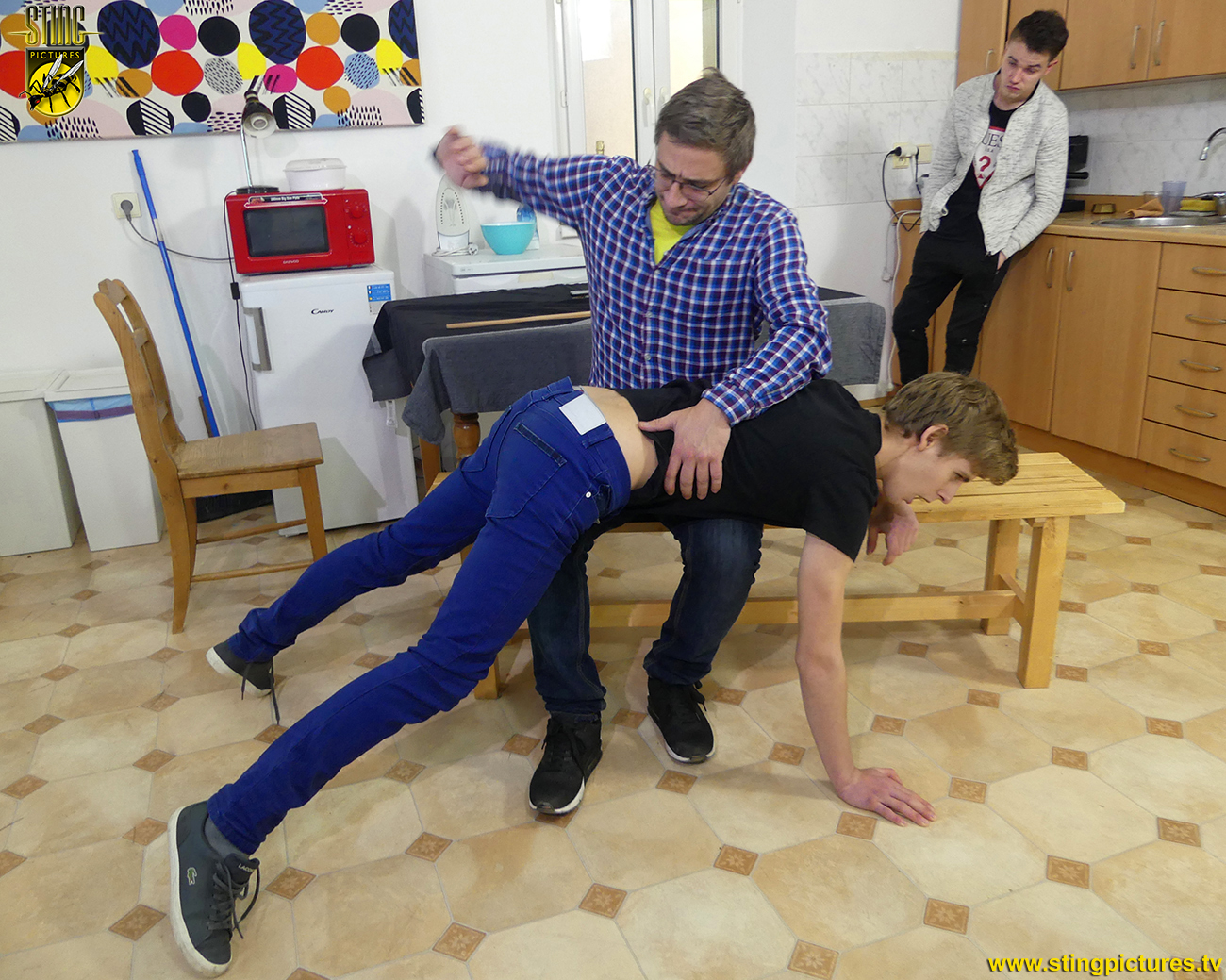 Its here that this cheeky pair are going to feel the sting of much needed discipline and before the day is out both will have had a damn good spanking!
*
Click here or on the Continue Reading Tab below to see more pictures
*
_____________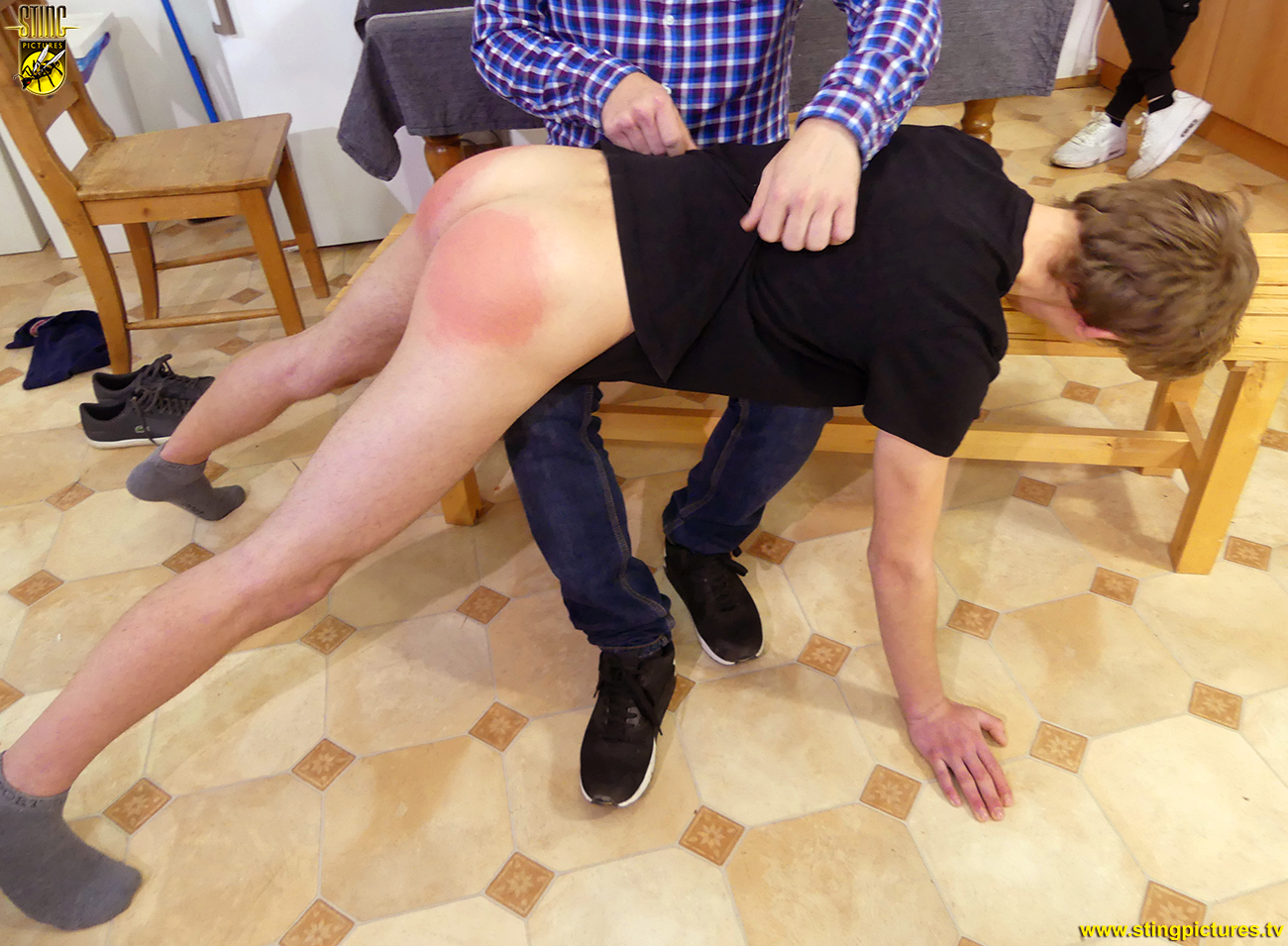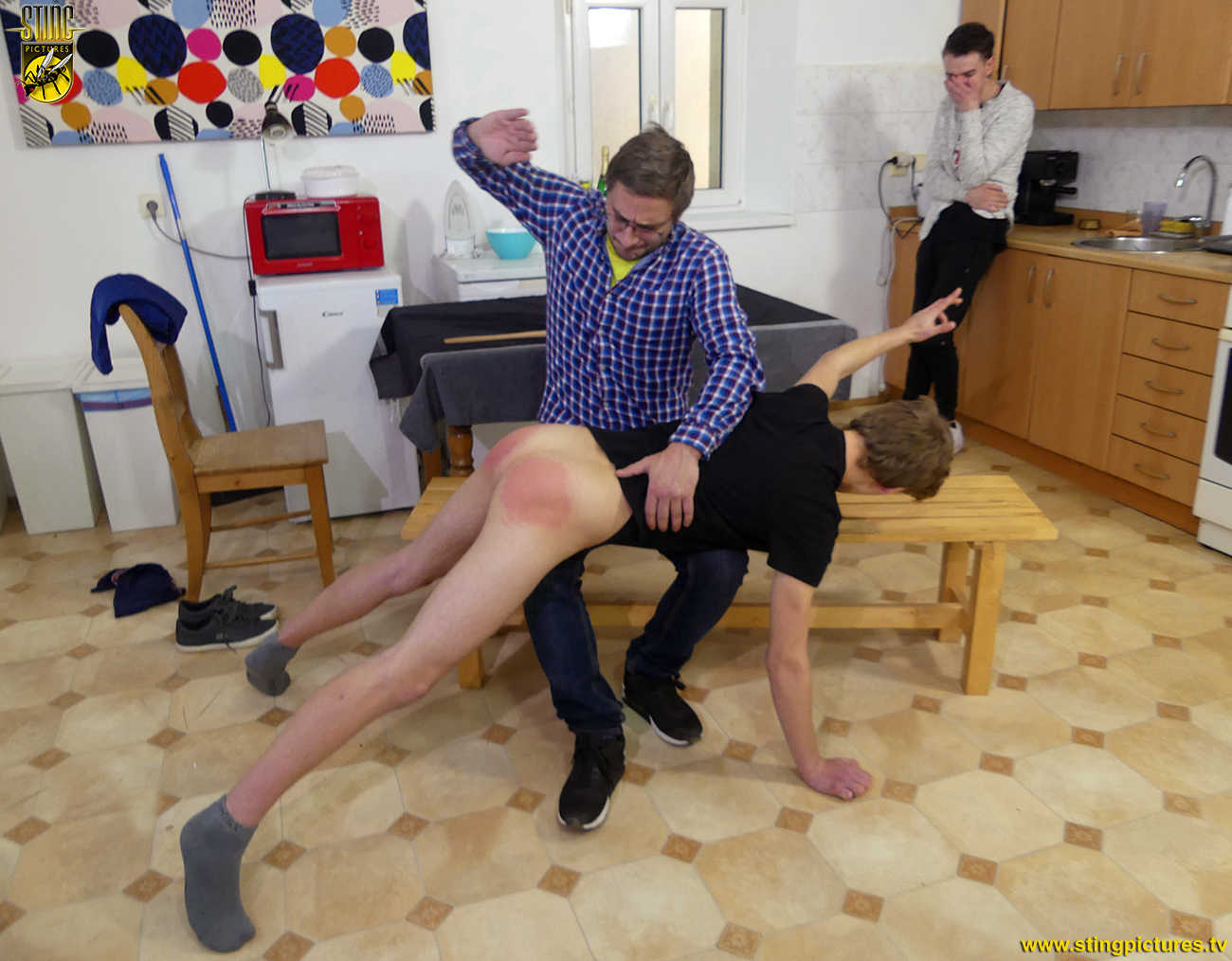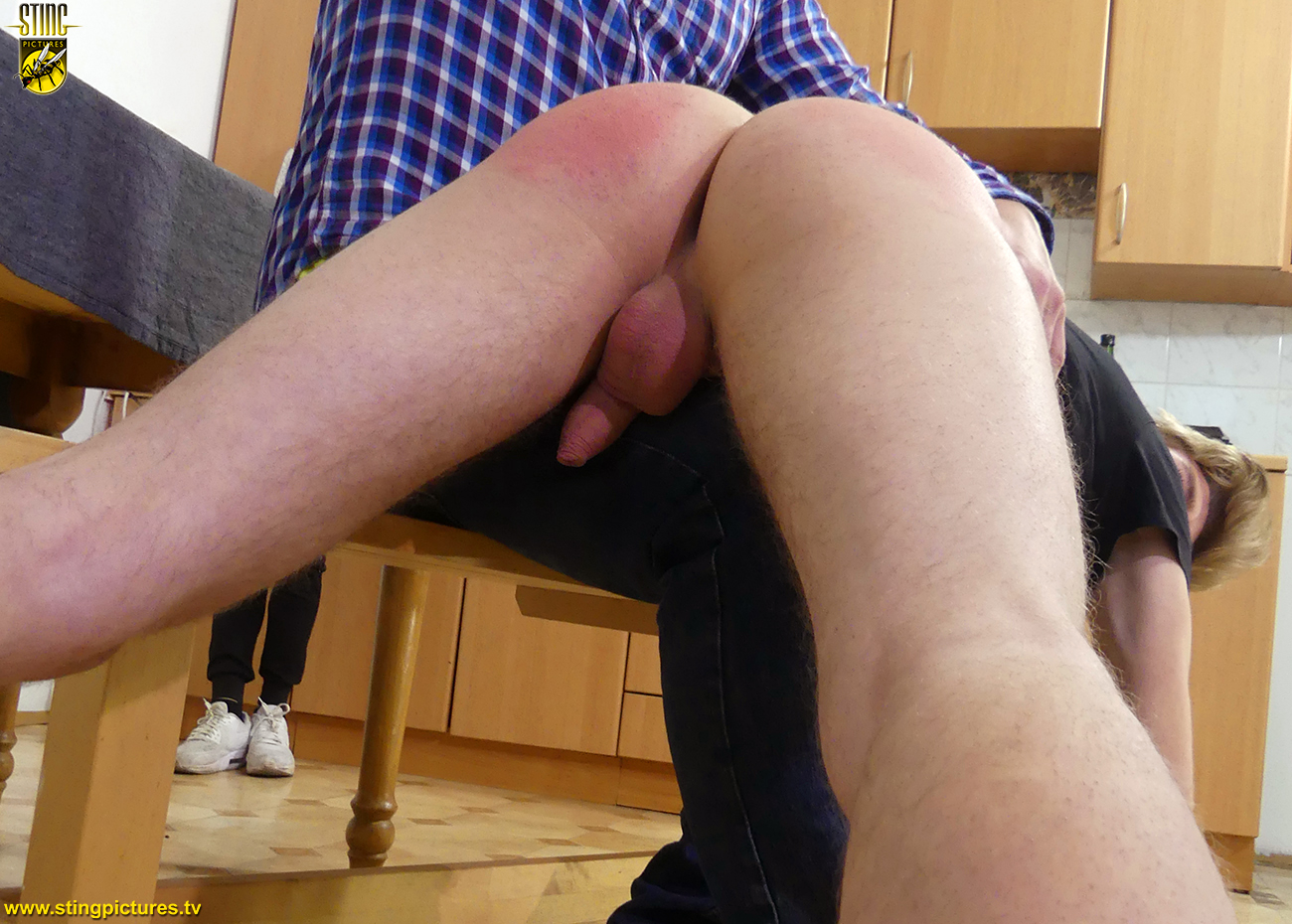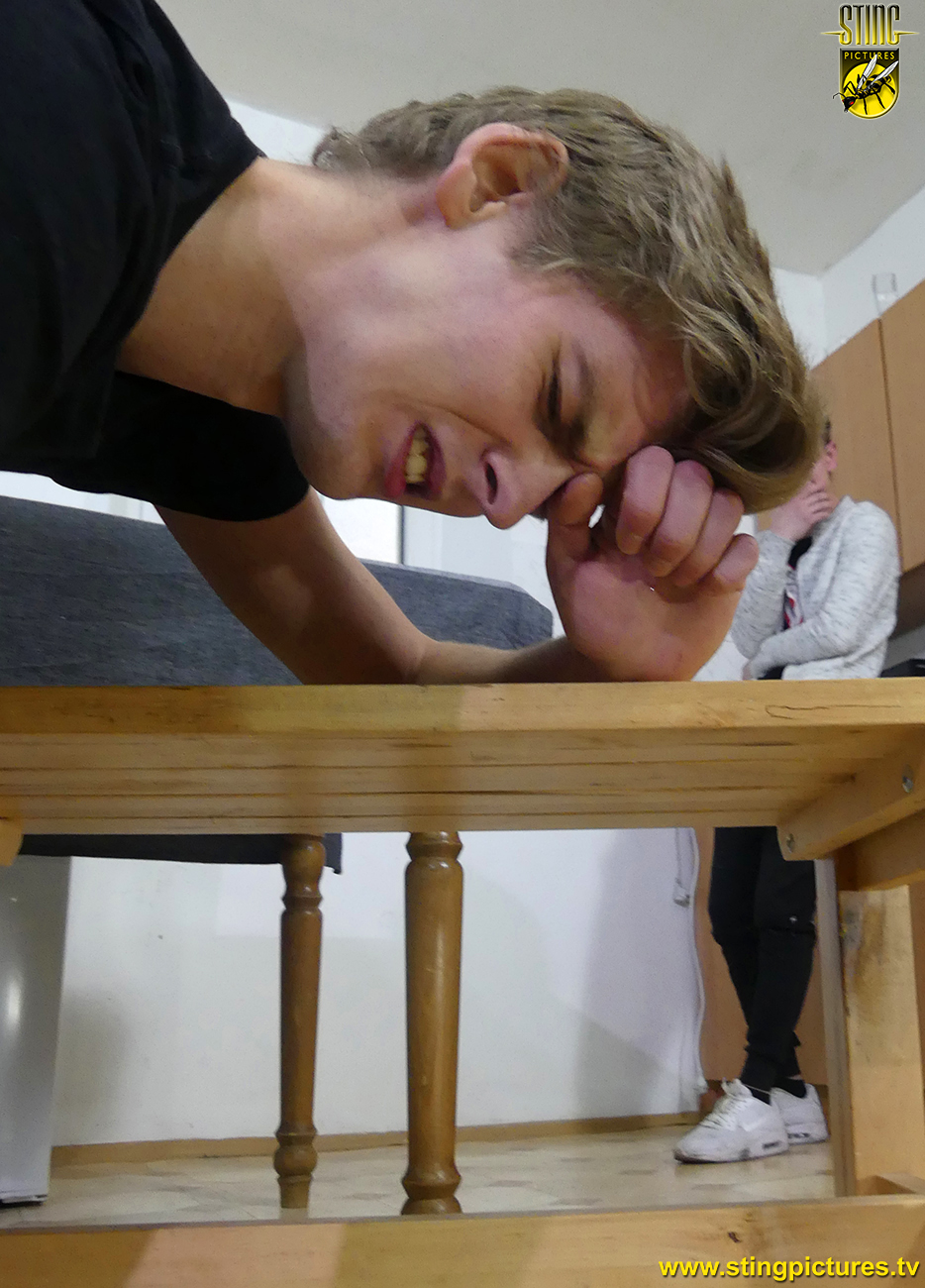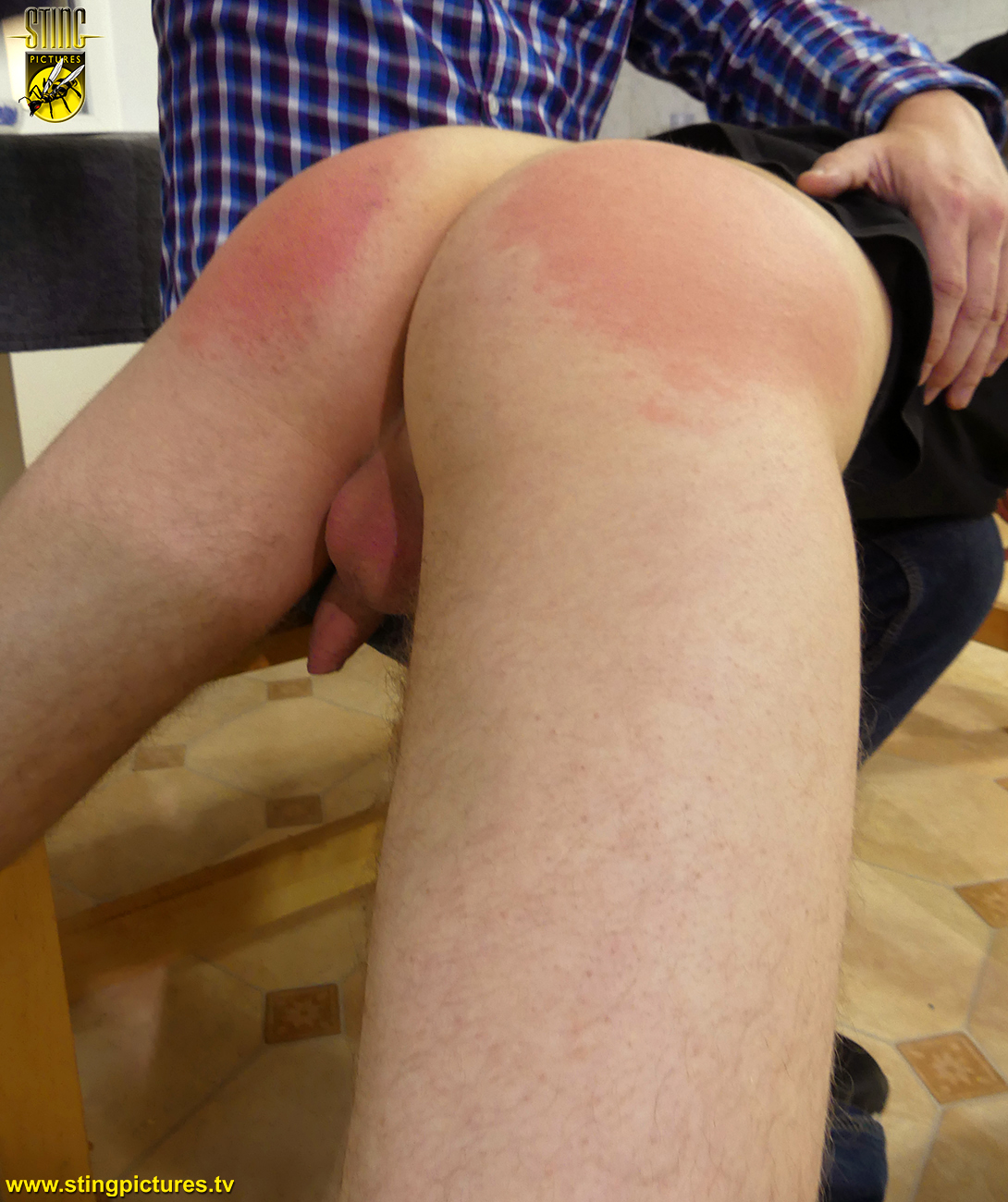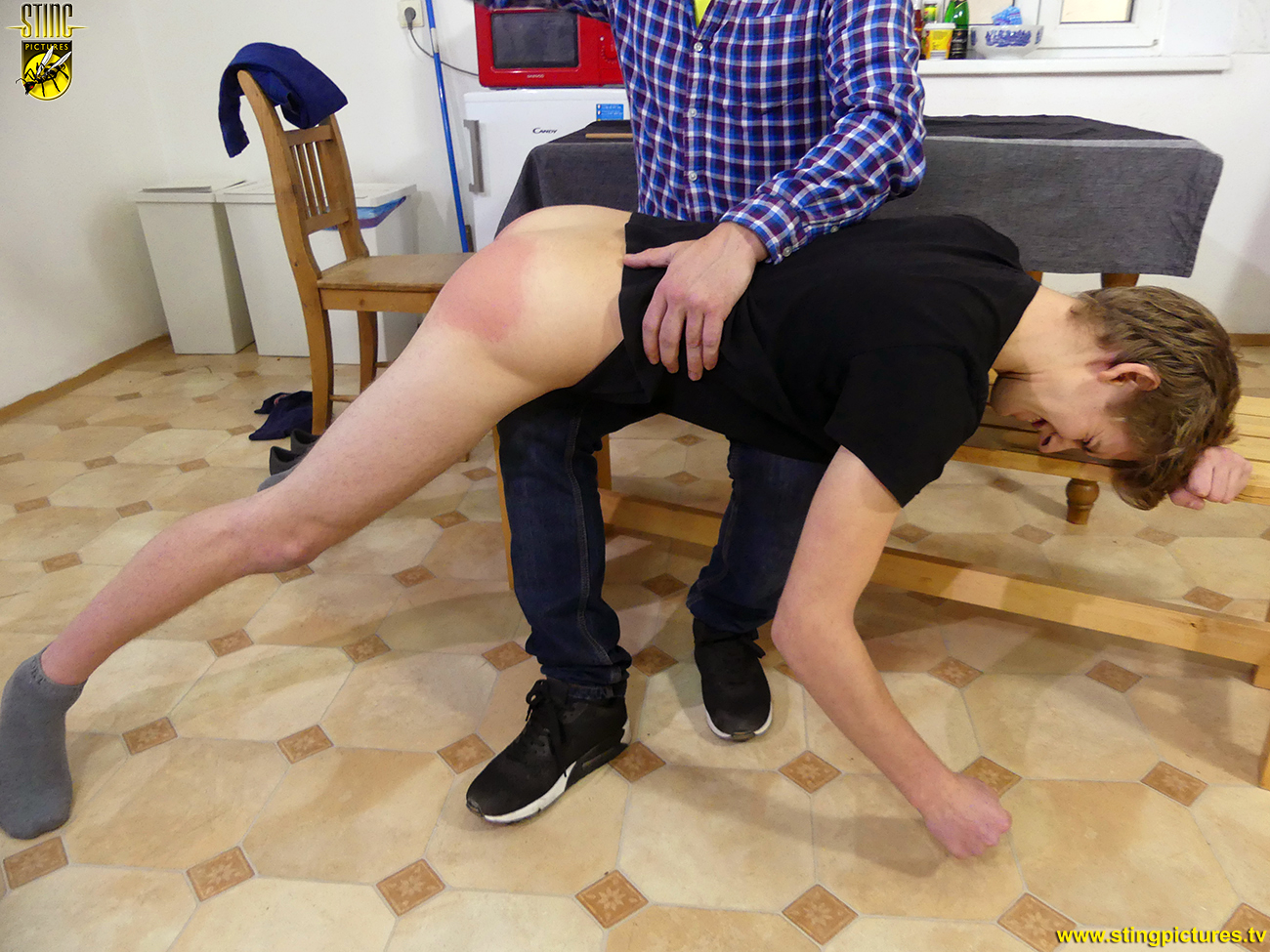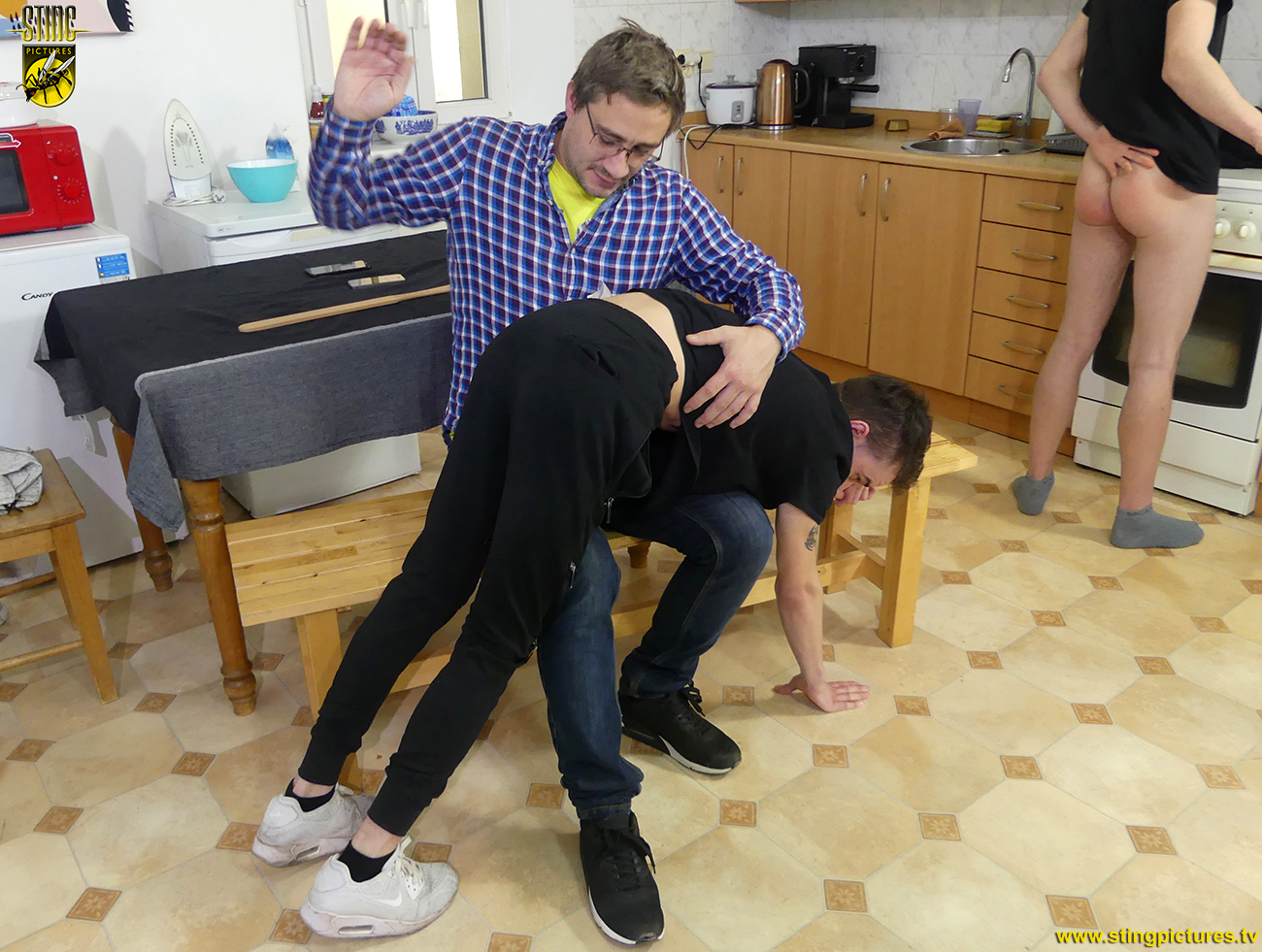 Tim quickly realises that Simon, by egging him on, has got him in to a lot off trouble.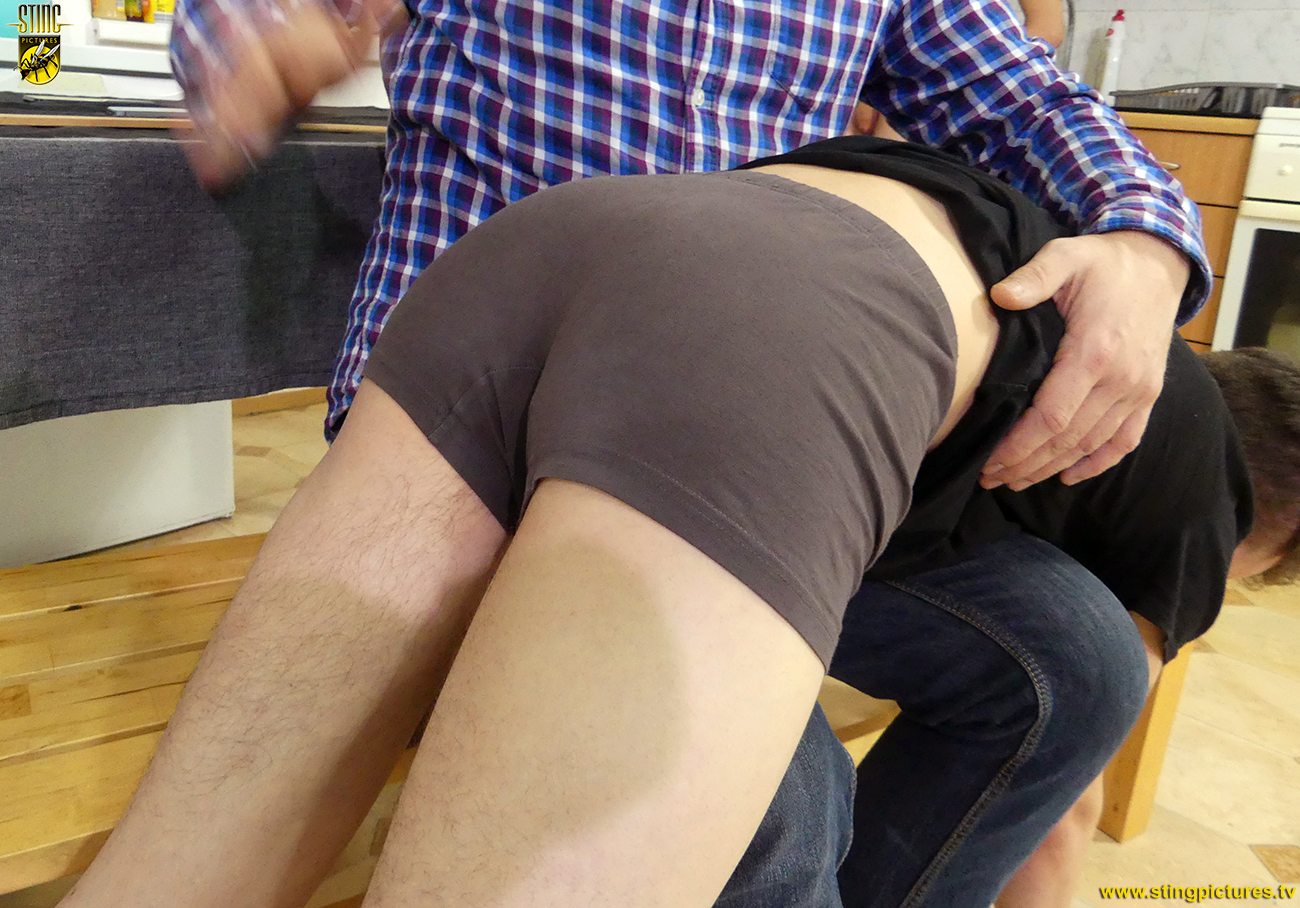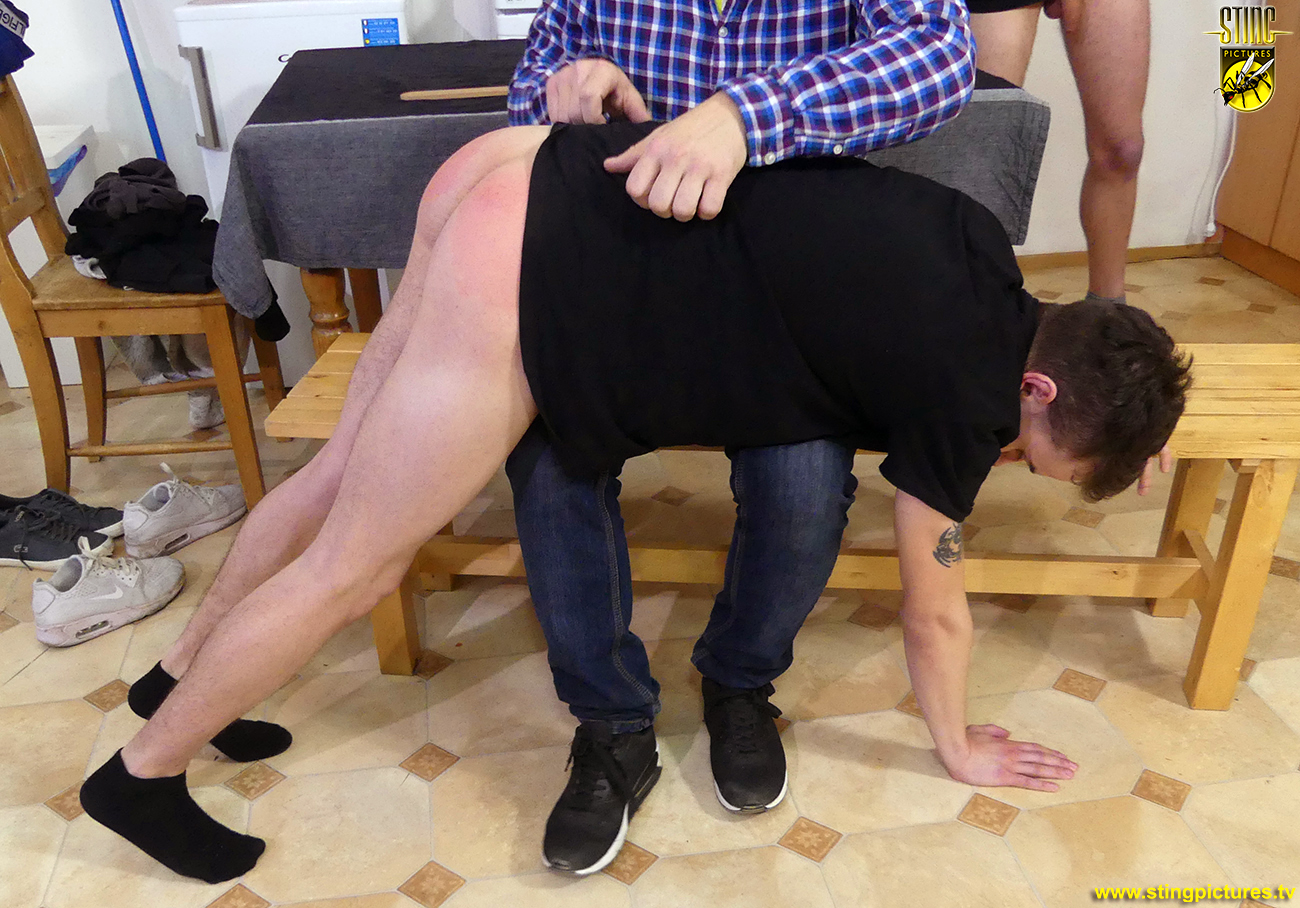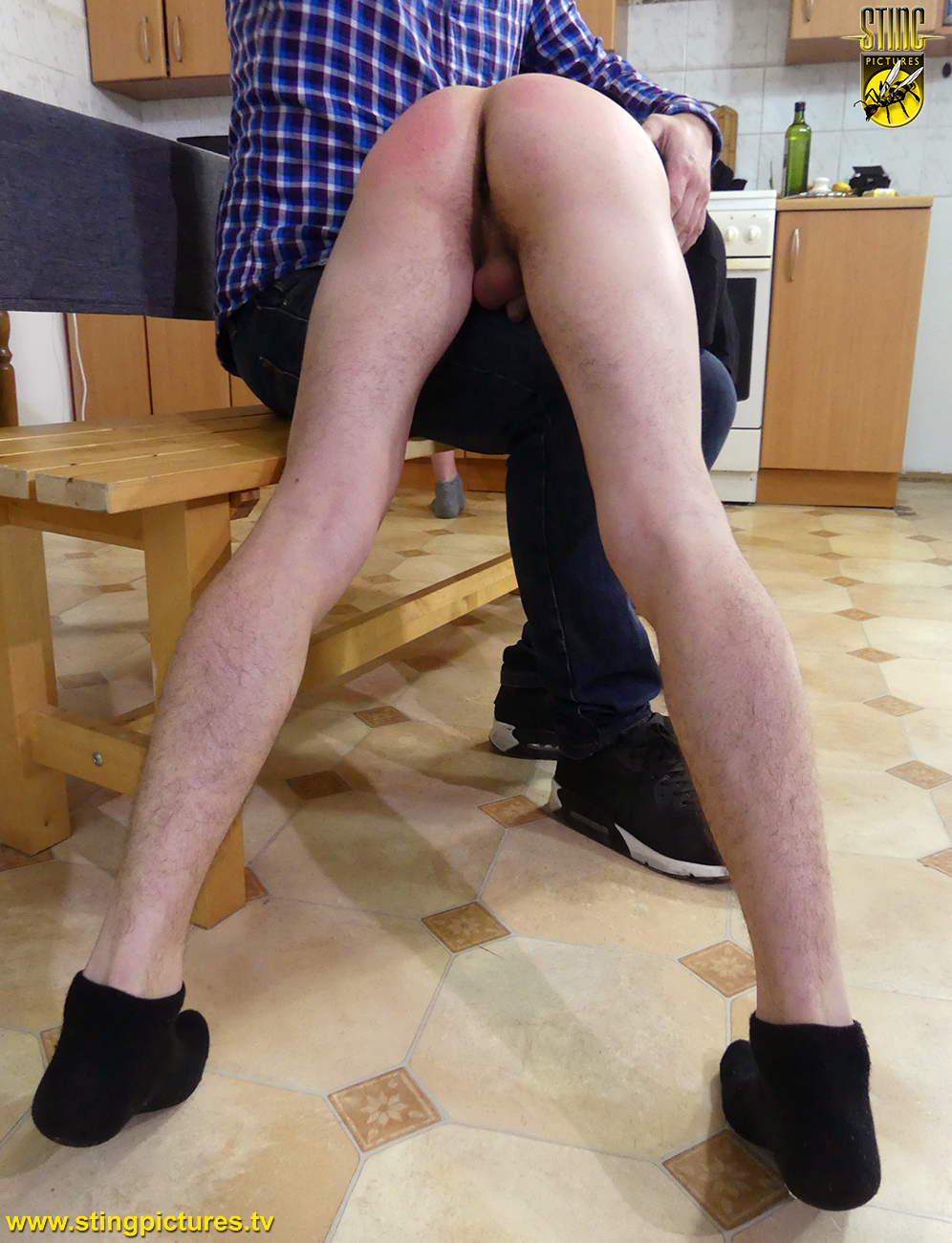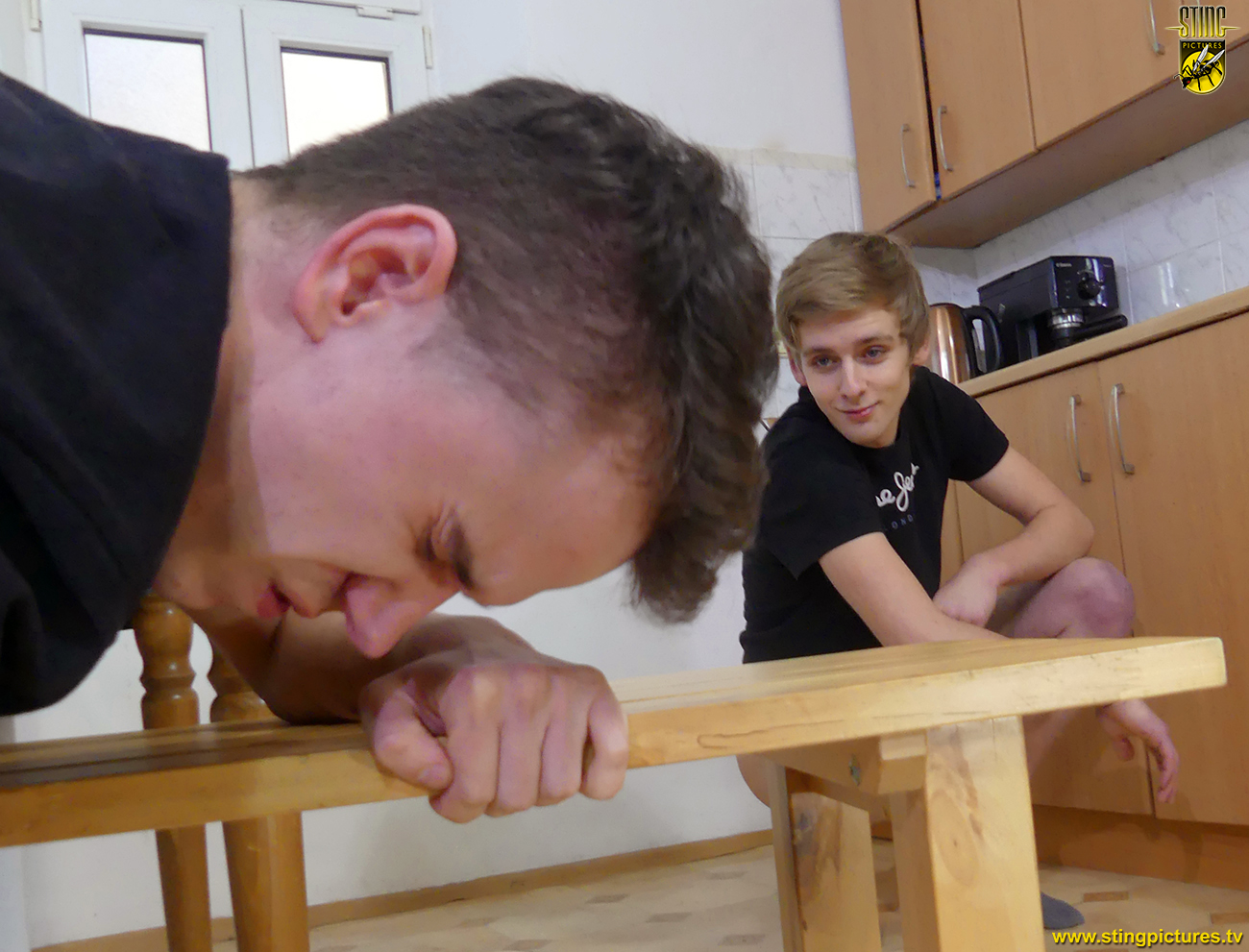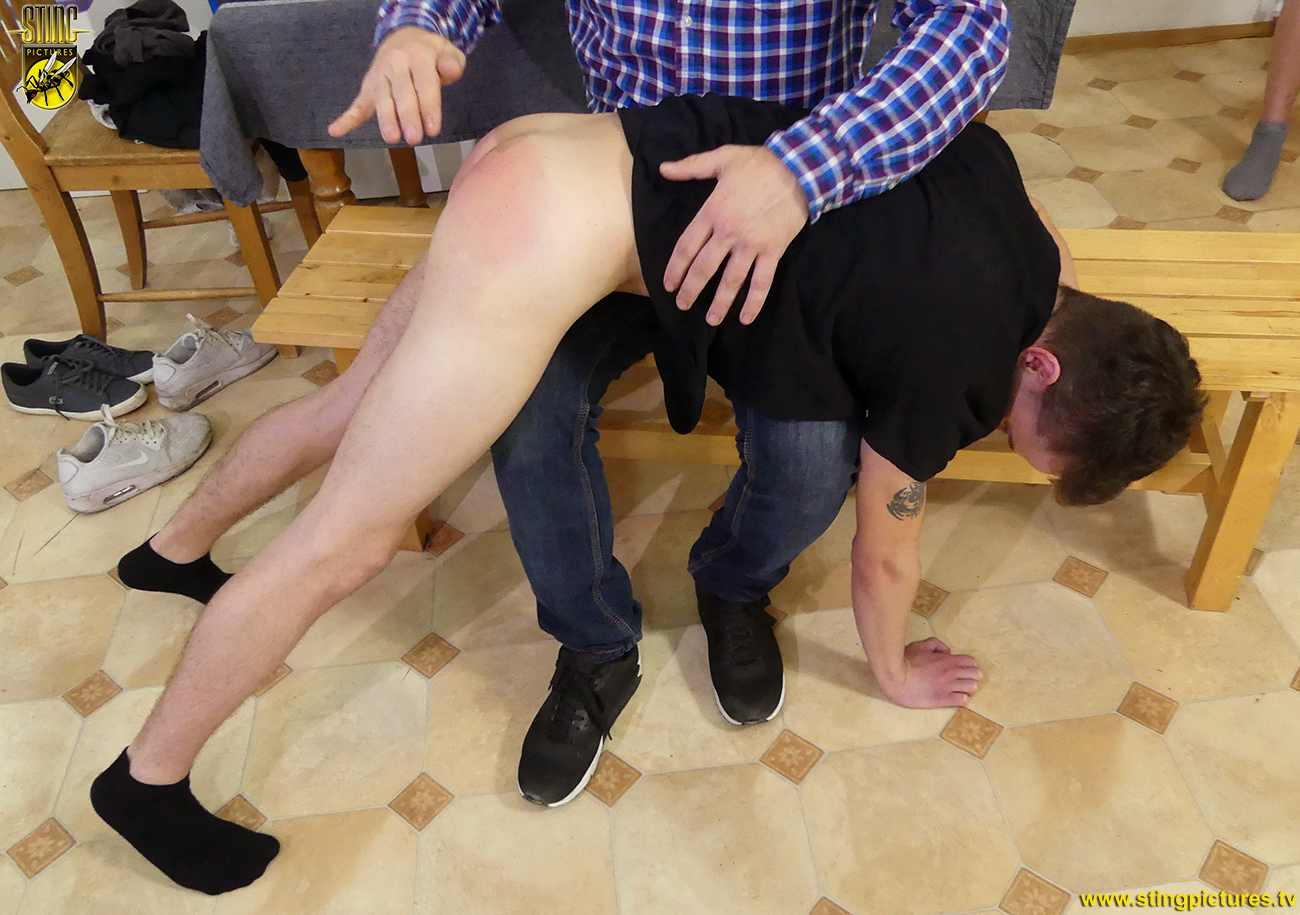 And things are about to get worse for the two Sexters
TO BE CONTINUED
MORE OF THIS SCENE AND A PREVIEW VIDEO TO FOLLOW
Links
*
Sext Pests – in 1080p Extra High Definition
*
Sext Pests – in Standard Definition
*
The Standard version of this video is also available through Sting Raw at Clips4Sale for customers who wish to use an alternative processor.