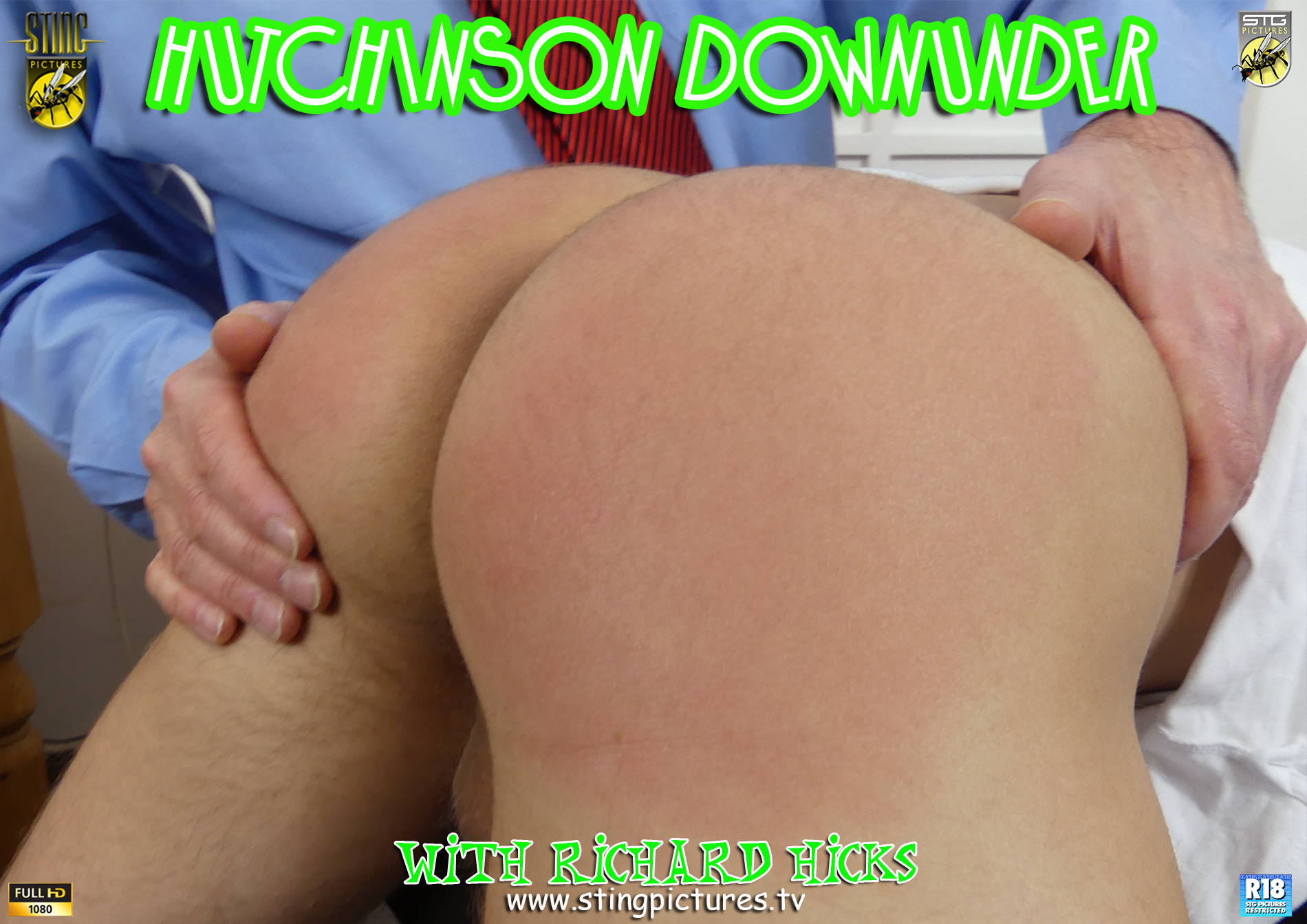 Some students just can't seem to stop misbehaving.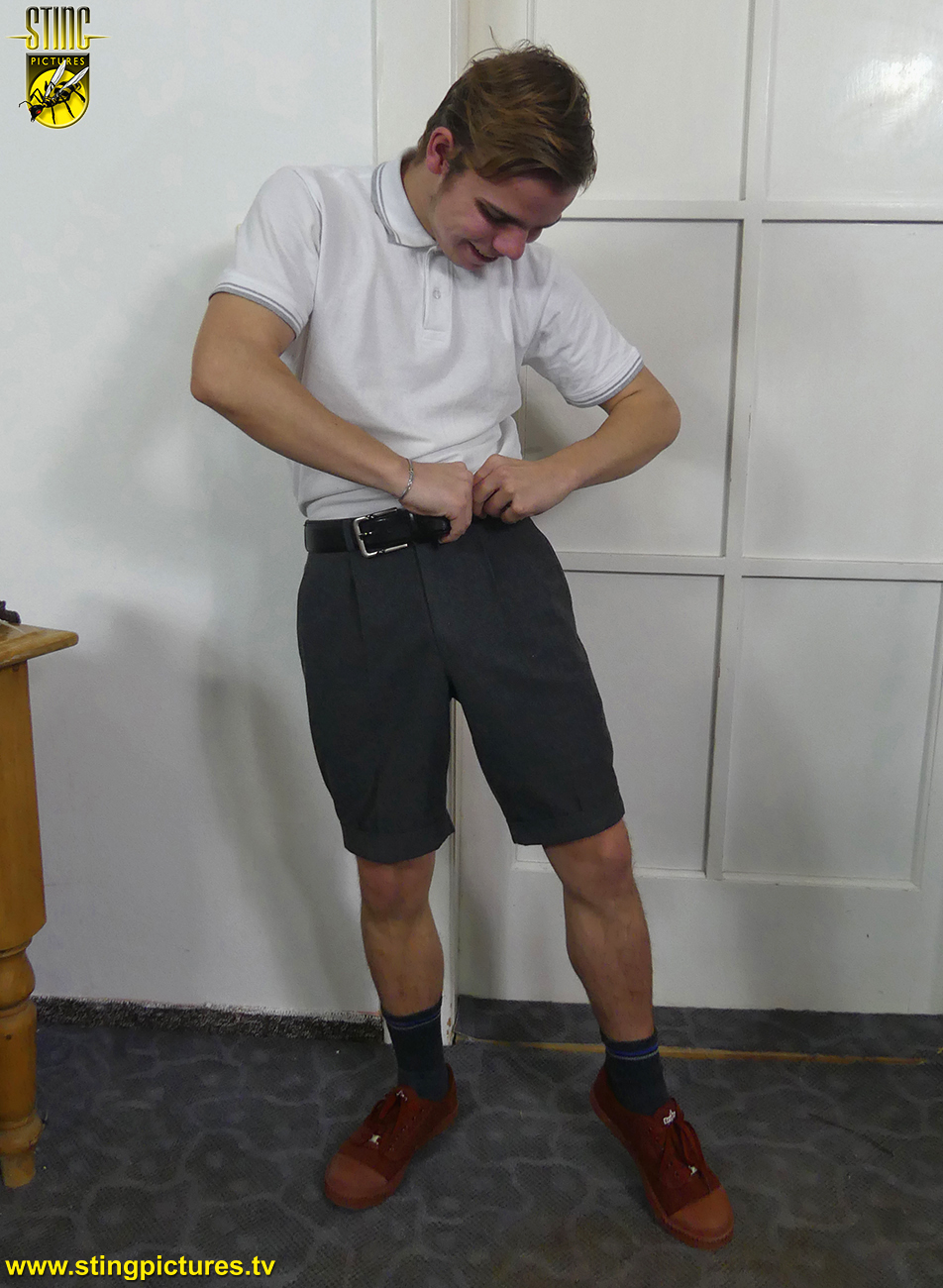 This is certainly the case for one Danny Hutchinson (Richard Hicks) He's back in the Headmasters office to explain his misdemeanours, if he can. However, often he finds that hard to do, if at all. Time for some corrective treatment!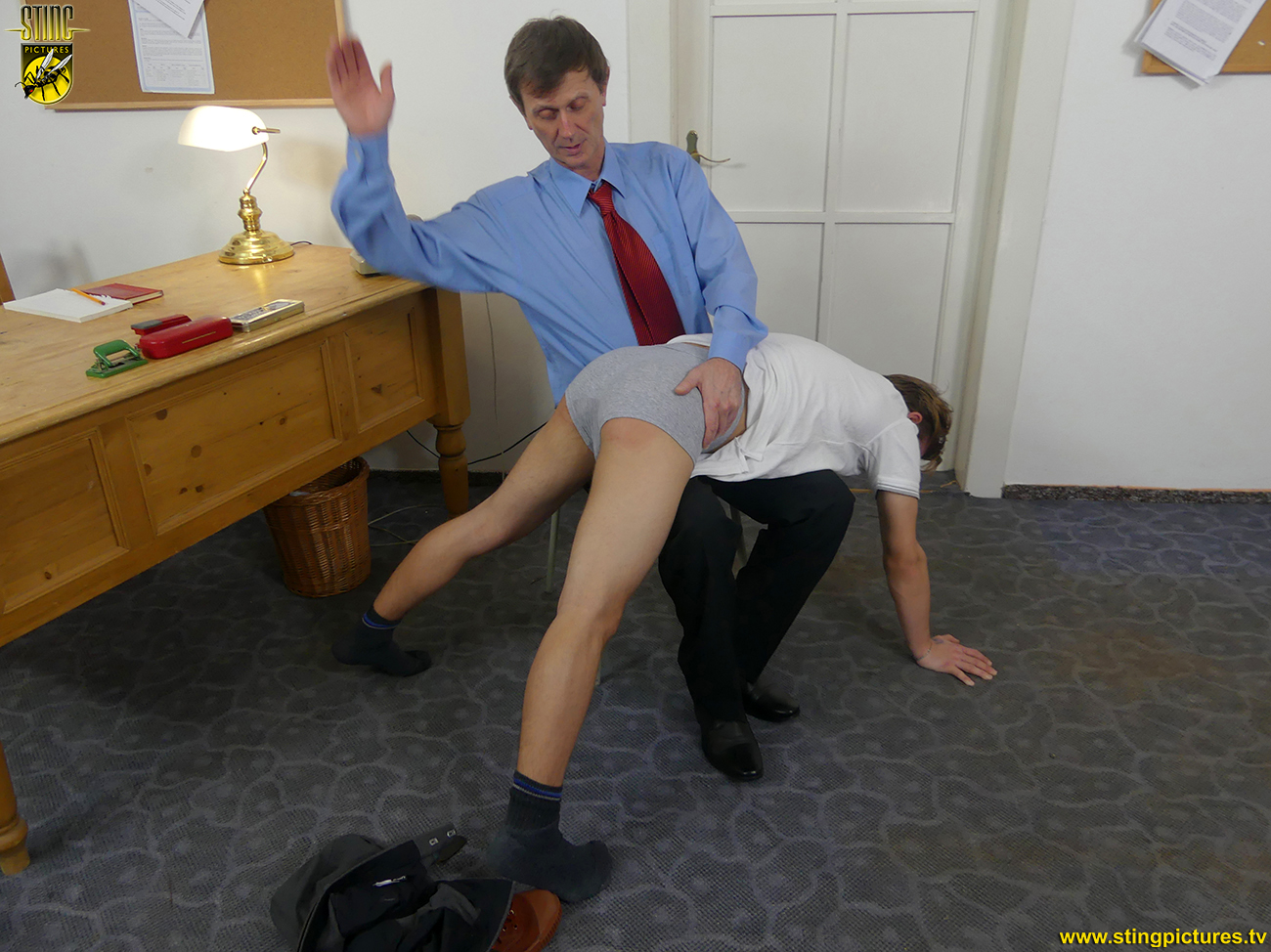 This first thing this unruly little brat will get is a good spanking.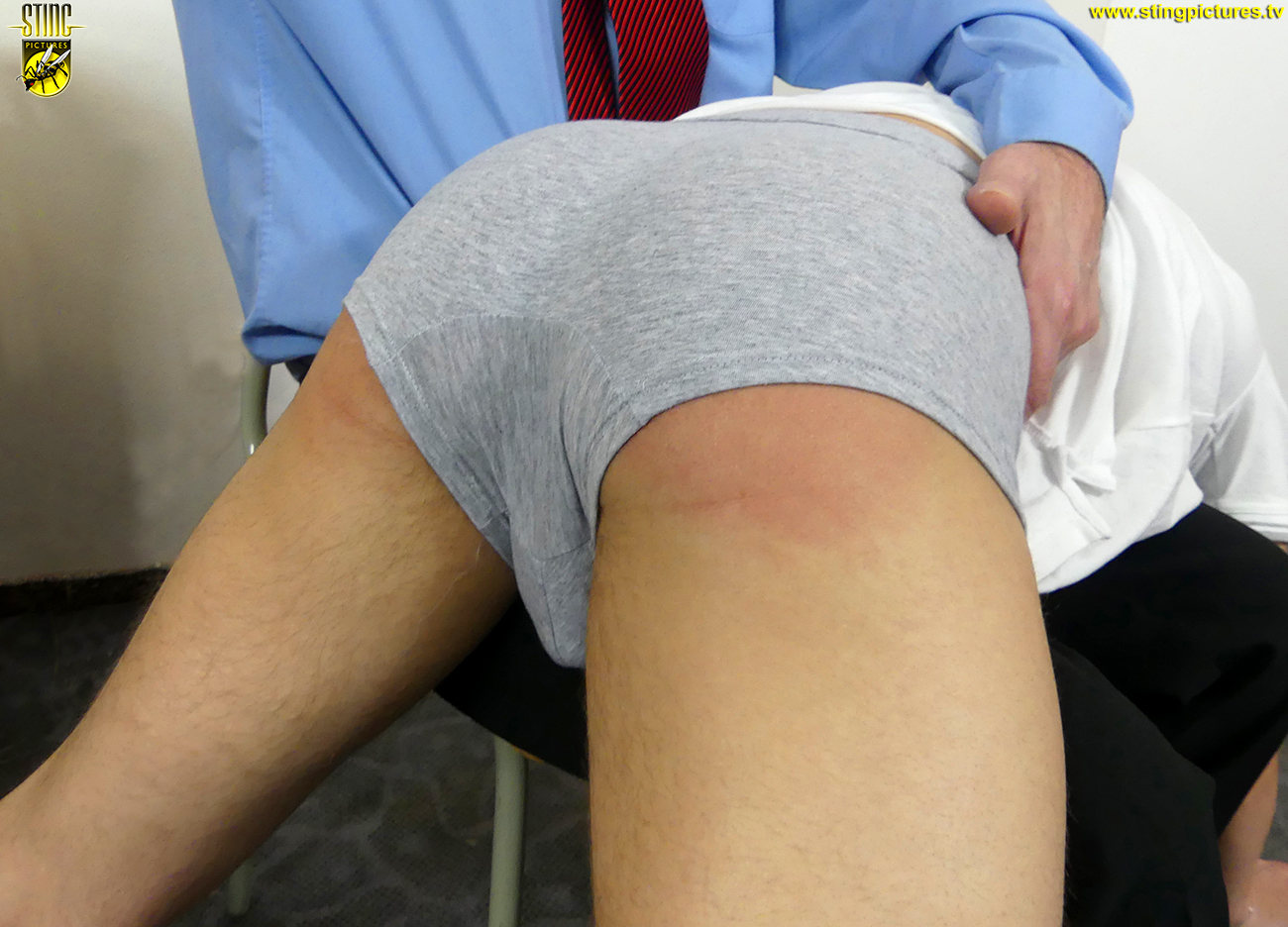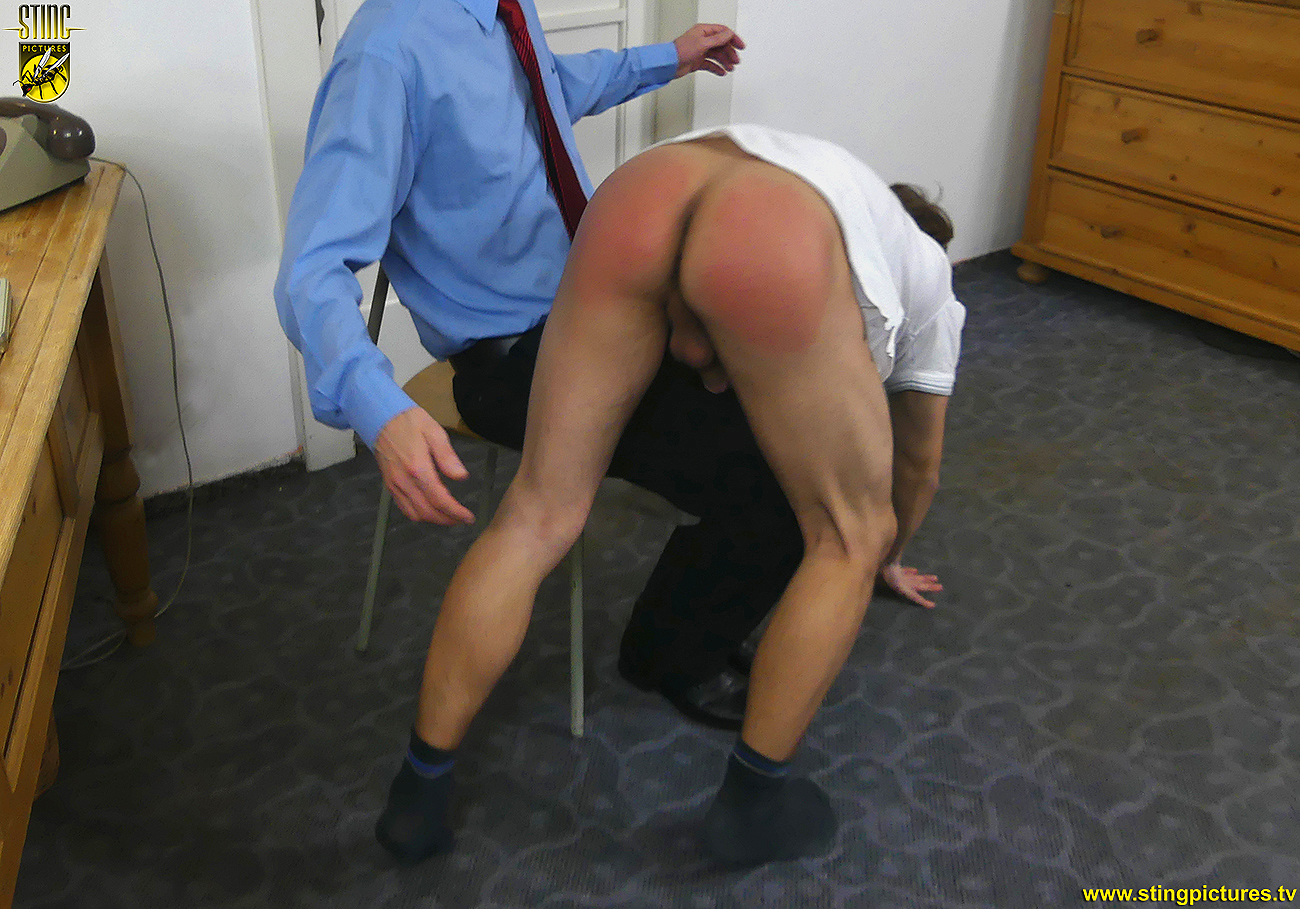 *
Click here or on the Continue Reading Tab below to see more pictures
*
_____________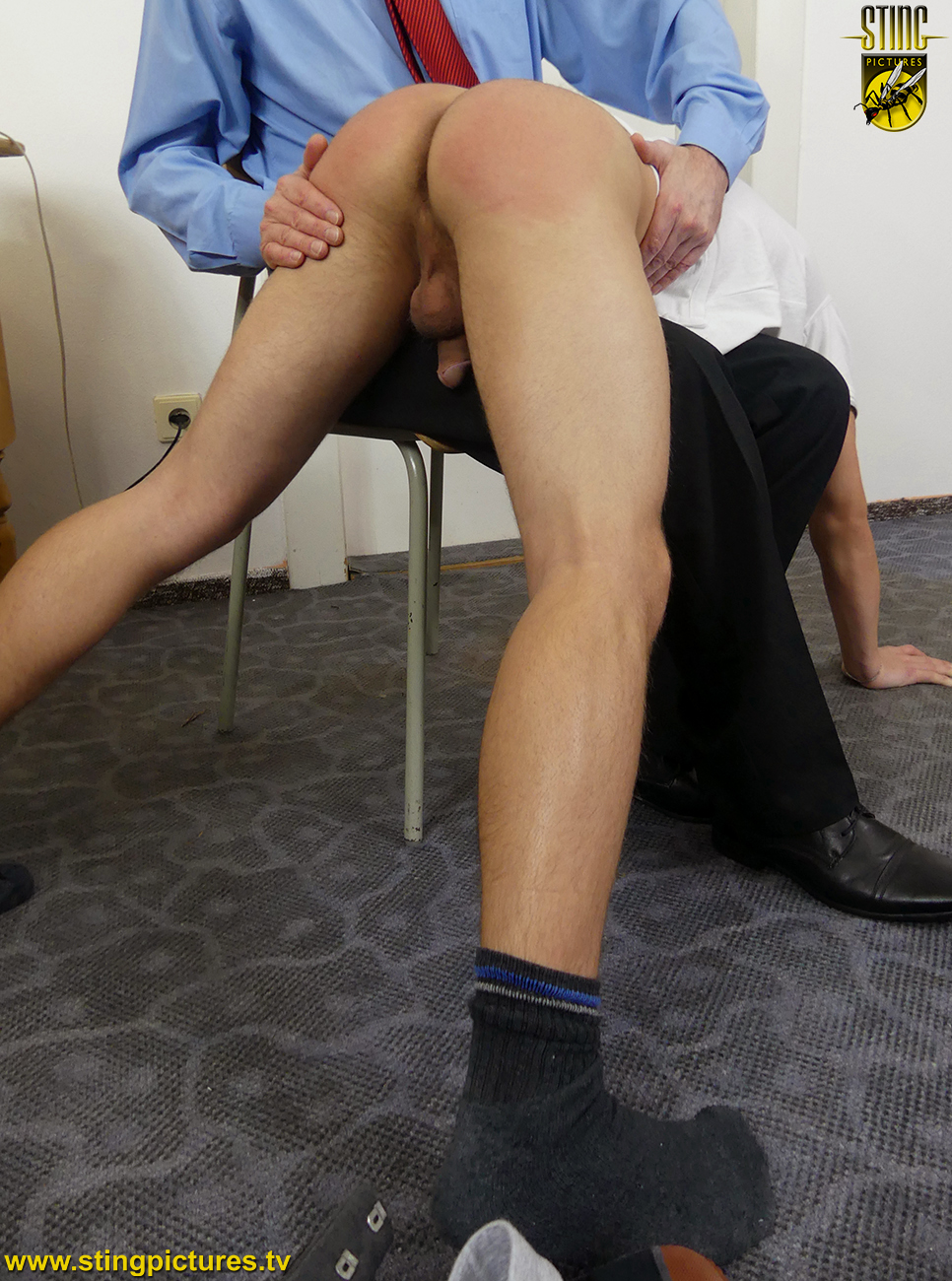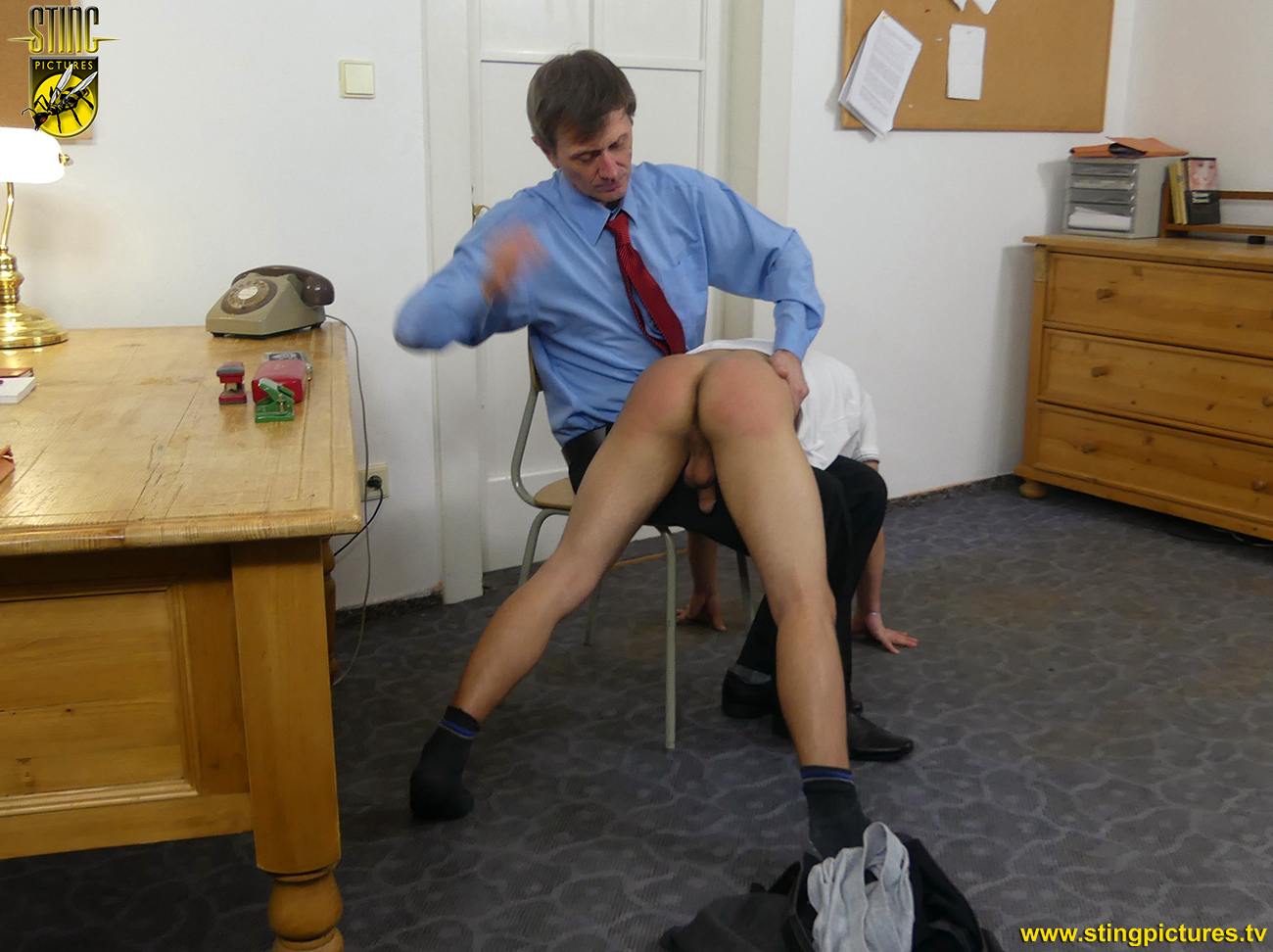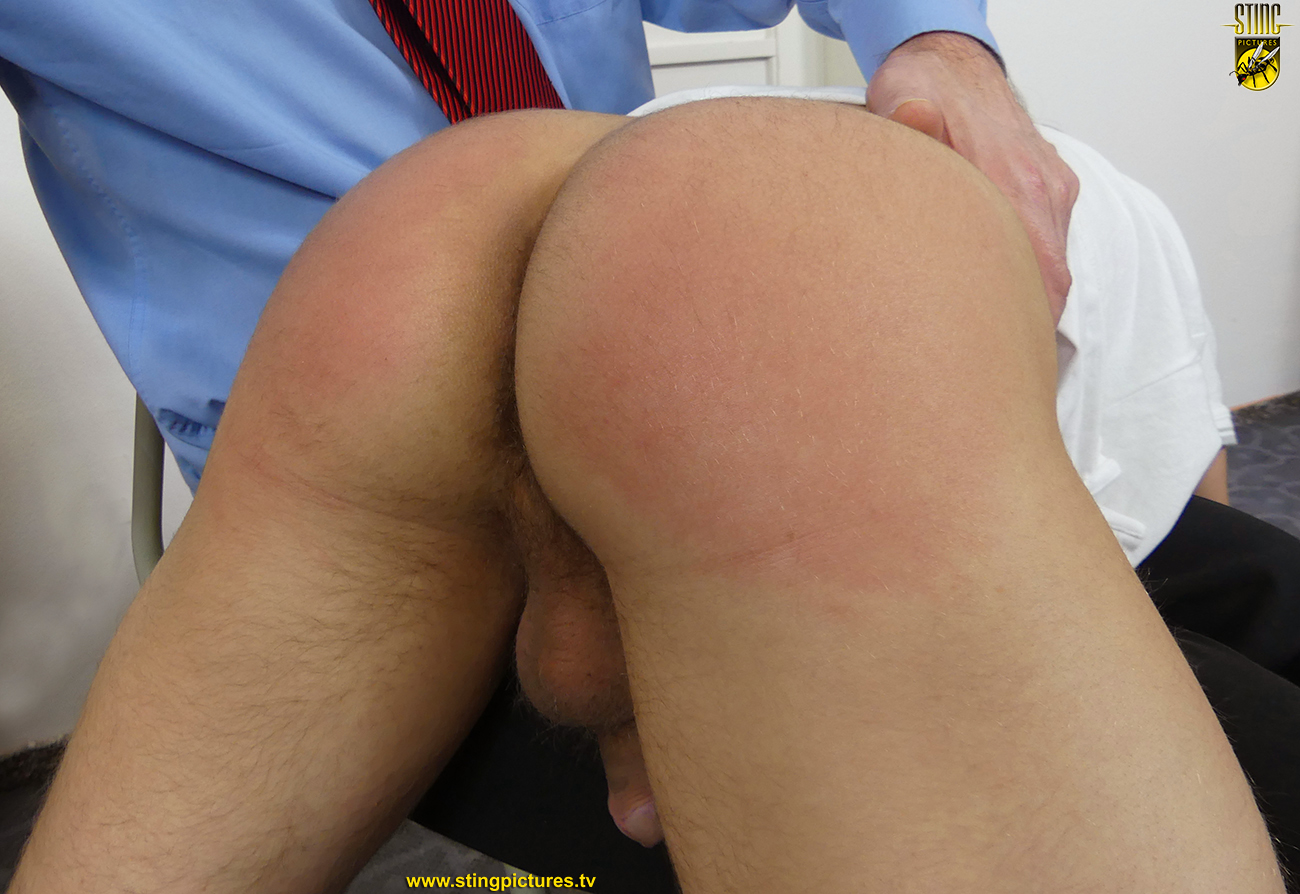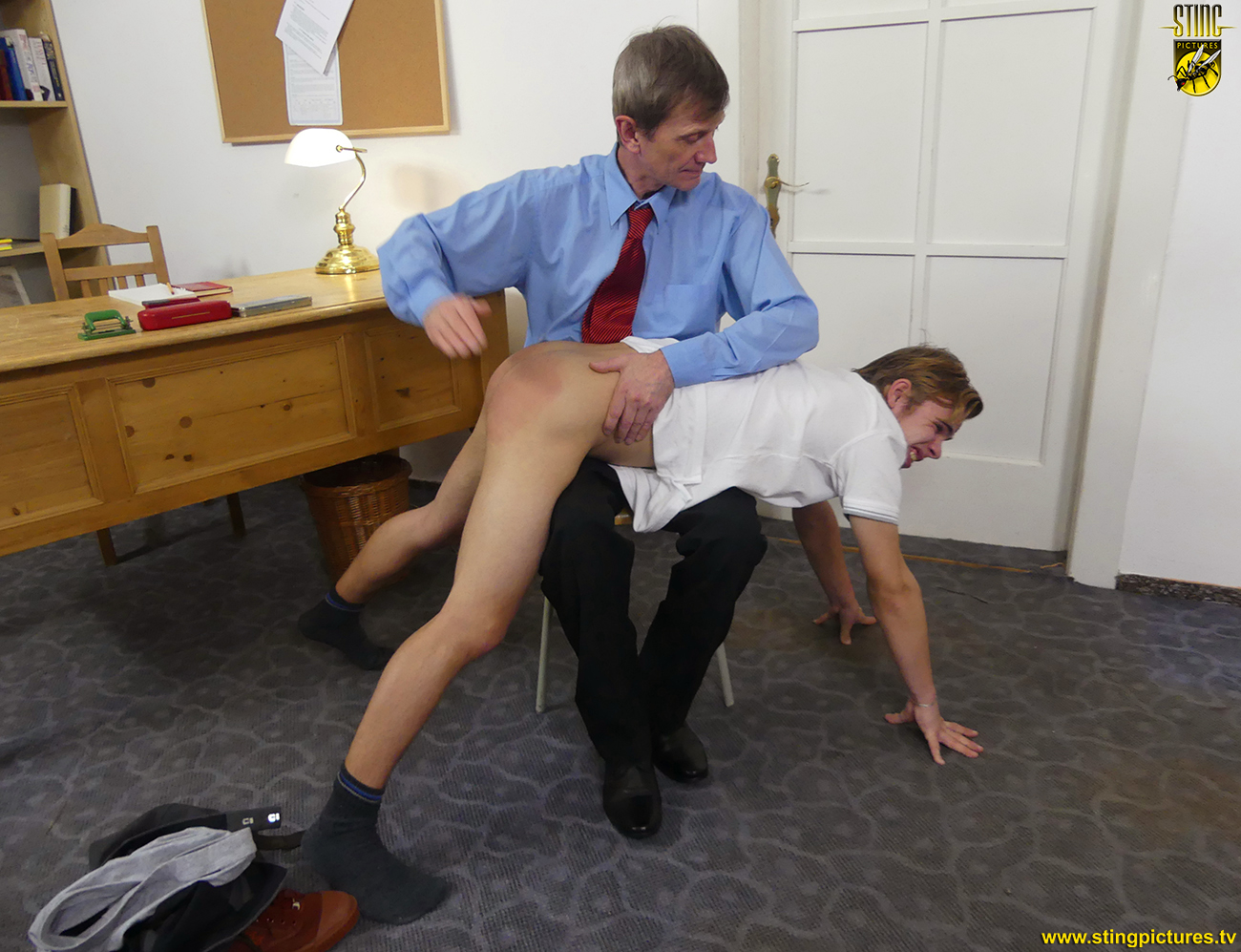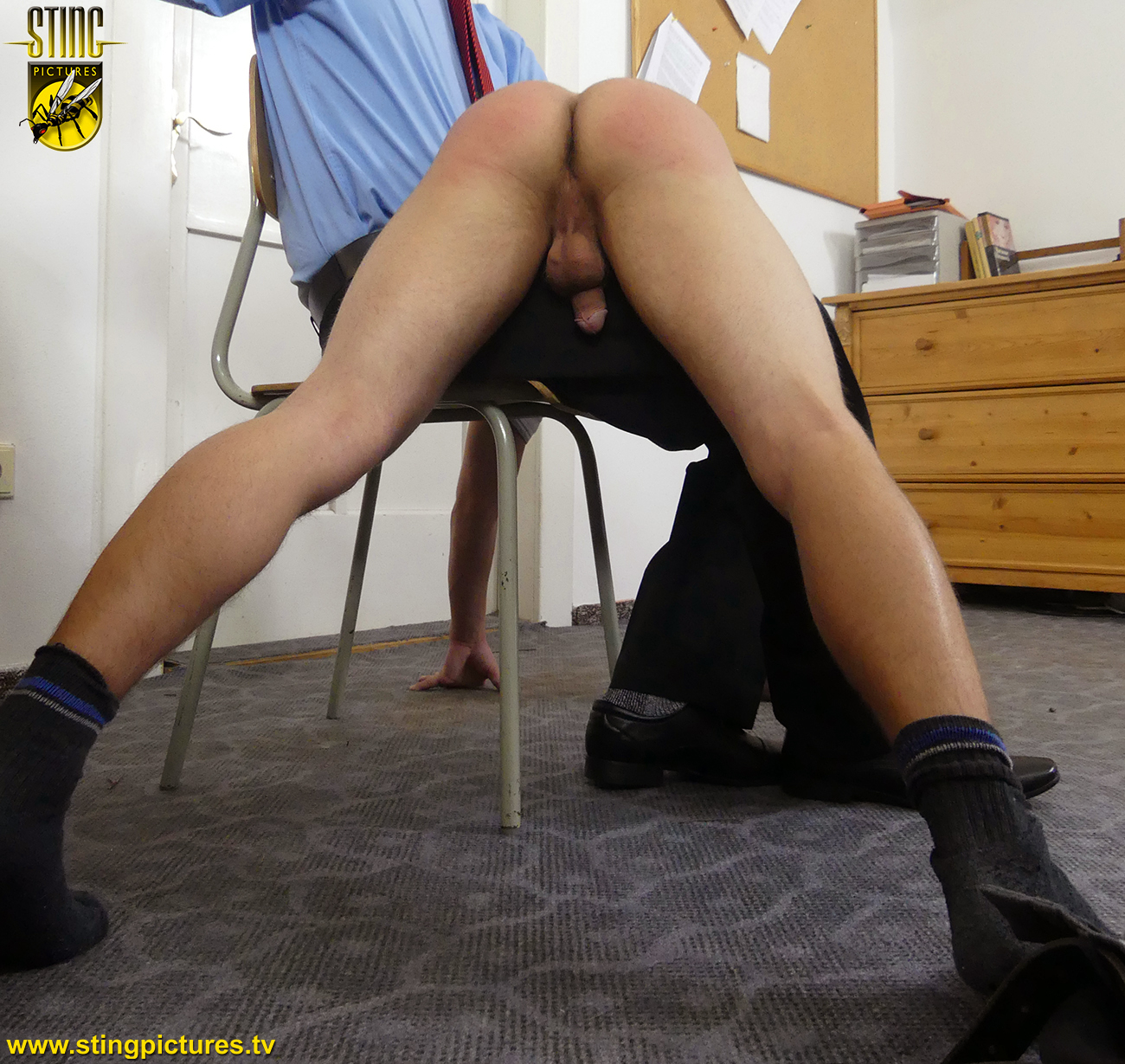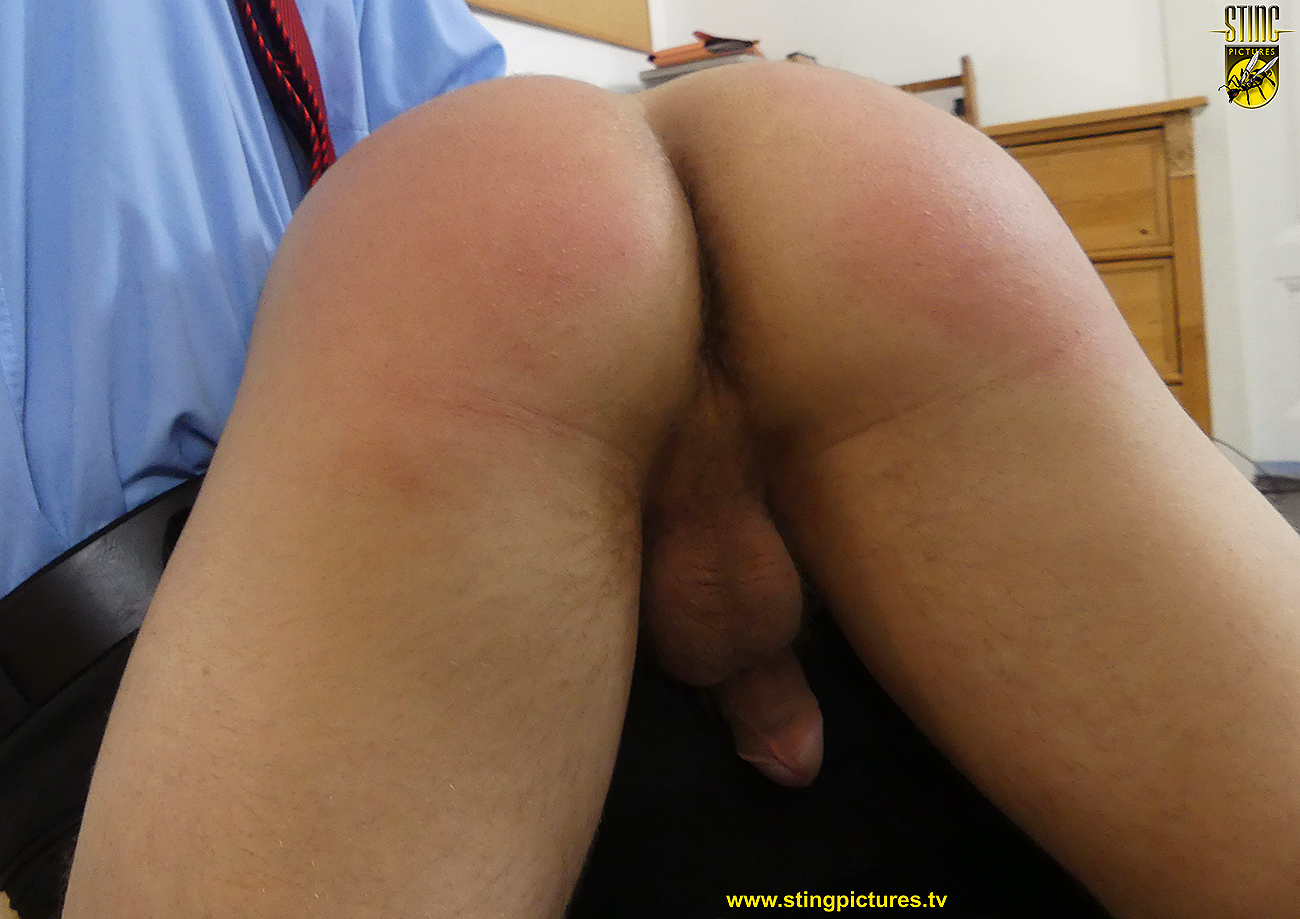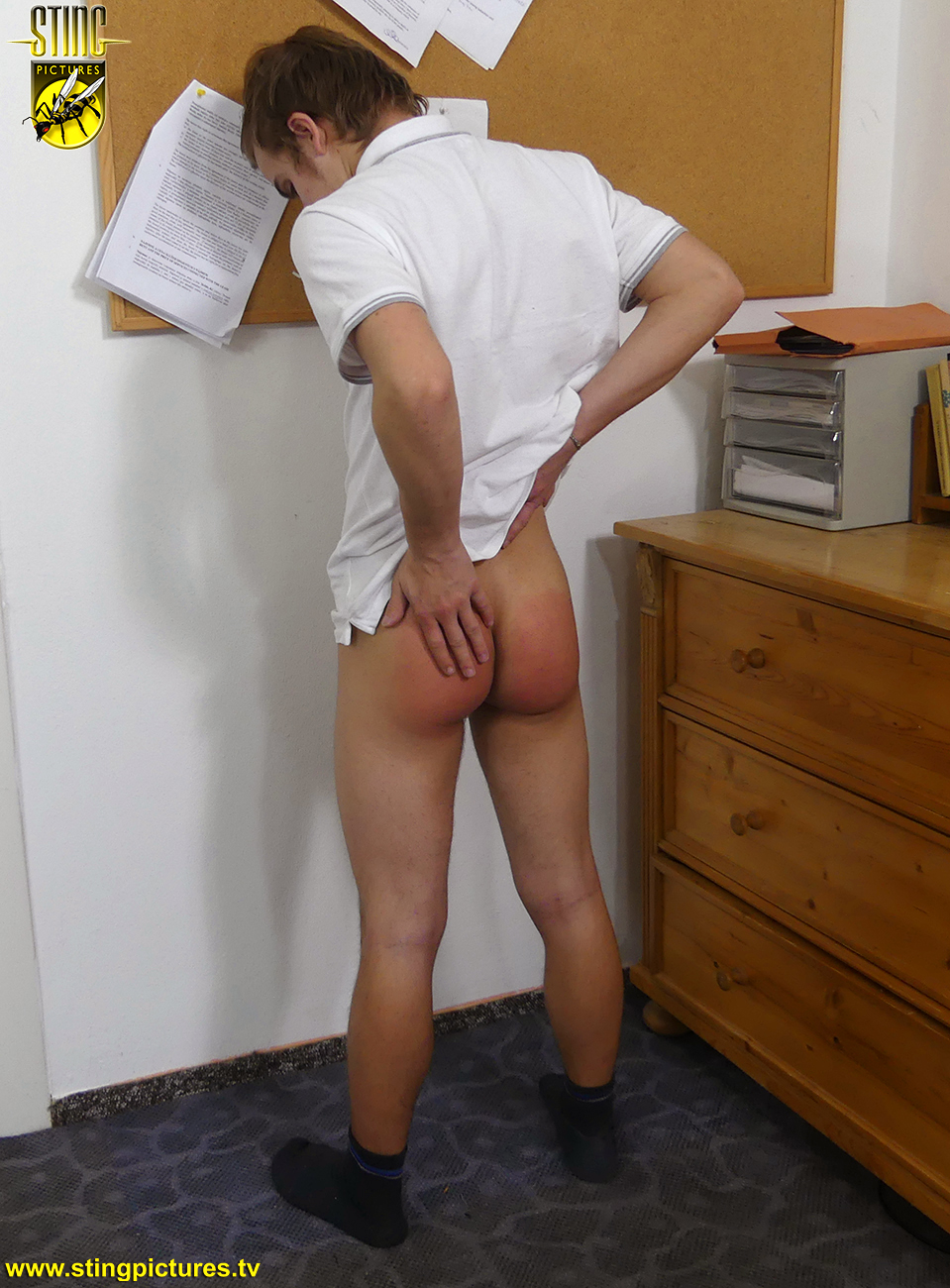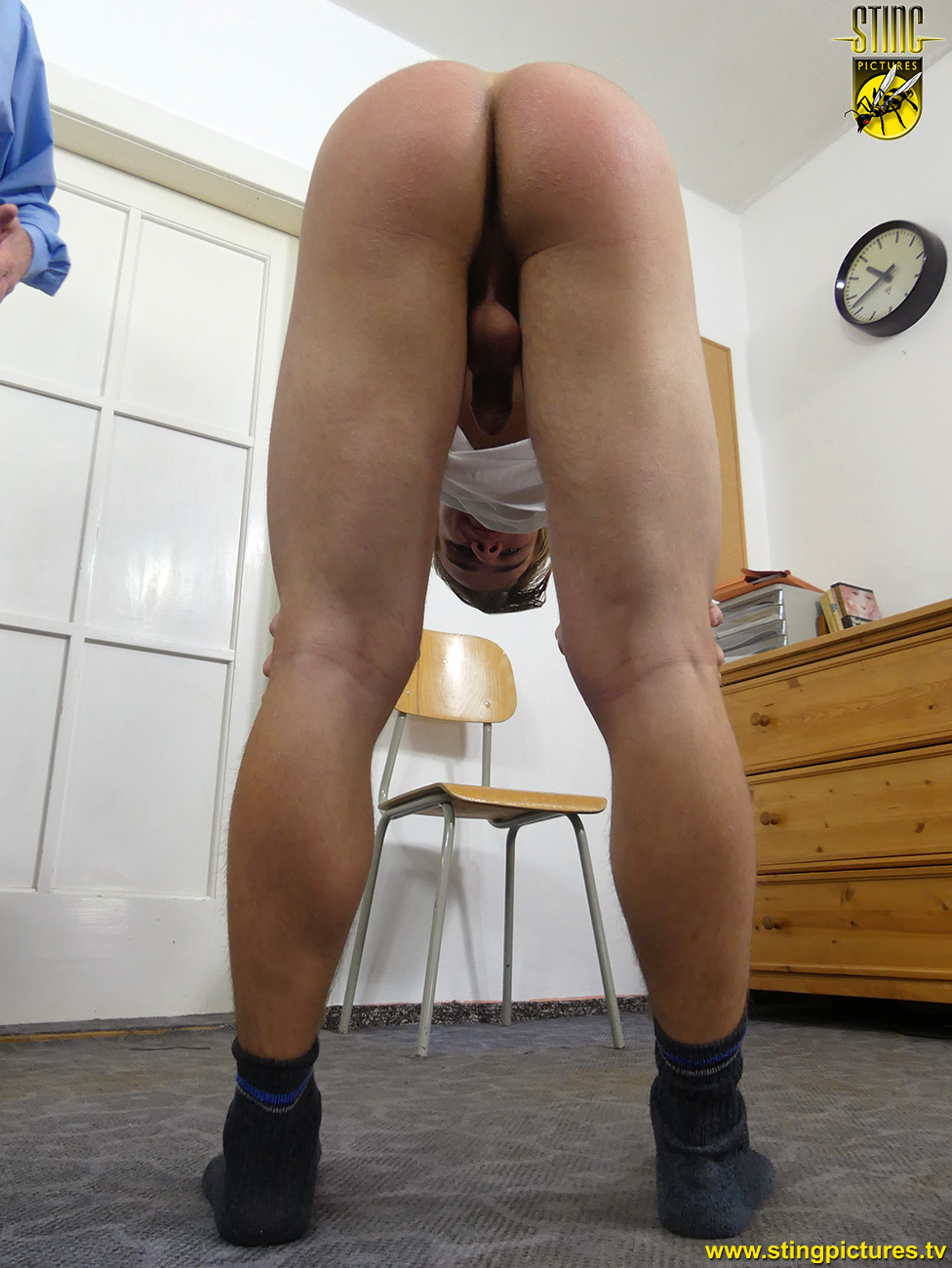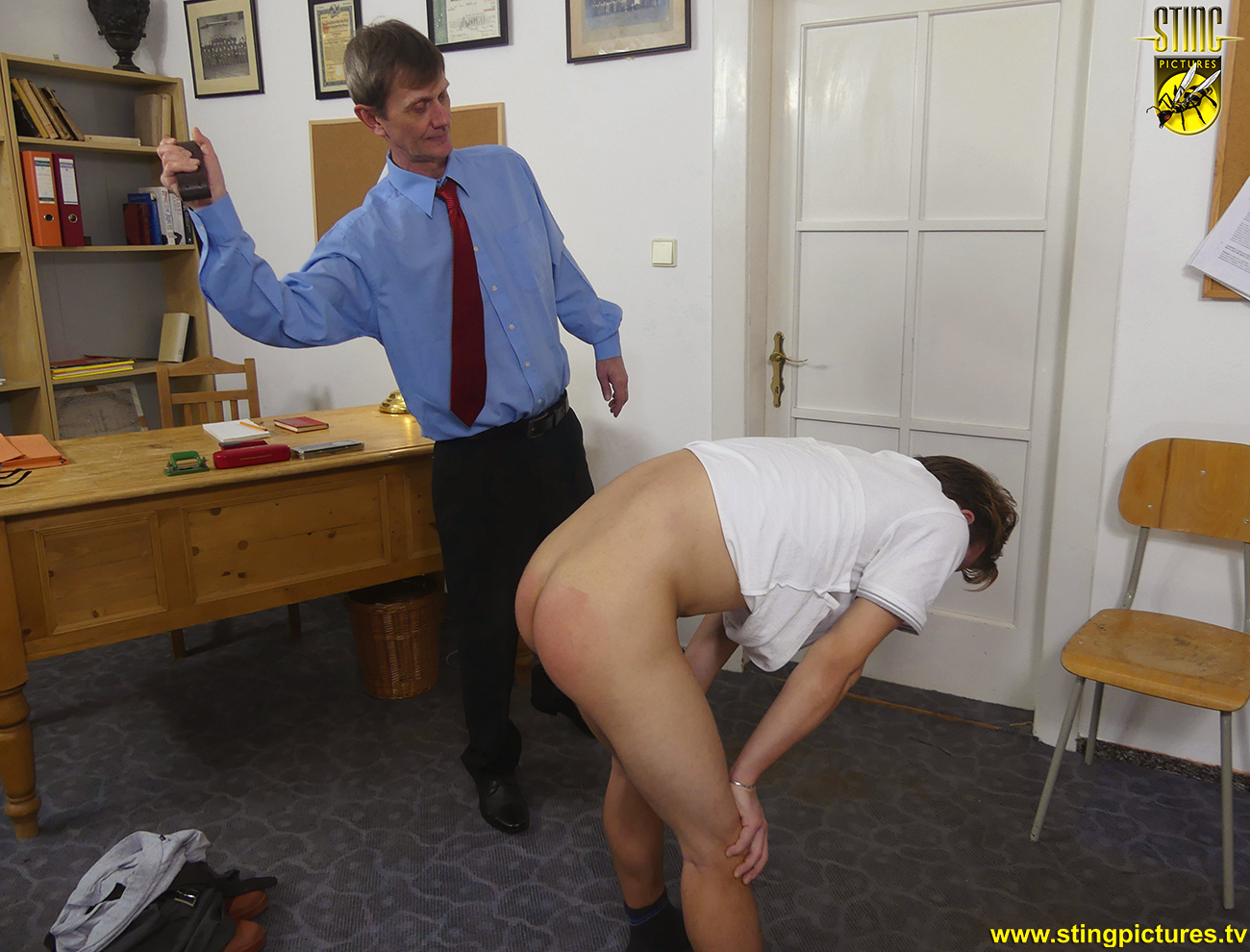 After the spanking the strap will finish the discipline off and that well rounded rump will certainly be hot and throbbing! Hopefully the now chastened lad will be thinking to behave better in future!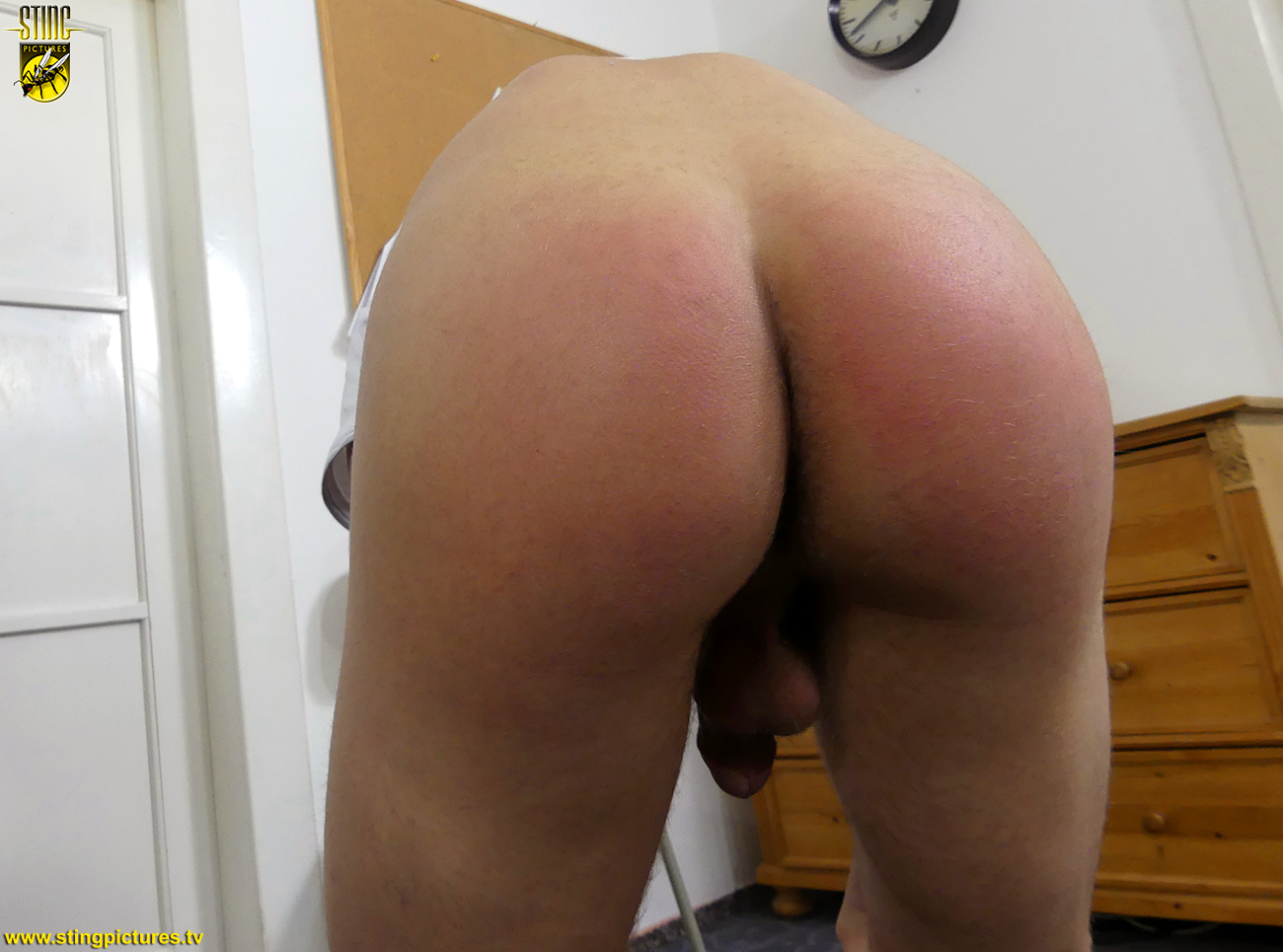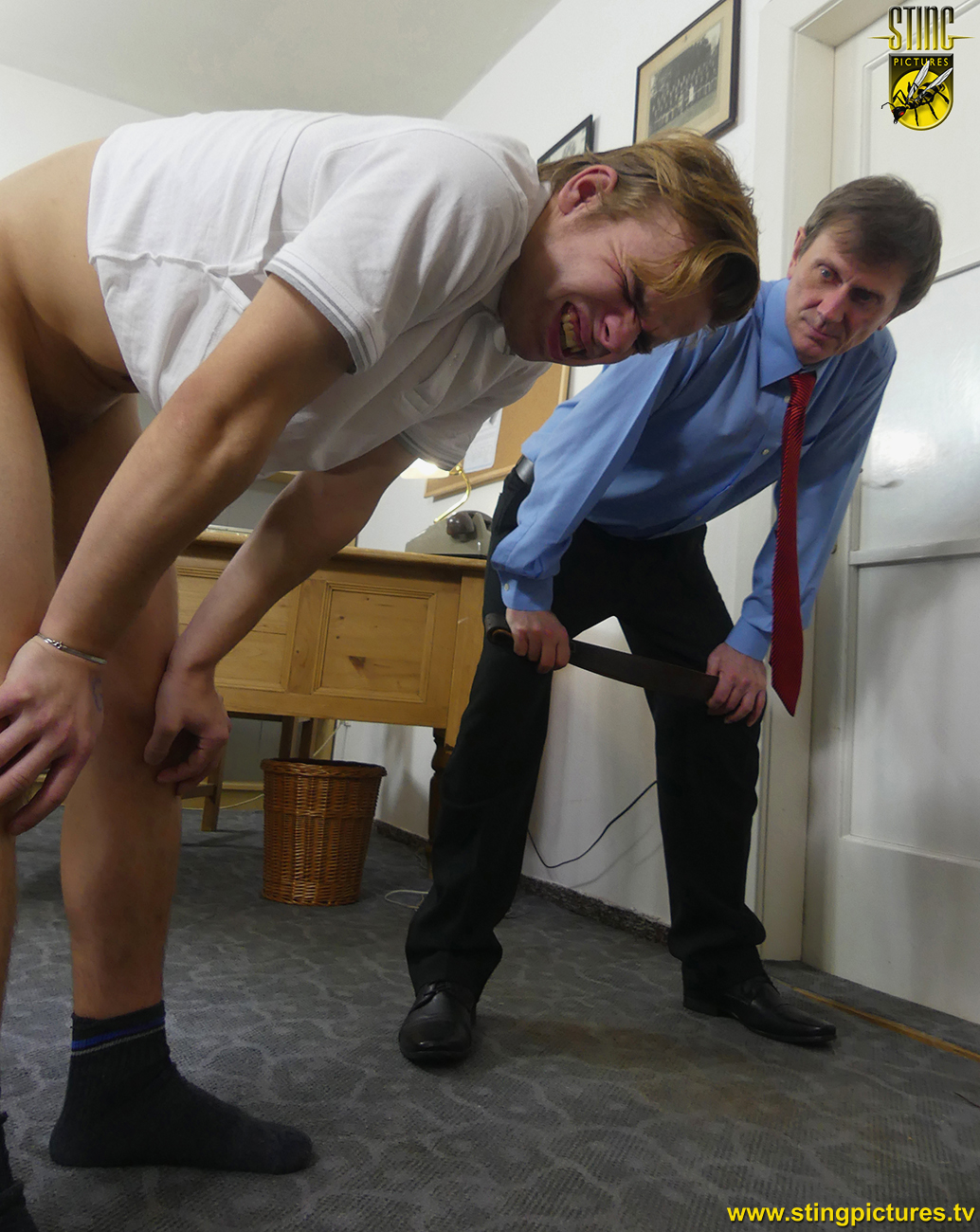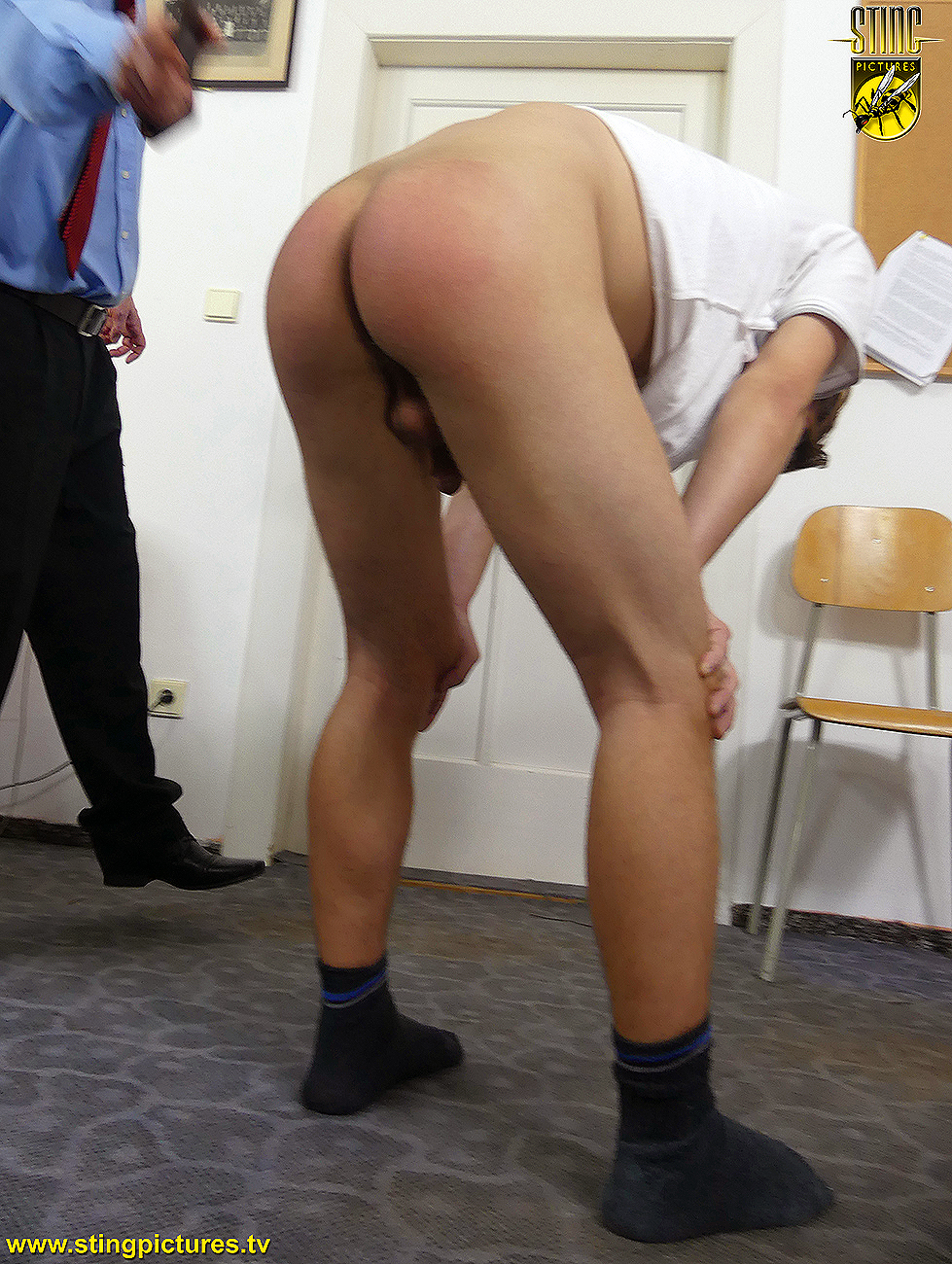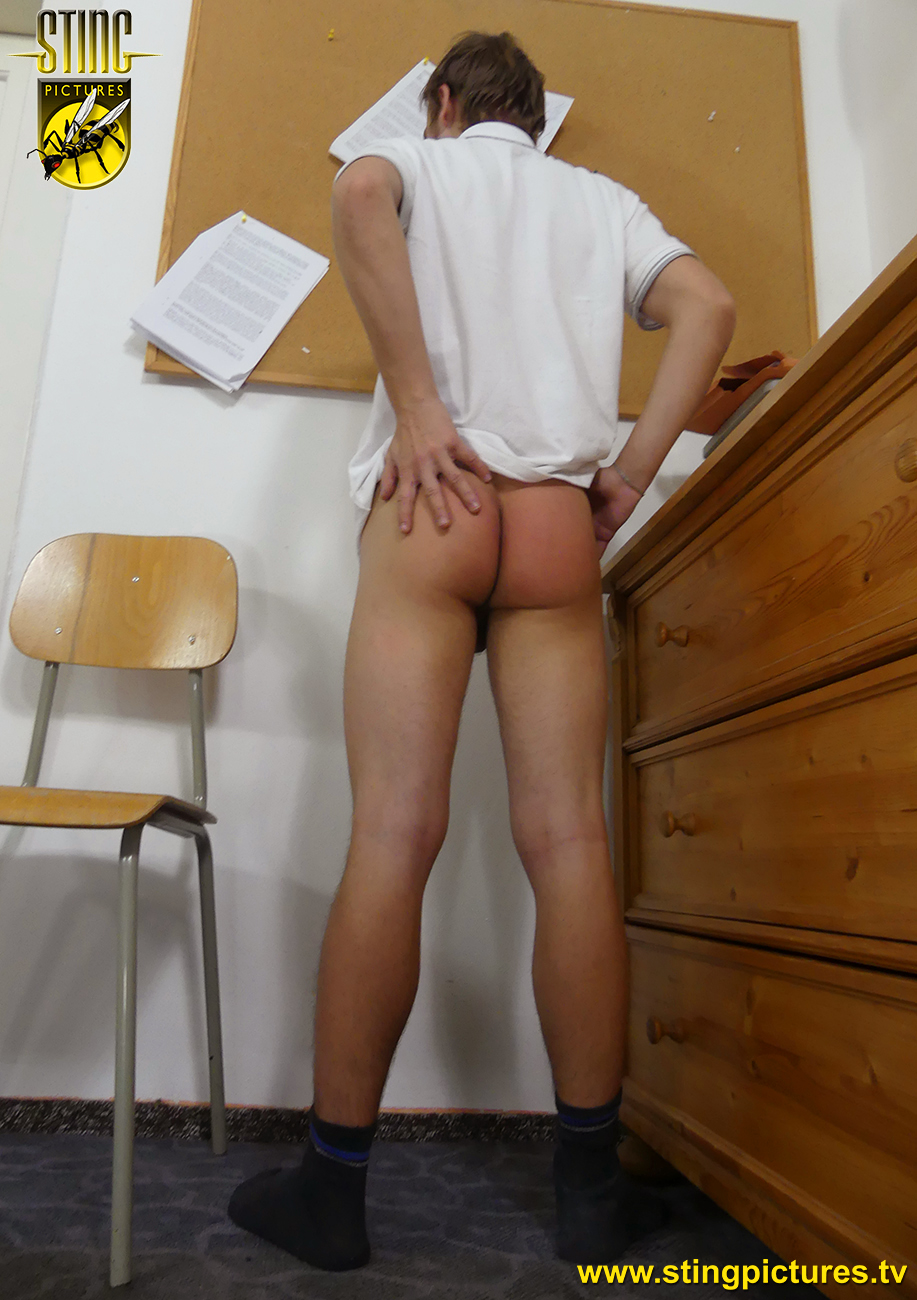 PREVIEW VIDEO TO FOLLOW
Links
*
Hutchinson Down Under – in 1080p Extra High Definition
*
Hutchinson Down Under – in Standard Definition
*