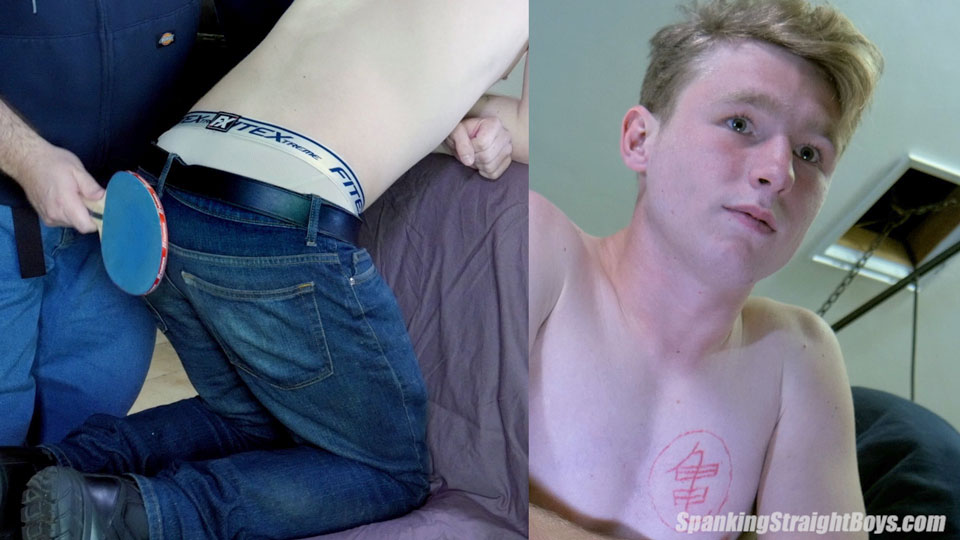 Spanking Straight Boys: Charles's First Spanking
Charles is a hot 20-year-old straight boy who, before today, had never been touched by a man or done any type of adult work.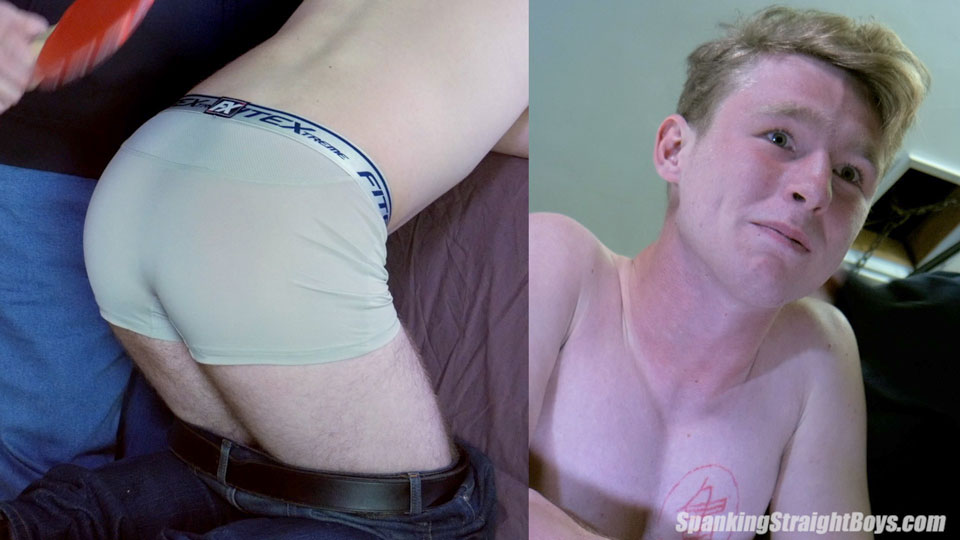 *
Click on the Continue Reading tab below to see more
*
______________________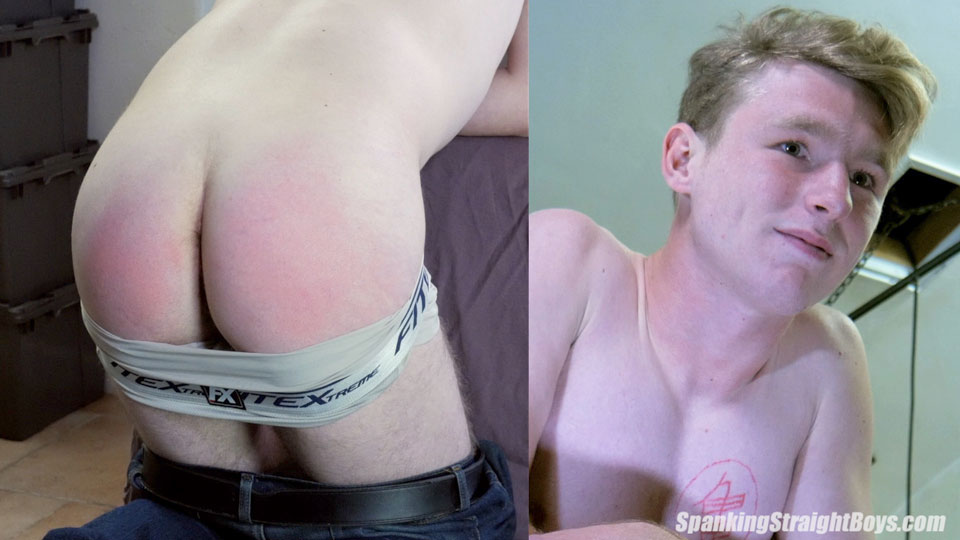 This video begins with six minutes of interview footage during which Charles discusses his sex life (he's straight) and his history of misbehavior and discipline. Tom then tells Charles to kneel on a chair and begins spanking him by hand and with a ping pong paddle and a flog. Charles finds the spanking hard to take. His eyes get very damp and glossy as his but gets redder. By the end of this video, Charles is shaking.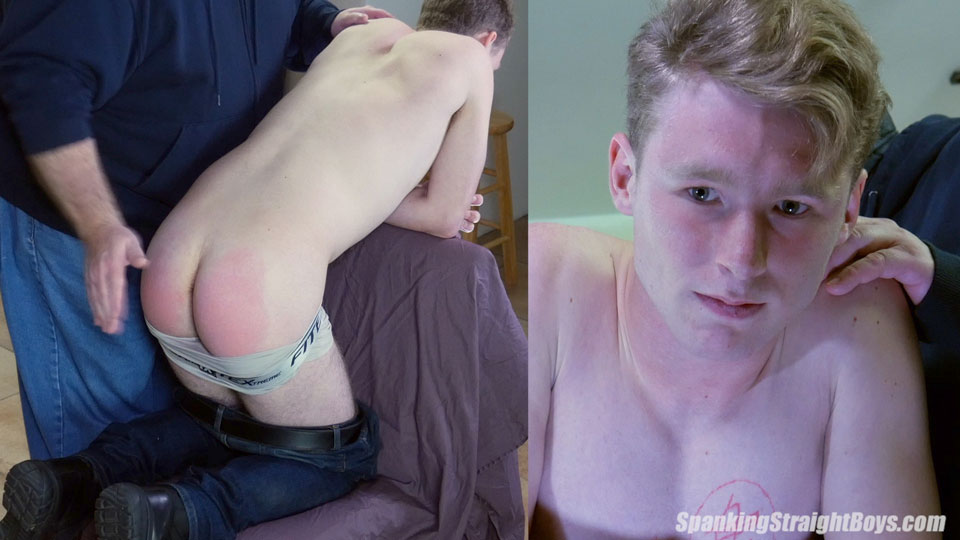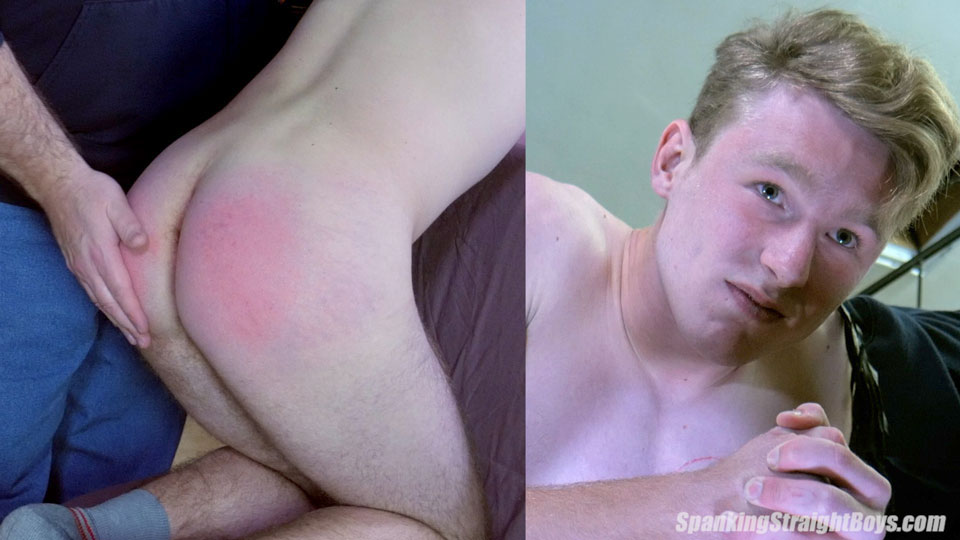 Video preview
Click on the pictures or links below to visit Spanking Straight Boys