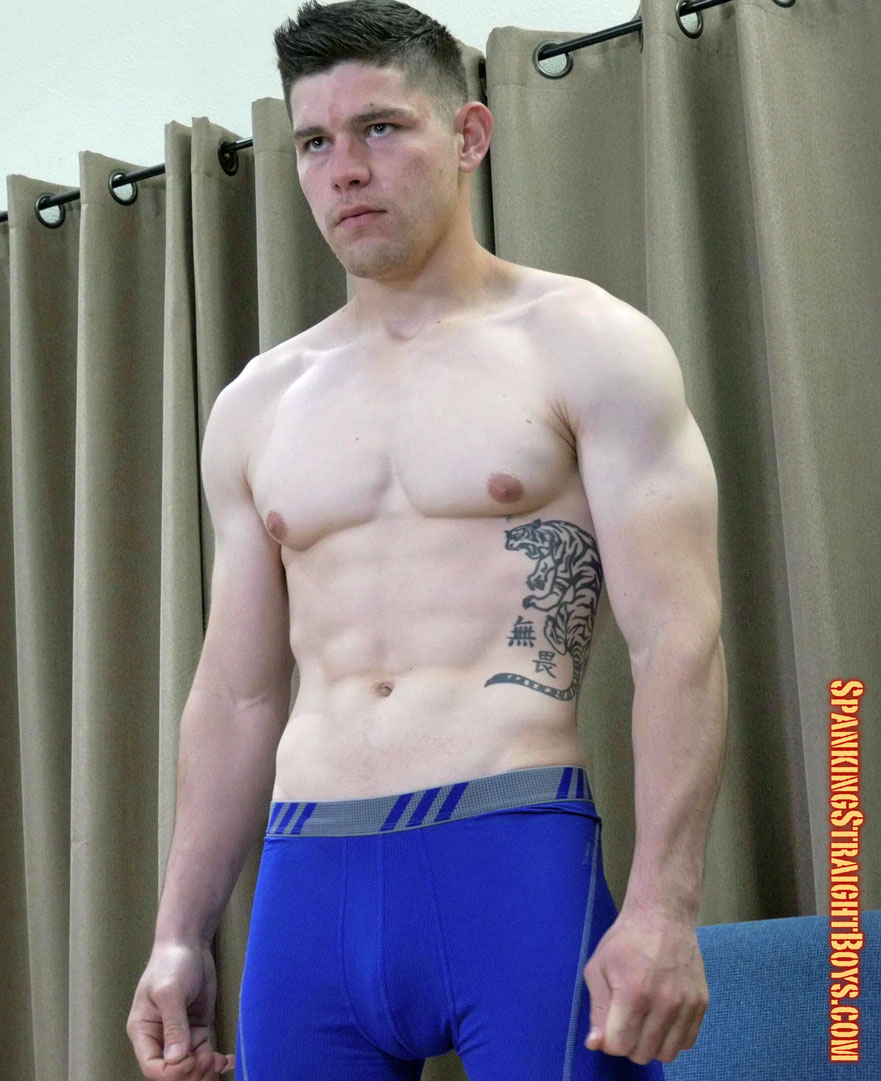 Spanking Straight Boys:Mitch's First Spanking
Mitch is a ripped 24-year-old straight boy who, before this spanking, had never been touched by a man. Mitch spends a lot of time in the gym. He decided to start working out in his late teens (he thought it would be cool to be muscular) and has never looked back. He was very hesitant to do adult videos with male-to-male contact, but decided he wanted to profit from his fitness efforts.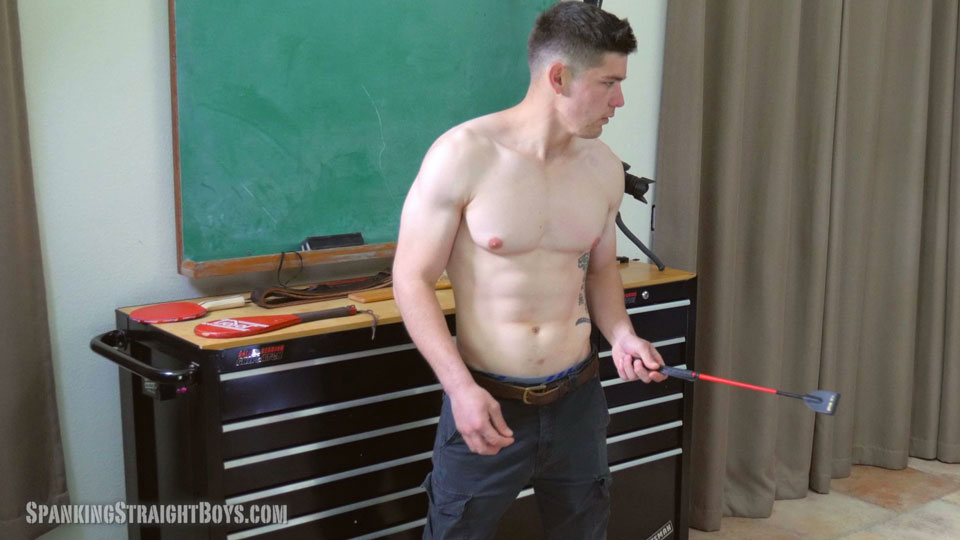 This video begins with an interview in which Mitch discusses his sexuality and his history of physical discipline. As Mitch explains, he's no stranger to the belt.
*
Click Here or on the Continue Reading tab below to see more.
*
______________________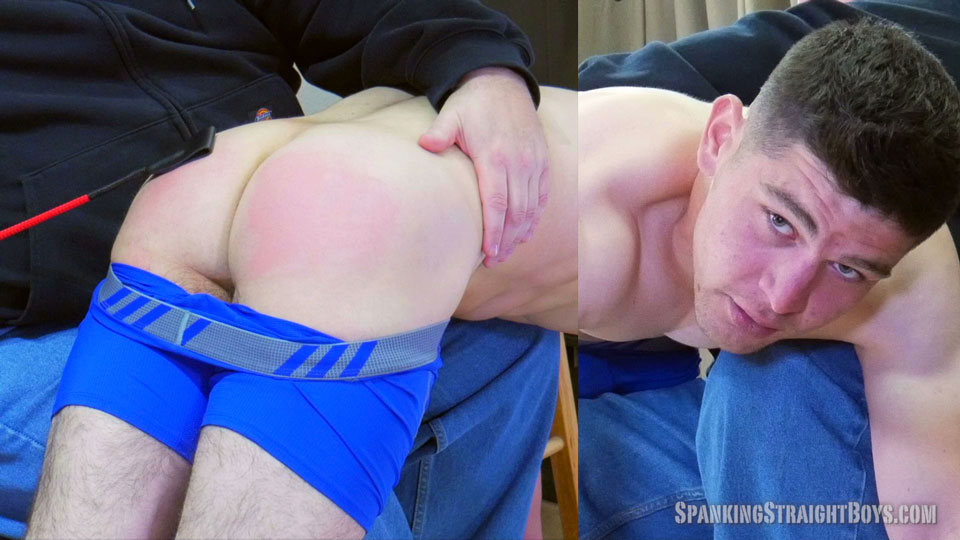 Tom then puts Mitch over his knee and begins to spank him. Of course, Mitch didn't know he'd be over Tom's knee and is clearly disturbed by being in such a position.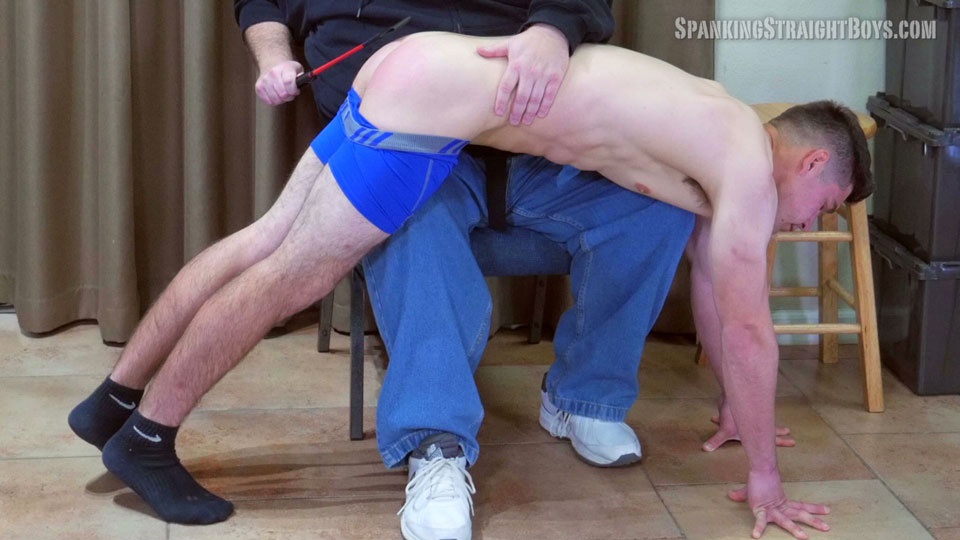 Tom spanks Mitch with his hand, a perforated paddle, riding crop and flog. Mitch seems overwhelmed by the situation. It's clear he's embarrassed as he can hardly look at the camera. It's an inanimate object, of course, but some of the boys say they feel like the camera's staring back at them when they look at it.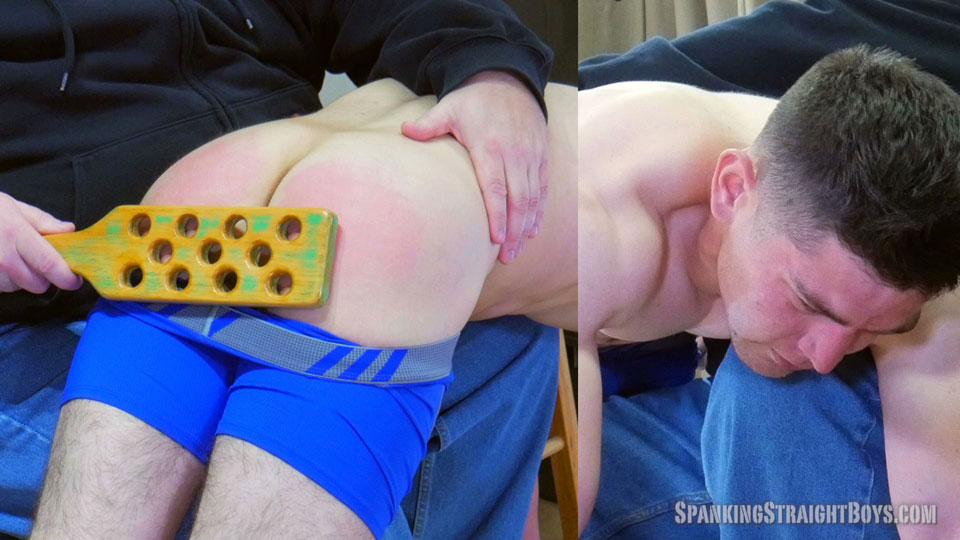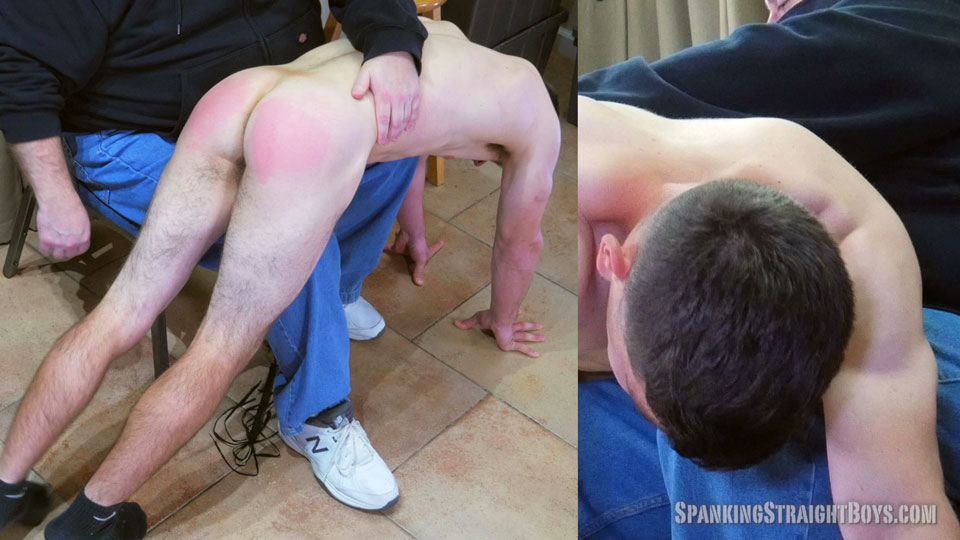 Mitch's body is fantastic, and you'll see it from several angles in this video. Tom plans to have Mitch back again and again.
video preview
Click on the links on the pictures or links below to visit Spanking Straight Boys