Spanking Straight Boys: Xander Spanks Trevor
Trevor, 23, just spanked Xander, 19. Both are straight. Trevor has spanked other boys in our videos, and he gave Xander a hard spanking. He knows better than to go easy because that will make Tom step in with a very hard spanking for both boys.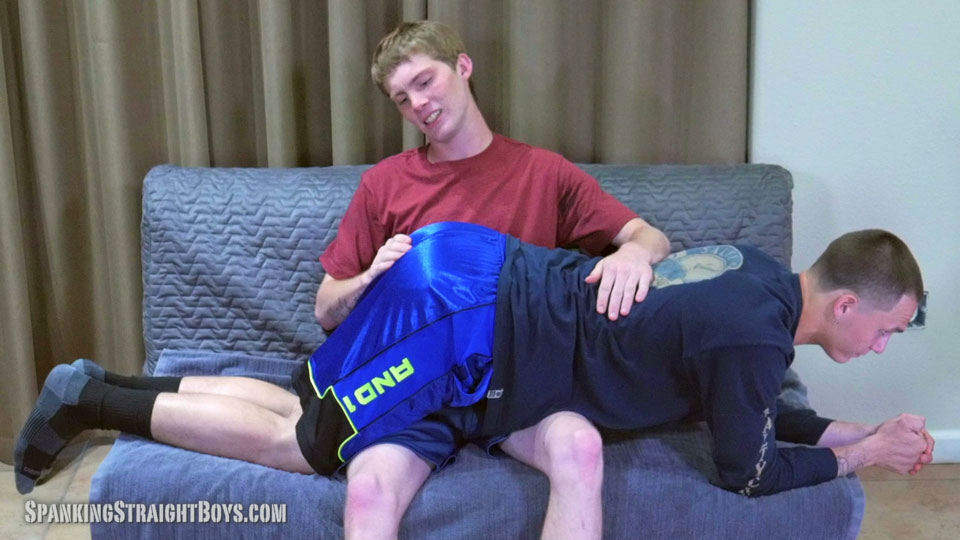 Although Tom has spanked Xander, Xander hasn't spanked anyone before. That's why Tom had Trevor spank Xander first. If Xander had gone first, he might have been shy. He might have wanted to go easy on Trevor. Now he wants some payback. Trevor spanked Xander hard, and Xander intends to do the same to Trevor.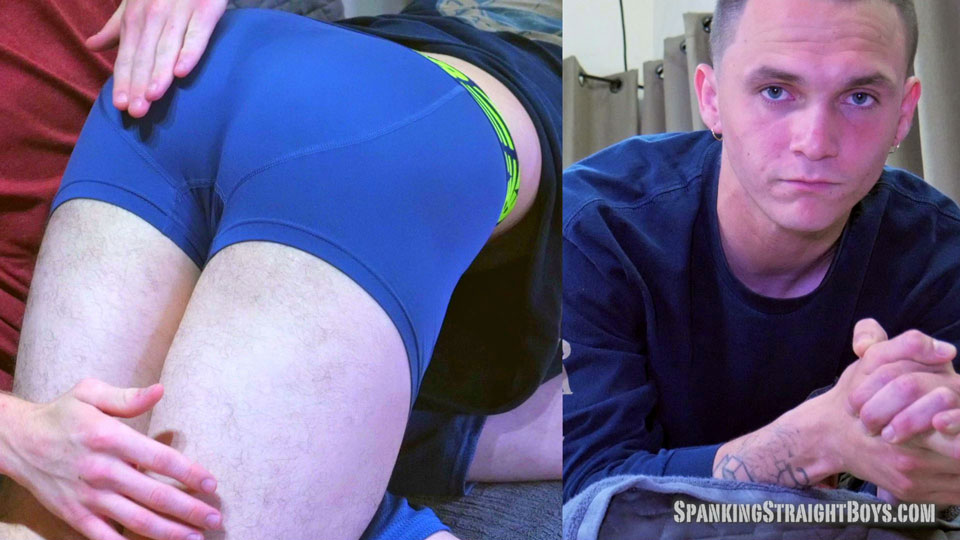 *
Click Here or on the Continue Reading tab below to see more.
*
______________________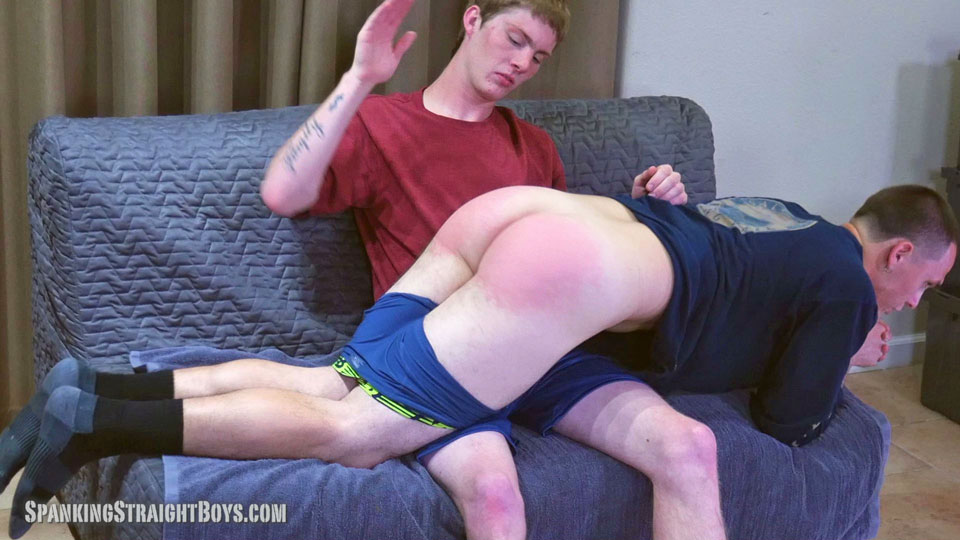 Xander puts Trevor over his knee and begins to spank him. He calls Trevor over by saying, "Come here big boy." Tom reminds Xander that Trevor was laughing while he was spanking him and encourages him to go hard on Trevor.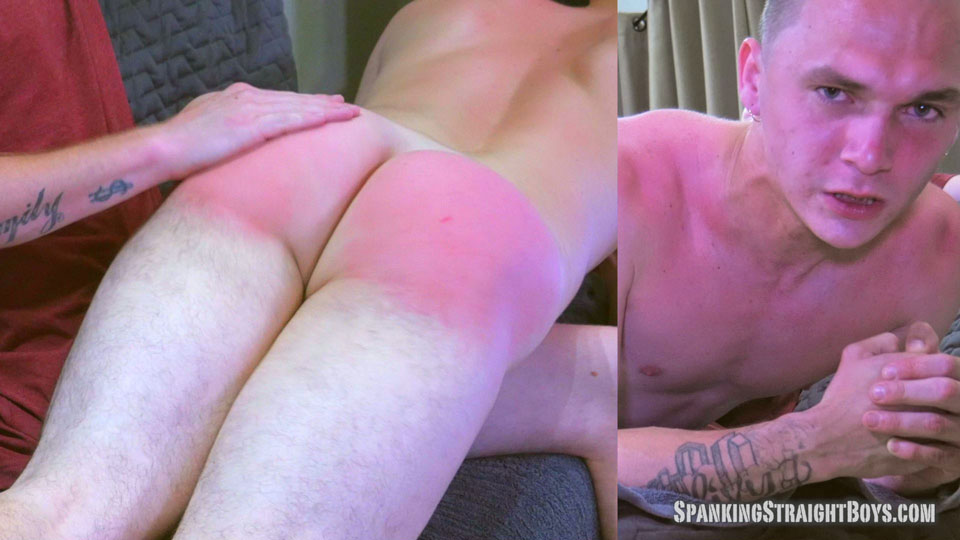 Xander agrees. He's not shy about it. From the start, he's smacking Trevor's ass hard. The whole spanking is by hand only, and Xander has no problem handling and spanking Trevor's round butt.
Before long, the intensity of the spanking shows on Trevor's face. As seen in his earlier videos, Trevor has a very hard time being spanked. He doesn't handle the pain well. He begins yelling and grunting, writhing and jerking around as Xander spanks him.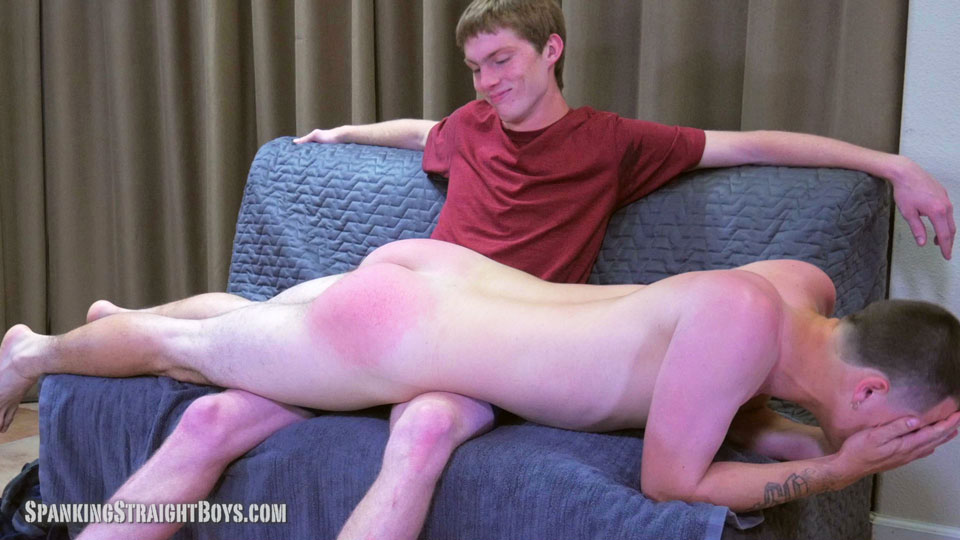 Tom has always wondered if Trevor is exaggerating his reactions. Trevor swears he isn't. Regardless, Trevor's loud and strained reactions don't result in an easier spanking. Xander seems amused by Trevor's yelling and struggling.
video preview
Click on the links on the pictures or links below to visit Spanking Straight Boys