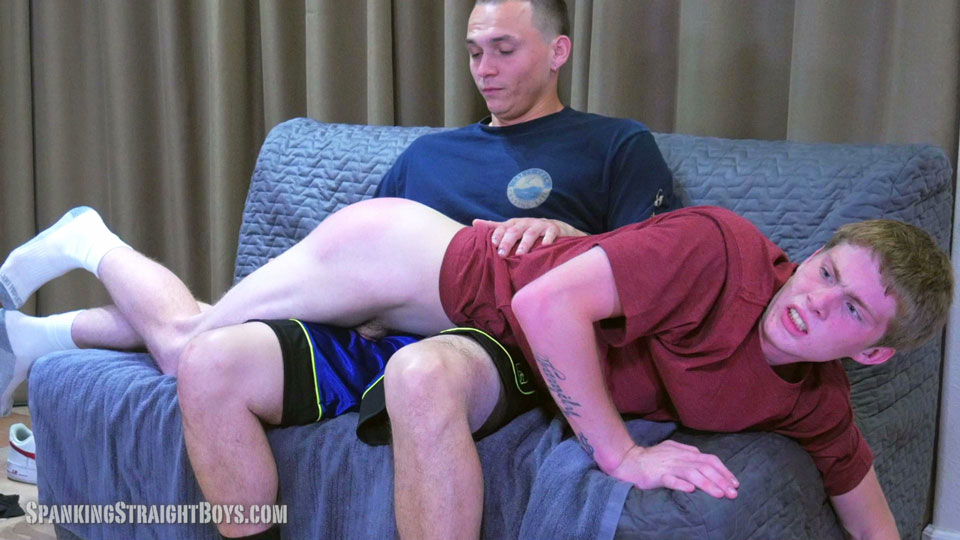 Spanking Straight Boys: Trevor Spanks Xander
Trevor is a 23-year-old straight boy who spanked Josh in one of our earlier videos. Today he spanks cute 19-year-old Xander.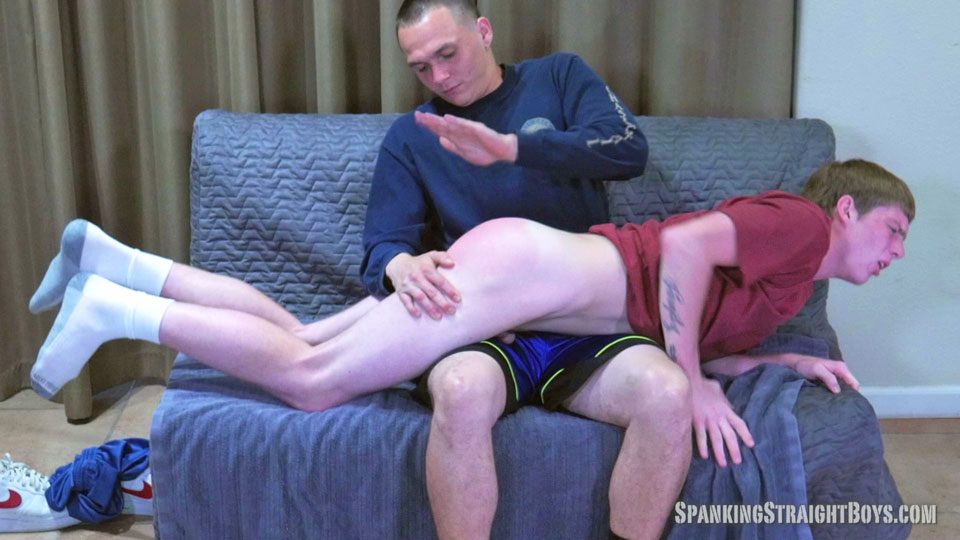 Having been spanked several times by Tom, and having spanked Josh in an earlier video, Trevor knows he must spank Xander hard.
*
Click Here or on the Continue Reading tab below to see more.
*
______________________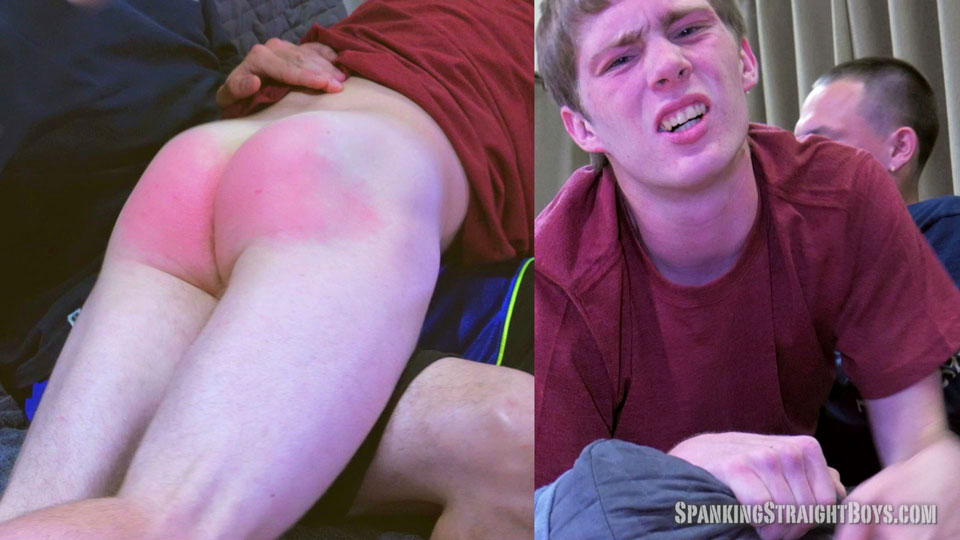 He's more confident and spanks harder in this video, making Xander's butt bright red all over. The entire spanking is by hand. Trevor says his hands hurt by the end of the spanking (but not as much as Xander's butt did).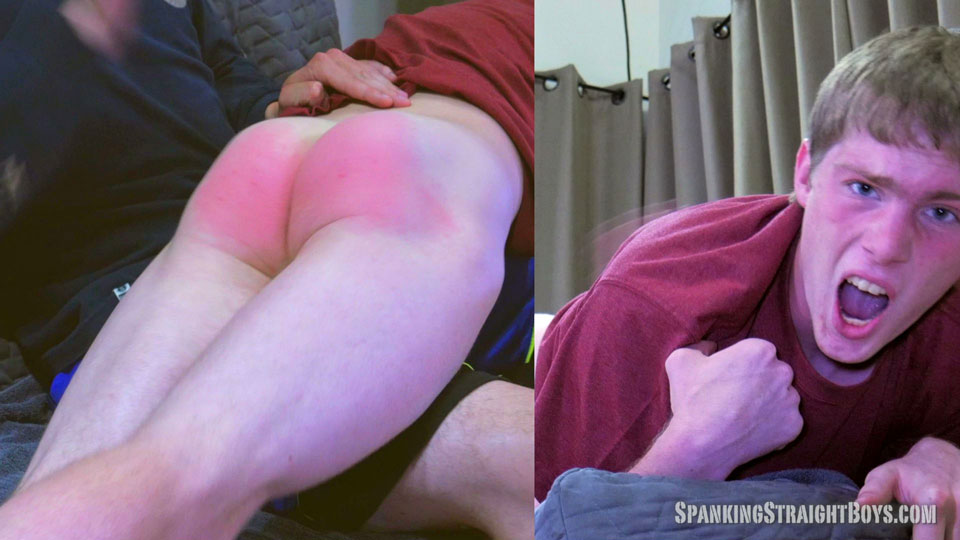 Xander is surprised by how hard the spanking is. He kicks and writhes about while making a lot of noise grunting, exclaiming and groaning. His reactions are among the best we've seen, a mixture of shock, pain and disbelief.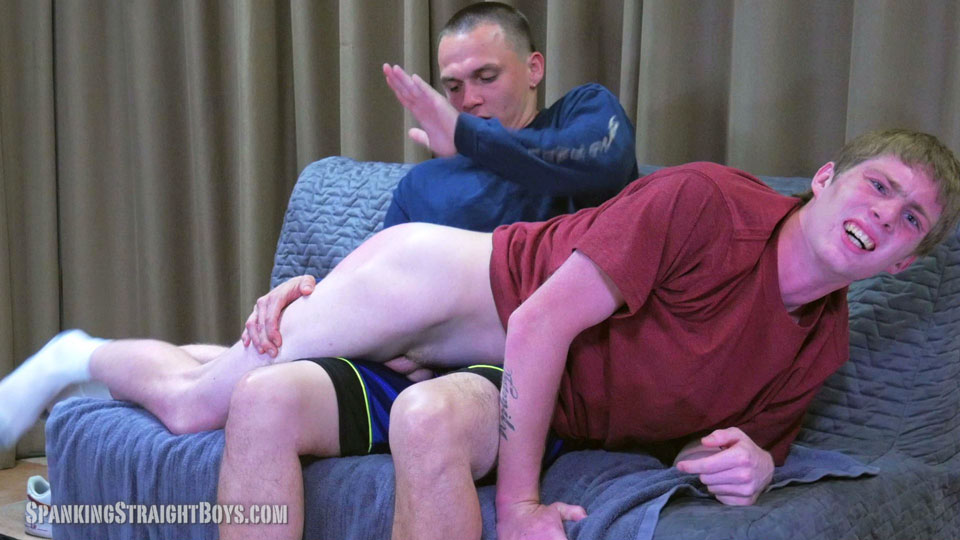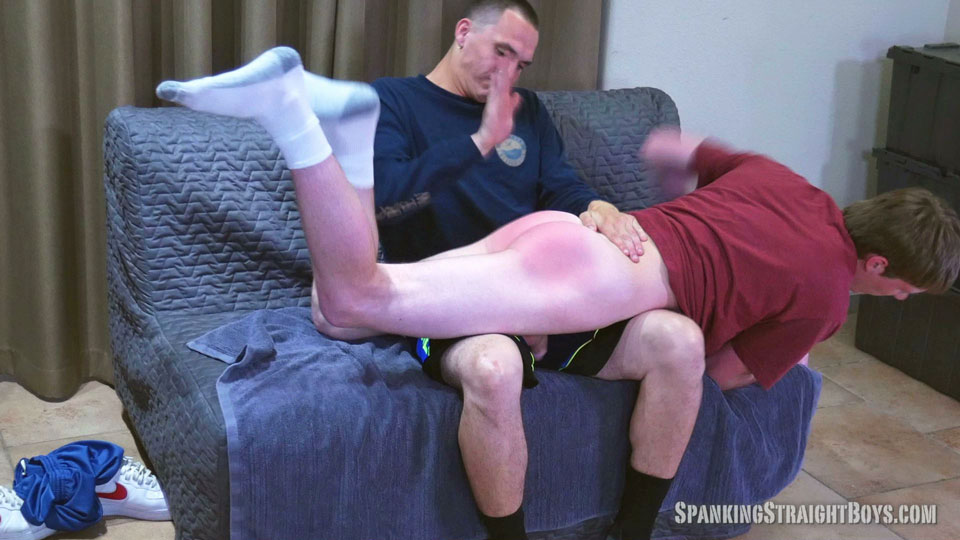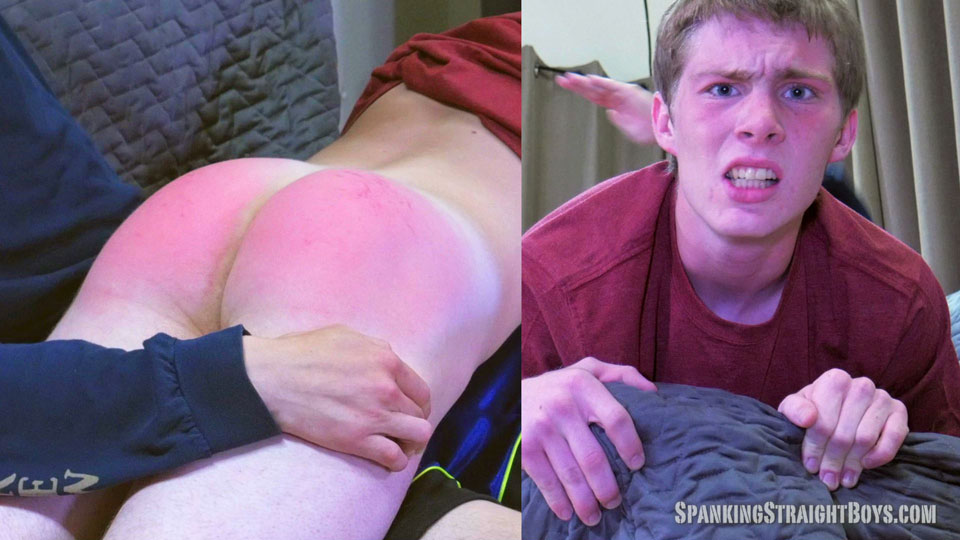 video preview
Click on the links on the pictures or links below to visit Spanking Straight Boys