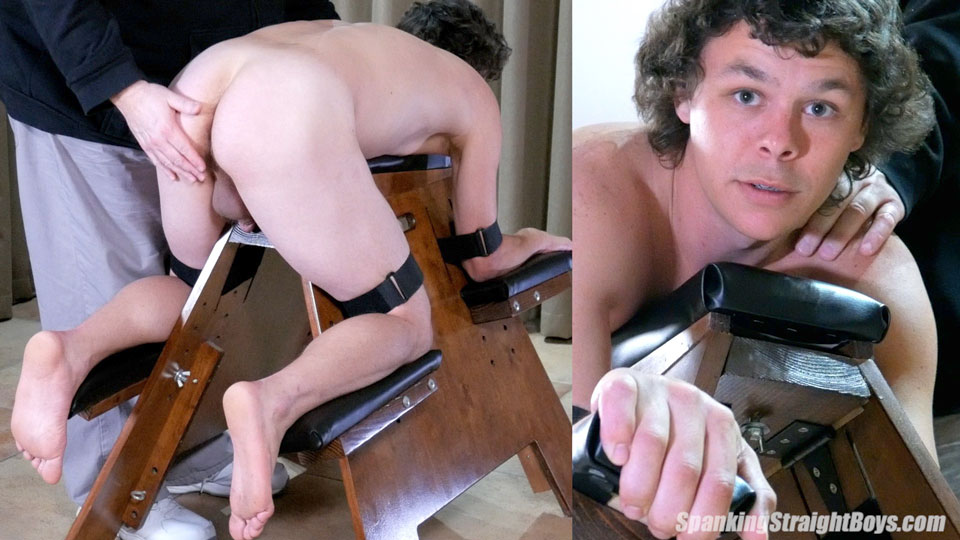 Spanking Straight Boys: Unappreciated
We haven't seen Greg in quite a while. It's been long enough that we thought we might not see him again. Then he called Tom. He had quit his job and was broke.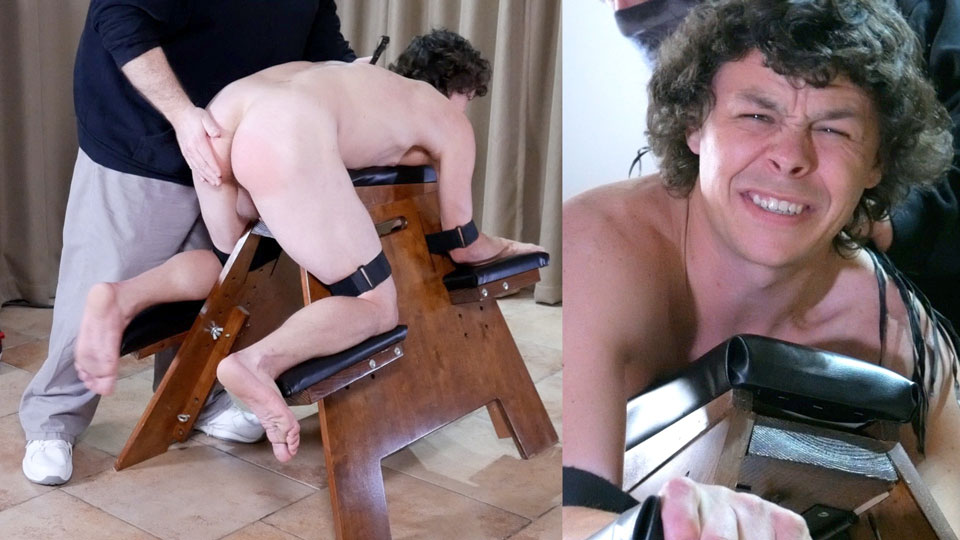 Cut to Tom strapping Greg to the spanking bench. What follows is a hard spanking while Tom questions Greg about his life choices.
*
Click on the Continue Reading tab below to see more
*
______________________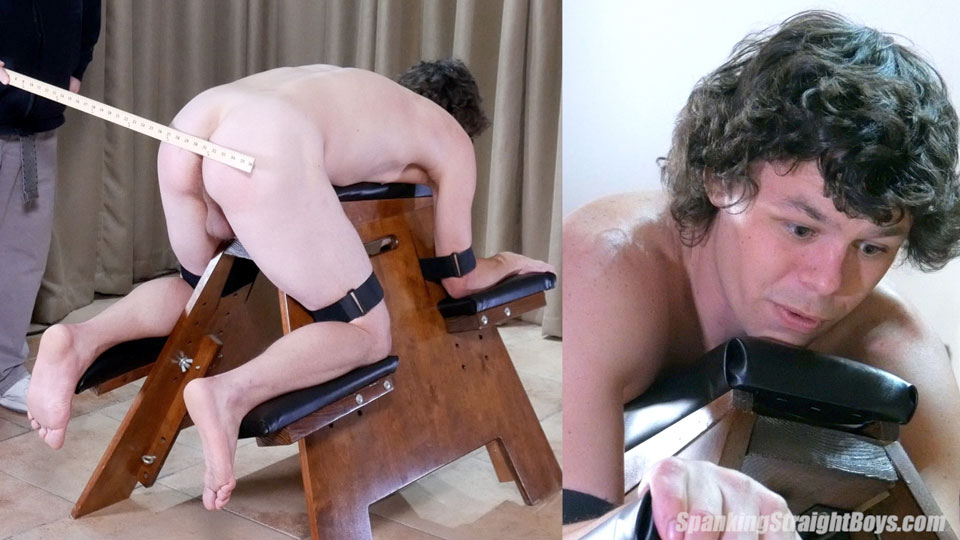 Greg is a happy and friendly boy, but his expectations regarding employment at his age with his current education and skills levels are unrealistic. Greg says he felt unappreciated and doesn't want to do what he describes as dirty work. Tom believes that in a situation like this the spanking needs to be hard enough to get the boy's attention and teach him a lesson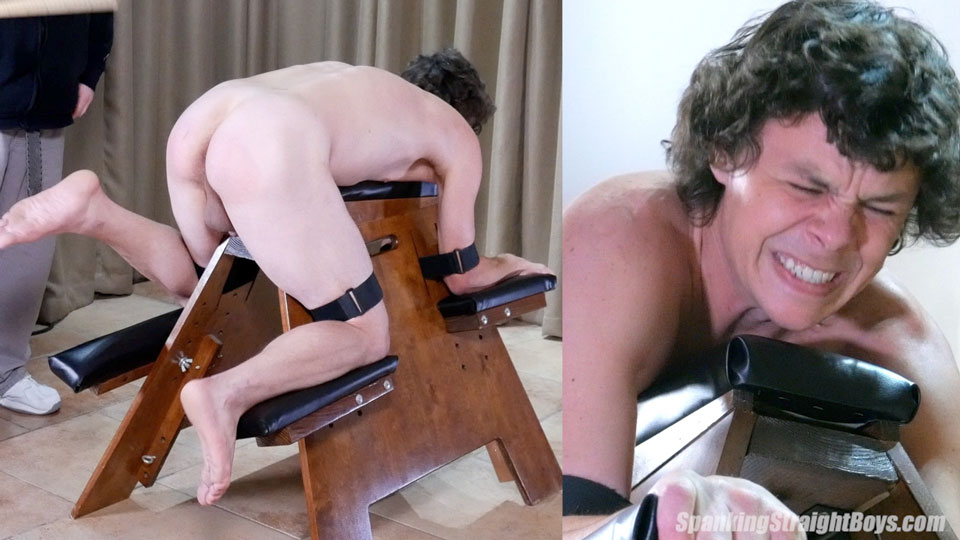 Greg tries to maintain his composure, but that composure fades when the flog comes out. The flog stings and leaves its mark. Greg needs to learn that earning a living is hard. Only a small percentage of people, especially young people, are fortunate enough to find work that is both easy and enjoyable.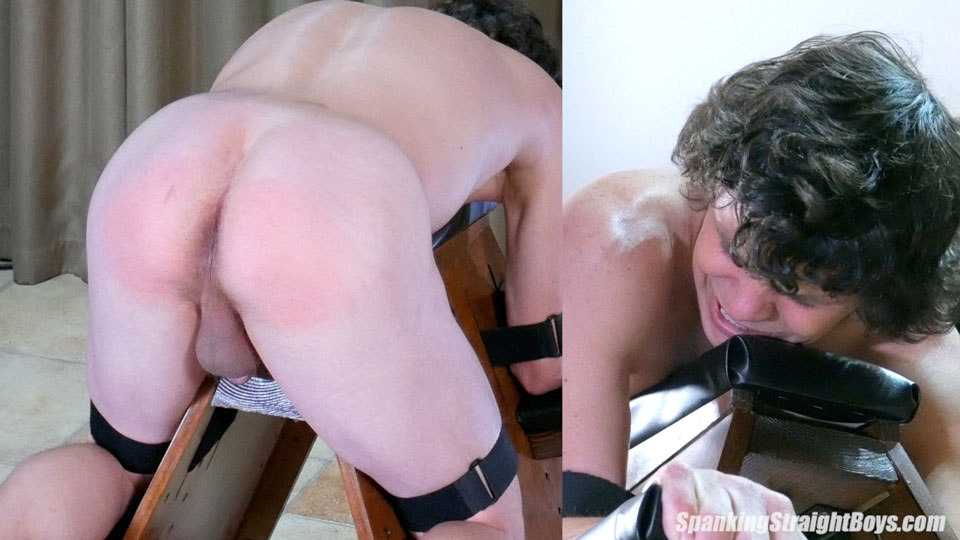 Video preview
Click on the pictures or links below to visit Spanking Straight Boys