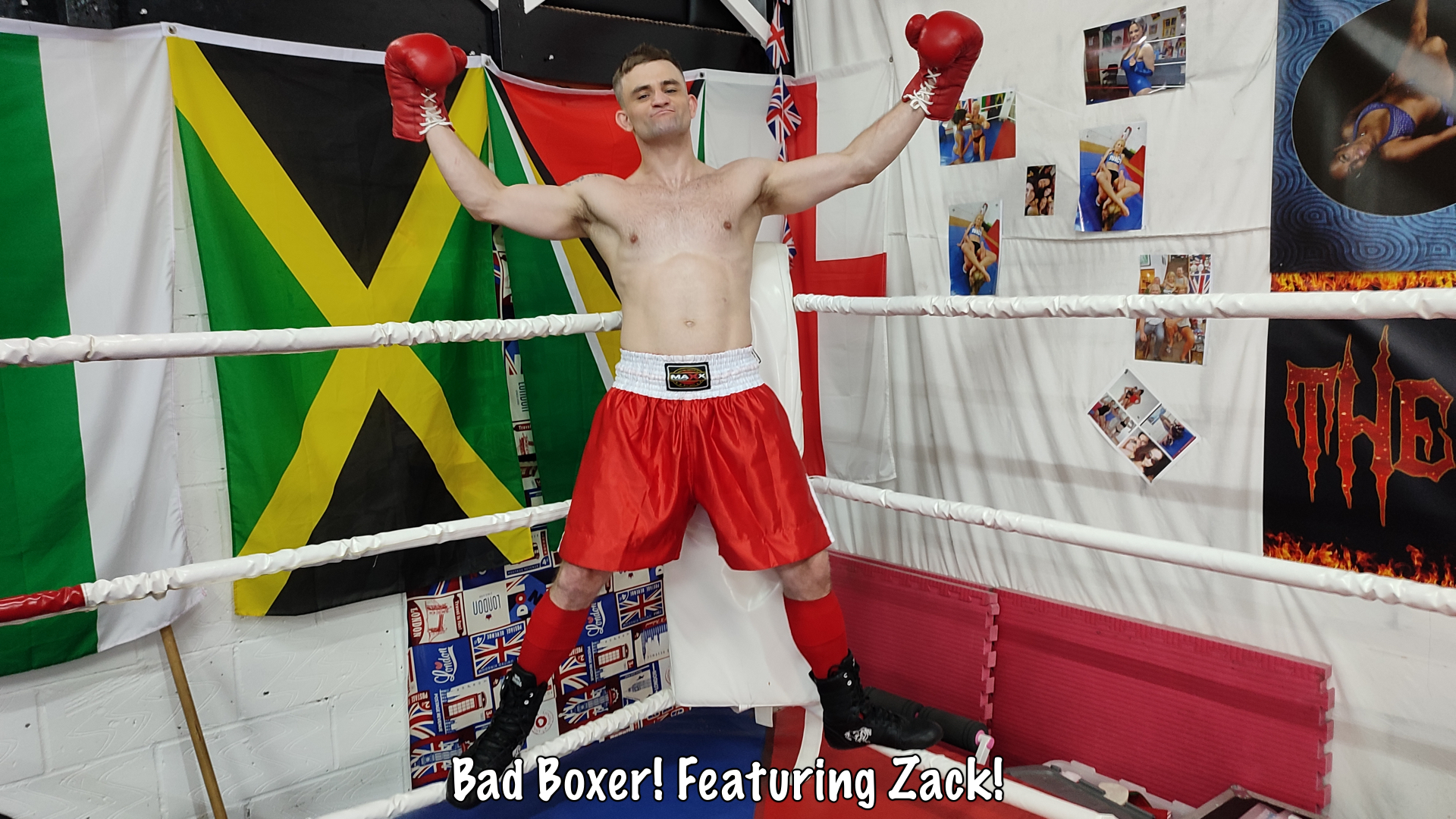 CP4Men: Bad Boxer! Featuring Zack
Zack is not matching up to expectations and the coach is not happy. He lost last nights match so to add to the humiliation the coach decides to give Zack a good spanking! First on his boxing shorts then bare bottom with the paddle. After receiving his punishment he is told to get busy and start training!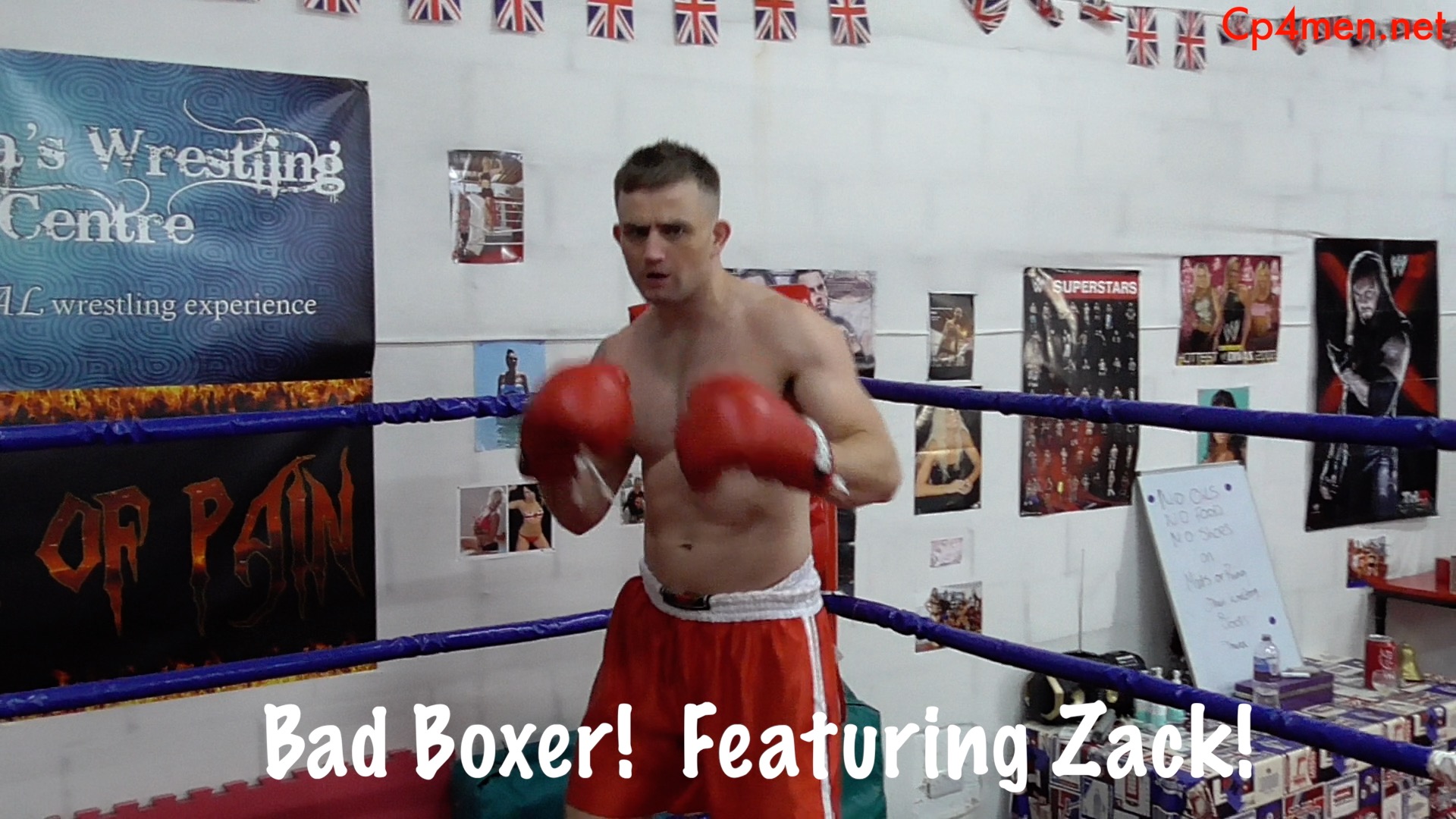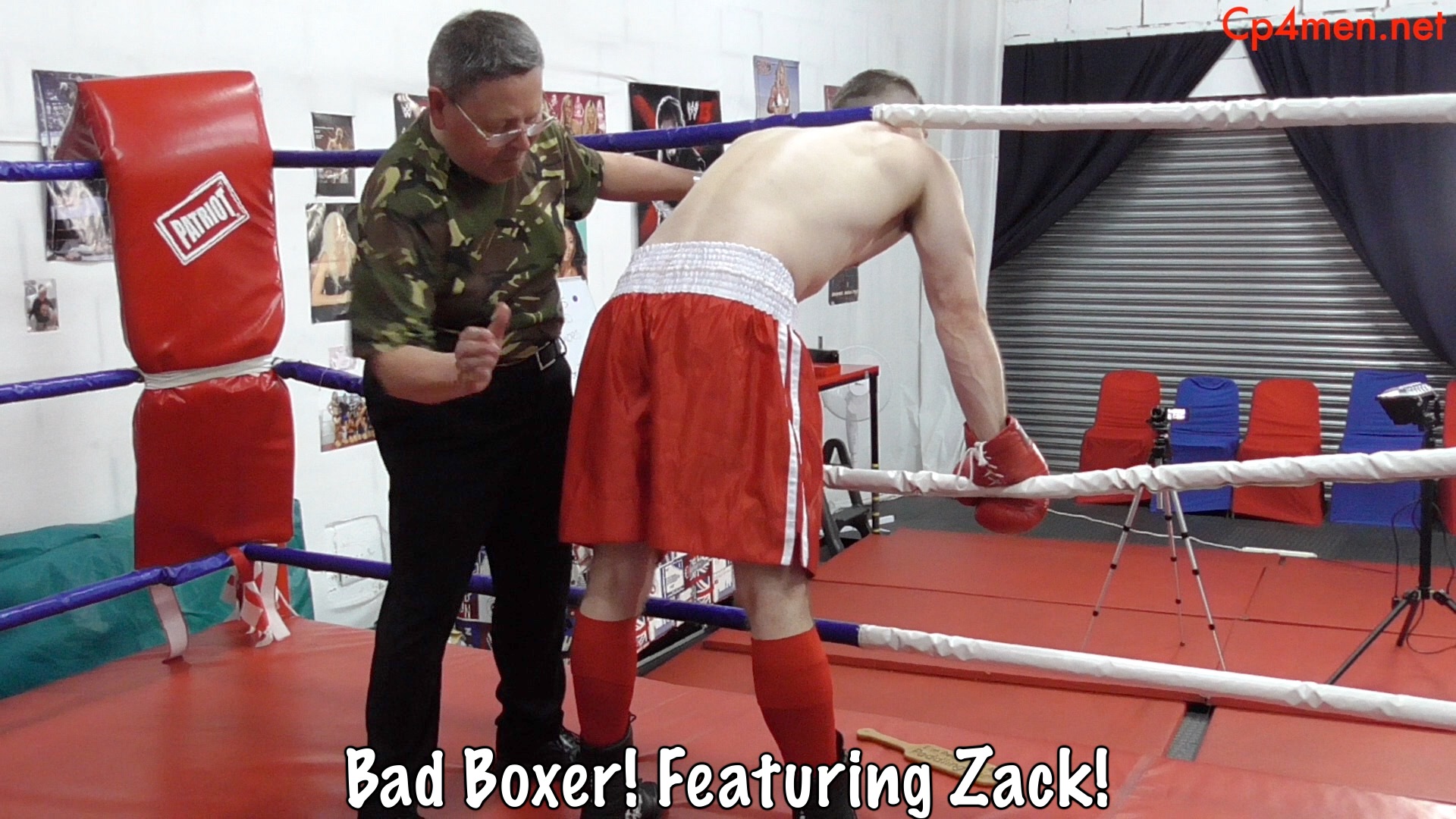 *
Click on the Continue Reading tab below to see more.
*
______________________