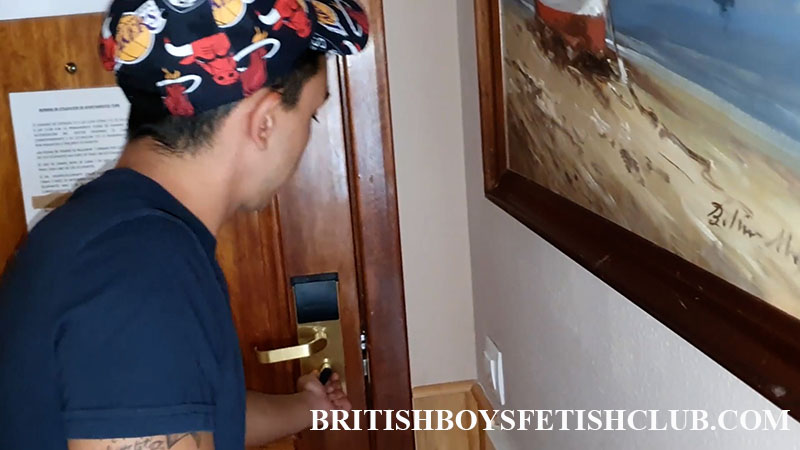 BBFC: Thaigo Over The Knee
Trying to sneak back into the apartment quietly as he is late, Thiago thinks he has got away with it. But that's not the case and in no time he finds himself over the knee and getting a walloping.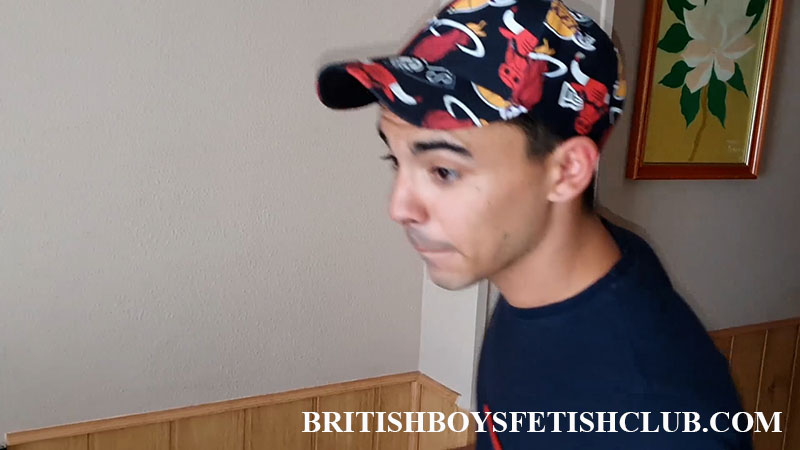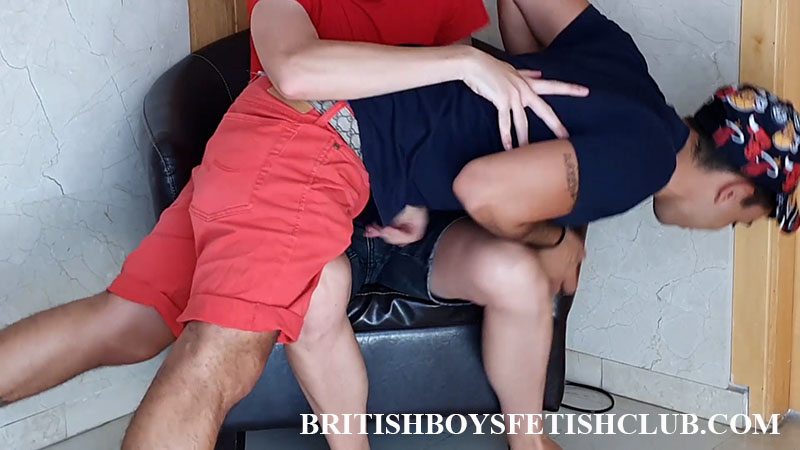 *
Click on the Continue Reading tab below to see more.
*
______________________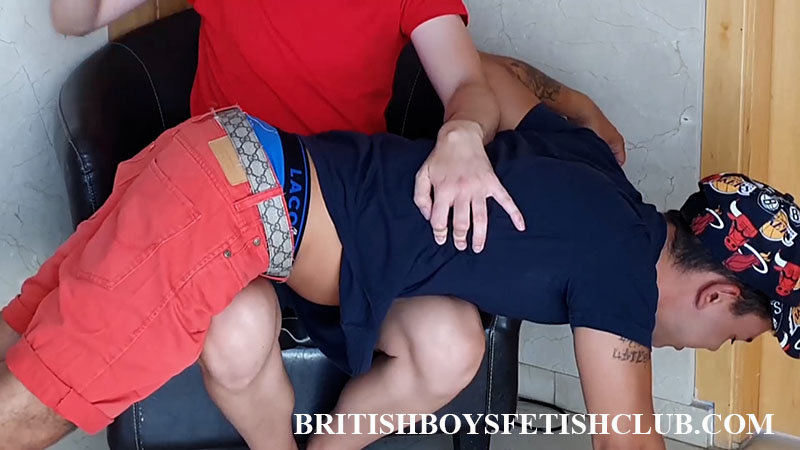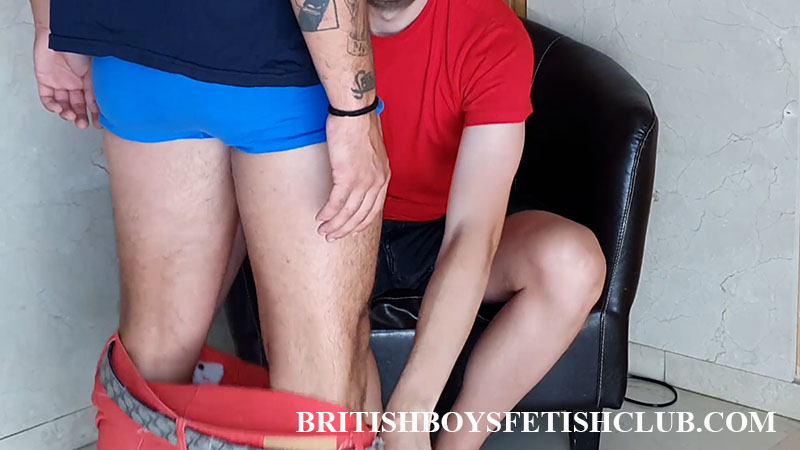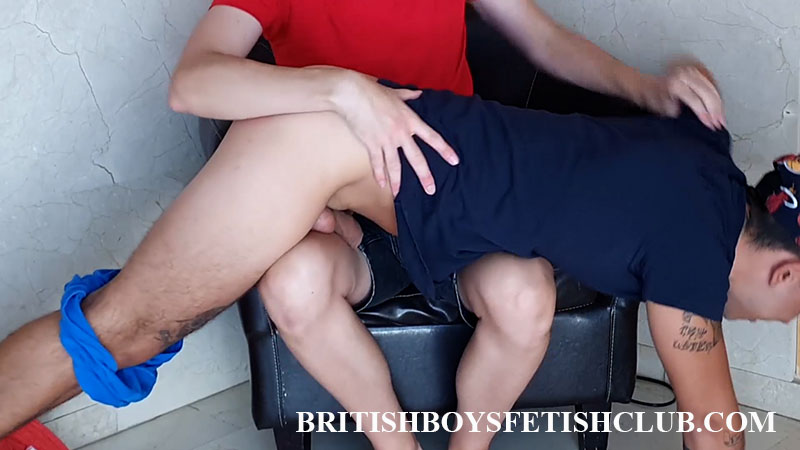 Looking even inch a brat in shorts and a baseball cap Thiago gets just whats needed. But his struggling and squirming means he has to be held in place by the junk, thi s is always a good way to control any brat.
*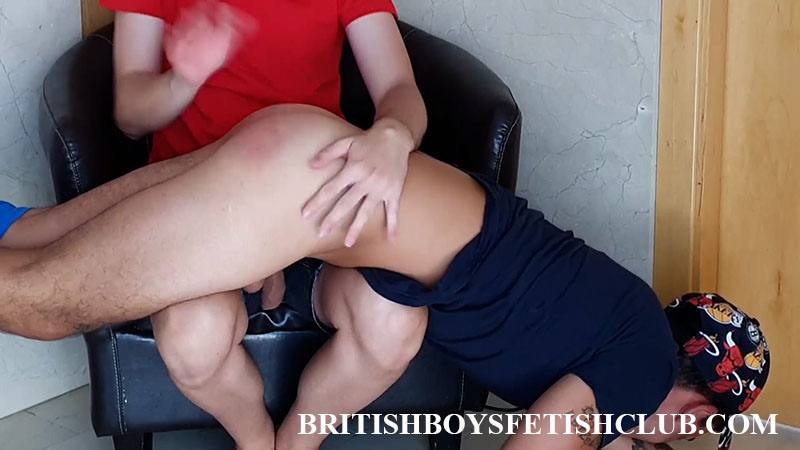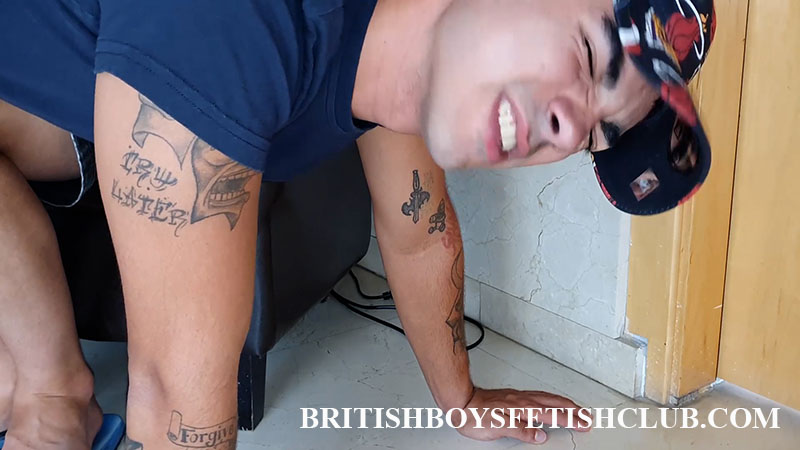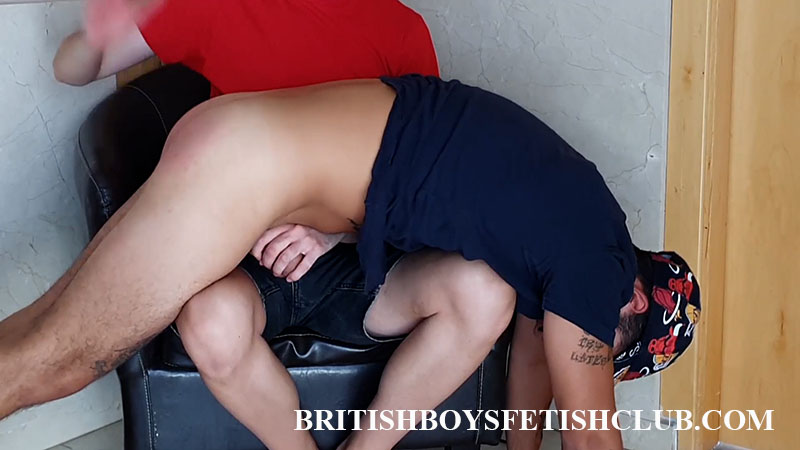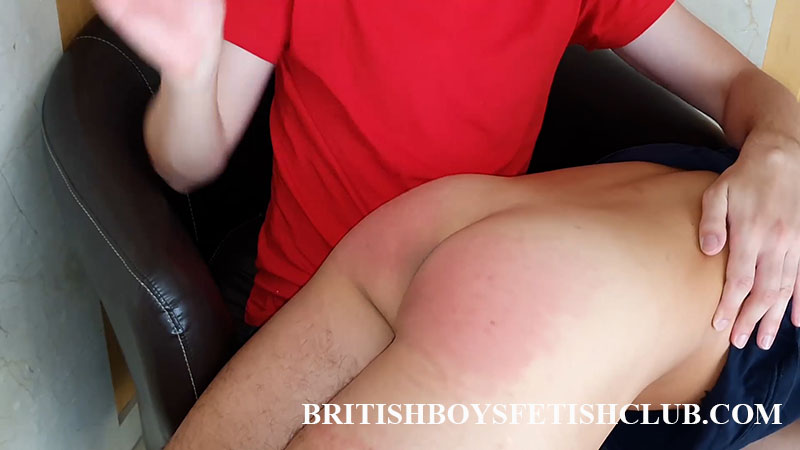 Its a good solid over the knee and one that this lad has needed for a while, maybe he will be able to tell the time from now on.
*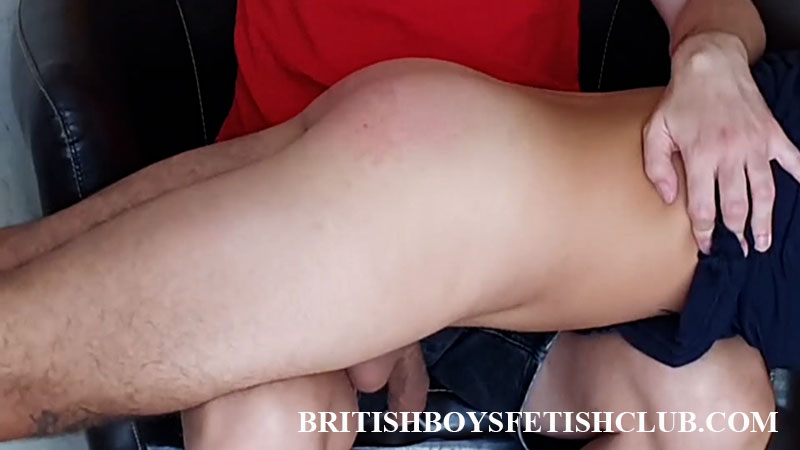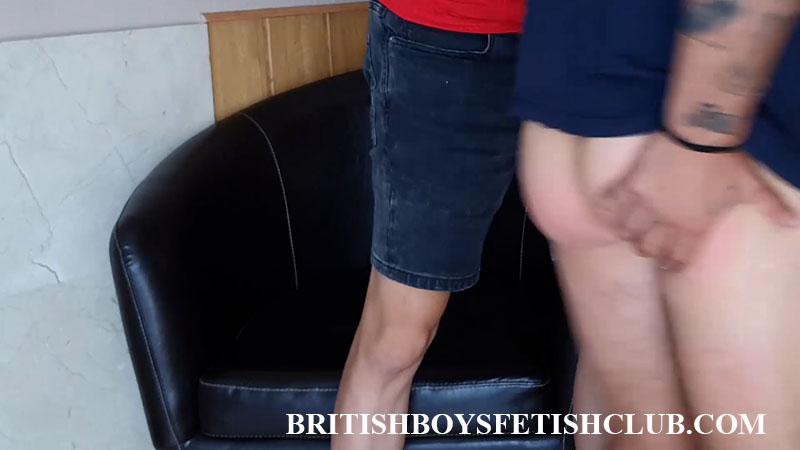 _____________________________