Spanking Straight Boys: Tony's Bed Spanking
Tony is a muscular 21 year old straight boy. His life centers around expensive clothes, partying, working out and sex (with women).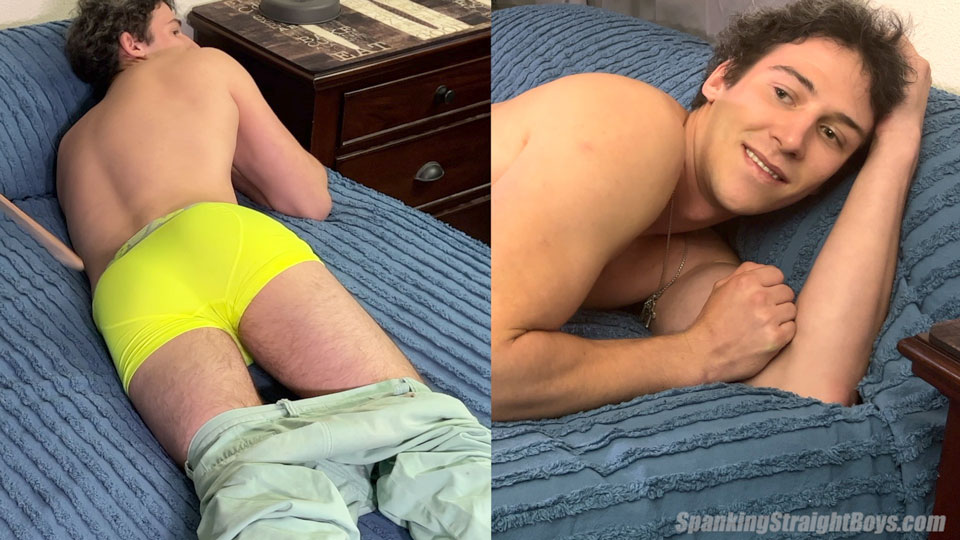 Tony has always laughed during his spankings. He tells Tom that his laughter is his involuntary, unavoidable response to pain. Tom tests that assertion today.
*
Click on the Continue Reading tab below to see more.
*
______________________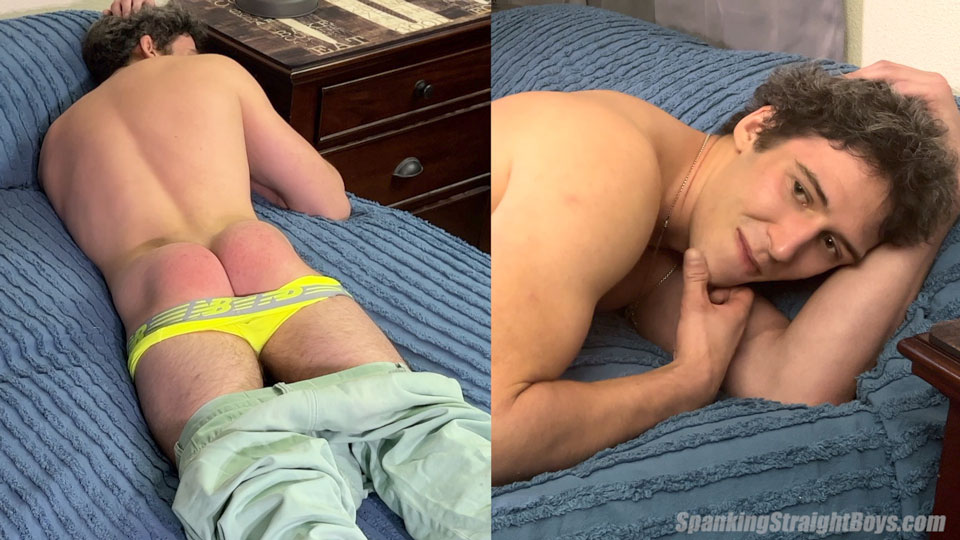 Tom has Tony lie on the bed and lets loose on him with a riding crop, strap, leather whip, flog, paddle and a leather belt. Tony not only gets his ass whipped, but also his feet. Amid his smiling and laughter, he tells Tom to stop, but he never uses the safe word, so the spanking continues. Tony's butt gets redder and redder, and the laughter and smiles become fewer and further between. In the end, the phone rings, and Tony laughs because he has been saved by the bell. Or has he?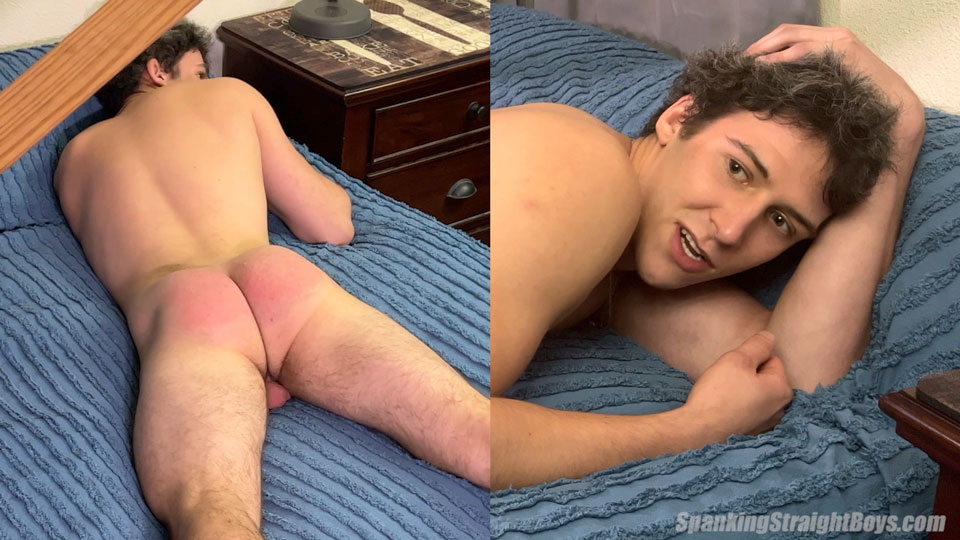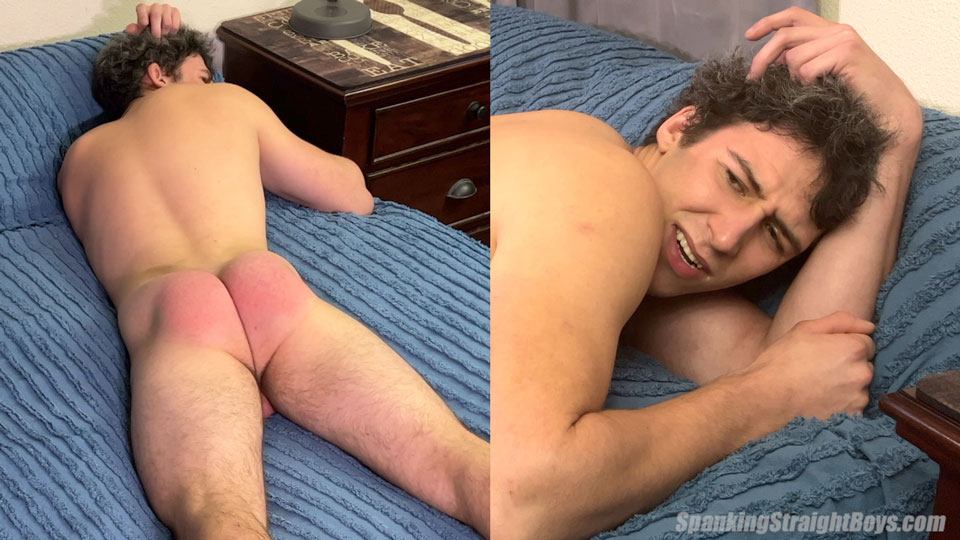 Video preview
Click on the pictures or links below to visit Spanking Straight Boys