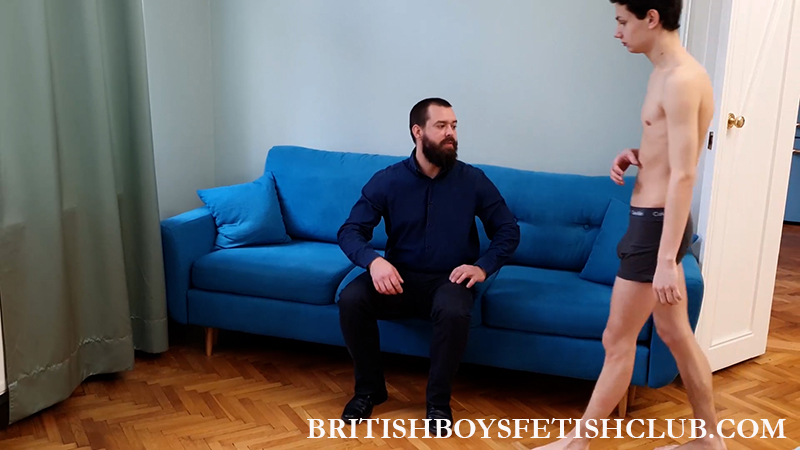 Teodor likes to deal with things as they happen and as Krystof is in trouble again he summons the lad to come. Caught dressing Krystof is wearing only his boxers when he comes in and goes OTK.
*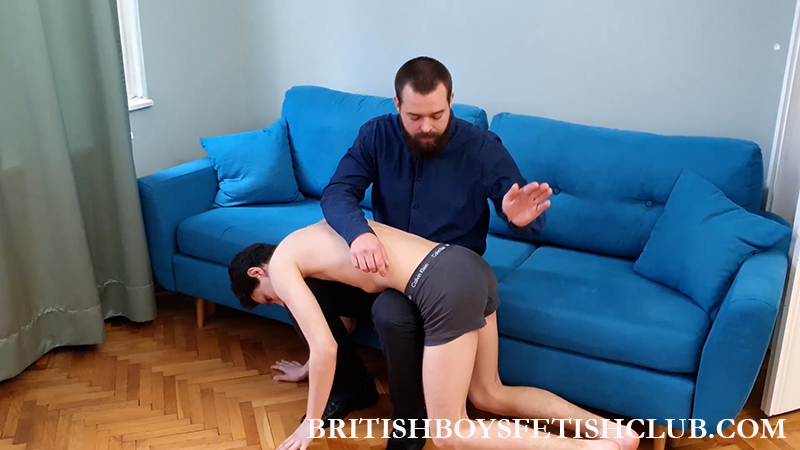 *
Click Here or on the Continue Reading tab below to see more.
*
______________________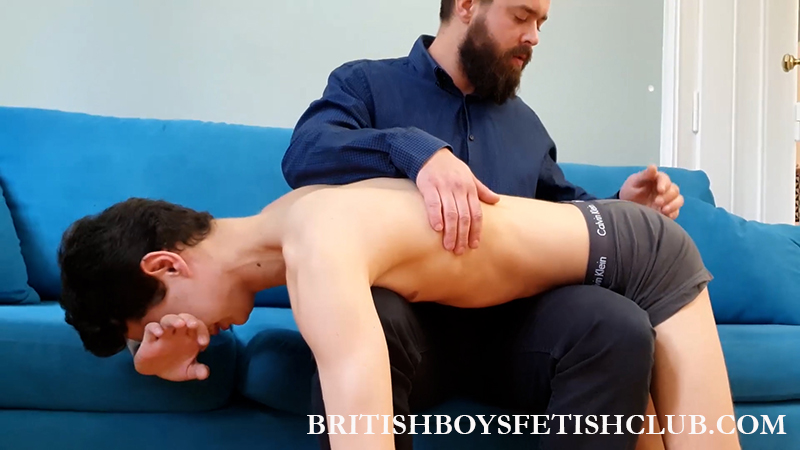 Right from the start it's hard to tell what his face is showing, pain or pleasure or is this something new. It actually looks like he is a little embarrassed.
*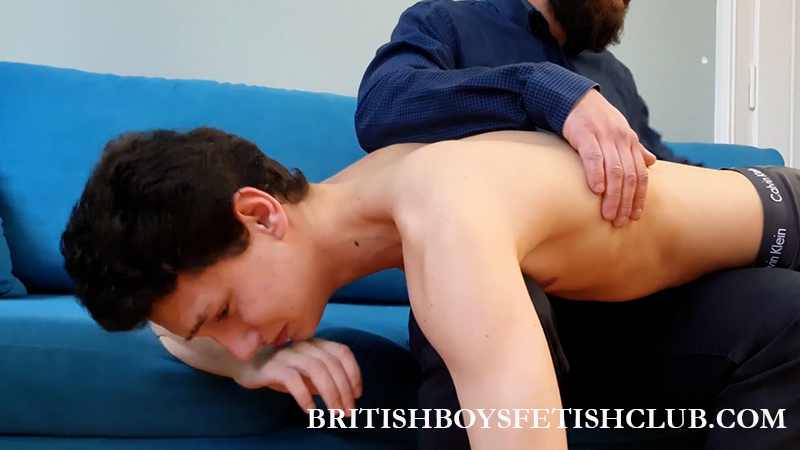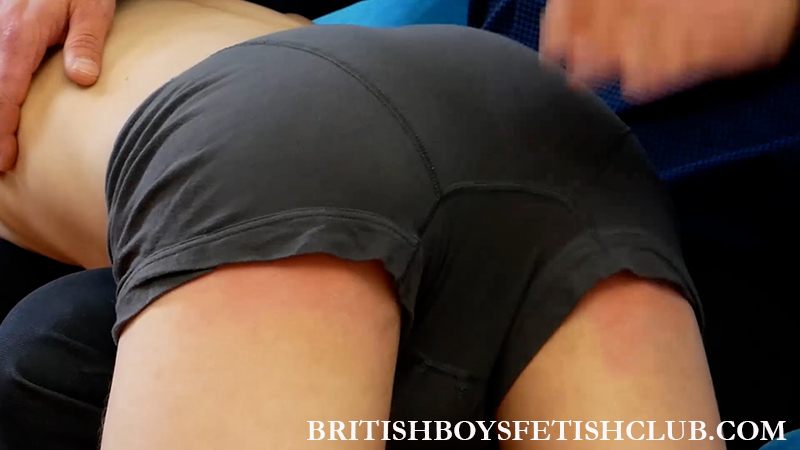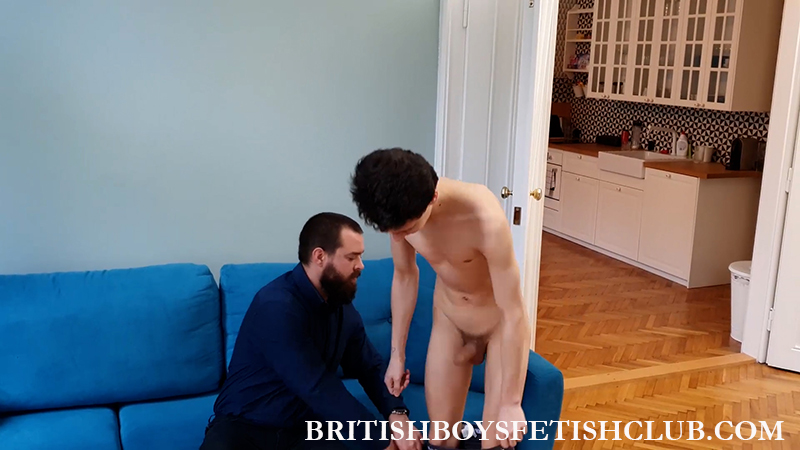 Teodor lays the spanking on well and it also starts to look like tears are on the way as well. When Krystof stands up to remove his boxers it becomes clear why he was looking embarrassed, he bounces out of the boxers in a show that says he is getting a lot from this session..
*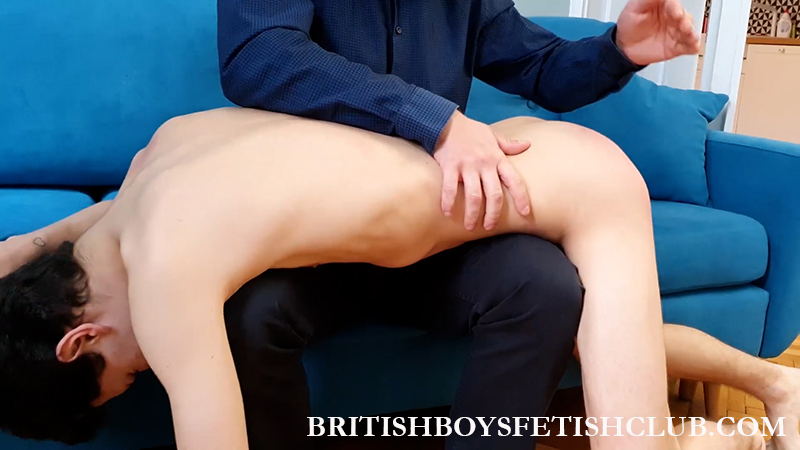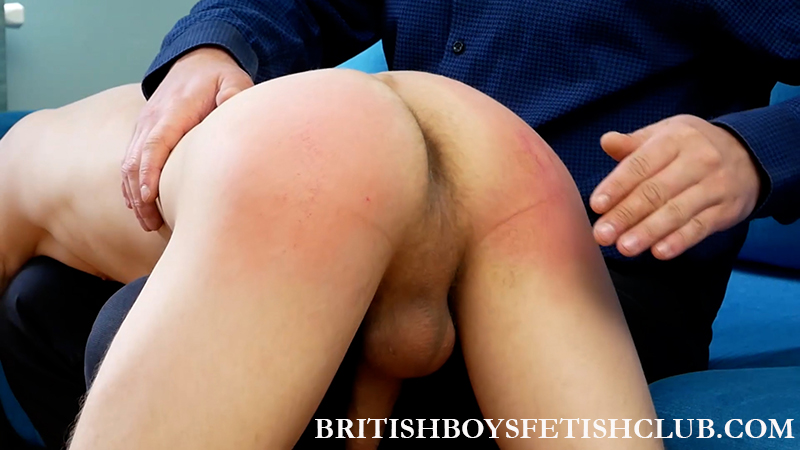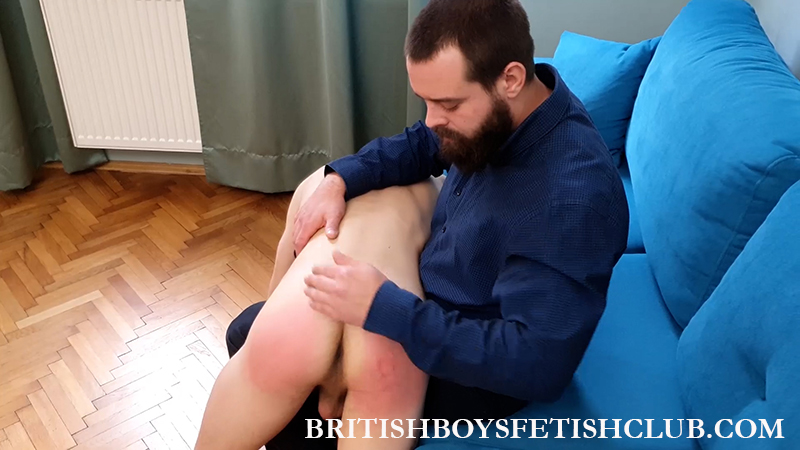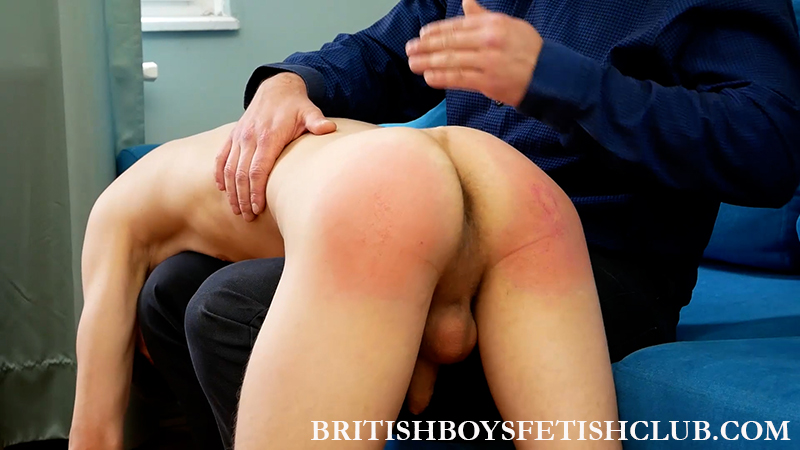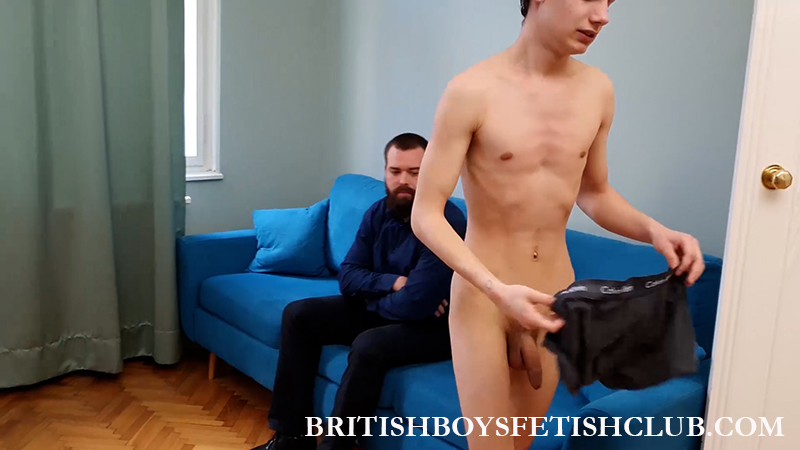 Even after the bare ass set when he stands to leave the room he is still excited, with a very dejected look on his face. There's a lot more to Krystof that we have to explore.
*