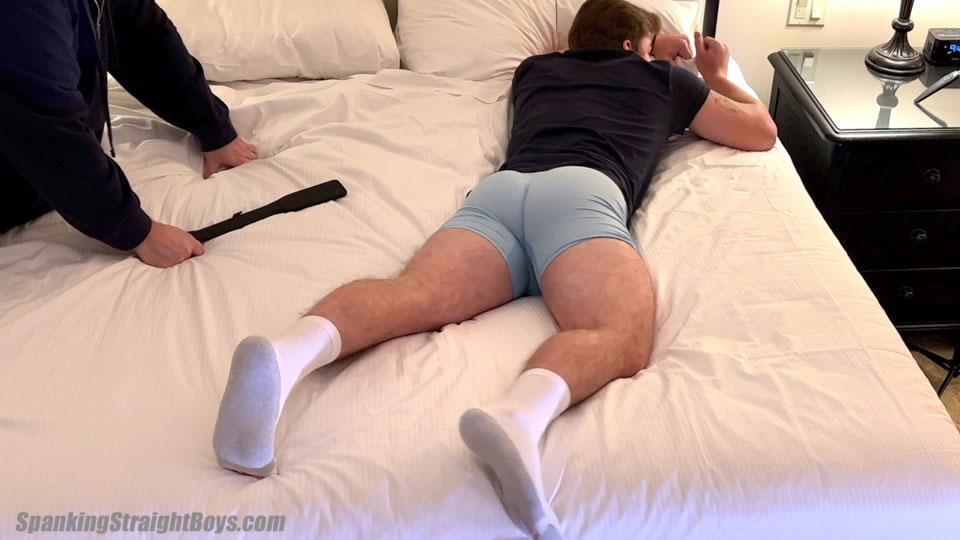 Spanking Straight Boys: The Morning After
Cooper is an 18-year-old straight boy. Last night Tom punished Cooper for hanging around the type of young men who are constantly getting in trouble and who would, in turn, get Cooper in trouble (see our video, "The Wrong Crowd"). When Cooper woke up this morning, Tom told him last night's spanking wasn't enough, so he was getting another one.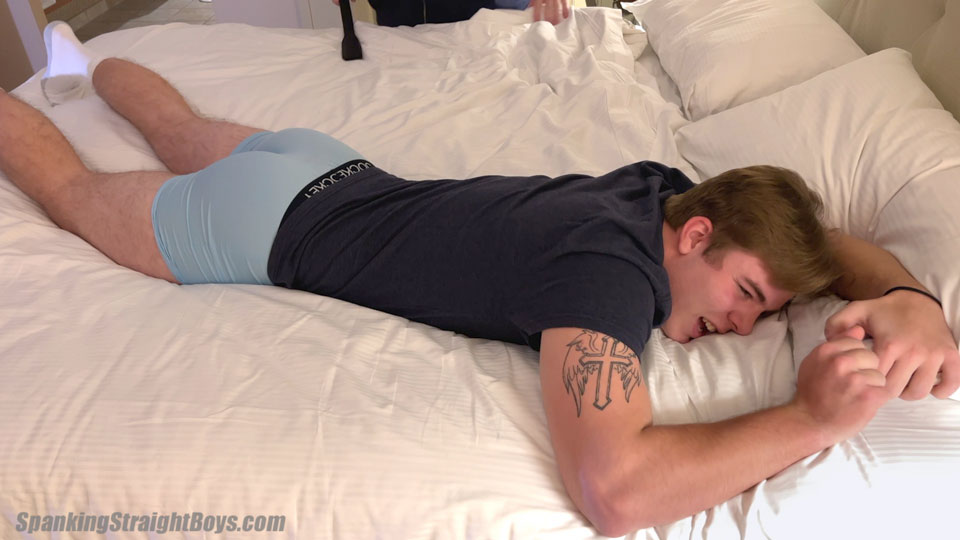 *
Click on the Continue Reading tab below to see more
*
______________________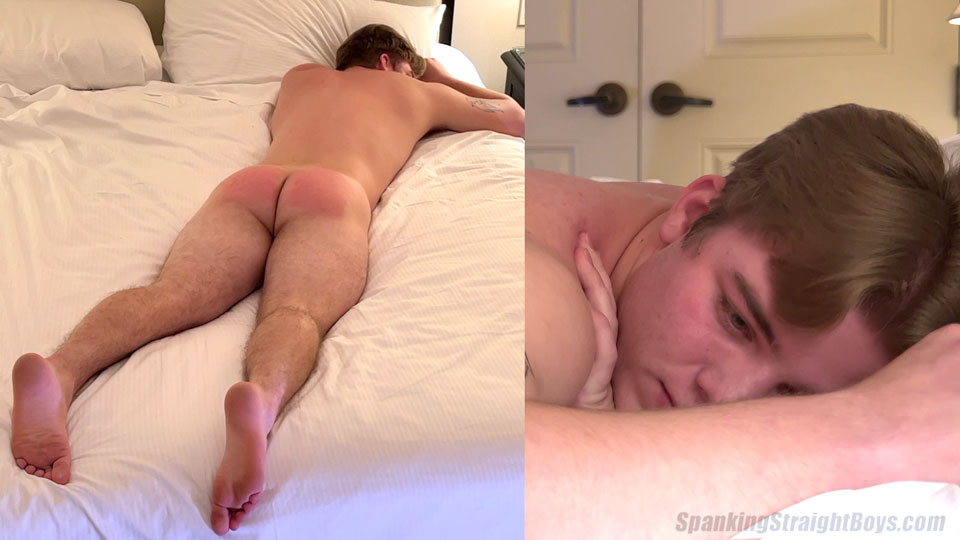 Tom orders Cooper onto the bed and gives him a hard spanking with a leather slapper, leather belt and a leather Argentinian gaucho whip. It isn't long before Cooper is choking back tears and telling Tom how much this spanking hurts and that he has learned his lesson about hanging around troublemakers. The video ends with a remorseful Cooper looking at his butt, which is deep red. He says he has learned his lesson and won't talk to the reprobate boy he knows anymore.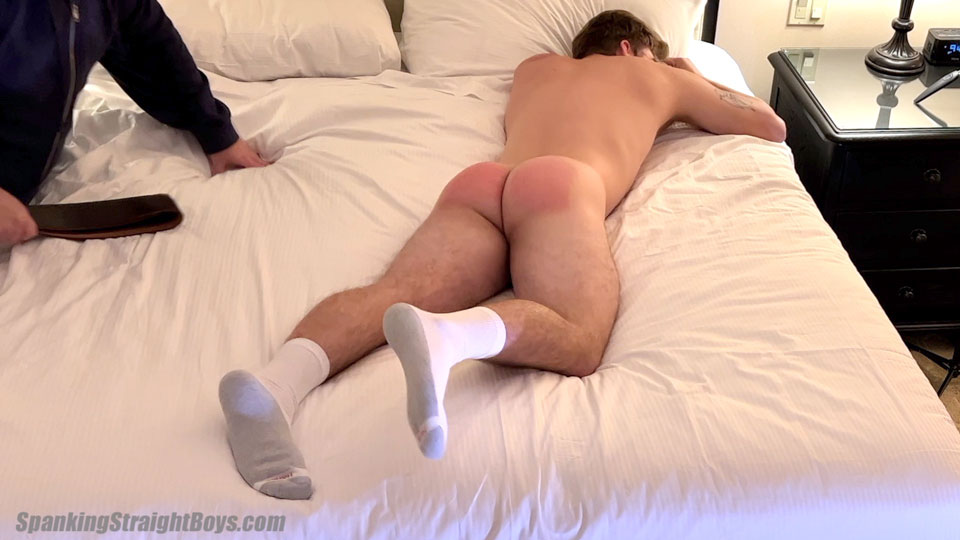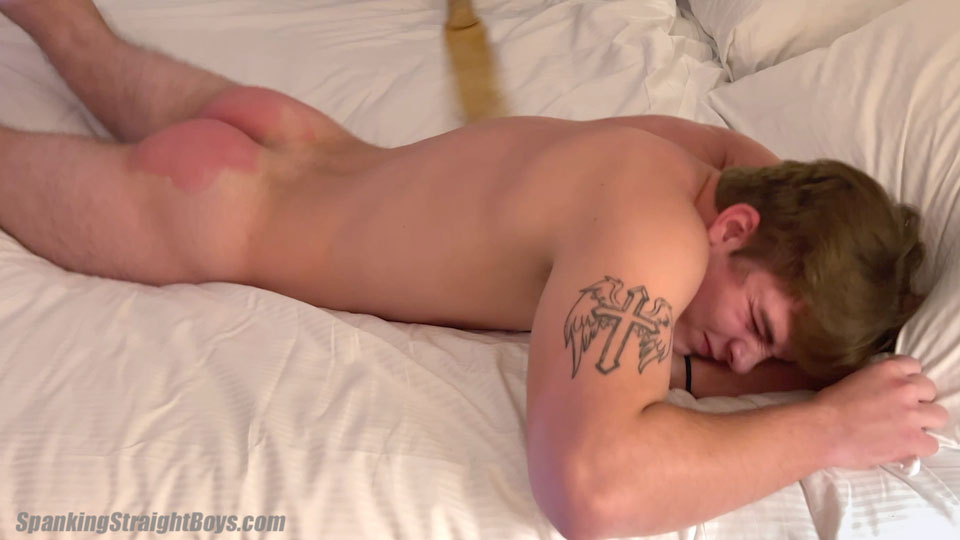 Video preview
Click on the pictures or links below to visit Spanking Straight Boys