Spanking Straight Boys: Unemployed
Xander is a 19-year-old straight boy who loves to have fun. There's nothing wrong with that, but Tom sees he is at risk of going down the wrong path and becoming a layabout. Xander quit his job for no good reason and is now unemployed. It's time to get him back on track, and Tom has the perfect tool for that: a sobering leather slapper.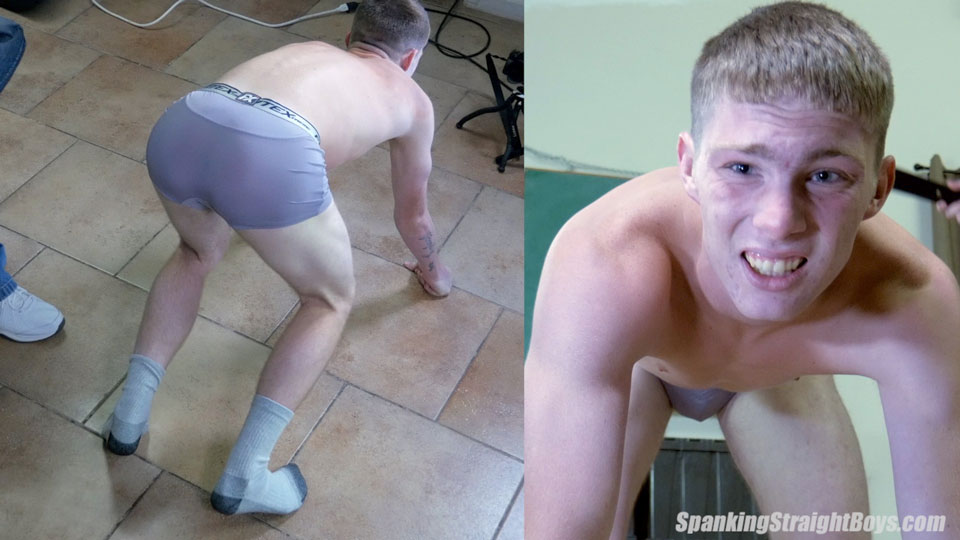 *
Click on the Continue Reading tab below to see more
*
______________________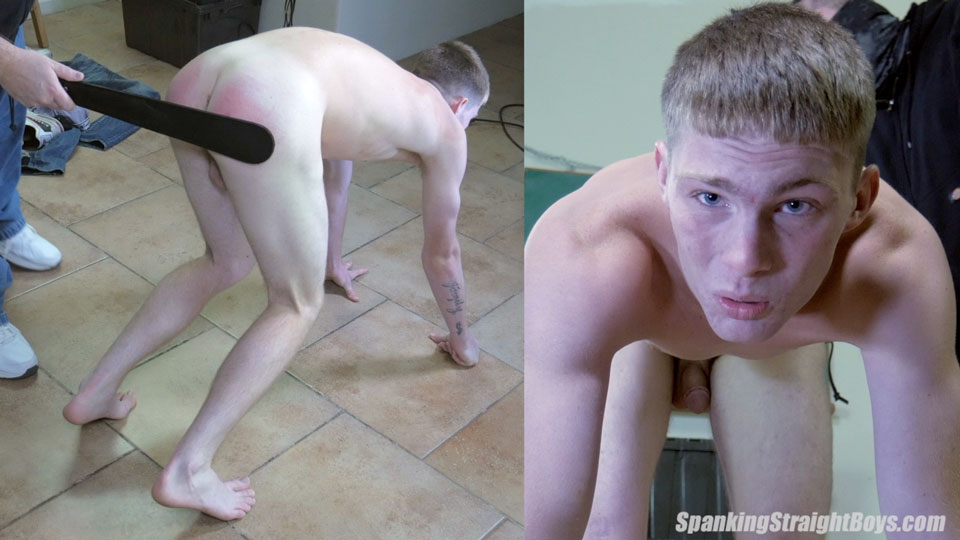 In this video, Tom puts Xander in a stressful, humiliating crouching position and proceeds to give him a hard spanking with the leather slapper. Xander struggles, gasps, cries out and squirms about throughout the spanking. He won't soon forget today.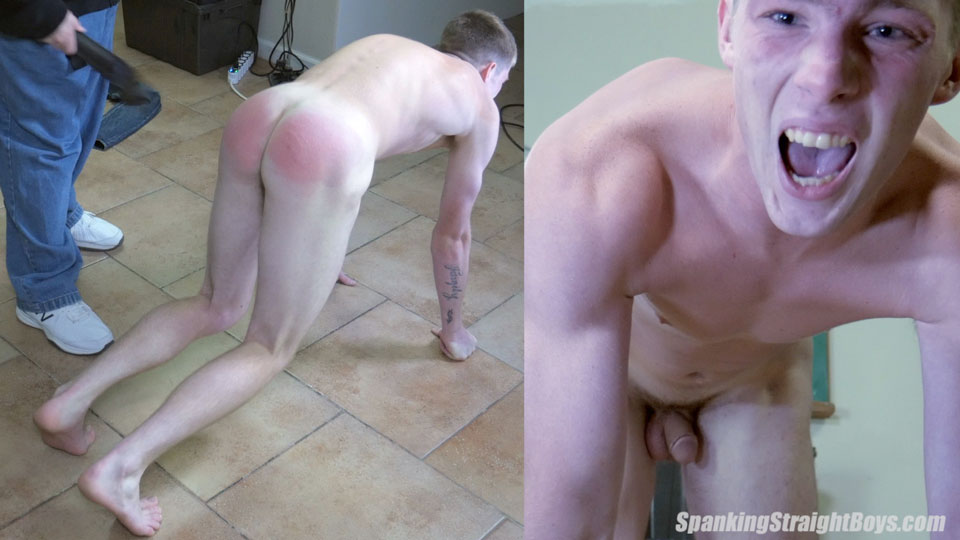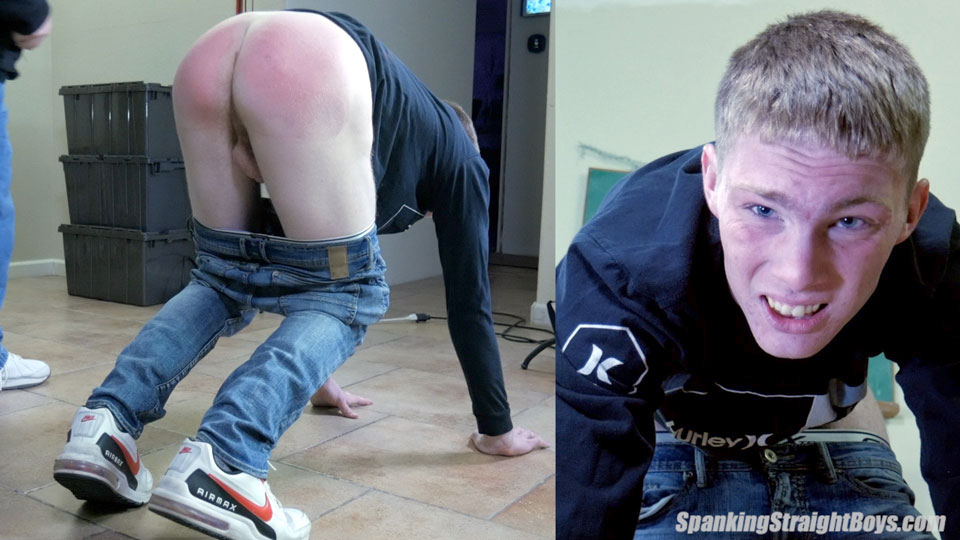 Video preview
Click on the pictures or links below to visit Spanking Straight Boys