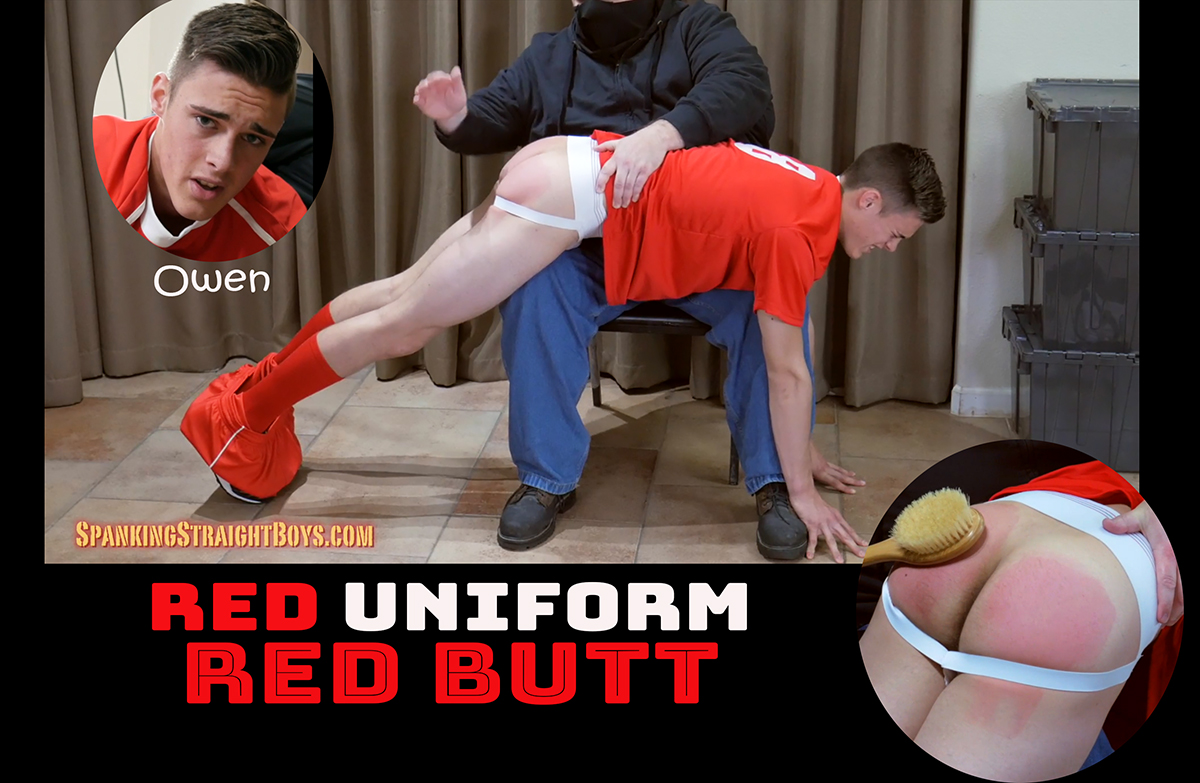 Owen: Red Uniform – Red Butt
Owen goes back over Tom's knee, this time wearing a classic jockstrap and red soccer uniform. Tom gives it to Owen with his hand and a series of implements including a leather slapper, leather strap, wooden bath brush and a small PVC flog. While Owen's butt doesn't redden easily, he finds the spankings very painful.

Owen remains respectful throughout the spanking. He grew up with physical discipline and was taught to be polite and respectful, and that really shows in all of his videos. He kicks, he squirms, and he even pleads some, but he is always obedient.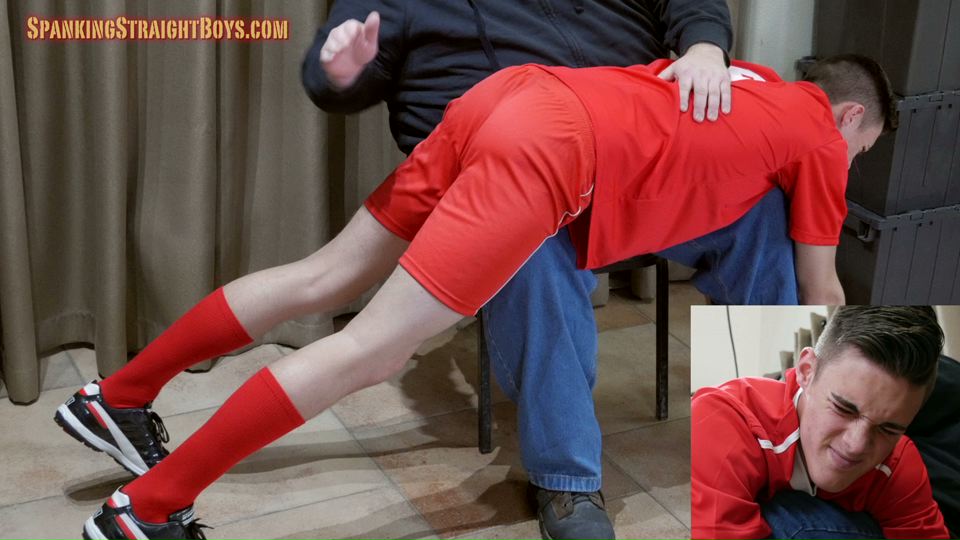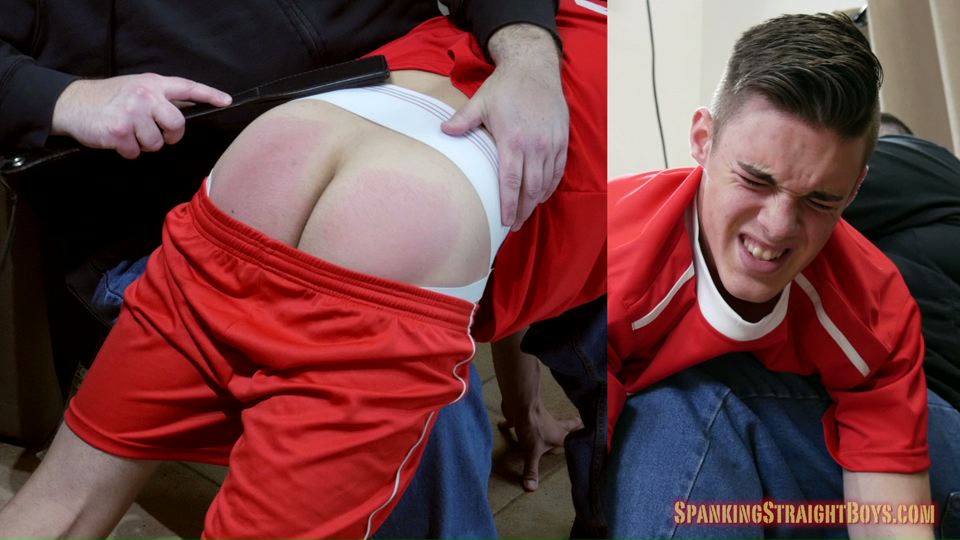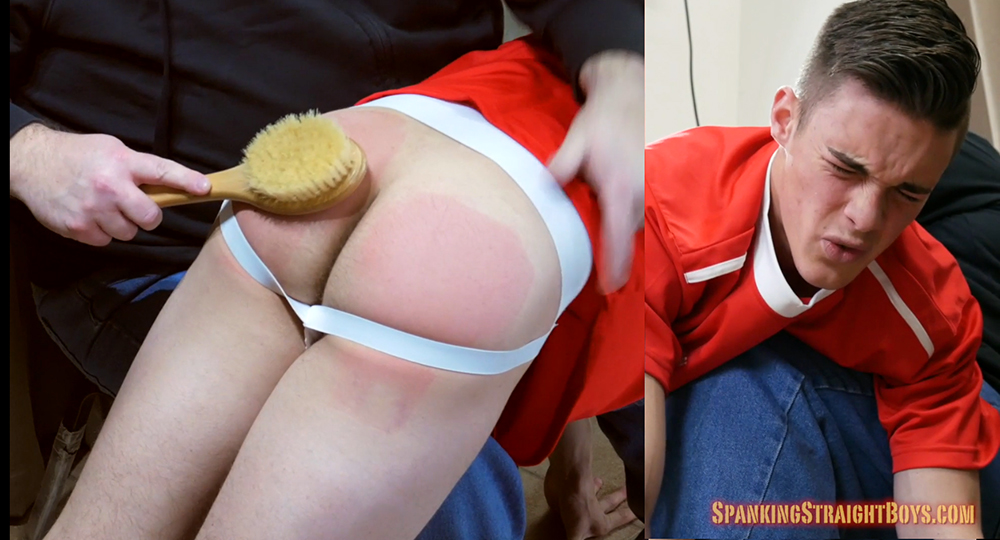 Click on the Continue Reading Tab below to see more pictures and a video preview

___________________________________________________________________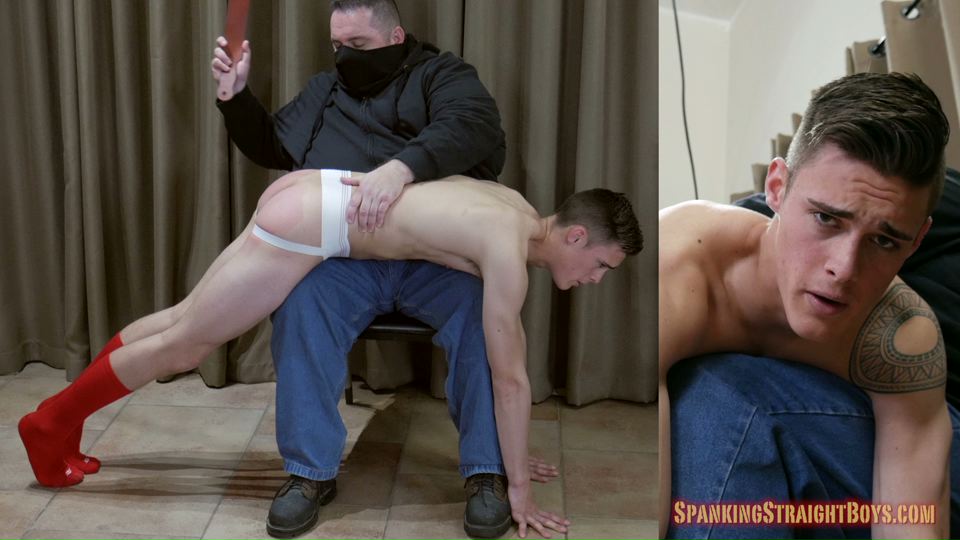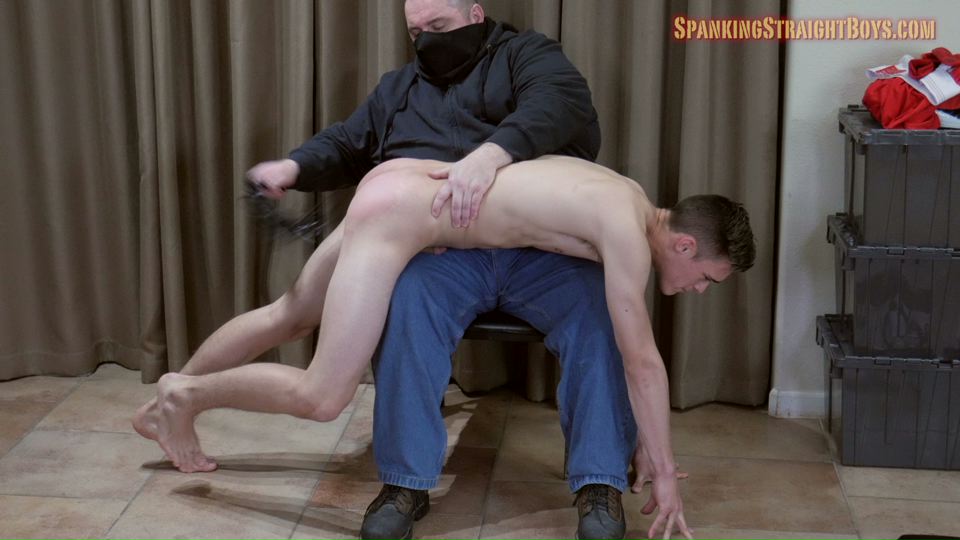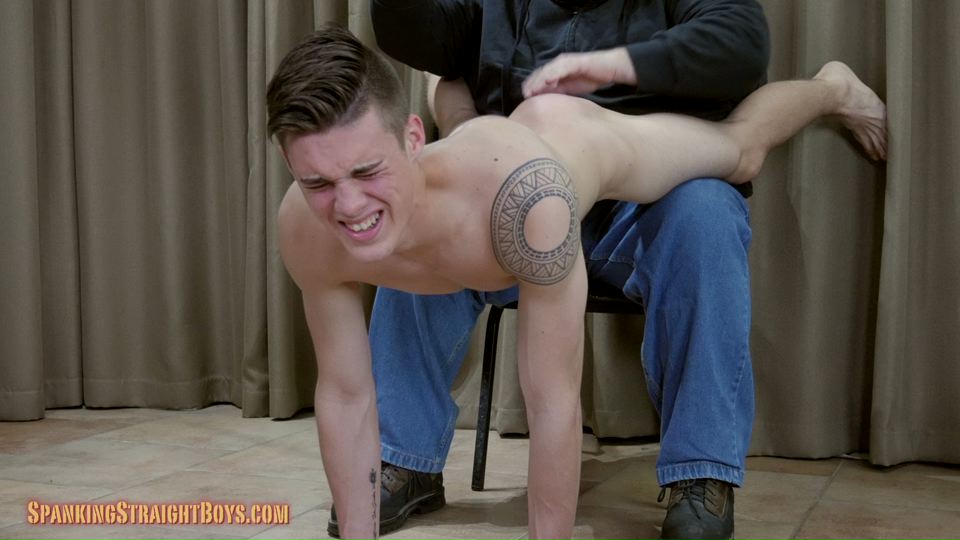 At the end of this video, Tom puts Owen in a wheelbarrow position and starts spanking him with both hands. Owen's butt was already raw by this point, so he really struggled with this position.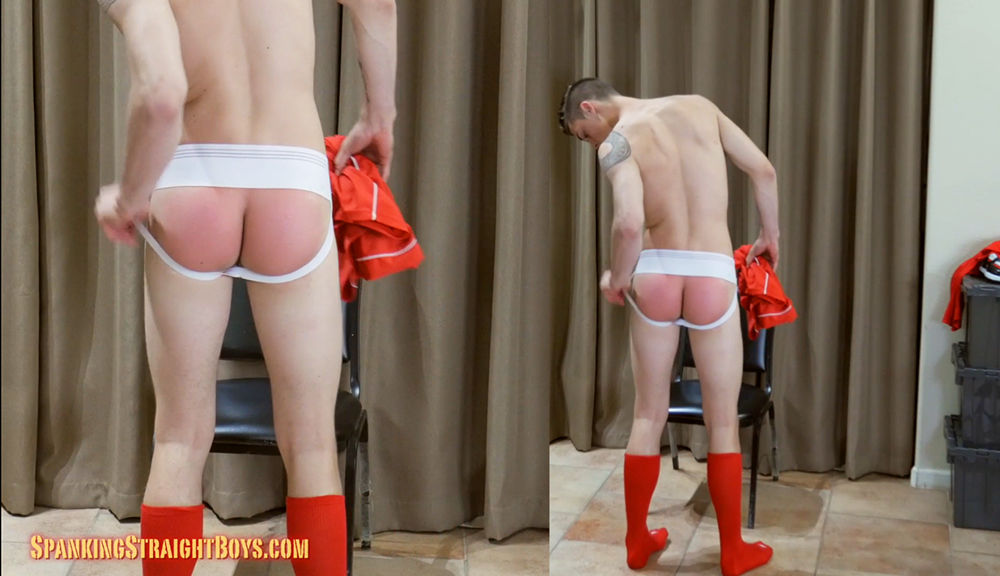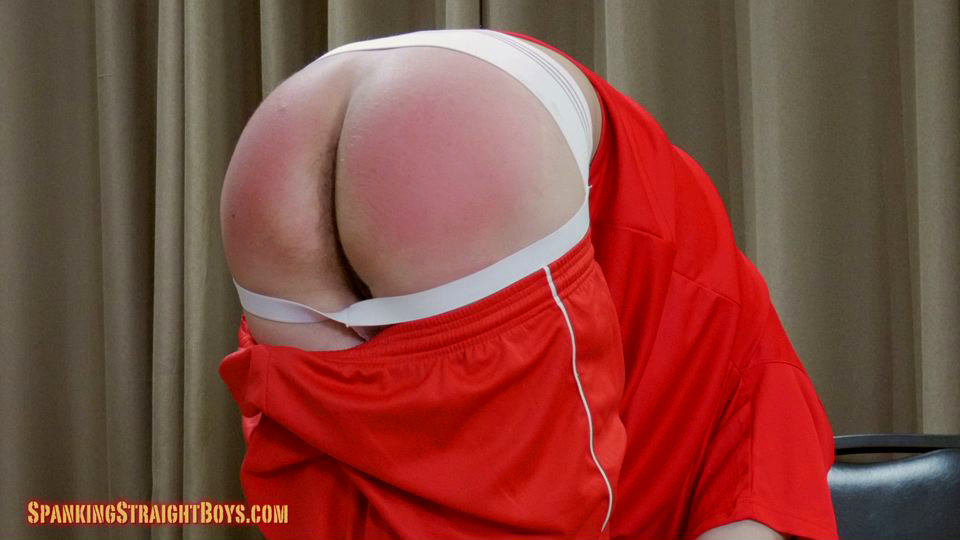 Shades of Red – The End!
Click on the links of pictures or links below to visit Spanking Straight Boys
 *