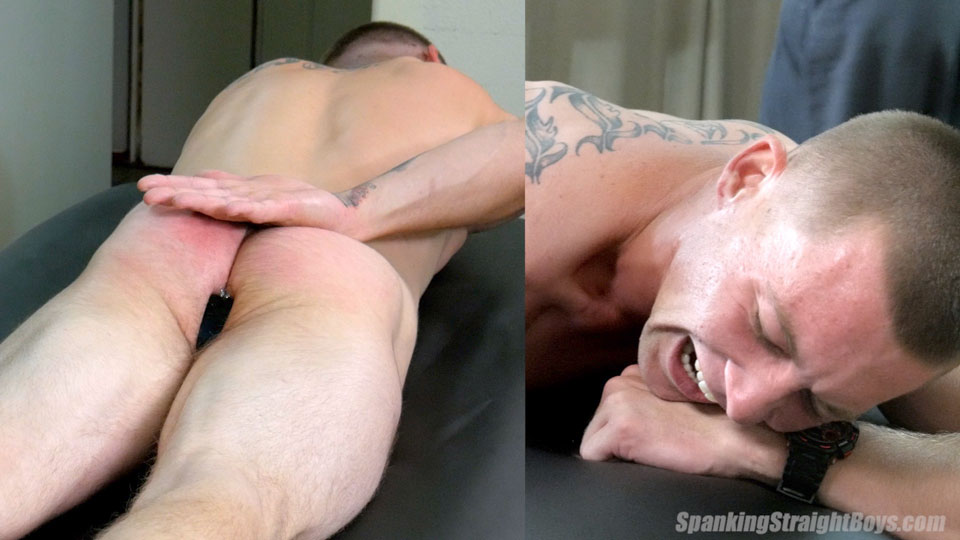 Spanking Straight Boys: Fletch's Butt Plug Spanking
Fletch is a muscular 24-year-old straight boy. He's been through quite a bit already today. It started with getting fucked with a vibrator. Next he was penetrated with two different butt plugs (as shown in videos on our other site, RedHotStraightBoys). The first butt plug was too big. The second one is already in his butt when this spanking begins.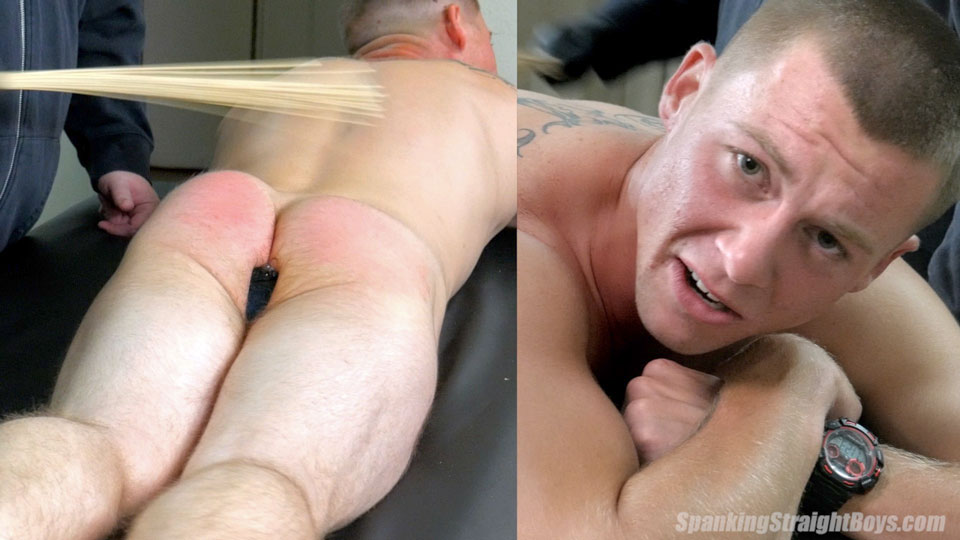 *
Click on the Continue Reading tab below to see more
*
______________________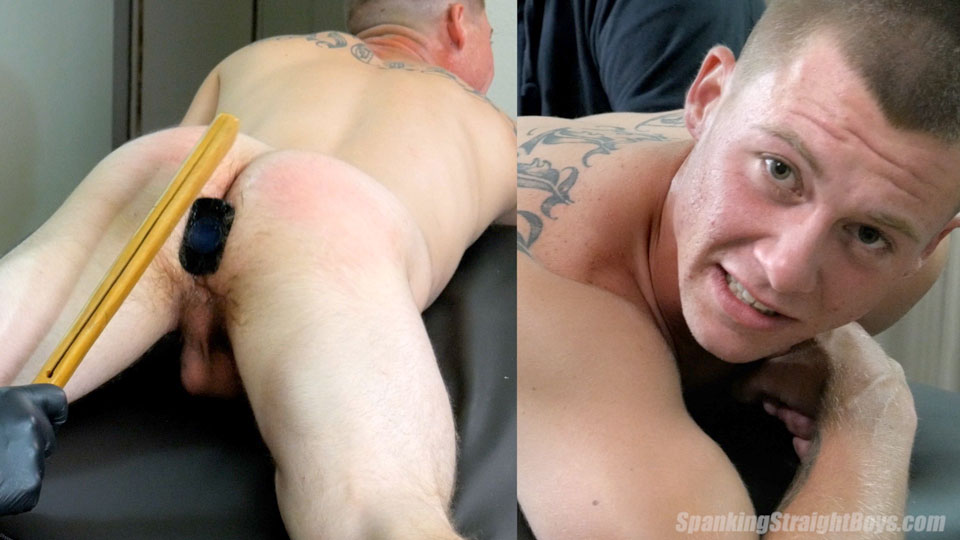 Fletch had arrived late for his spanking. He flew in, and he arrived at the airport at 12:45 p.m. for a flight that was departing at 1:00 p.m. As a result, he had to catch a later flight. As discussed in the video, there was absolutely no way Fletch was going to be on time for his flight. He left his home at 11:30 a.m., but should have been at the airport by 11:00 a.m.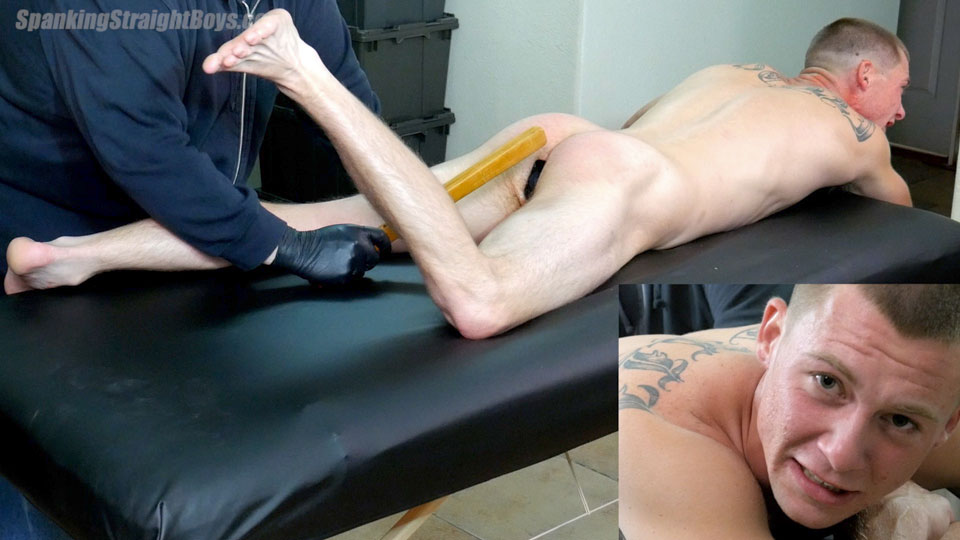 Tom spanks Fletch hard by hand and with a yardstick, birch, flog, bamboo paddle and a leather strap. Fletch has a very hard time staying still. The spanking stings, and Tom keeps smacking the butt plug, which hurts even more. Tom also whips Fletch's feet quite a bit. Fletch apologizes profusely, but keeps cursing and forgetting to address Tom properly. The result is a long, hard spanking.
Video preview
Click on the pictures or links below to visit Spanking Straight Boys