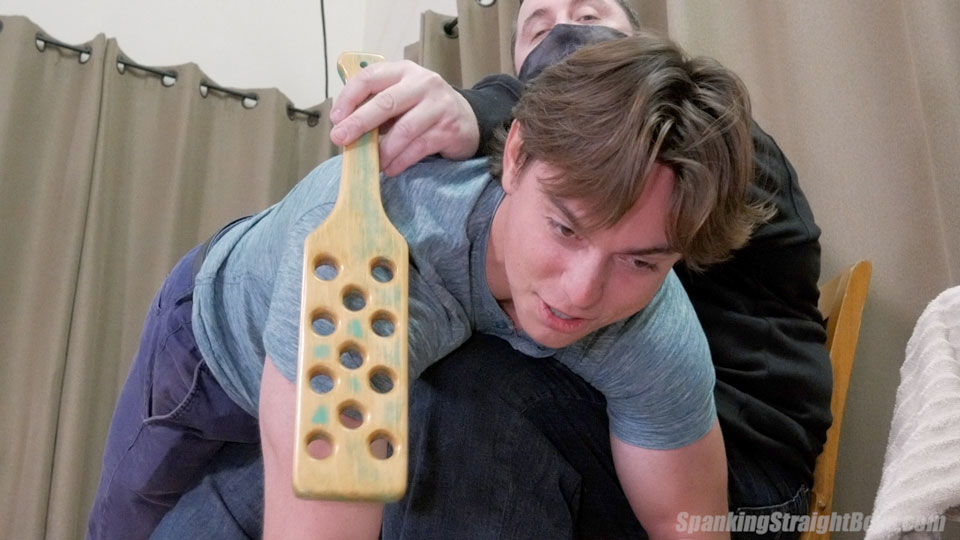 Spanking Straight Boys: Rich Over The Knee
Rich is a 23-year-old straight boy who is disobedient and squirmy. Today, Tom puts Rich over his knee for a hard spanking and paddling. Rich gets up and walks away from Tom twice during these videos. Tom orders him back over his knee both times, and Rich eventually complies. Rich's obstinance costs him a much redder ass. Tom has him kicking, squirming and exclaiming. At the end of this spanking, Rich takes a long look at his ass. He can't believe how red it is.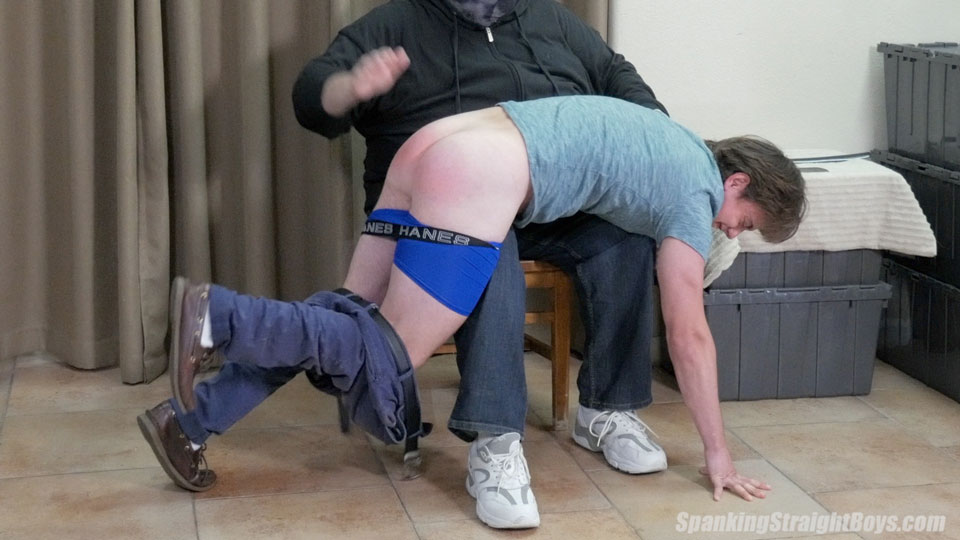 *
Click on the Continue Reading tab below to see more.
*
______________________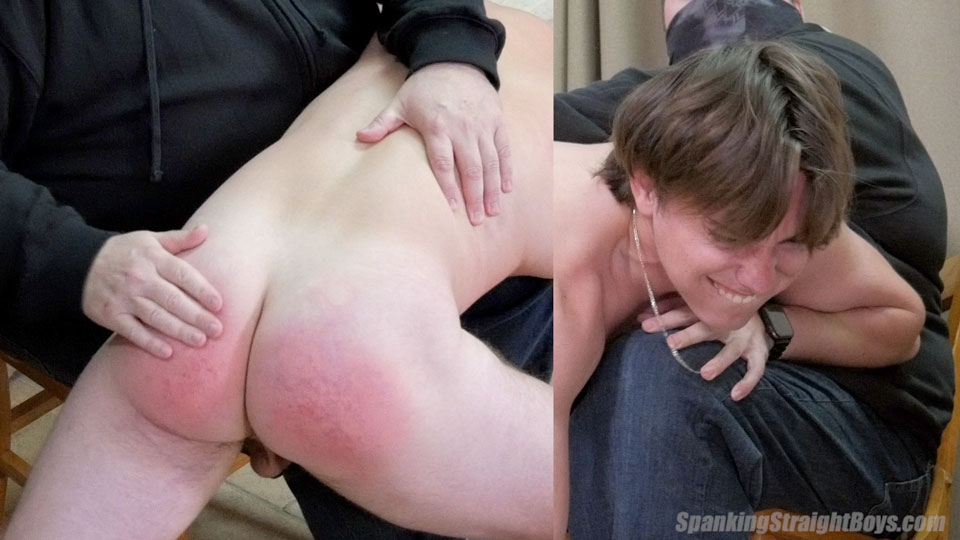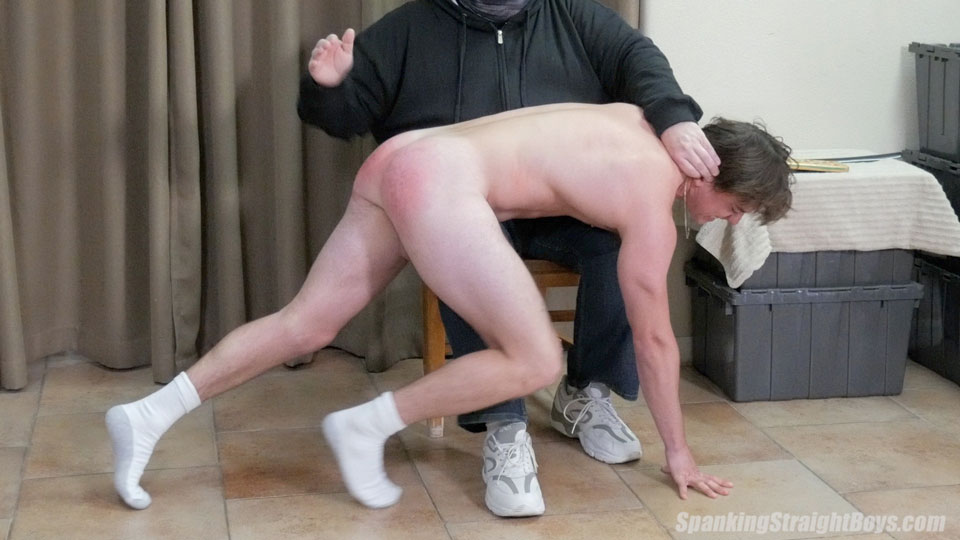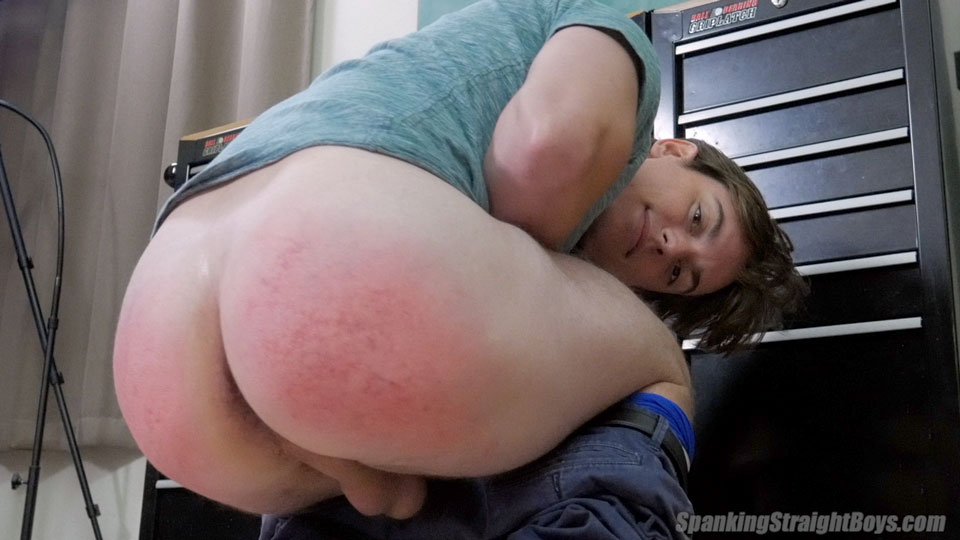 Video preview
Click on the pictures or links below to visit Spanking Straight Boys