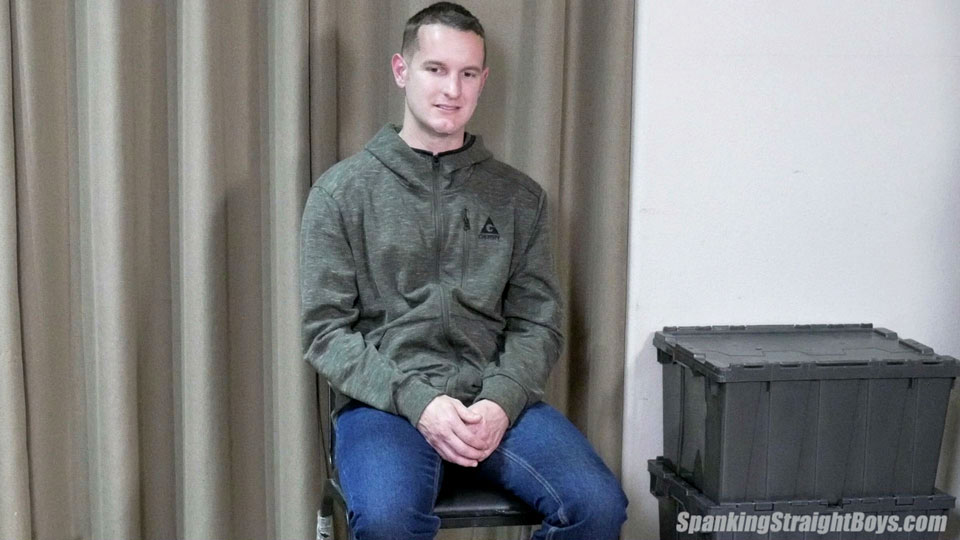 Spanking Straight Boys: Ed's First Spanking
Ed is the oldest model Tom has shot so far, though he looks much younger than his 30 years. This is his first adult video of any type, and the first time he's been spanked in about 15 years.

This video begins with a brief interview in which Ed talks about his sexual history, history of discipline and two speeding tickets he has received. Ed doesn't know it's never a good idea to tell Tom about traffic tickets.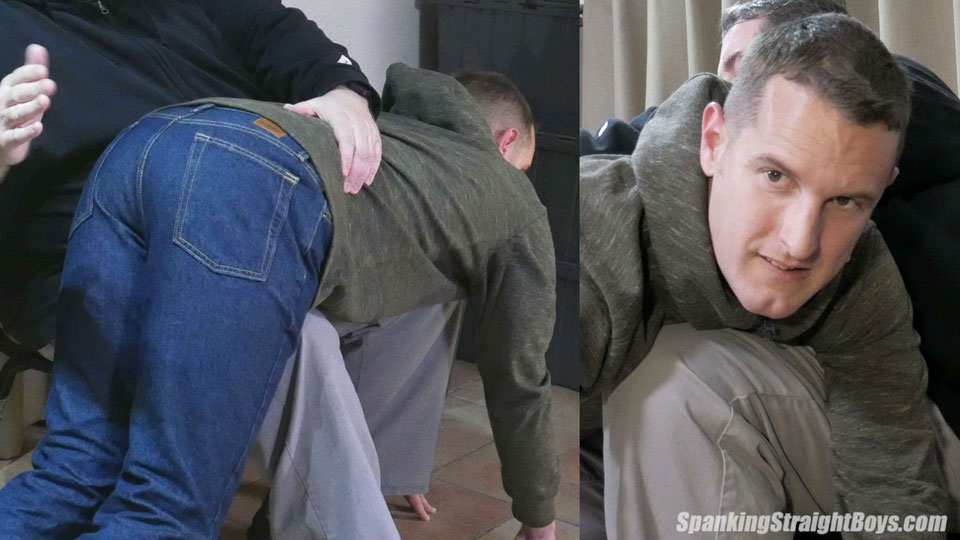 Tom tells Ed to get over his knee, and Ed is, like so many boys, clearly confused. You can see a look of unpleasant surprise on his face as he realizes the position he'll be in.
*
Click Here or on the Continue Reading tab below to see more.
*
______________________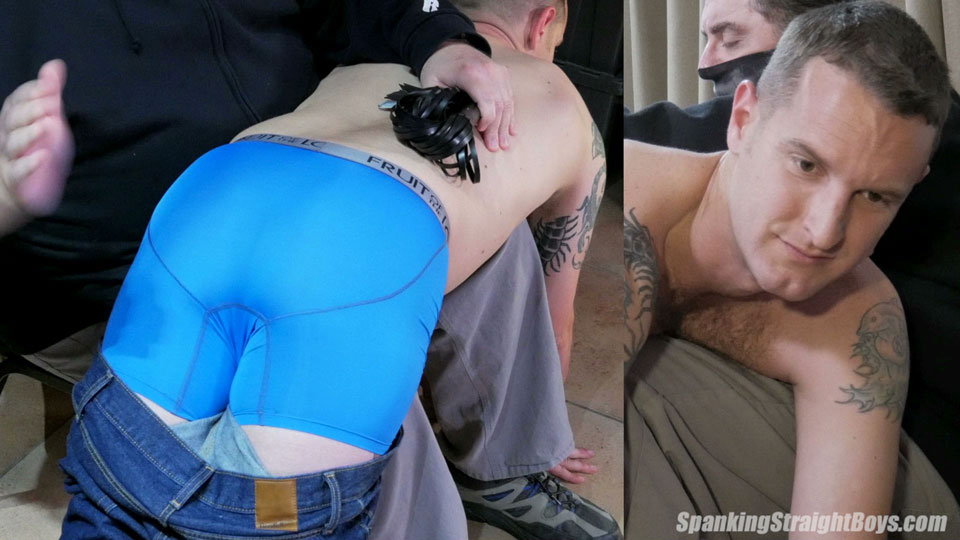 Tom spanks Ed by hand and with a flog and leather strap. Ed tries to maintain a happy, easy demeanor, but the spanking hurts and his butt is bright red by the end. He claims he's already stopped speeding. That may or may not be true. Regardless of whether he has stopped, we doubt he'll tell Tom about it again!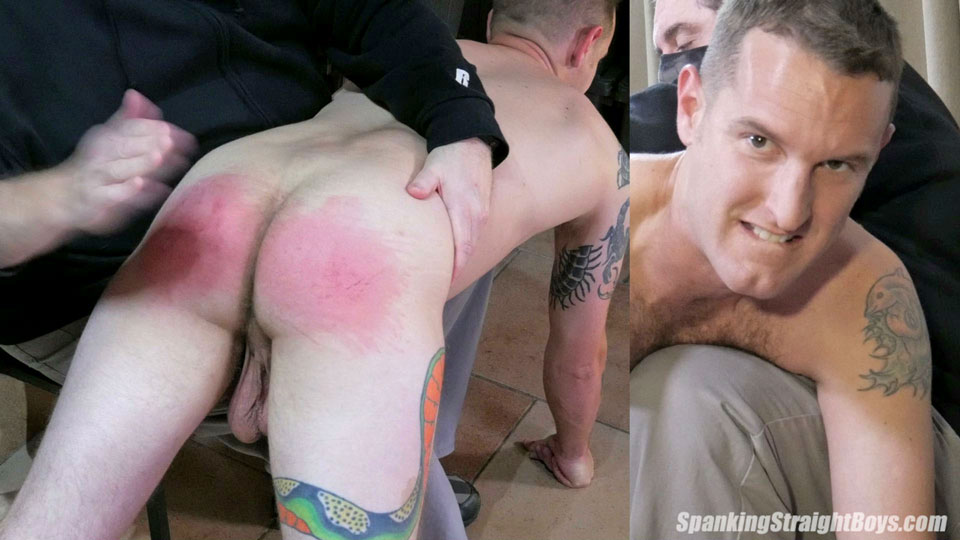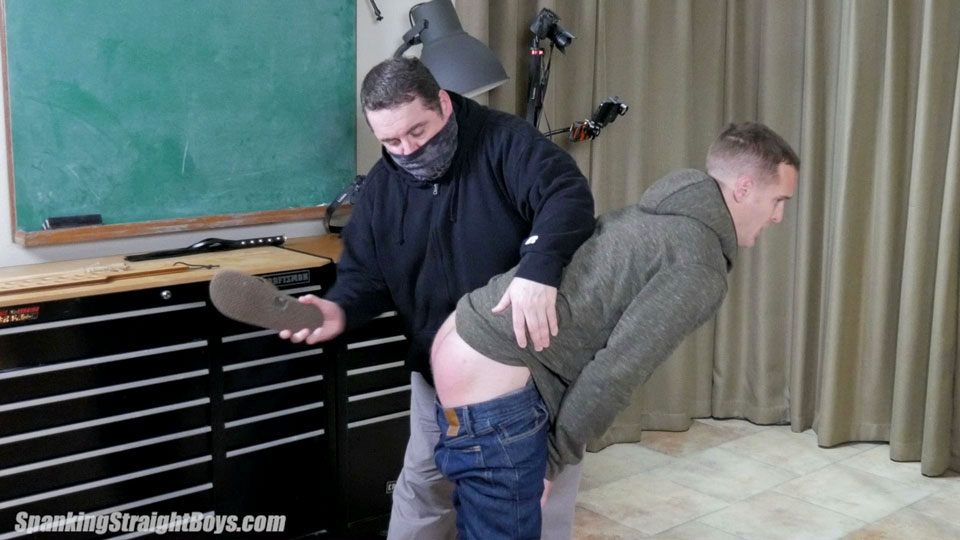 video preview
Click on the pictures or links below to visit Spanking Straight Boys