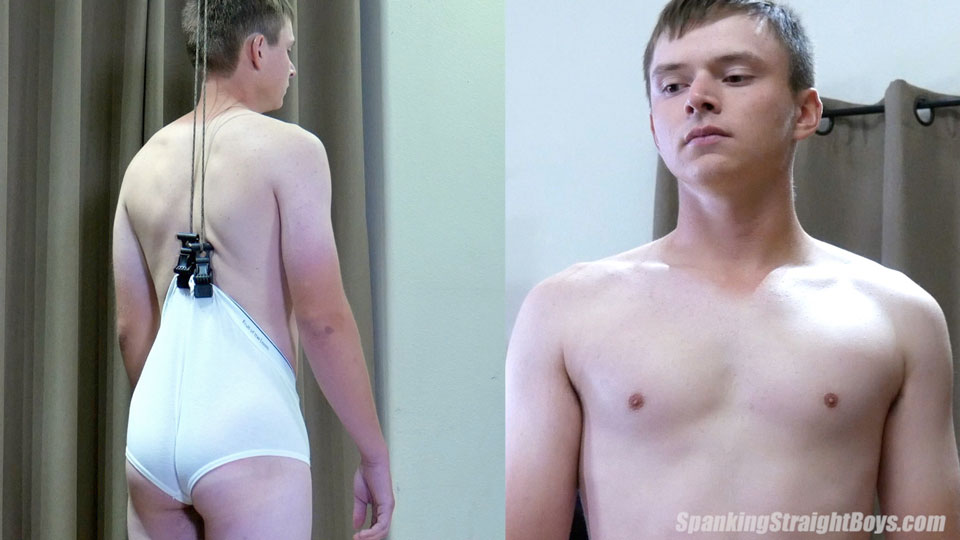 Spanking Straight Boys: Josh's Wedgie Spanking
Josh is a 19-year-old straight boy who arrives to find a surprise today: two clips on a rope hanging from the ceiling. Tom asks Josh what he thinks the clips will be used for. Josh says maybe to attach to his feet or arms. Wrong!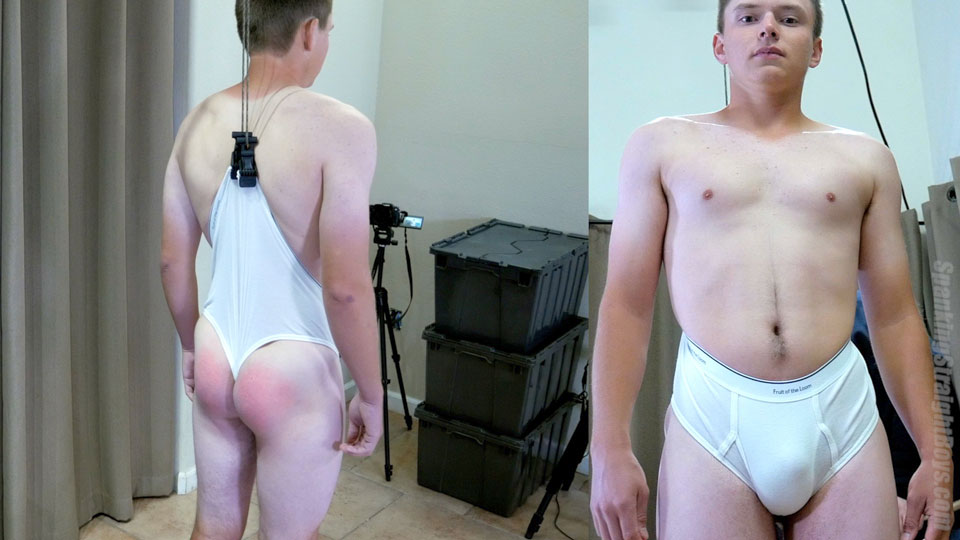 *
Click on the Continue Reading tab below to see more
*
______________________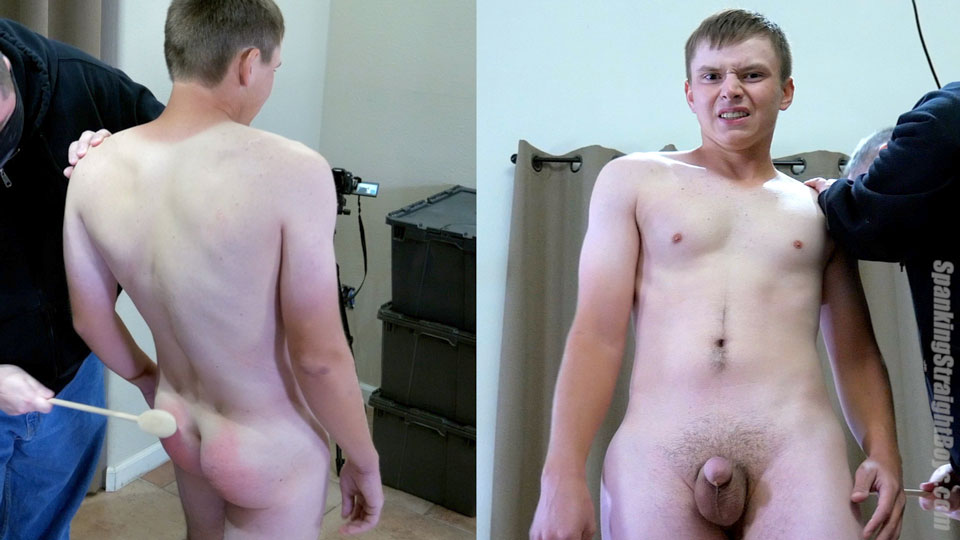 Josh hasn't had a wedgie before today. Tom attaches the clips to the waistband of Josh's white briefs and the wedgie and spanking commence. Tom uses his hand, a wooden ruler and a wooden spoon on Josh's firm, round butt. The wedgie and the spanking are equally hard. Josh's butt is bright red by the end, and he's more than ready for the ordeal to be over. Josh has not forgotten this wedgie spanking, and we doubt he ever will.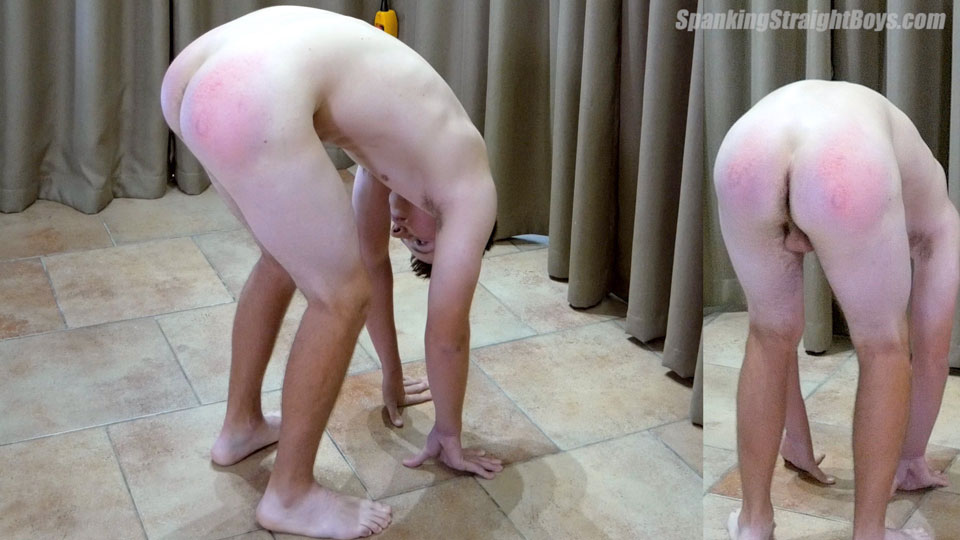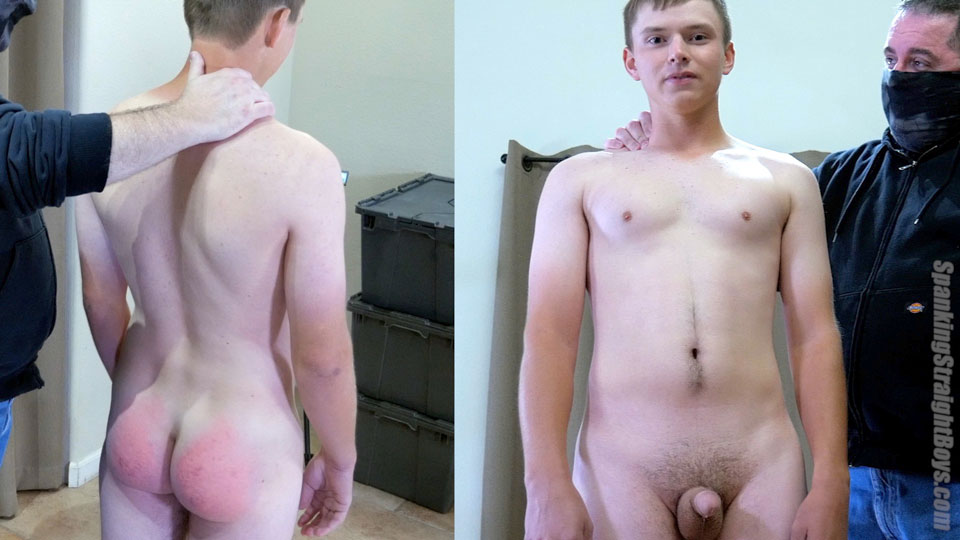 Video preview
Click on the pictures or links below to visit Spanking Straight Boys