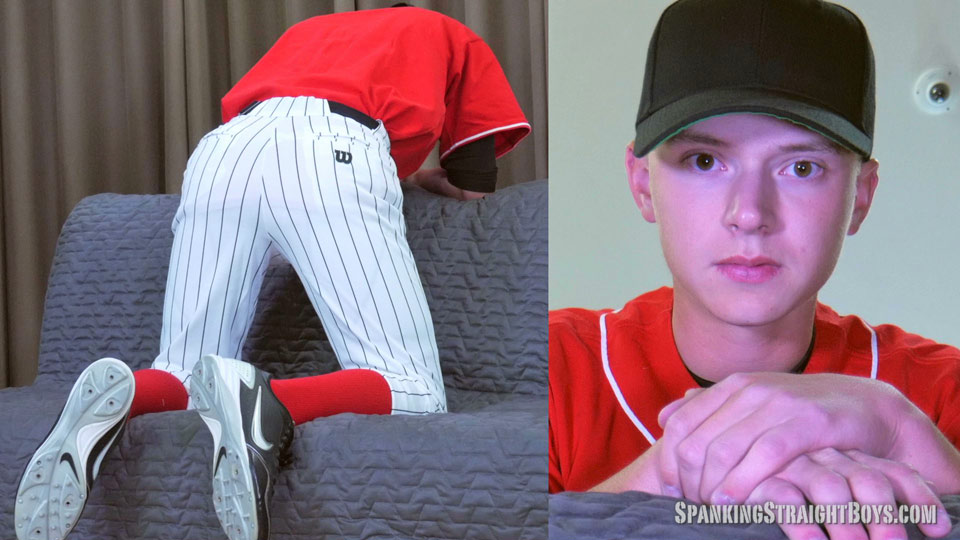 Spanking Straight Boys: Josh in Baseball Uniform
Josh is an 18-year-old straight boy from a small town in the middle of nowhere. He was a virgin in every way when he first came to SSB.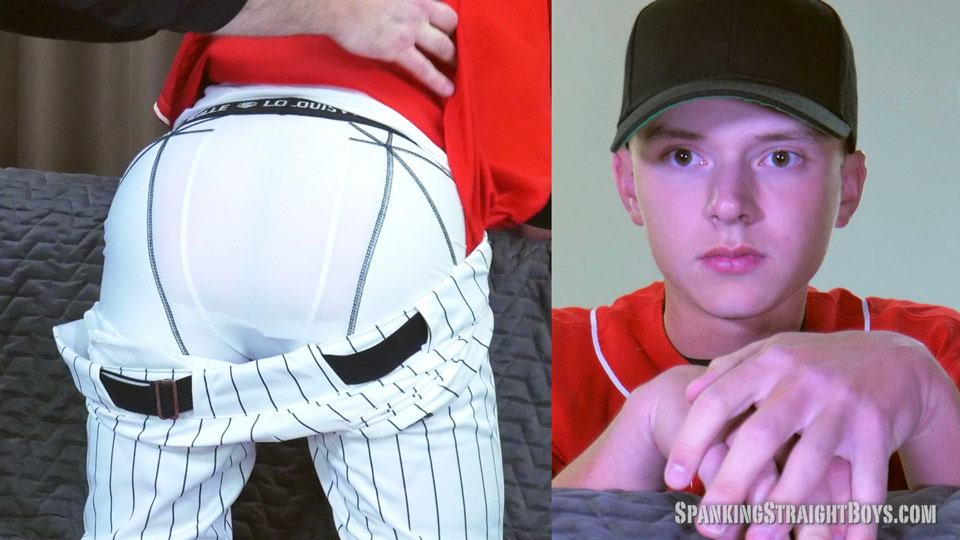 Today, Tom makes Josh put on a full baseball uniform. Josh had been a starting pitcher when he was younger, so he knew exactly how to put the uniform on. Though he has worn a baseball uniform many times, he had never thought he'd be spanked in one.
*
Click Here or on the Continue Reading tab below to see more.
*
______________________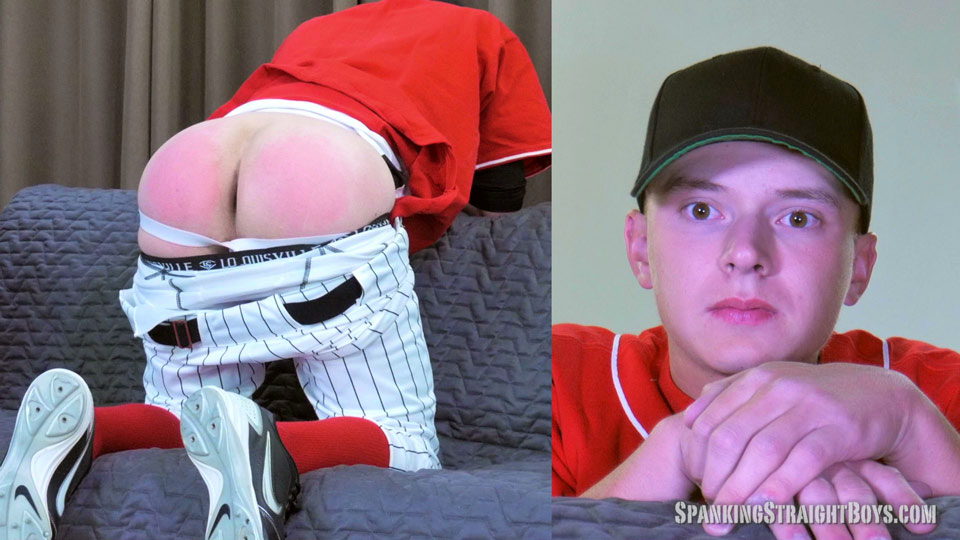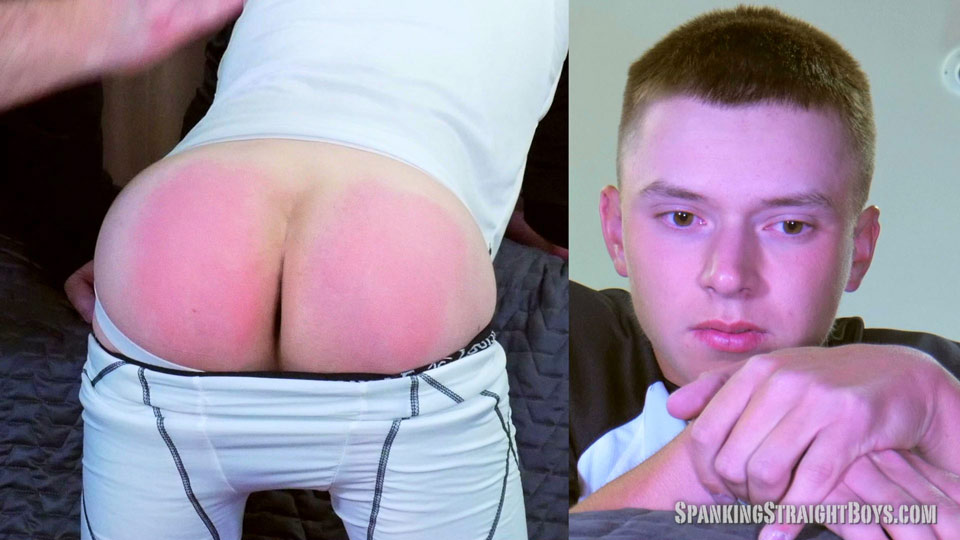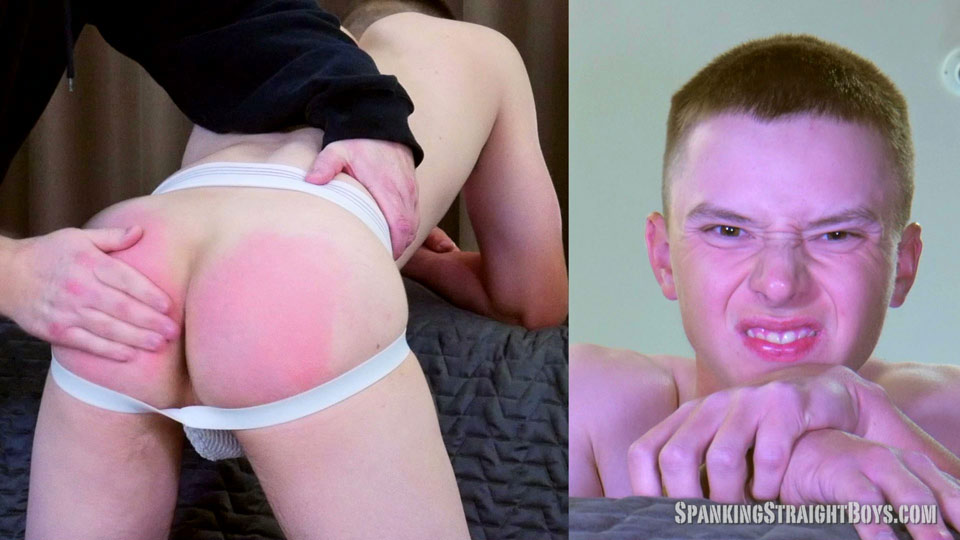 Tom uses his hand, a flog and a wooden spoon on Josh's firm teen butt. Josh is near tears at at least a few times. Throughout it all, he is polite and obedient. The small town boy comes shining through .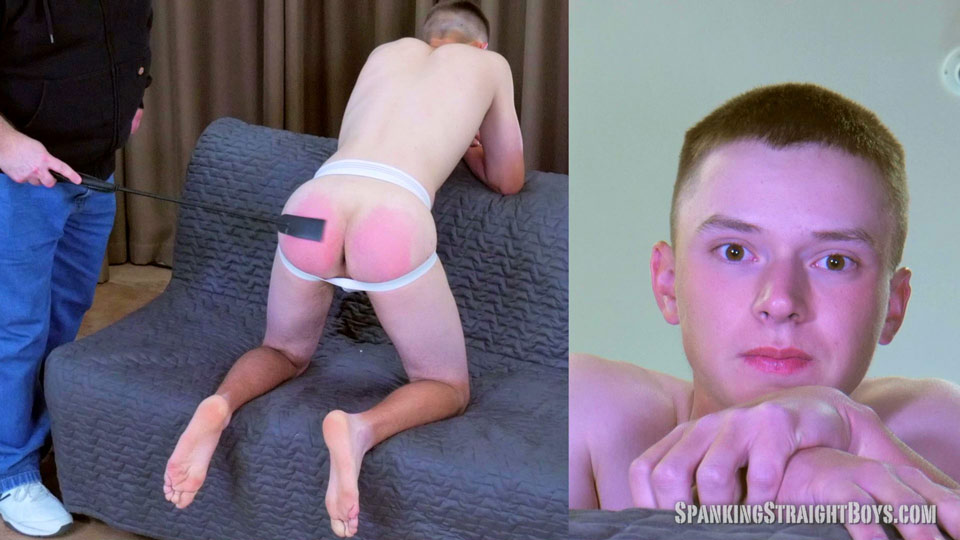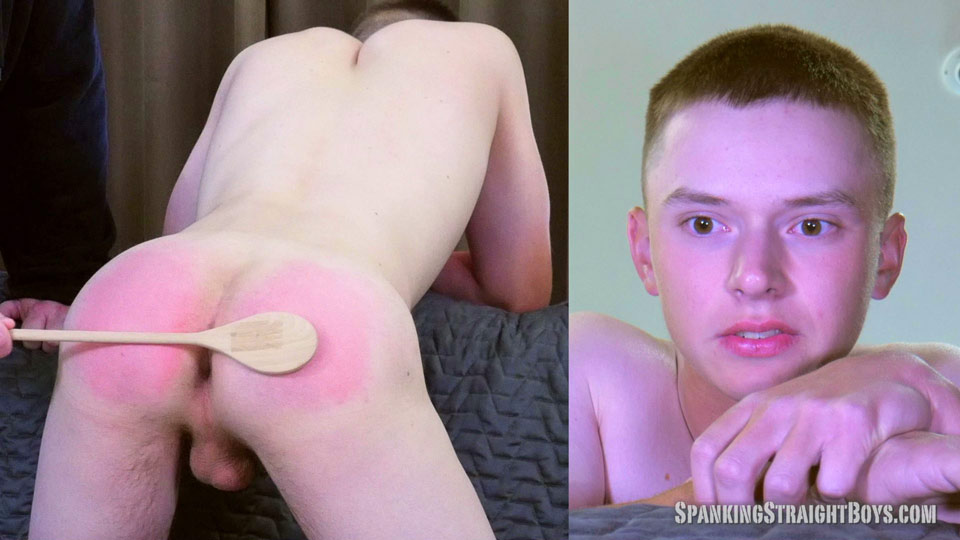 Video Preview
You can view Part One of Carter's first spanking HERE
Click on the links on the pictures or links below to visit Spanking Straight Boys