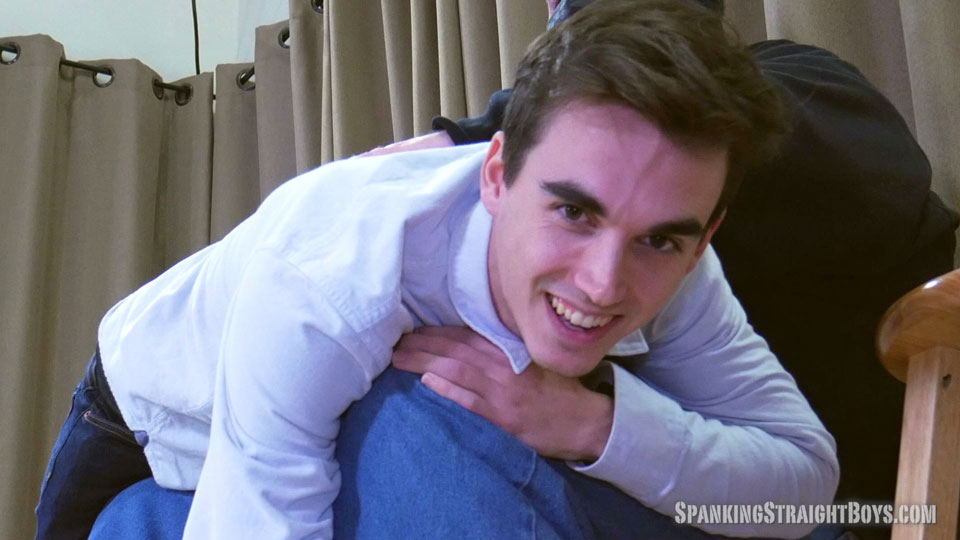 Spanking Straight Boys: Carter's First Spanking
Carter is a 21-year-old straight boy who had never done any type of adult work before today's shoot. He had never really been touched by a man before today, either (except some brief incidental contact in a m/f/m sex threesome he had with a girl he knows and her friend).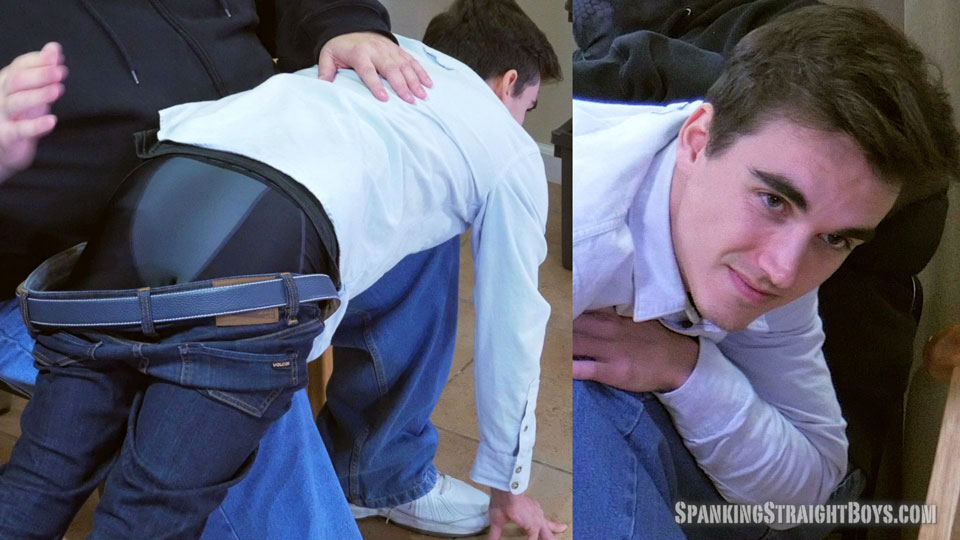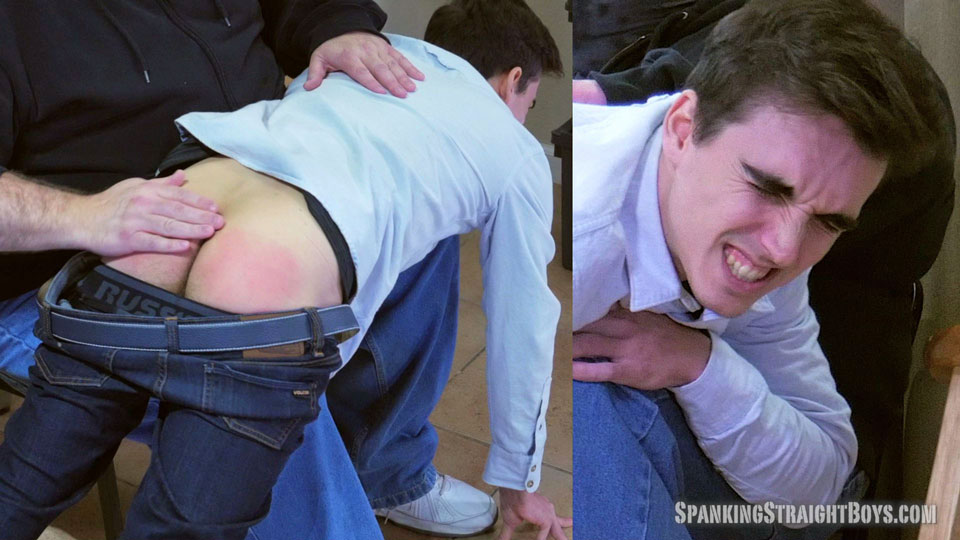 As you'll hear him explain during his brief interview at the beginning of this video, Carter hasn't been spanked in years. He also describes his love of driving fast. That wasn't a good idea, but Carter didn't know that Tom would spank him for it.
*
Click Here or on the Continue Reading tab below to see more.
*
______________________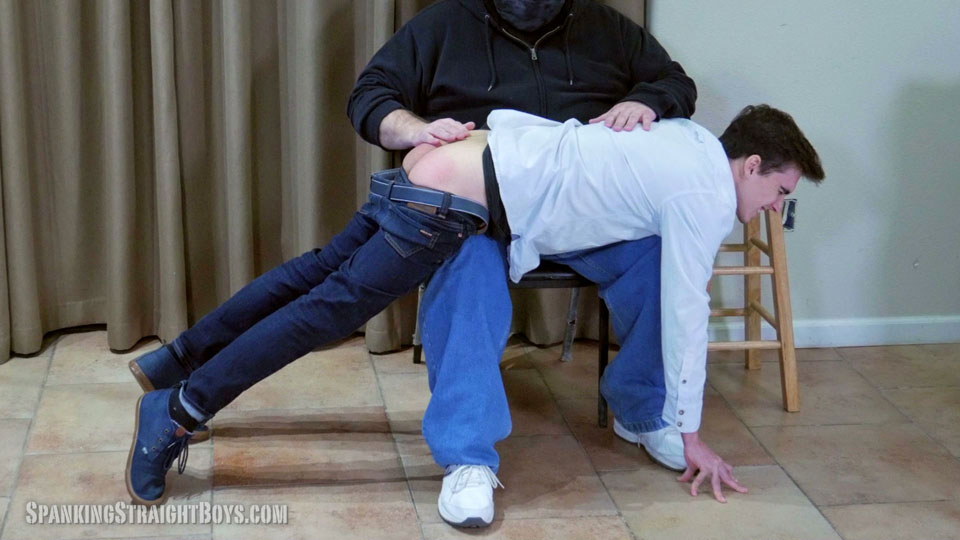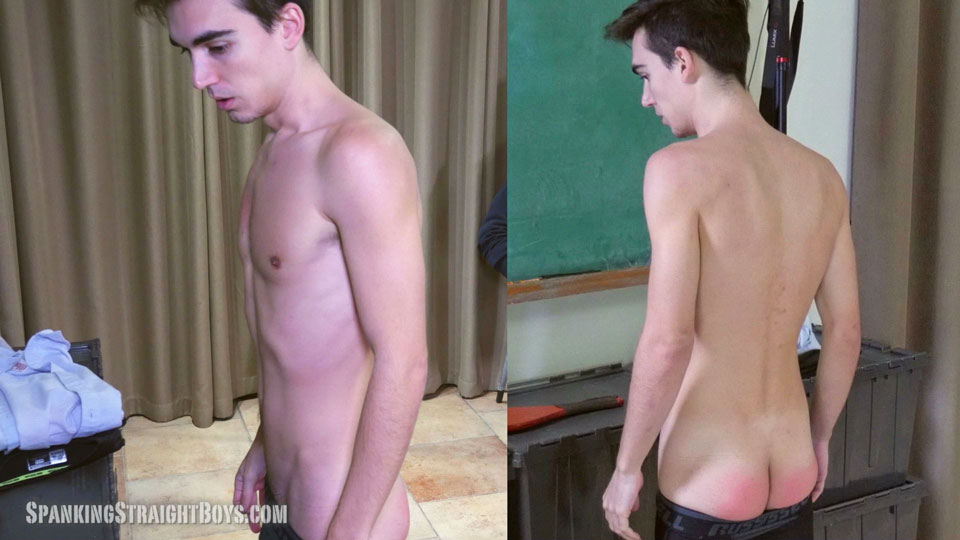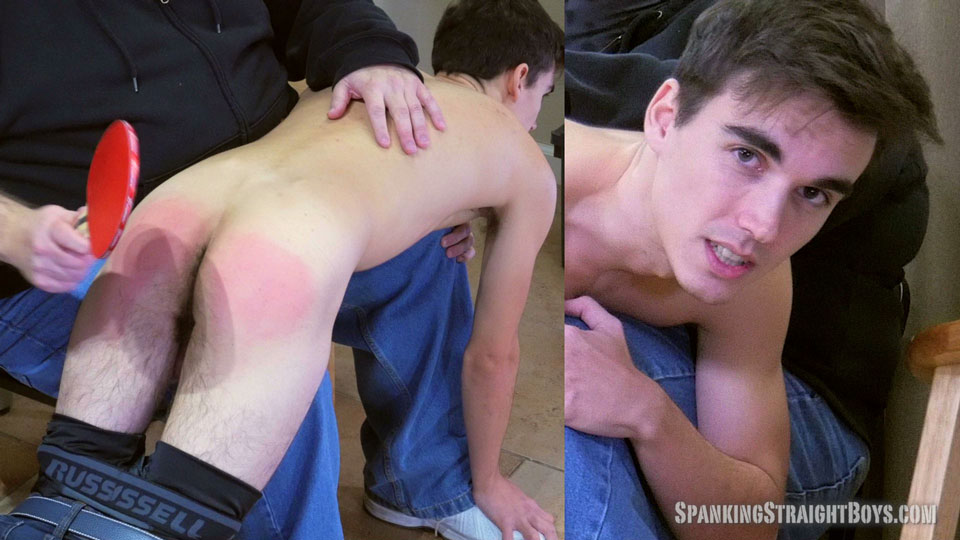 When Tom tells Carter to go over his knee, Carter, like so many other of the boys we shoot, is confused. He begins to sit down on Tom's lap! Tom corrects him and puts Carter over his knee. He then spanks Carter by hand and with a ping pong paddle.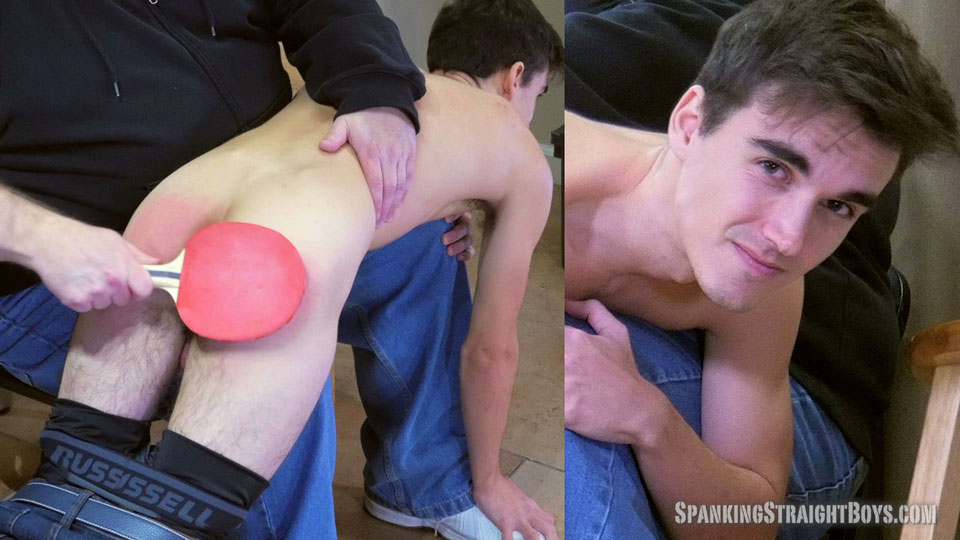 It's easy to see that Carter is surprised by the reality of this spanking. It's in a very humiliating position and the spanking is harder than he had thought it would be. Maybe he should have asked for some details?
Video Preview
Click on the links on the pictures or links below to visit Spanking Straight Boys